Statement from The Greenlining Institute on 2023-24 California Budget Agreement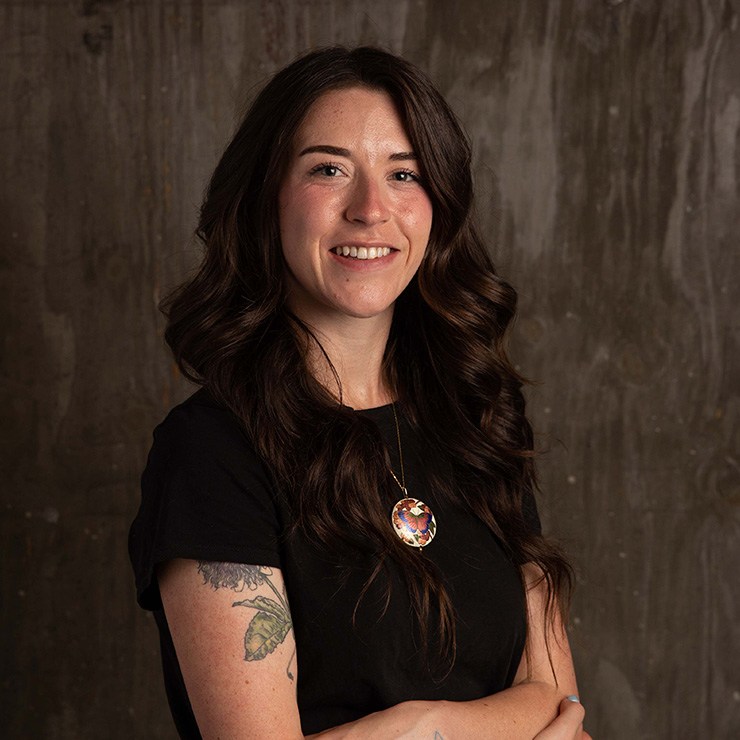 (Oakland, CA) — After weeks of negotiations, Governor Newsom and the Legislature announced late Monday night they reached a deal on California's 2023-24 Budget. Lawmakers are expected to enact the state's budget over the course of this week. This follows the release of the Governor's May Revise Proposal last month, which included steep cuts to key equity programs.
Statement from Alvaro Sanchez, Vice President of Policy at The Greenlining Institute:
Our state leaders failed to deliver meaningful resources to programs that build resilience in frontline communities by zeroing out funding for Transformative Climate Communities and Community Resilience Centers, as well as by redirecting money intended to address utility debt. It is a shame that a nationally recognized climate equity program like TCC received no new funding to continue the important work that is taking place in communities where climate impacts are felt most harshly. 
The inclusion of $10M in investments for capacity building through Regional Climate Collaboratives and $60M for community-based transportation and mobility equity programs are glimmers of good news in an otherwise disappointing budget agreement. Further, we are disappointed by the broken promise to keep the integrity of the zero-emission electric vehicle package intact.
Economic headwinds and inflation, increasing climate risks, barriers to accessing clean transportation, and the state's mounting utility debt crisis fall hardest on communities of color and low-income communities – that's why now is the time to fully fund equity programs that help communities weather these storms. Communities of color can't continue to rely on inconsistent funding to drive equity, particularly when it comes to fighting climate disasters in our communities hit hardest by climate change.
The Greenlining Institute urges the Governor and Legislature to make California an equity leader and prioritize communities hit hardest when economic winds shift to ensure they receive the support they need to thrive. 
To learn more about our California Legislative Priorities, please visit our landing page.