Our work
Supporting communities on the frontlines of climate change
Building lasting climate resilience in our communities can only be achieved by focusing on the intersection of climate action, racial justice, and economic equity.
We work alongside communities of color that are on the frontlines of climate change to ensure their concerns and demands are prioritized by climate advocates and policymakers. By centering the needs of those on the frontlines, we will create healthier, thriving communities that embrace a more regenerative, people-centered relationship with our environment.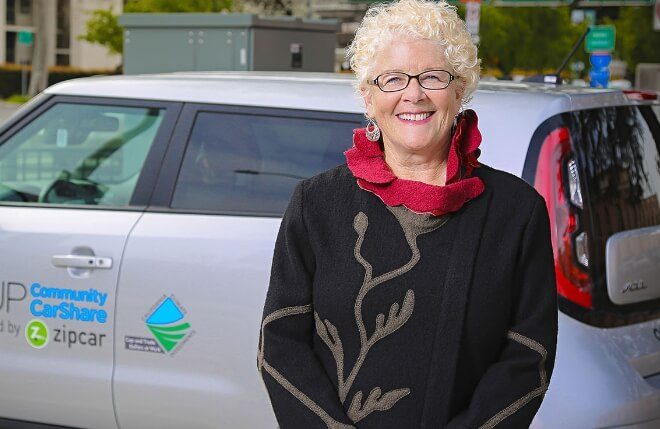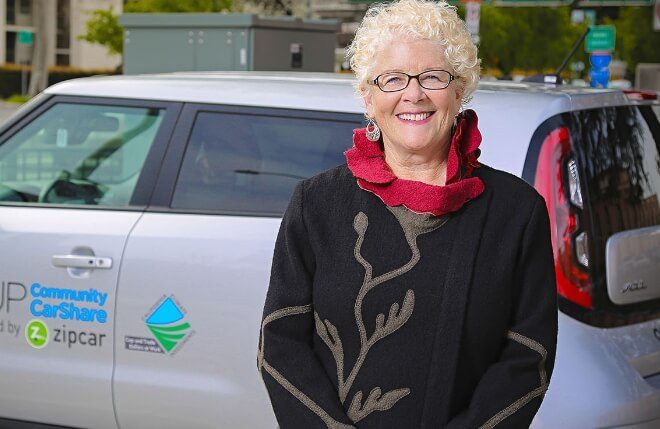 OUR PROGRAMS
Using the green economy to build healthy, resilient communities
We advance policies that build healthy and climate-resilient communities of color that benefit from the jobs and wealth created by the green economy and our transition from fossil fuels. Our work strengthens communities of color from the inside out so their concerns and demands are prioritized by climate advocates and policymakers at every level of government.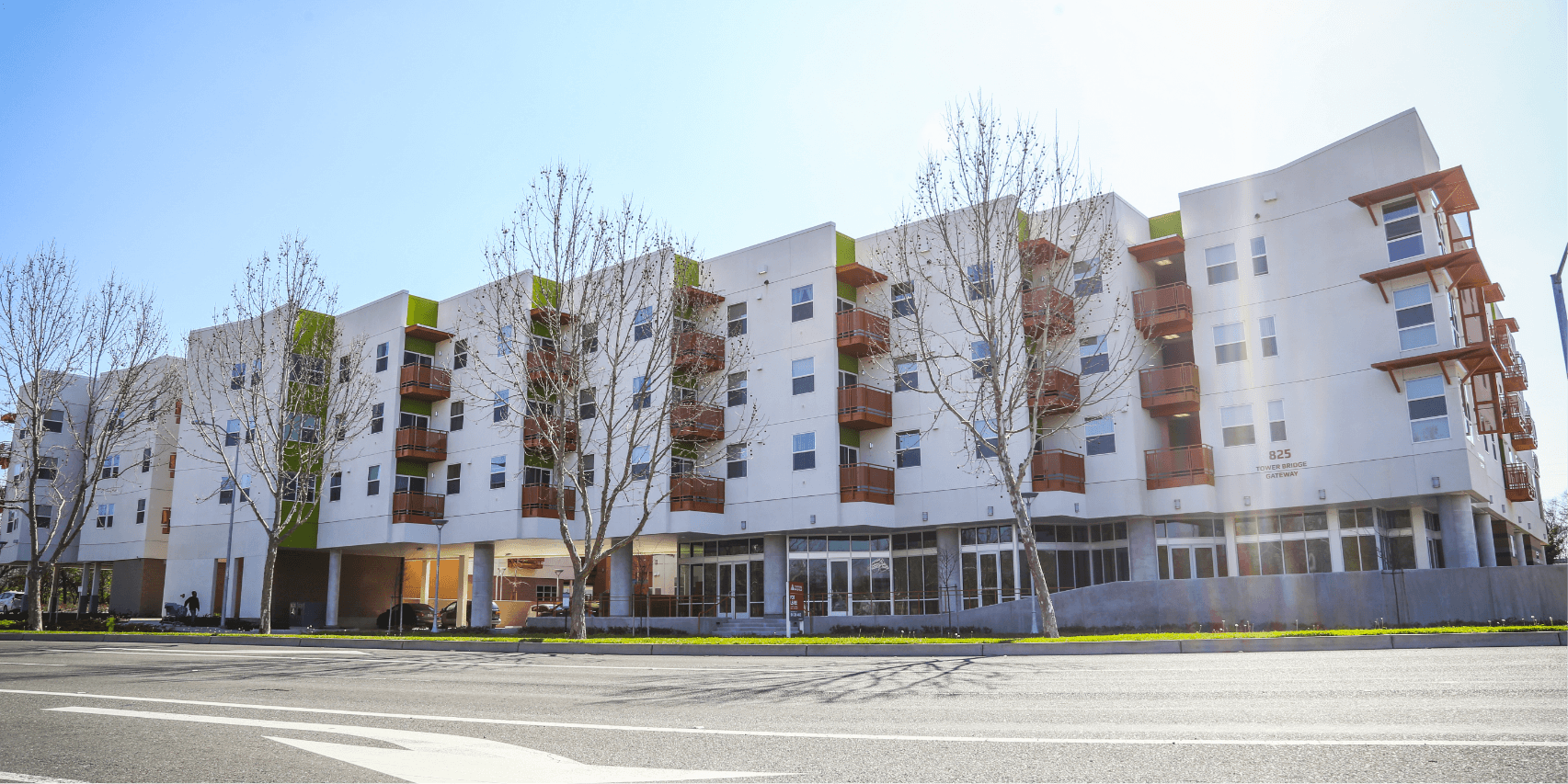 Our current projects include:
Transportation and
Mobility Equity
Increasing access to clean transportation options is not just about protecting the environment, it's about connecting people to economic opportunity.



Learn More
Clean Energy
Futures
Clean energy drives economic opportunity. This burgeoning sector can help reduce the impact of climate change, end reliance on fossil fuels, and offer economic opportunities and wealth generation for communities of color.

Learn More
Climate Resilience
and Mitigation
Equitable climate action can uplift frontline communities so they do not simply "bounce back" after climate disasters strike but are able to "bounce forward" as healthy, resilient, and sustainable communities.


Learn More
Climate Finance


Government action alone will not end the climate crisis. We need substantial public and private investments in order to reduce our emissions today, while preparing for changes in our climate coming tomorrow.


Learn More