We're building a future where communities of color thrive
Founded in 1993, The Greenlining Institute is a policy, research, organizing, and leadership institute working for racial and economic justice. We work on a variety of major policy issues, from the economy to environmental policy, health care and many others, because economic opportunity has many parts, and they all connect.
The next generation of racial justice leaders
Leadership Academy Applications Now Open!
The Greenlining Leadership Academy trains and empowers the next generation of multi-ethnic leaders to create positive social change. We offer three transformative programs designed for young leaders seeking to reach their full potential.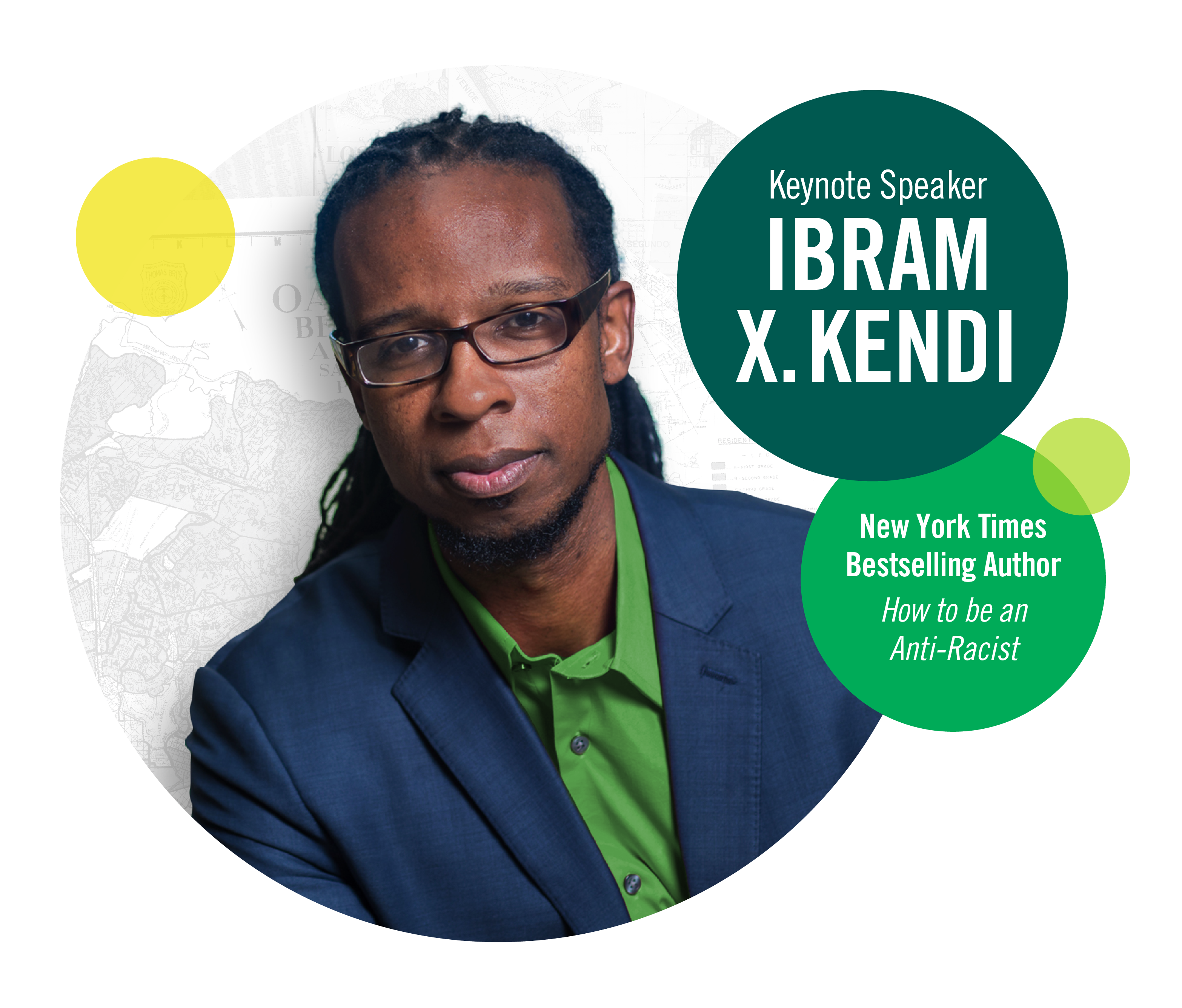 The Greenlining Institute's Virtual Economic Summit
As our nation faces a public health crisis beyond our comprehension and the subsequent economic fallout, the need to embrace and uplift racial equity could not be more important. Every year, The Greenlining Insitute's Economic Summit brings together thought leaders at the forefront of the fight for justice and equity. Our 27th annual Economic Summit, We the Future, moved completely online, becoming our first-ever virtual Summit on race equity. While we missed meeting everyone in person, online attendance set a record of more than 1,600 participants from all over the U.S. for an exhilarating, energizing day of ideas and inspiration, punctuated by lively musical breaks provided by DJ Ome.