Publication
People Of Color Small Business Network Impact Report 2021
Diversity & Inclusion
Economic Equity
Starting a small business can be a key component of building intergenerational wealth within families, and strengthening the communities they serve. For people of color, successful entrepreneurship creates possibilities to strengthen community health and wealth while narrowing the racial wealth gap.
Small businesses owned by POC are often located within their community, employ members of their community, and provide goods and resources that serve the needs of their community. Supporting the success of small businesses, presents expansive possibilities when it comes to increasing local employment, building communal self sufficiency, and influencing others to open small businesses.
The People of Color Small Business Network is a program led by the Greenlining Institute and people of color-led community based organizations the Alliance for Community Development, and Uptima Entrepreneur Cooperative in partnership with the City of Oakland. The pilot launched in 2021 as a direct response to the COVID-19 crisis and its impact on small businesses owned by entrepreneurs that identify as Black, Latinx, or immigrants in the city of Oakland.
The POC Small Business Network aimed to build community capacity and connect local Black and Latinx owned businesses with culturally relevant support and resources. The program, executed in partnership with the City of Oakland, supported the city's goal of reducing asset poverty in communities of color. This impact report focuses on the results and impact of the program. The report also offers key considerations for community based organizations and policymakers seeking to replicate this model in their own communities.
REPORT FINDINGS
There were four pillars of the program- each of which provided key takeaways that revealed what approaches proved to be most effective in providing support, as well as insight from participating business owners of color.
Findings from the POC Small Business Network pilot outlined in the report include:
Technical Assistance– in-person outreach and support proved to be more effective in the program. While technical communication was beneficial for reaching widespread audiences, in-person communication helped build systems of trust and determine support needed for technology usage.
Intentional Data Collection– Data collection increased as a direct response to service providers offering clients the opportunity to verbally respond/have any surveys or submissions submitted for them.
Micro-Grants– An increase in non-debt capital such as cash infusions, as well as minimizing the need for Social Security numbers or strict banking requirements proved to be beneficial for program enrollees.
Capital Access– There are often lengthy processes to attain financial aid for small business owners. Providing support for applications to receive funding, grants, loans, etc. would minimize the existing funding gap.

The report emphasizes the need for wealth-building policies to incorporate the needs of businesses of color as well as increasing access to systems of support. This is imperative to overcome the historical disinvestment of these communities, as well as the adverse continuous outcomes of the COVID-19 pandemic. Doing so is a necessary step in creating equitable models of small business resource opportunities and closing the racial wealth gap.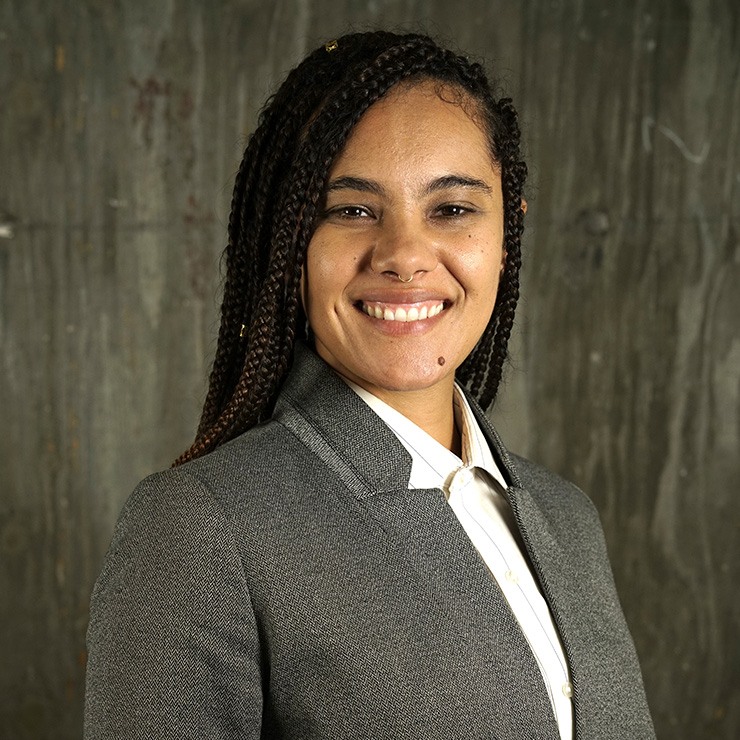 Mercedes Gibson
Economic Strategy Senior Program Manager
Contact