Publication
Building on 10 Years of City and Community Collaboration
Economic Equity
Publication
Ontario: A Transformative Climate Communities Case Study
Located in the Inland Empire of Southern California, the city of Ontario is a majority Latinx community. Downtown Ontario is situated amidst busy transportation corridors and a growing warehouse industry, which threatens to widen pollution burdens and social inequities. The majority of households are renters and face housing insecurity due to rising rents. Over 45% of households speak Spanish only, and face barriers related to language accessibility and mixed immigration status.
Since 2007, a coalition of residents, community-based organizations and the City of Ontario have been working together under the Healthy Ontario Initiative (HOI) to improve health outcomes and quality-of-life. HOI came together to address community health and build safe and vibrant neighborhoods, against a backdrop of high levels of poverty and chronic disease burdens.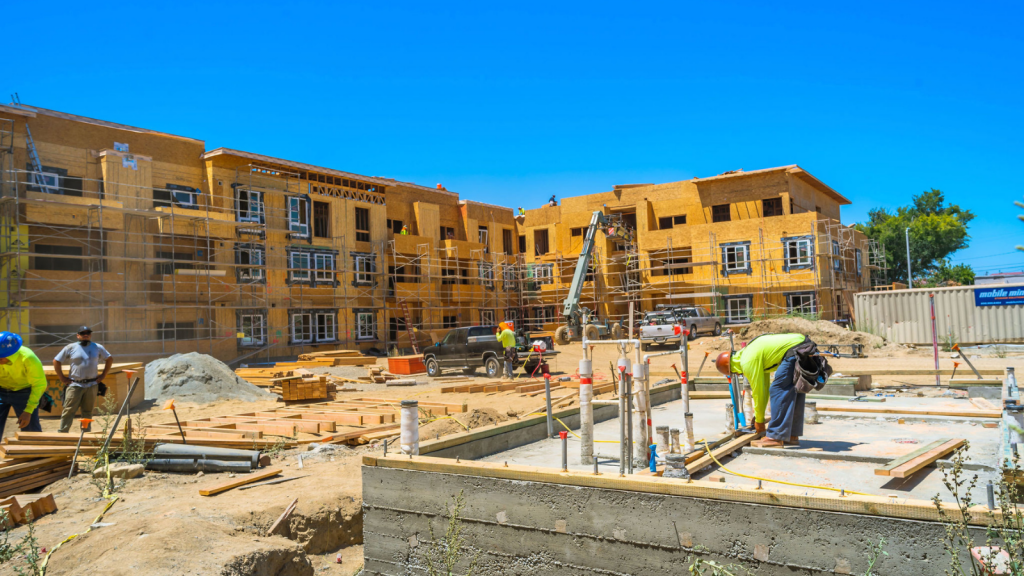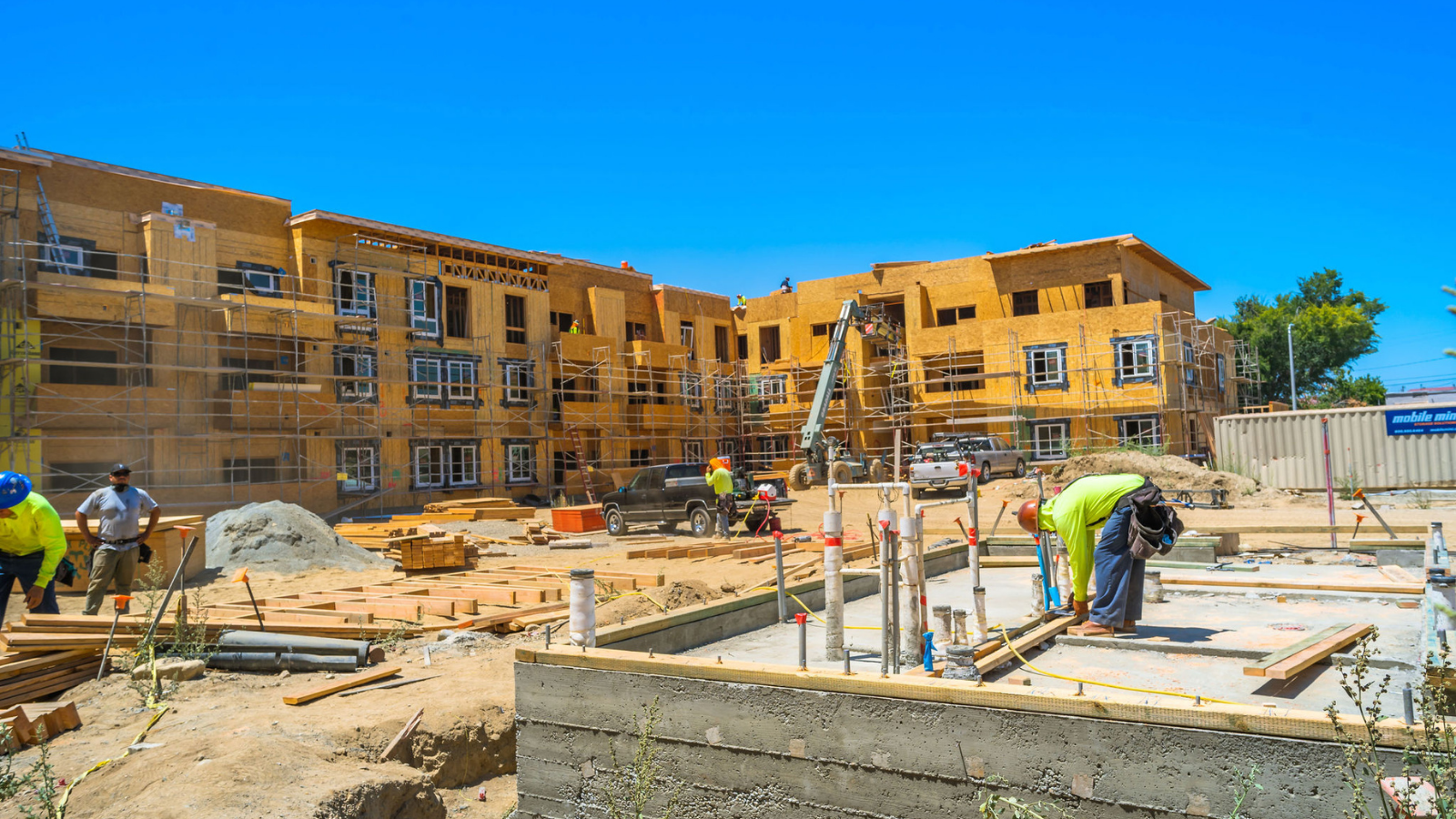 California has pioneered a unique approach to fostering community-led solutions that meet the needs of those hit first and worst by climate change through a program called Transformative Climate Communities. Transformative Climate Communities offers a model for fighting climate change, building economic prosperity and redressing the historic oppression of our most under-resourced communities. The TCC program empowers the communities most impacted by poverty and pollution to choose their own goals, strategies and projects to reduce greenhouse gas emissions and deliver multiple tangible benefits.
The TCC collaboration launched under the umbrella name of Ontario Together builds upon over a decade of collaborative work, relationships and trust developed under HOI.
Ontario Together seeks to address three primary resident-identified priorities: the need to breathe healthy air and be free from chronic disease, to feel safe and comfortable walking and biking, and to live in an affordable home. The collaborative's vision and projects thus focus on improving overall community health and wellness, creating safe and active transportation options, and constructing affordable housing.
ONTARIO TOGETHER OFFERS A STRONG EXAMPLE OF A LOCAL GOVERNMENT-LED COLLABORATIVE THAT IS BUILT UPON EXISTING PARTNERSHIPS AND COLLABORATION WITH COMMUNITY STAKEHOLDERS.
Five years after the program's establishment, The Greenlining Institute is examining TCC's progress thus far, and is beginning to gauge both successes and areas for improvement. Greenlining conducted an intensive qualitative evaluation of how TCC's components work together to deliver equity outcomes. This evaluation included four detailed Case Studies from Ontario, East Oakland, the Northeast San Fernando Valley and Stockton examining specific local planning and implementation efforts in detail.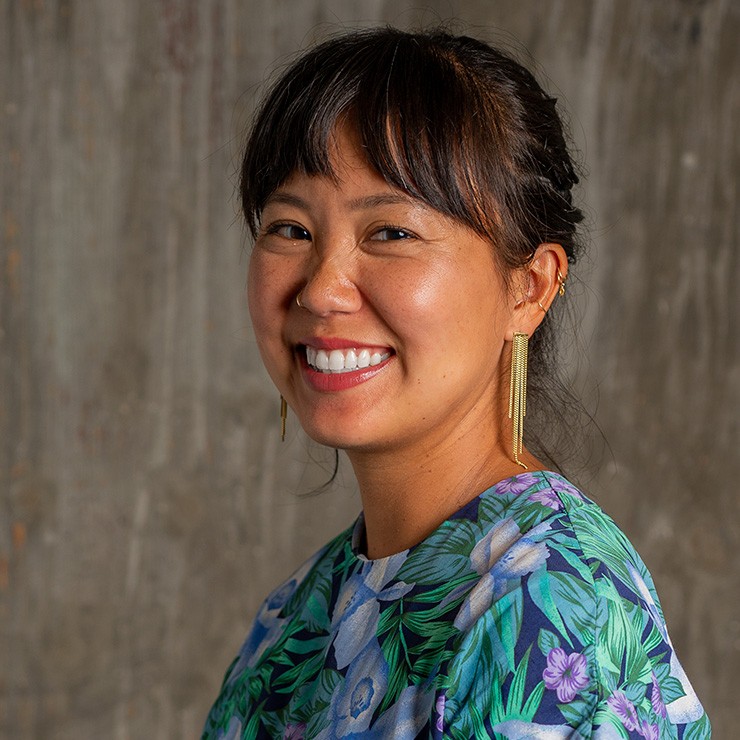 Emi Wang
Director for Capacity Building
Contact