THE GREENLINING INSTITUTE'S COVID-19 RESPONSE
The Greenlining Institute is fighting to address the immediate impacts of COVID-19 while confronting the U.S.'s longstanding history of policy-driven inequity. Now more than ever our movement must embrace equity, ensuring that those experiencing the most hurt feel the most care. Leaders have to practice equity, turning commitment into actionable equity strategies in our state's immediate response to the crisis, recovery efforts, and while the world reshapes the global economy.
Without equity at the center of our decision-making, we risk replicating and reinforcing the same ills that made this pandemic a global calamity. To ensure that equity is prioritized, we're urging leader to pursue policy solutions that embrace the following values and principles:
Diversity, Equity, & Inclusion: Policies must ensure that a diverse set of identities have access to and are included and prioritized in decision-making. Investments must be targeted and redistributed to priority communities, eliminating barriers to access, and delivering real benefits to Californians who are most impacted by the COVID-19 crisis. Policies must also address internal practices and implementation of policies to transform the behaviors, institutions and systems that disproportionately harm low-income communities of color.
Partnership and Collaboration: Policy solutions must include meaningful engagement and partnerships between communities and other entities in which community strengths and expertise are leveraged. Investments must be community-driven.
Transparency & Authenticity: Policies and programs should be transparent so that stakeholders have access to the information needed to learn, for example, how funds are being used for any implementation efforts, and to assess whether the funds are achieving the program's goals.
Accountability: Accountability must be built into a policy and grant program to ensure that the effort stays on track with the goals it set out to achieve. Policies and grant programs can create accountability by tracking, monitoring and reporting data.
A Just Future for California
COVID-19 has thrown a spotlight on our country's long-standing pandemic of inequality and racism while creating special challenges for California's communities of color. Officials must recognize that back when things were normal we had one of the most unequal economies in the world, a situation that's only been made worse by COVID-19. Our state leaders must refuse to accept that it is normal for healthcare to be out of reach for millions of people. They must recognize that when things were normal, hundreds of communities, mostly where people of color live, were disproportionately exposed to pollution due to discriminatory policies and are now at greater risk from COVID-19.
This is the time to take steps to build a future that promises access to economic opportunity for all by implementing the following four sets of policy recommendations: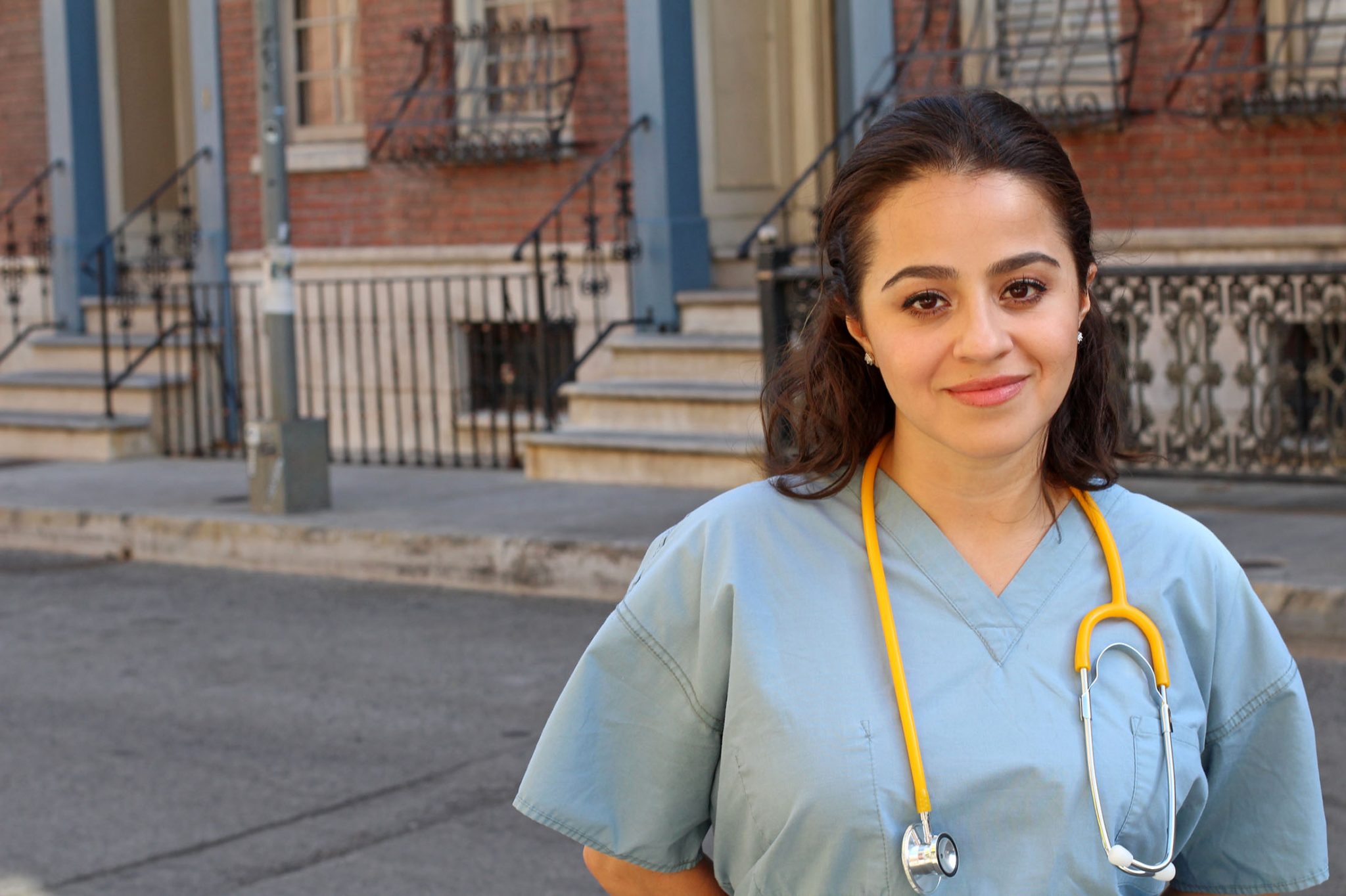 1. EASE THE IMMEDIATE BURDEN ON COMMUNITIES
We recommend a variety of measures to protect public health, prevent displacement, and ensure that households have access to the services necessary for them to work, attend school, and access government and health services.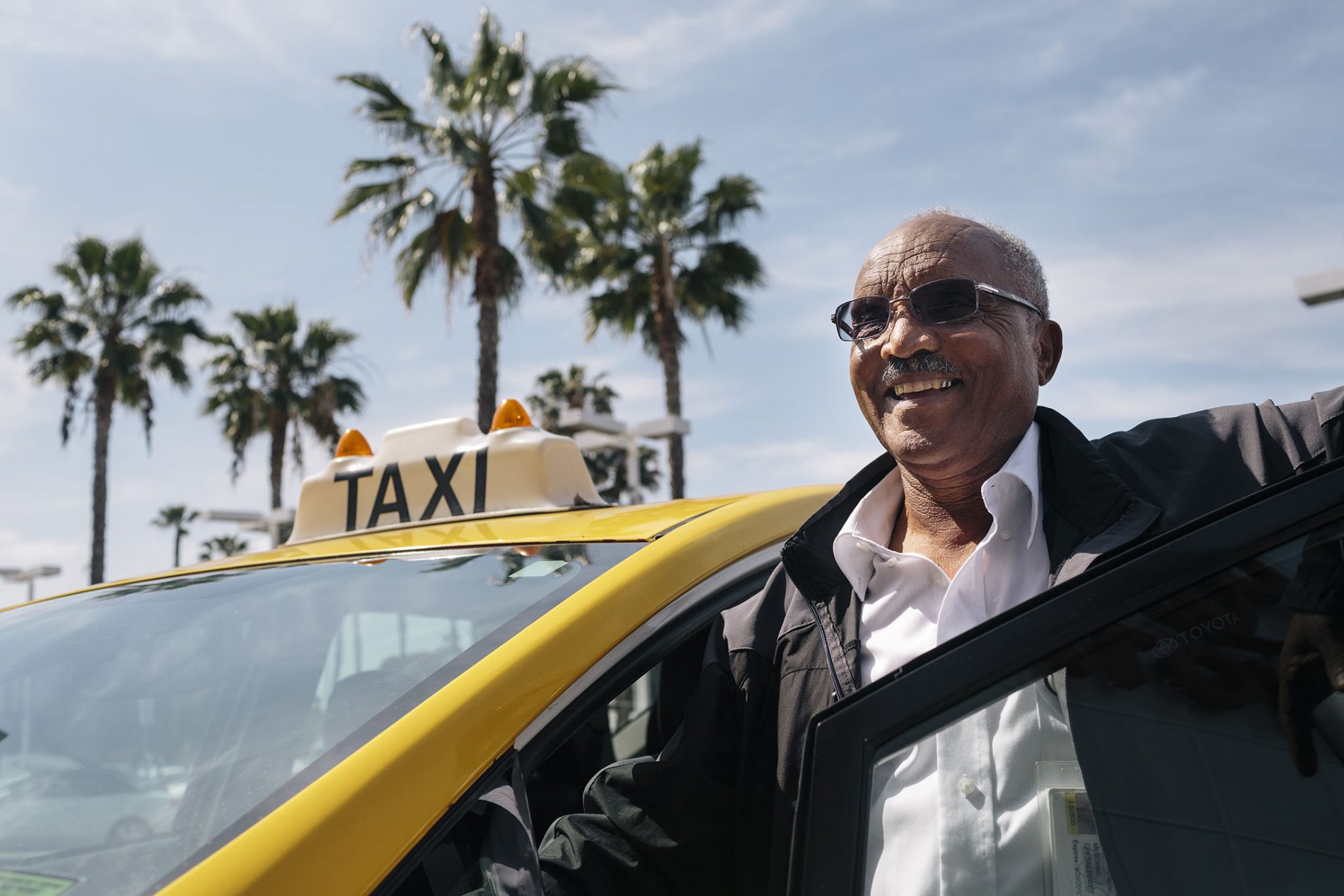 2. Deliver prosperity and opportunity
Our policy teams recommend a variety of measures to create and protect jobs, stimulate the economy, and build affordable housing. 
3. Build long-term resilience:
Policies must support low -income communities of color to build long term resilience so that they are better prepared for future emergencies.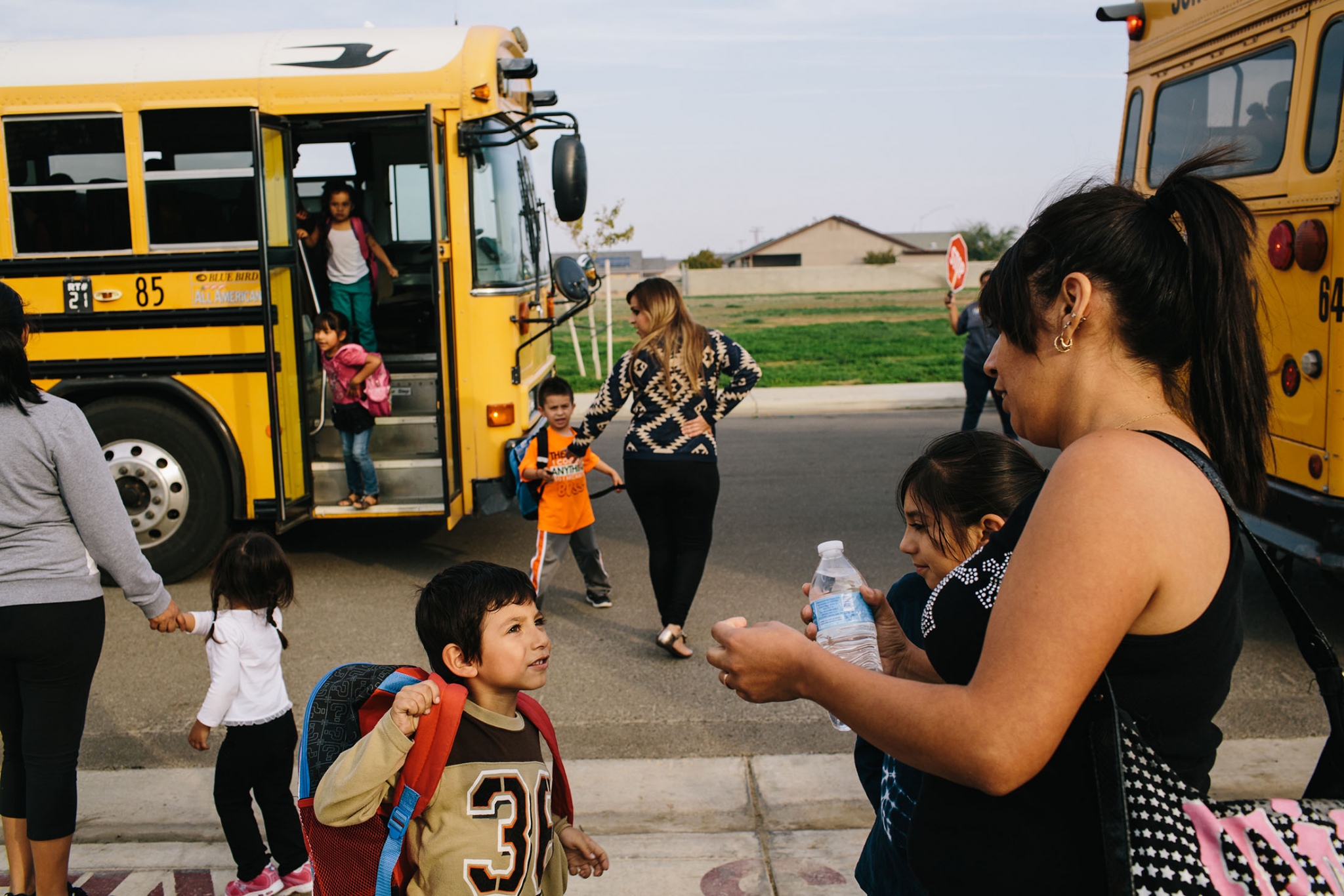 4. Make equity real:
Policies must turn equity commitments into actionable strategies in our state's response to the crisis.
The policy proposals represent the minimum that California must do in order to work its way out of the current crisis. COVID-19 has exposed glaring inequities in our society, inequities that call on us not just to recover from immediate impacts, but to reimagine California's approaches to everything the state does and to transform our core institutions to at last provide real equity for all Californians.