The Greenlining Institute Launches 'The Town Link'
In 2020, as workplaces and businesses shuttered due to COVID-19 lockdowns, we were reminded that internet access is a fundamental right. It showed us that the internet is no longer a luxury — rather it is a necessity for us to connect to friends and families, access government services, achieve economic security and to be a full member of today's digital society. Despite the internet's importance, the latest data shows that 94,000 Oakland residents lack internet access and are on the wrong side of the digital divide.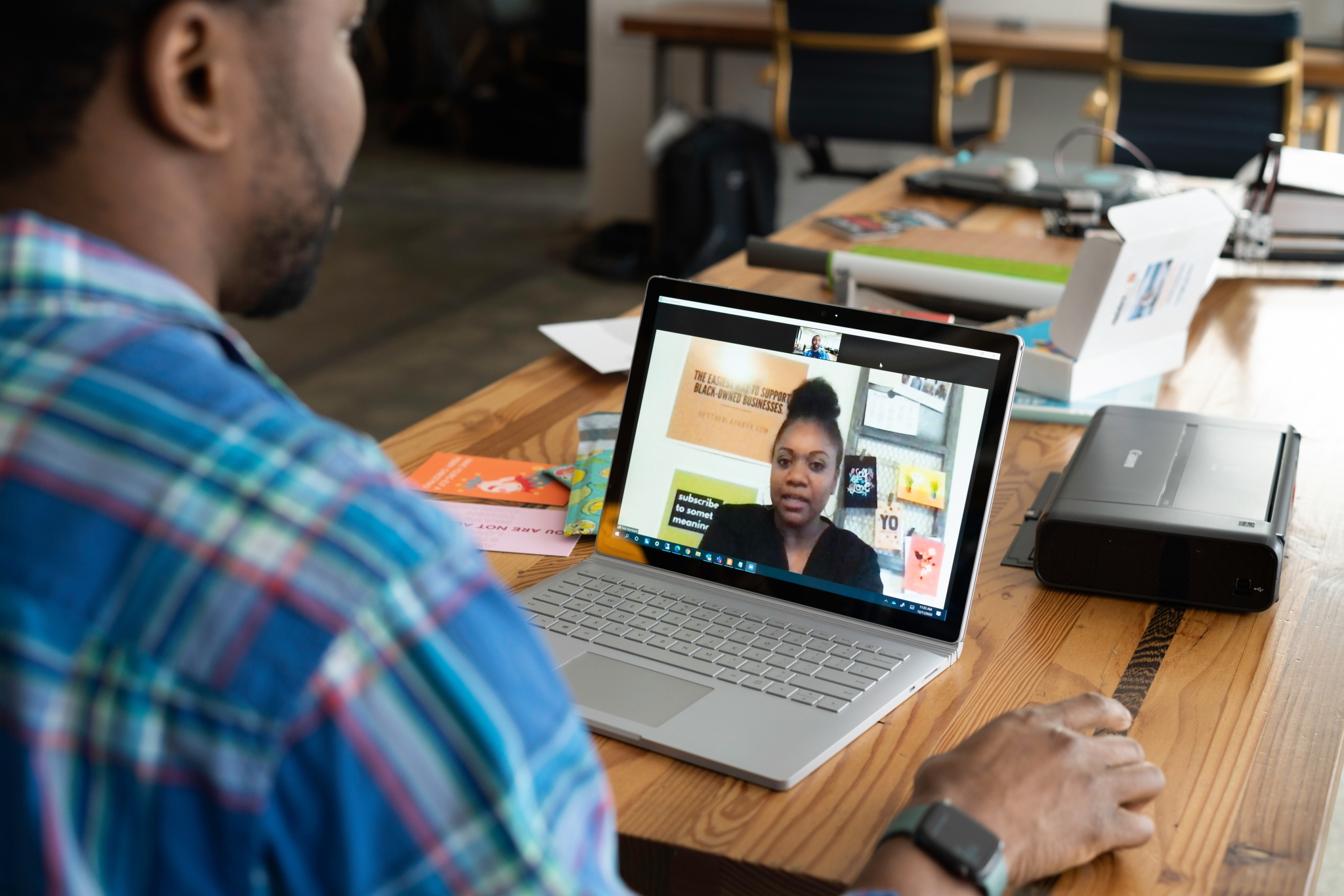 There are many reasons for the digital divide, but several key barriers to internet connectivity include:  
Affordability
The high cost of internet service limits access to high-speed home internet.
Devices
Many families cannot afford reliable computing devices that have internet connectivity.
Digital Literacy
Many of those in the digital divide are not comfortable with using a computer or going online.
To address these barriers, The Greenlining Institute, in collaboration with the City of Oakland, has developed The Town Link, a year-long program intended to:
Build digital inclusion and digital literacy through trainings and educational programs, 

Build awareness around free and affordable broadband plans, 

Provide computers and tablets to residents that lack devices, and 

Provide $100,000 in grants and technical assistance to 10 local organizations ($10,000 per organization) with the goal of increasing internet adoption and digital literacy in priority communities and neighborhoods.
The Greenlining Institute Announces Grants to Close Oakland's Digital Divide
In October 2021, The Greenlining Institute announced grants to 10 grassroots Oakland organizations working to close the digital divide.
The 10 local organizations receiving $10,000 each, funded by the City of Oakland, are: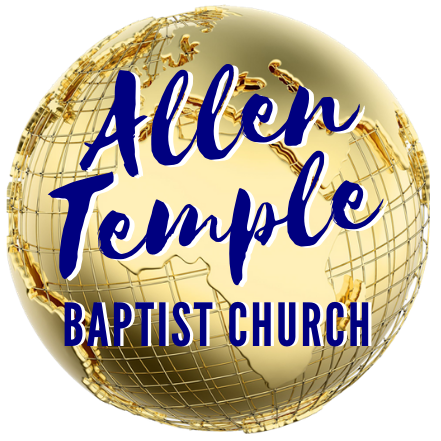 Allen Temple Baptist Church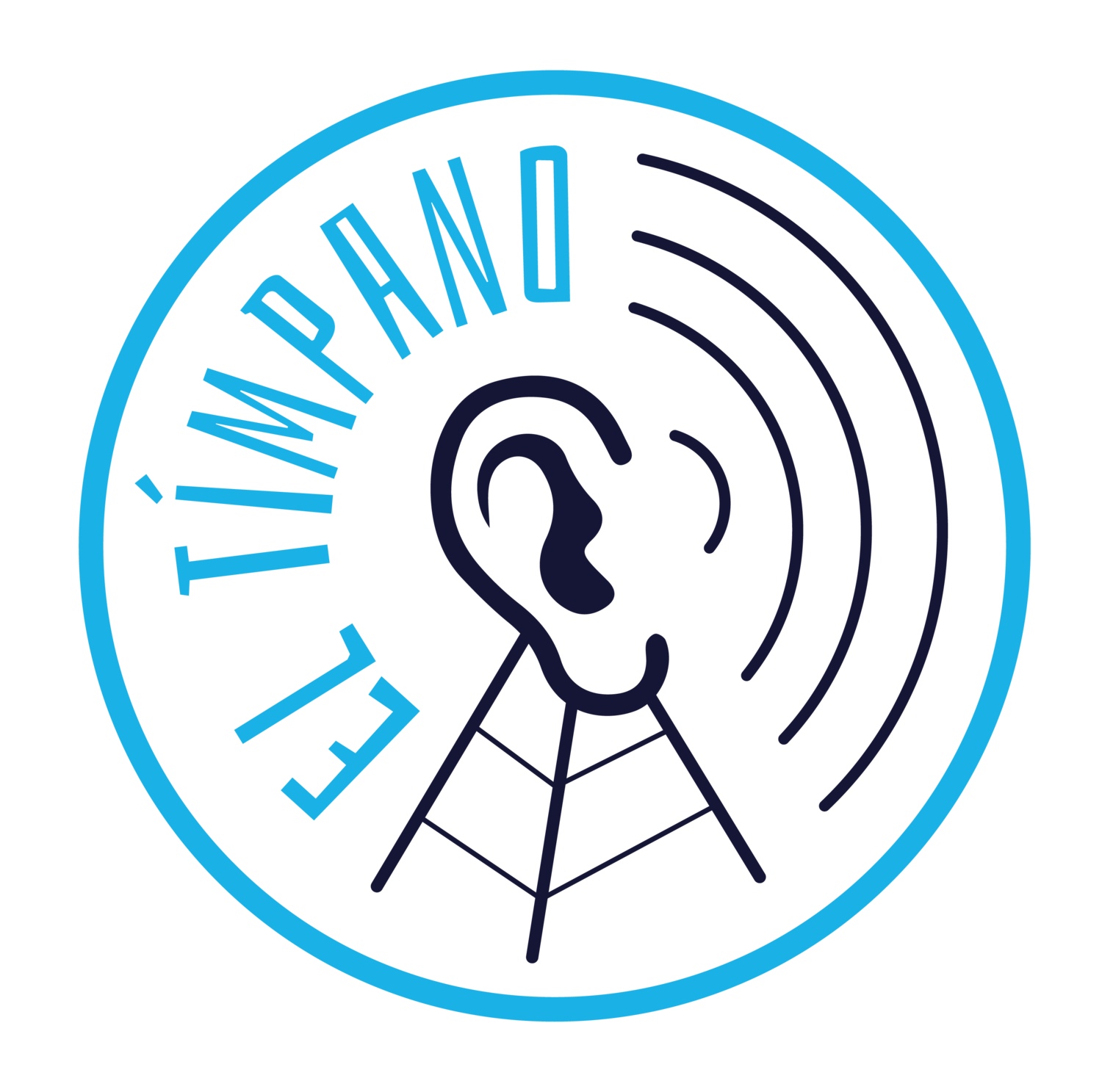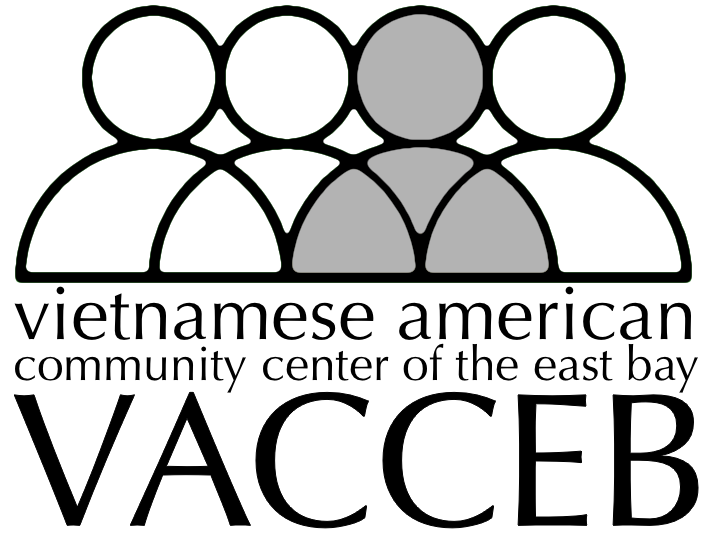 Vietnamese American Community Center of the East Bay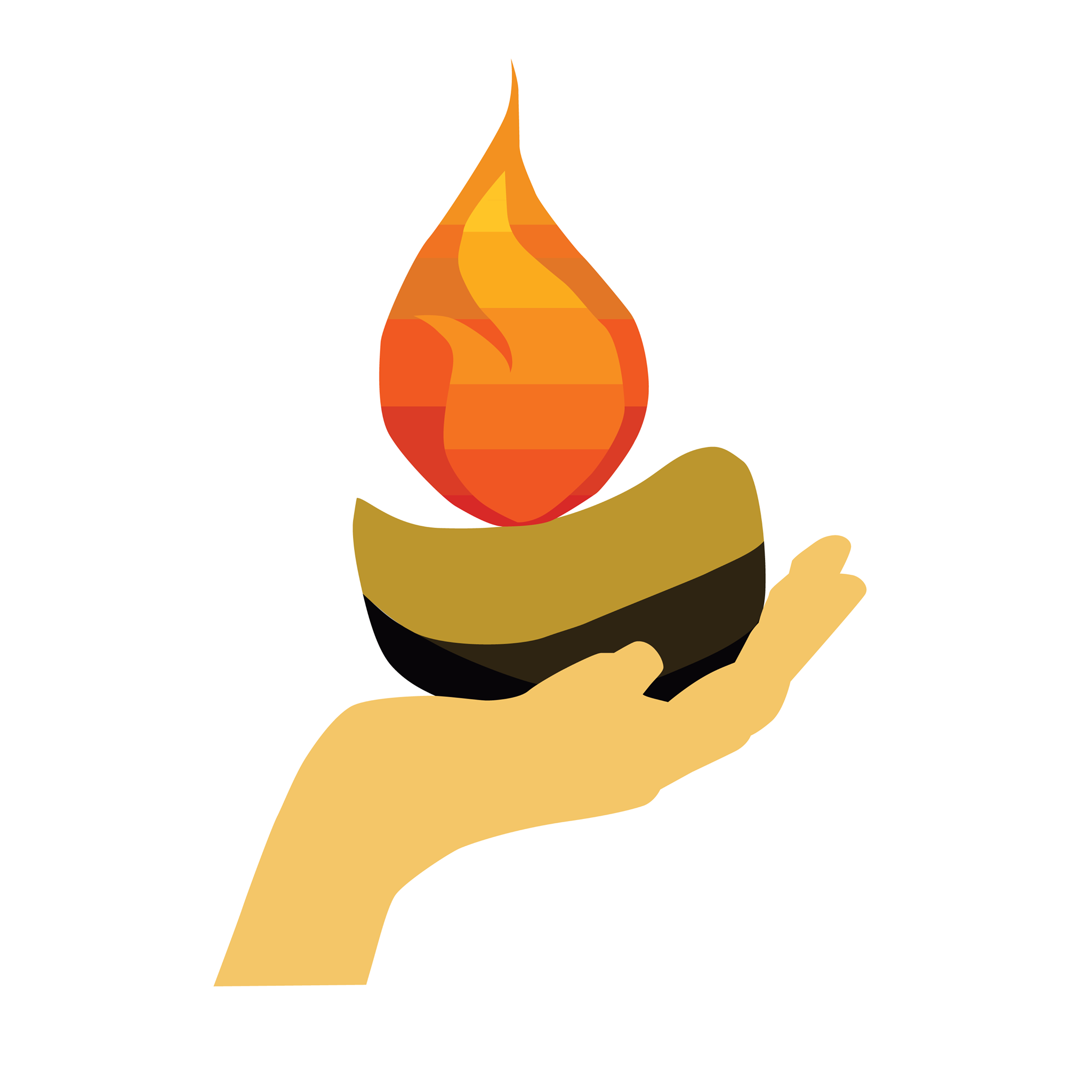 Center for Empowering Refugees and Immigrants (CERI)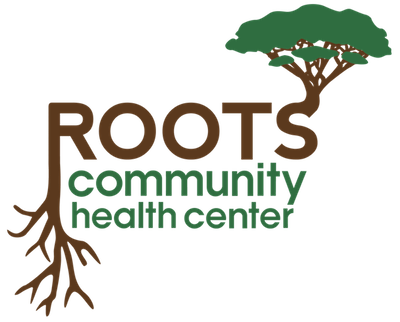 Roots Community Health Center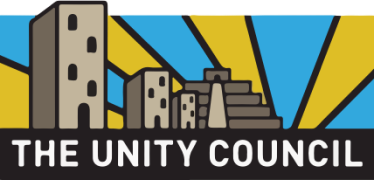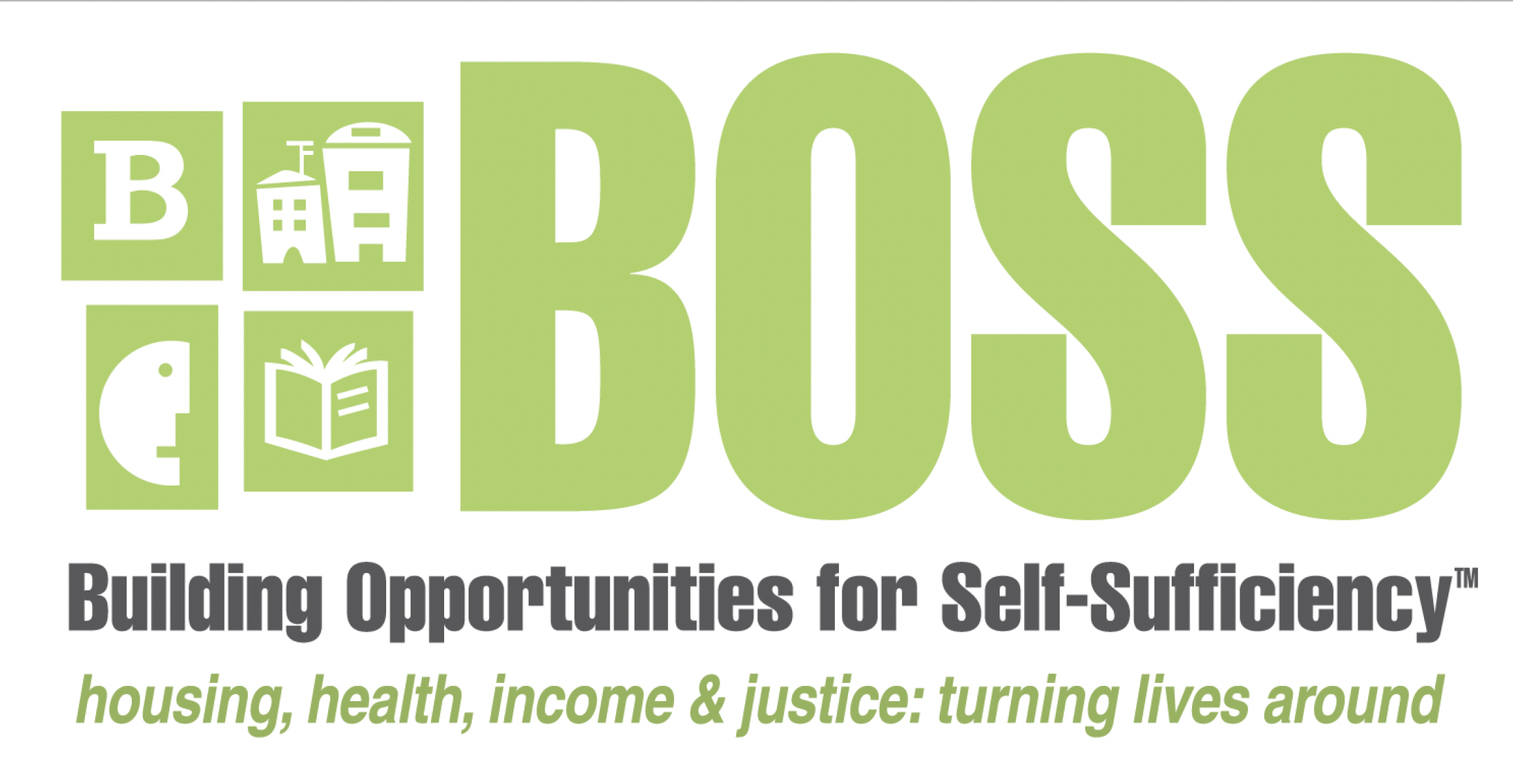 Building Opportunities for Self-Sufficiency (BOSS)
What are Partner Responsibilities?
Who are Priority Community Members?
Low-Income residents ($51,500 or less)
Immigrants and English second language residents
Which Organizations are Eligible?
Application and Program Timelines
| | |
| --- | --- |
| July 6, 2021 | The Town Link application is released. |
| July 6 - August 13, 2021 | Applications are received and reviewed on a rolling basis. Non-winning applicants will be notified periodically. All applications are due by 11:59 AM PT on August 13th, 2021. |
| August - September 2021 | Finalists are selected, interviewed, and asked to submit more detailed information on their project plans. This includes the implementation plan, proposed metrics, timelines, high-level budgets and action steps to achieve the deliverables. |
| September 2021 - October 2021 | Grant agreements finalized and winning applications are announced. |
| October 2021 | Partners begin work on their campaigns and project deliverables. |
| September 2022 | Partners complete program deliverables. |
For more detailed information on the program and application process, download and review the PDF form below.