The Greenlining Institute Launches 'The Town Link'
In 2020, as workplaces and businesses shuttered due to COVID-19 lockdowns, we were reminded that internet access is a fundamental right. It showed us that the internet is no longer a luxury — rather it is a necessity for us to connect to friends and families, access government services, achieve economic security and to be a full member of today's digital society. Despite the internet's importance, the latest data shows that 94,000 Oakland residents lack internet access and are on the wrong side of the digital divide.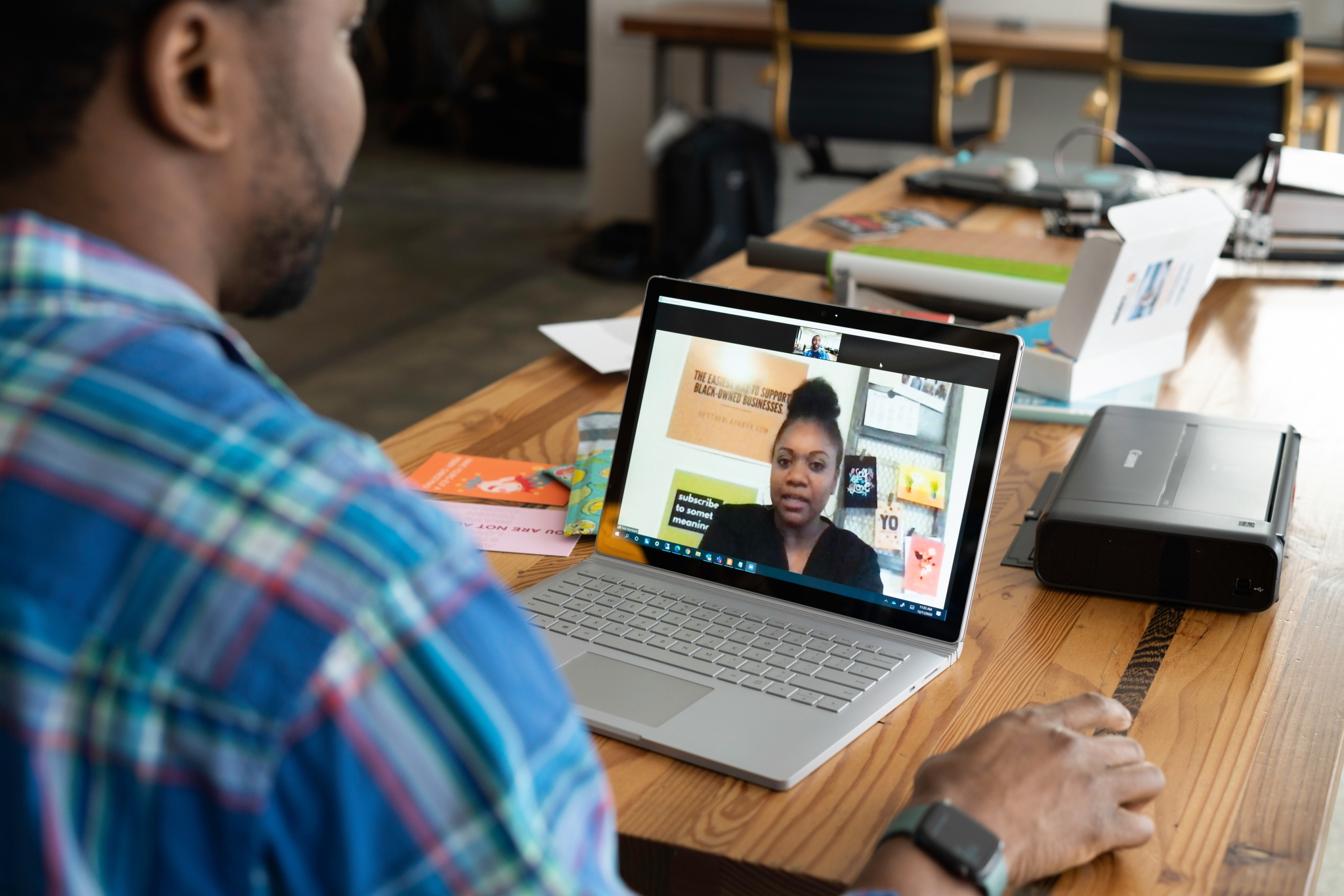 There are many reasons for the digital divide, but several key barriers to internet connectivity include:  
Affordability
The high cost of internet service limits access to high-speed home internet.
Devices
Many families cannot afford reliable computing devices that have internet connectivity.
Digital Literacy
Many of those in the digital divide are not comfortable with using a computer or going online.
To address these barriers, The Greenlining Institute, in collaboration with the City of Oakland, has developed The Town Link, a year-long program intended to:
Build digital inclusion and digital literacy through trainings and educational programs, 

Build awareness around free and affordable broadband plans, 

Provide computers and tablets to residents that lack devices, and 

Provide $100,000 in grants and technical assistance to 10 local organizations ($10,000 per organization) with the goal of increasing internet adoption and digital literacy in priority communities and neighborhoods.
The Greenlining Institute Announces Grants to Close Oakland's Digital Divide
In October 2021, The Greenlining Institute announced grants to 10 grassroots Oakland organizations working to close the digital divide.
The 10 local organizations receiving $10,000 each, funded by the City of Oakland, are: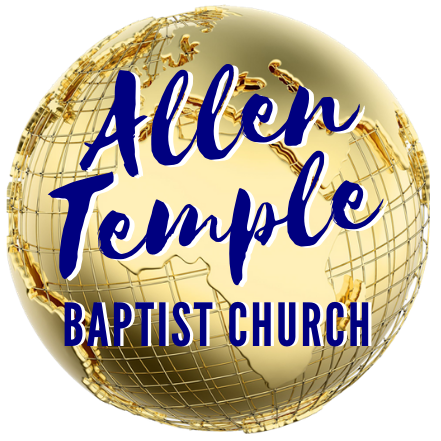 Allen Temple Baptist Church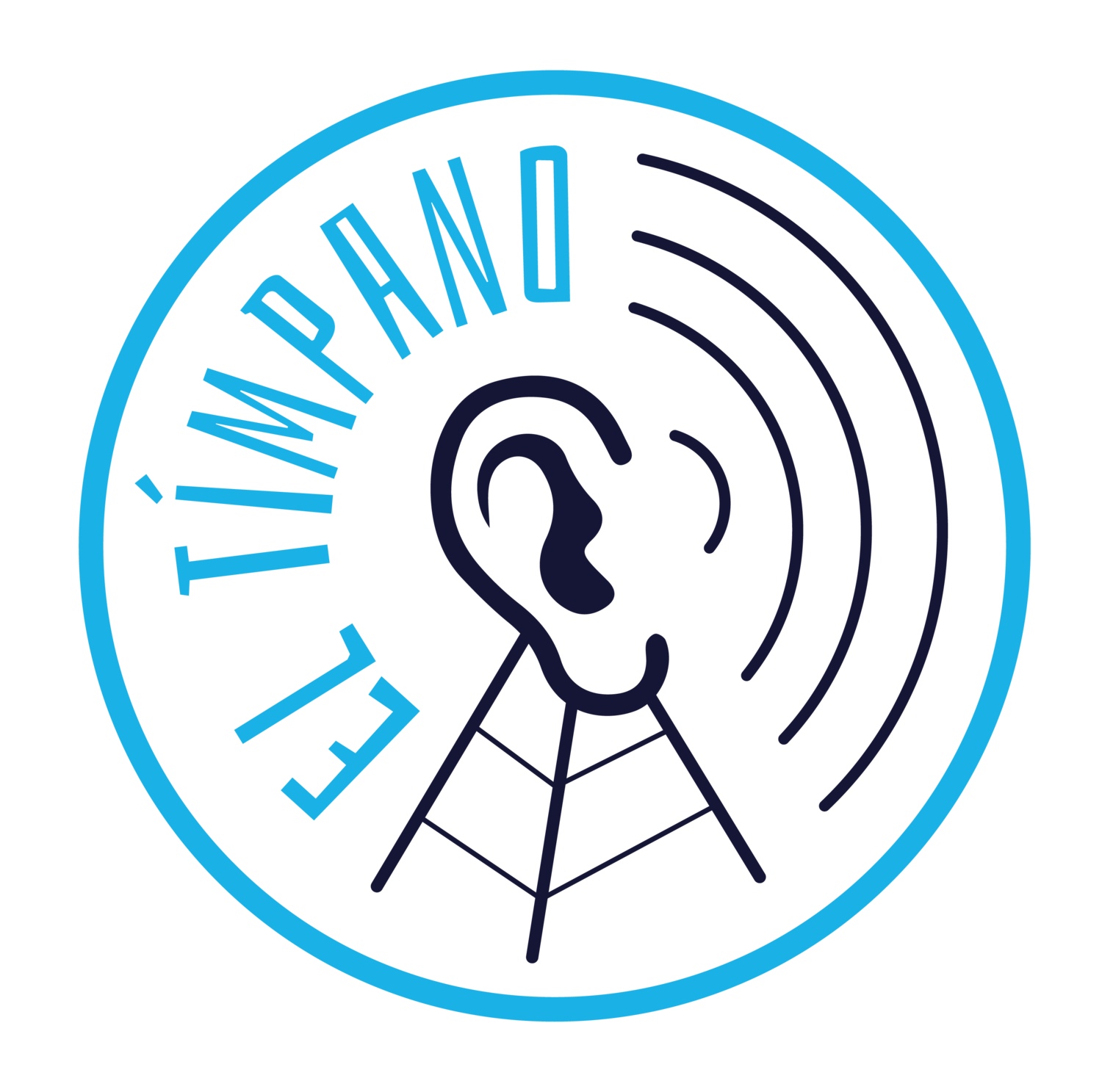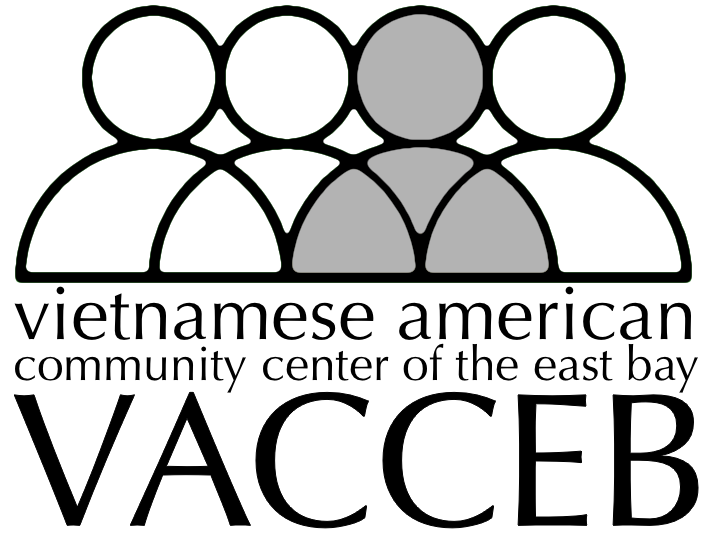 Vietnamese American Community Center of the East Bay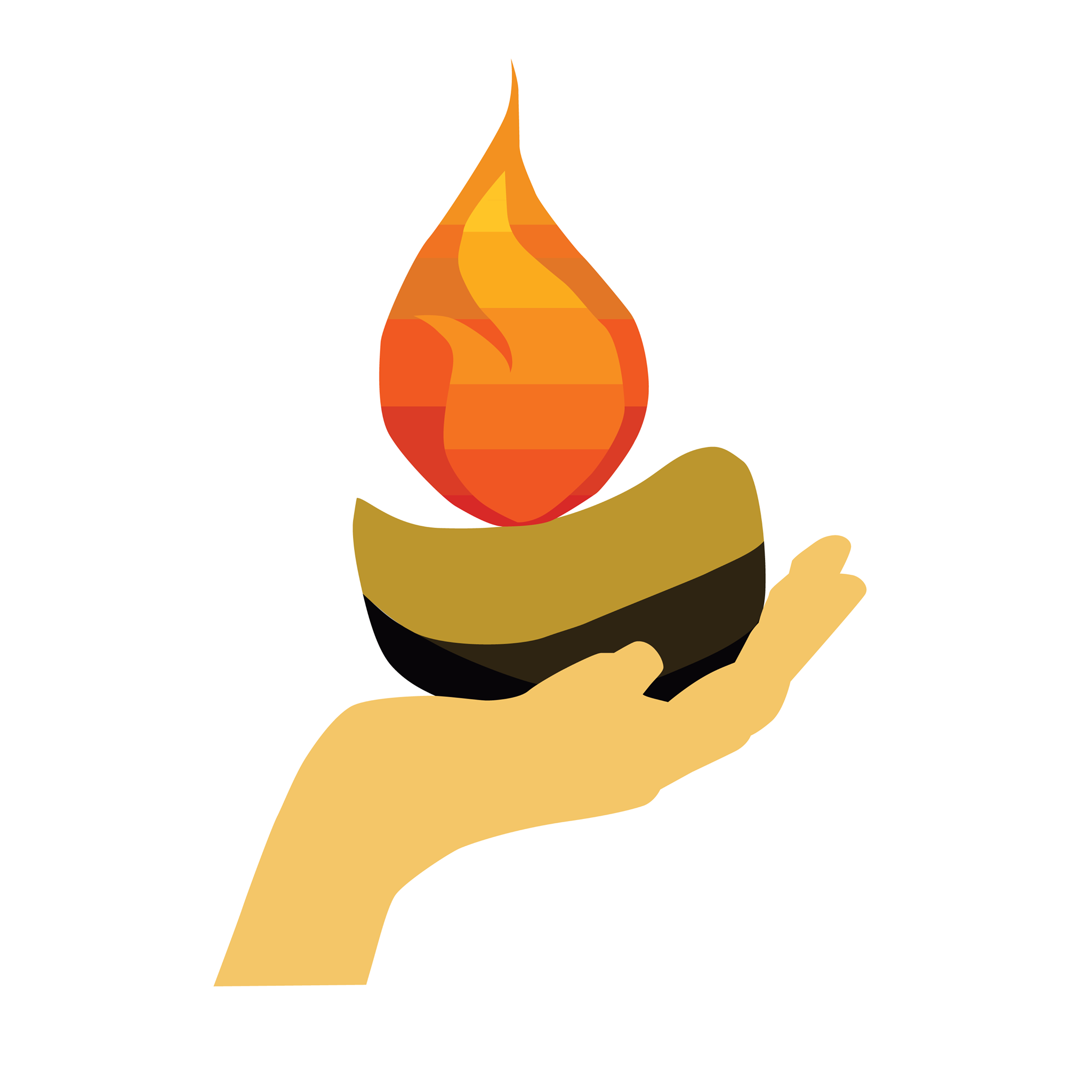 Center for Empowering Refugees and Immigrants (CERI)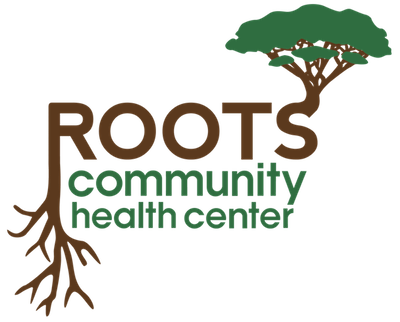 Roots Community Health Center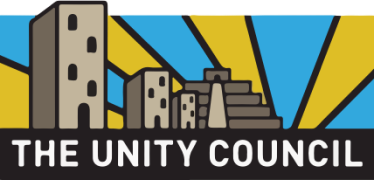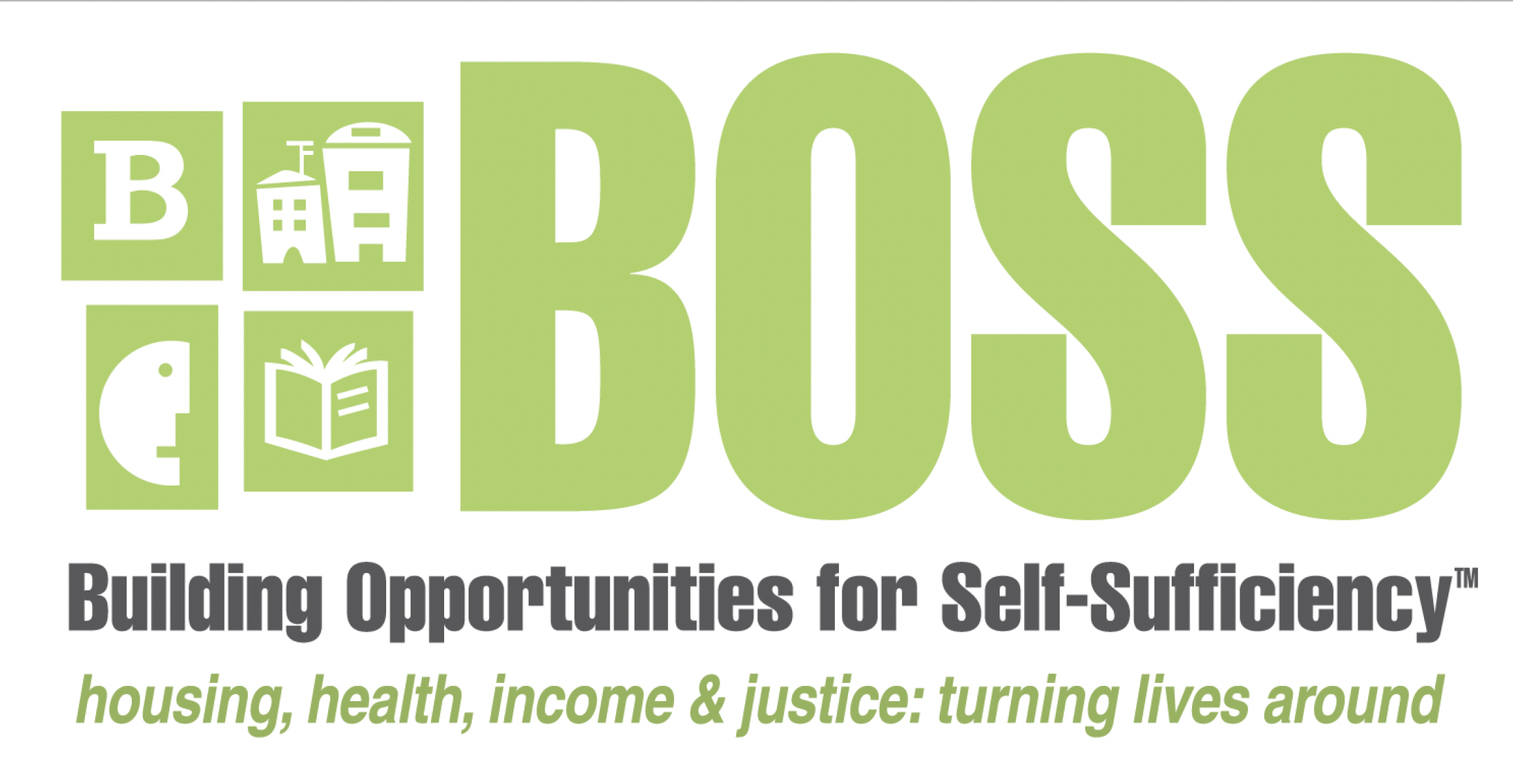 Building Opportunities for Self-Sufficiency (BOSS)
What are Partner Responsibilities?
Who are Priority Community Members?
Low-Income residents ($51,500 or less)
Immigrants and English second language residents
Which Organizations are Eligible?
For more detailed information on the program and application process, download and review the PDF form below.
If your organization is interested in partnering, or if you know an organization that may be interested and would like more information, please contact Vinhcent Le at vinhcentl@greenlining.org.
Resources for TownLink Partners
Learn More About the Town Link Program
Want to learn more about the capacity building strategy and racial equity principles behind the The TownLink Program? Check out this helpful background resource.
Find Low-Cost Offers at EveryoneOn
You can determine your eligibility for various digital literacy, affordability, and assistance programs at EveryoneOn.
California Lifeline 
The California LifeLine Program (California LifeLine) is a state program that provides discounted home phone and cell phone services to eligible households. The California LifeLine discounts help consumers lower the cost of their phone bills. 
Laptop Access and Digital Literacy Trainings 
Need to purchase an affordable device to connect to internet? Find low-cost refurbished computers, equipment, and other devices for individuals and groups via Internet for All for NOW or TechExchange 
.
Oakland Workforce Development Organizations
For organizations or those who are looking for workforce development opportunities, the following groups provide classes, training and other resources in digital work including coding, IT, design, and more. 
Tech Balance
Healthy media habits start at home, but many parents don't know how to begin teaching children how to engage with technology in a balanced way. Visit Common Sense Media to sign up to receive free tips and expert advice via text on how to build healthy technology habits for kids.
Emergency Broadband Benefit & Affordability Connectivity Program
The Emergency Broadband Benefit (EBB) and the Affordability Connectivity Program (ACP) are federal public benefit programs that assist in paying for broadband plans. EBB will no longer be active after December 30, 2021, and will be replaced by the Affordability Connectivity Program. Both programs provide a monthly discount for broadband services, and a one-time discount for a laptop, desktop computer or tablet. EBB and ACP have different eligibility standards, with ACP being more inclusive in their eligibility requirements. For those who are already fully enrolled in EBB, they will automatically be rolled into the ACP transition.
Qualifications
To qualify for the Affordable Connectivity Program (ACP) discount, at least one person in your household must meet one of the following criteria: 
Household with child enrolled in CEP School Designated by the National School Lunch Program

Recipient of CalFresh or Supplemental Nutritional Assistance Program (SNAP)

Recipient of Medi-Cal or Supplemental Security Income

Student with Pell Grant

Recipient of Federal Public Housing Assistance Household

Household of 4 earning $53,000 or less a year 

Recipient of the Women, Children and Infant Benefit 

Participant in Tribal Programs for Residents on Qualifying Tribal Lands 

Recipient of the Bureau of Indian Affairs General Assistance

Recipient of Tribal TANF

Participant in Tribal Head Start (must meet relevant income qualifying standard)

Recipient of a Food Distribution Program on Indian Reservations
Flyers and Resources for Community Members
EBB and EBB Transition to ACP Resources*
*EducationSuperHighway will be updating this information with ACP
Difference from EBB to ACP
In-Language Resources