Publication
A Fair Financial System: Regulating Fintech and Nonbank Lenders
Economic Equity
Publication
The market share of home purchase mortgage originations has steadily and substantially shifted from banking institutions to nonbank lenders over recent years. In 2019, The Greenlining Institute found that five of the 10 largest home lenders in California are nonbanks, and based on 2020 HMDA data, Rocket Mortgage and United Wholesale Mortgage are the biggest mortgage lenders in both the nation and California. And yet, these lenders are not subject to the community reinvestment or transparency regulations that govern traditional banks. Nonbank lenders are exempt from the requirements of the Community Reinvestment Act, a federal law passed in 1977 to reverse redlining and meet the credit needs of low-to-moderate income communities. CRA is critical for obligating banks to meet the needs of LMI borrowers and, although race-blind, is an important tool for addressing the widening racial wealth gap and increasing access to first-time homeownership.
EXECUTIVE SUMMARY
Nonbank mortgage lending has grown exponentially in the last decade, to the point that most traditional banks have partnered with nonbanks to provide services and products. Nonbanks' utilization of fintech technological innovation, including algorithmic data to determine qualified borrowers, could increase economic opportunities for communities that have historically been without financial services. However, lack of data transparency-combined with the fact that these firms are subject to fewer regulations than their bank peers, with no obligations for community reinvestment-raise concerns that the rise of nonbank lenders could exacerbate inequities in low-income communities and communities of color.
Through conversations with community organizations and consumer advocates, as well as a comprehensive literature review, The Greenlining Institute developed recommendations for nonbank lenders and regulatory agencies at the state and federal levels that will embed greater equity into our financial system. These policy changes will require nonbank lenders to meet and surpass the standards held by their traditional bank peers, resulting in greater access to safe mortgages, expanded first time homeownership programs, access to entrepreneurship, affordable housing development and community-driven investments into low-and moderate income communities.
POLICY RECOMMENDATIONS FOR AN EQUITABLE FINANCIAL SYSTEM:
NONBANK LENDERS CAN MAKE THESE CHANGES TO BECOME BETTER COMMUNITY-SERVING INSTITUTIONS:
Maintain a race-based lens by ensuring that safe products and services are accessible to the most underserved communities, and hiring diverse staff and leadership.
Build community partnerships: Nonbank lenders should develop and strengthen relationships with community organizations in order to effectively understand the capital needs of their borrowers, create products that effectively serve the community and fund essential, local nonprofits led by people of color.
Prioritize culturally competent products, especially when it comes to services and marketing. Loan underwriting, including fintech algorithms, should consider a customer's ability to repay, rather than relying on mostly the client's credit history.
STATE AND FEDERAL LAWMAKERS CAN IMPLEMENT THESE URGENT POLICIES TO DRIVE GREATER COMMUNITY INVESTMENTS:
The Biden Administration should work with Congress, the Federal Reserve, the Office of the Comptroller of the Currency and the Federal Deposit Insurance Corporation to strengthen the Community Reinvestment Act and for Congress to expand the scope of the CRA to include nonbank lenders.
California regulators should update existing California lending law to include consumer safeguards and transparency requirements to ensure equitable lending practices.
California should build on the regulatory minimum set at the federal level and develop a state CRA similar to Illinois and Massachusetts. This would include modernization of the CRA parallel to what we propose at the federal level to include a variety of lenders and services and to expand the CRA to have a race-conscious element through a fair lending review.
Through data transparency to ensure equitable lending, increased oversight for a quickly expanding industry, and an expansion of the Community Reinvestment Act in California and federally, we can build a stronger financial system that includes nonbank mortgage lending.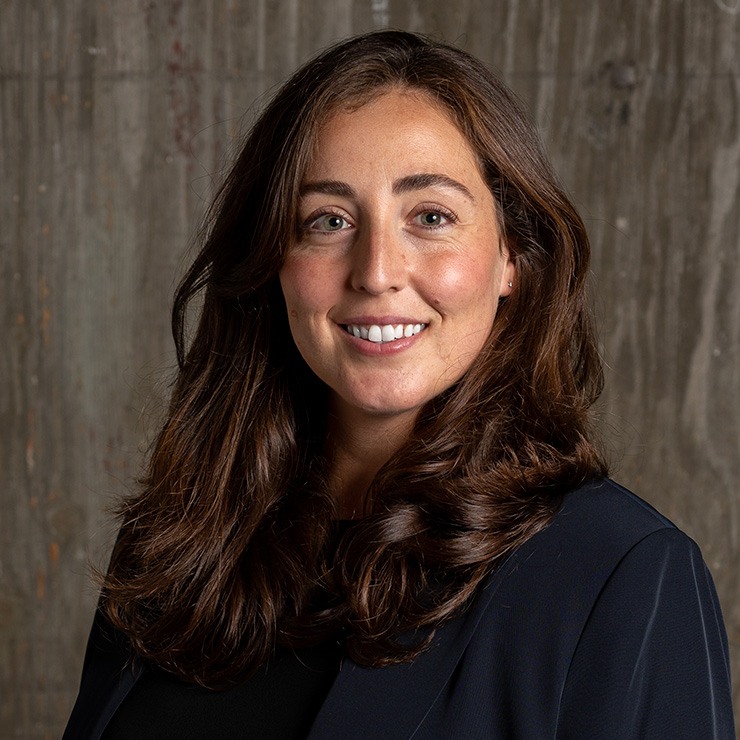 Rawan Elhalaby
Associate Director of Economic Equity
Contact