Momentum: A Virtual Summit on Racial Equity
MAY 5-6, 2021 | 9:00 a.m. to 2:00 p.m.
Greenlining's Annual Economic Summit is more than a virtual conference. It's a unique gathering where innovation, art and activism align. This year, we're upgrading to a two-day virtual event experience. Get ready for more interactive features, cyber networking, compelling speakers, informative breakout sessions, and a live soundtrack from our favorite virtual DJ, DJ Omé.
Keynote Speaker: Isabel Wilkerson
Winner of the Pulitzer Prize and New York Times bestselling author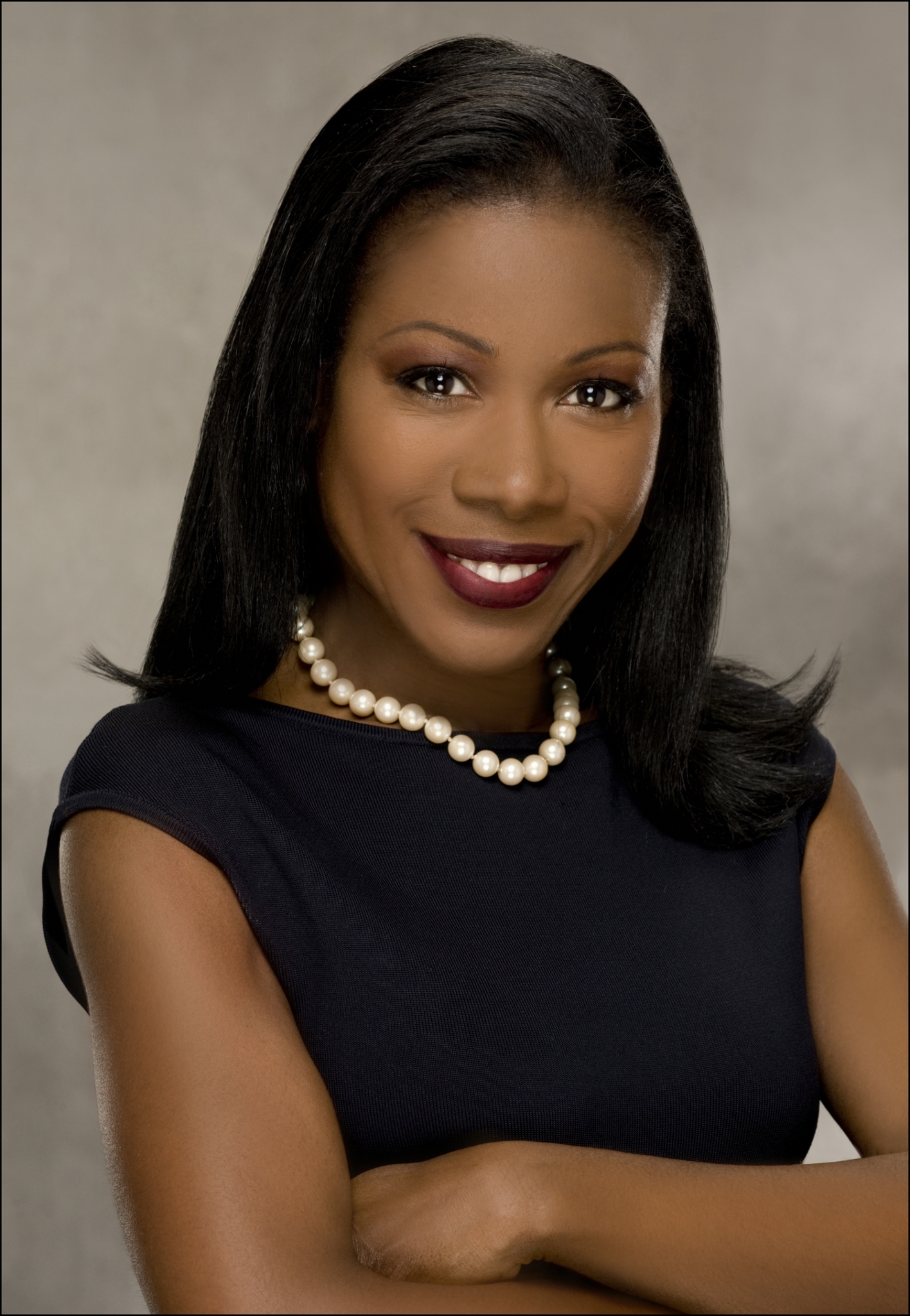 Isabel Wilkerson, winner of the Pulitzer Prize winner and the National Humanities Medal, is the author of The New York Times bestsellers The Warmth of Other Suns and Caste: The Origins of Our Discontents. A gifted storyteller, Wilkerson captivates audiences with the universal human story of migration and reinvention, as well as the unseen hierarchies that have divided us as a nation, in order to find a way to transcend them.
She has become an impassioned voice for demonstrating how history can help us understand ourselves, our country and our current era of upheaval. In her writing, Wilkerson brings the invisible and the marginalized into the light and into our hearts. In her lectures, she explores with authority the need to reconcile America's karmic racial inheritance — a notion she has expressed in her widely-shared Op-Ed essays in The New York Times.
Her latest book, Caste: The Origins of our Discontents, published in August 2020 to critical acclaim, with Dwight Garner of The New York Times calling it, "An instant American classic" and Oprah choosing it for her monthly book club pick. Picked as a Time's 2020 must-read book, the book examines the unspoken caste system that has shaped America and shows how a hierarchy of social divisions still defines our lives today. 
Wilkerson brings the past's complexities to vivid life through her passionate research and her profound gift for connecting with audiences of all backgrounds. Caste is being adapted into a Netflix film directed, written, and produced by Ava DuVernay.
Wilkerson won the Pulitzer Prize for her work as Chicago Bureau Chief of The New York Times in 1994, making her the first Black woman in the history of American journalism to win a Pulitzer Prize and the first African-American to win for individual reporting in the history of American journalism.
More Speakers Announcements Coming in March 2021!
About This Year's Theme
Momentum

As we slowly emerge from overlapping crises of the past year, there is a renewed sense of hope and optimism taking root across the country. This new governing era answered the national call for swift action on COVID-19, climate change, and racial equity, signaling that real change is possible. As we breathe a collective sigh of relief that our democracy has withstood its biggest modern-day test, we know that now is no time for complacency. 
It's clear that this moment is a time of momentum -- a time for advocates, organizers, activists, and artists to come together to strengthen the movement for equity. Join fellow change makers as we explore this once in a generation opportunity to reestablish our country's fundamental principles and work together to build a new anti-racist society that goes beyond reform to real transformation.
Early Bird Tickets Now Available!
Today though March 22, Summit early-bird tickets start at only $16. Grab your early bird ticket today and get a 20% off your two-day virtual pass.
Frequently Asked Questions
Have more questions? Then, get in touch with our Summit Team.
We generally respond to inquiries within 1-3 business days.
Recording of this event will not permitted. For more information on this Speaker please visit prhsspeakers.com.