Today, employers consider internships the new entry-level job. Unfortunately, many of these opportunities often come with one big caveat: They are unpaid. Unpaid internships, while great for wealthy White students, prevent low and moderate-income people of color from joining the job market and hinder their already limited economic mobility. 
Unpaid internships in the private sector, nonprofits, and government heavily favor well-to-do and well-connected students. An affluent student's privileged environment grants them access to unpaid internship opportunities "through osmosis," while everyone else must fend for themselves.
Internships: The Golden Ticket
The National Association of Colleges and Employers found an average of seven in ten employers want their new hires to have work experience and over half wanted that experience to come from internships. Historically, people of color don't have the social capital or network that grants them access to various industries. LinkedIn called this the "networking gap," and found three things that compounded these inequalities in social connections:
Growing up in a high-income neighborhood (median income $100,000+) gave someone a network three times stronger than someone from a low-income neighborhood. 

Going to a

top-ranked school

made someone's network twice as strong as those who didn't. 

Working at one of

LinkedIn's top-rated companies

doubled the strength of someone's network. 
Thus, a student who grew up in a high-income neighborhood, went to a top-tier school, and had an internship at a top-tier company was 12 times more likely to have a stronger network, and opportunities, than someone who didn't. 
For many students, internships are the only way to grow professionally and develop their network. The status quo pressures many students of color to work for free — at a higher rate than their white peers — since unpaid internships are the only opportunity to enter the job market.
A closer analysis of the National Association of Colleges and Employers 2019 Student Survey highlights this: 
Black students were more likely to be unpaid interns; 

Women

were more likely to be unpaid interns; 

Latinx students were more likely to have never interned at all; 

Multi-racial students were more likely to be unpaid or never interned at all;

One in four

first-generation

students never interned.
There are between 500,000 and one million unpaid interns in a given year. It stands to reason many more are unable to participate in the job market since they cannot afford to intern for free. Even worse, it leaves out students who would benefit the most from an internship opportunity in the white-collar job market.
Unpaid Internships: Game of Loans
The nature of unpaid internships excludes America's lower to middle class from joining the white-collar workforce. While it's not clear that unpaid internships lock out low-income students from these positions, it exacts serious hardships on them. 
The Census Bureau reported Black Americans' median household income was $41,361; Latinxs earned $51,450; Asian Americans earned the most at $87,194. It's important to note the common statistical habit of merging economically and ethnically diverse Asian communities masks the high poverty levels among and across them. Many Black and Latinx students simply can't afford unpaid internships because their families can't afford to support them.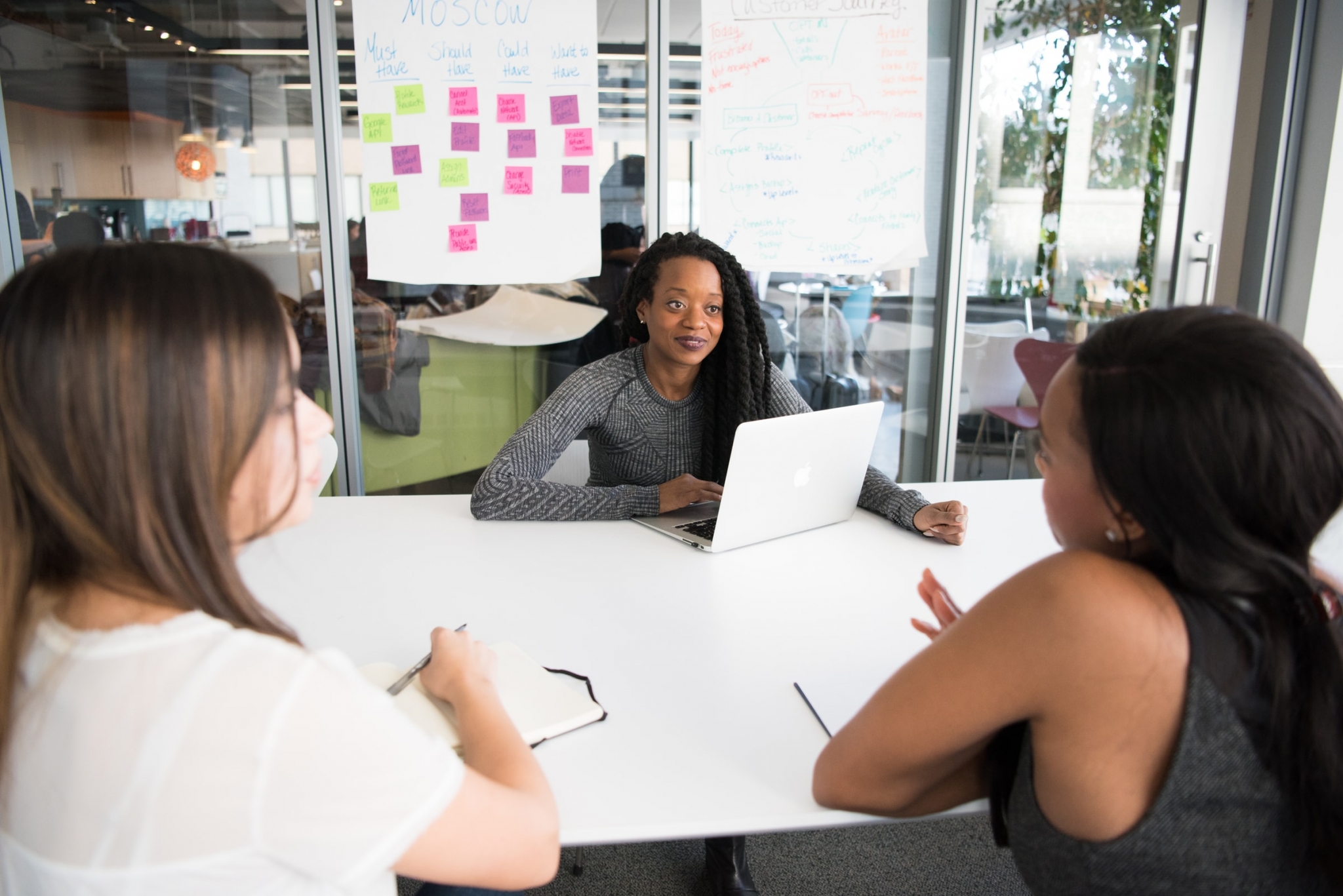 Moreover, consider the wealth gap. The median White family has 41 times more wealth than the median Black family and 22 times more wealth than the median Latinx family — so the financial barrier to unpaid internships is almost insurmountable for the average Black or Latinx student.
The larger price tag to climb the economic ladder forces Black and Latinx students to increase their student debt to gain job experience. A student who takes an unpaid internship pays anywhere from $6,000 to $7,000 for travel, housing, clothing, food, etc. — just to work for free. 
Some colleges want students to be prepared for the workforce and require their students to complete an internship before they graduate. With the added cost of paying for college credit while taking an unpaid position, students may find themselves taking out nearly $13,000 in loans for a three-month unpaid internship.
Few students can afford to take on more student debt. A 2016 Brookings Institute report found that at graduation, Black students had an average of $7,400 more student debt than their White peers. That increased debt also led Black students to be three times more likely to default on their student debt than their White peers. The debt and default figures for Latinx students are similar. 
According to Kevin Carey, director of the Education Policy program at the New America Foundation, when a student takes an unpaid internship for academic credit, "they're receiving a negative wage. It's worse than working for free. They're actually paying to work." 
Paid Internships: The WorkForce Awakens
Employers see internships as a signaling device — a way of showing a student is worthy of hiring. And multiple studies indicate employers want to hire graduates with work experience and want that experience to come from internships.
But the type of internship experience a student has matters, a lot. 
An analysis of National Association of Colleges and Employers internship data from 2011 to 2015 found students who had paid internship experience were almost twice as likely to get a job offer, compared to those who interned for free.
More recently, NACE's 2019 Student Survey reported, "Students with a paid internship received nearly 50 percent more job offers than those who had either an unpaid internship or no internship." So, the real power lies in paid internships. 
Still, getting hired is only part of the picture. The reason most people need a job is to earn a living. As one of the authors found, formerly paid interns had higher starting salaries, earning between 1.15 to 1.4 times more than their unpaid counterparts, depending on the sector. Meanwhile, students who never interned had roughly the same starting salaries as those who were unpaid. And since paid internships lead to higher starting salaries, this could become a tool to help close the income gap.
The impacts of paid internship programs have on diversity can be seen across multiple industries. 
Pay Our Interns' research efforts led the Democratic National Committee to begin paying its interns in 2018 – and the percentage of people of color who participated in the program jumped from 18 to 42 percent in just one year.
Akron Children's Hospital started a "nurse technician program, targeting ethnic and racially diverse student nurse candidates." This 10-week paid internship for nursing students led to an increase in the diversity of the hospital's staff. Moreover, interns who completed the program and were hired as nurse technicians completed their orientation faster than previous new hires.
Recently, the Art Institute of Chicago converted its unpaid internships to paid internships through a grant. An evaluation of the program found most of these interns learned about new possible career paths since the internship "increased awareness of the type and scope of museum leadership positions available in the field." 
So, paid internships can increase the number of diverse applicants, reduce onboarding times when filling full-time positions, and make students aware of different career possibilities.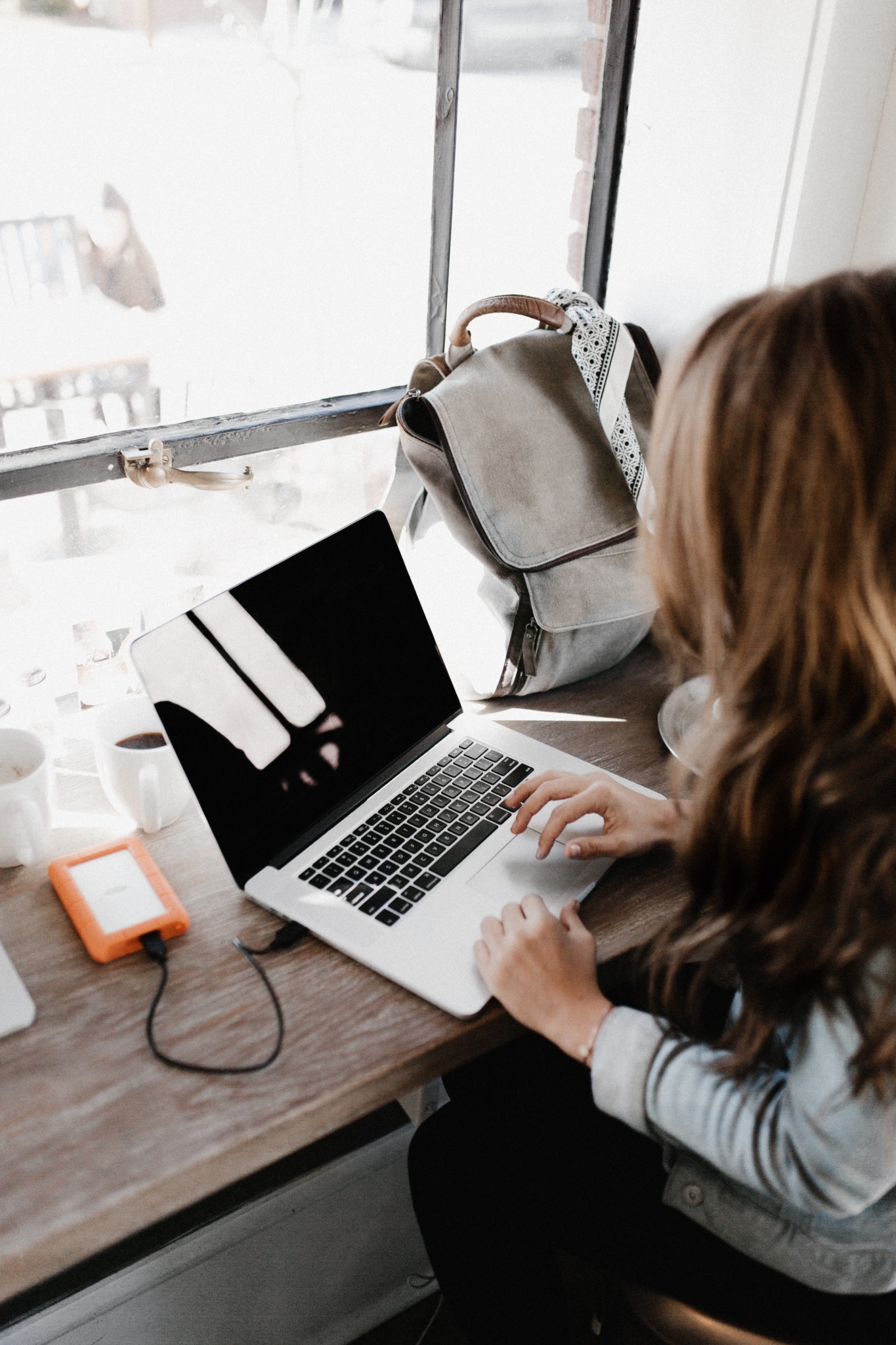 Moving from Unpaid Internships to Paid Internships
In 2018, Pay Our Interns worked with a bipartisan group of legislators to secure nearly $14 million to fund a paid internship program in Congress, which increased to $17 million the following year. California should follow and introduce a similar measure in Sacramento. A paid internship program for Sacramento has gained the support of the California Democratic Party just this year. The cities of Berkeley and Stockton provide paid internships at the local level with fewer resources than the state has. 
Outside of providing paid internships, the state legislature can push for the following changes: 
California used to have a list of requirements that employers must follow to offer an unpaid internship program versus a paid internship program. In 2010, the state's Department of Labor Standards Enforcement abandoned its extra criteria and simply followed the federal test. This has led to California offering more unpaid internship programs, especially with the weakened guidelines passed by the Federal Government in 2018. California should re-enact and strengthen its state-level criteria to prevent further proliferation of unpaid internships;

The California Labor & Workforce Development Agency should track the number of paid and unpaid interns working in California, similar to how businesses must report employee numbers to the state;

Target grants to California community colleges, UCs, and CSUs so these institutions can supplement student incomes should they have to take an unpaid internship; 

Create a fund for experiential education across California community colleges, UCs, and CSUs for students who accept an unpaid internship;

Limit or eliminate the use of college credits for internships or experiential education;

Establish rights and legal protections for paid interns, including sick leave, unemployment, health benefits, transportation reimbursement, and workers compensation. 
Congress, which has a paid internship program, can make the following changes at the national level:
In most states, unpaid interns — in legislatures or other workplaces — aren't considered employees and

aren't protected against workplace sexual harassment

under the federal Civil Rights Act. The 2021 Congress and statehouses across the country should pass sexual harassment protections similar to the

California model

;

The Department of Education should disperse federal student aid, specifically work-study funds to students who accept an unpaid internship;

The Federal Labor Department should enact stricter guidelines to increase the number of workplaces that, by law, should offer only paid internships;

The Federal Labor Department should track the number of paid and unpaid interns working across the U.S.;

The White House, Federal Agencies, and Congressional committees should offer paid internship programs similar to Congress.
Conclusion: Pay Your Interns
Industries that seek unpaid interns are hiring based on a student's economic status rather than a student's skills, knowledge, productivity, or merit. Students from historically wealthier and whiter families can bear the cost of an unpaid or underpaid internship.
By refusing to provide paid internships, employers are effectively hanging a giant neon sign on their office window saying, "No POCs, please."
If the idea of paid internships becomes the norm, people of color will see an increase in starting salaries, better representation in workplaces, and an expansion of career choices. 
If you're interested in leading a paid internship program in your workplace or to change California's unfair unpaid internship practices, please contact Pay Our Interns: info@payourinterns.org. 
Muhammad Alameldin is Greenlining's Economic Equity Fellow
Mario Sanguinet is Research Specialist at Pay Our Interns.