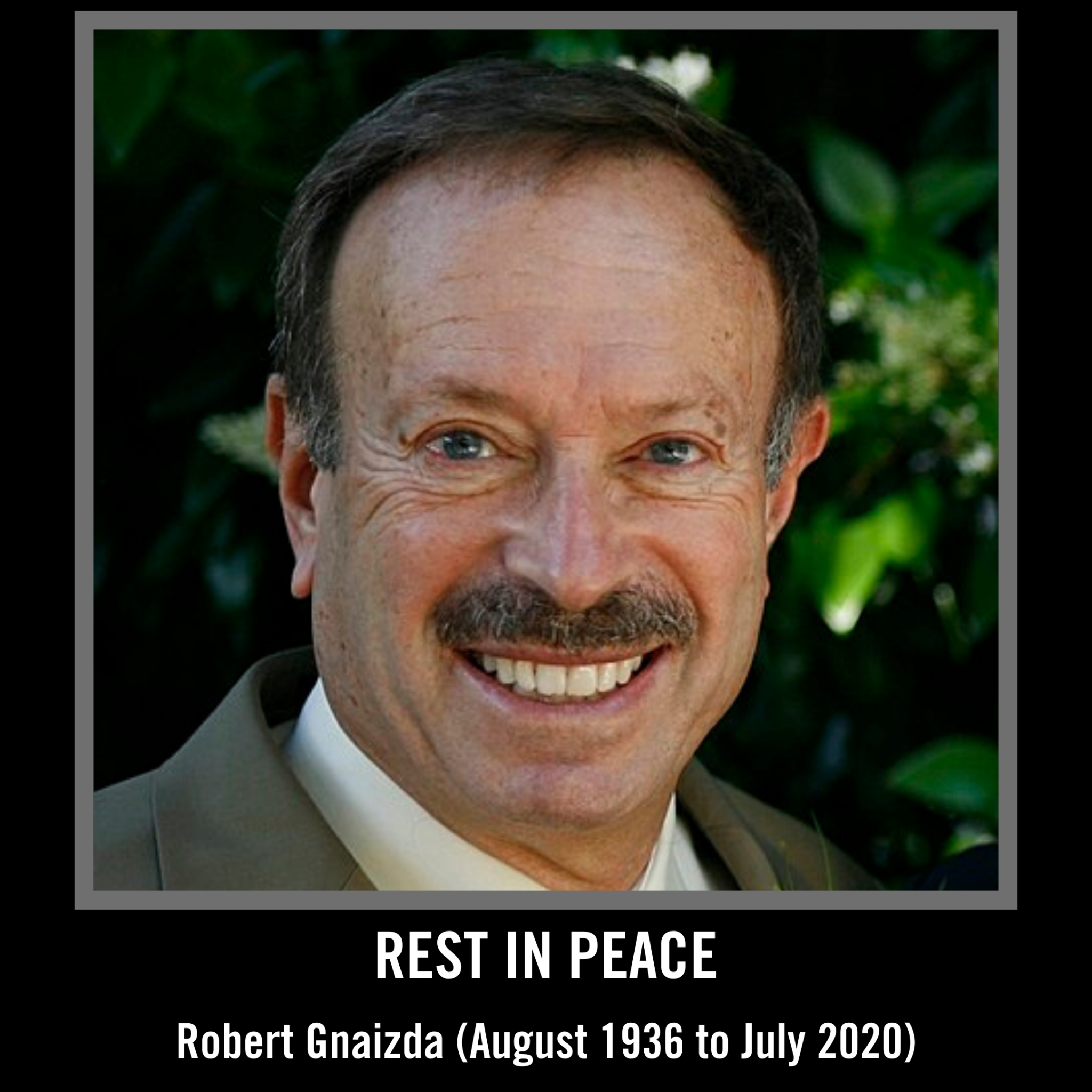 The Greenlining family mourns the passing of Robert (Bob) Gnaizda, one of the organization's co-founders and a life-long advocate for racial and economic justice. On behalf of the Board of Directors, Academy Alumni, and staff, we wish to extend our deepest sympathies to Bob's family during this difficult time.

This year has been fraught with many challenges, but to lose such a selfless community leader and friend during this time leaves us all speechless. For there are no words to describe the transformative legacy of Robert Gnaizda.
If you are a recent addition to the Greenlining community, you may not be familiar with our founding story; but simply said -- without Bob Gnaizda, The Greenlining Institute wouldn't be here today.
A Lifetime of Public Service
For more than 75 years, Robert 'Bob' Gnaizda fought to build a fair and just and fair future and defended the civil rights of underrepresented groups. Bob was a strategic reformer who knew the value of coalition building in the fight to dismantle racism from the inside out. Over the course his life, Bob litigated more than 100 class action court and administrative cases primarily around defending civil rights and removing barriers to economic opportunity. Previously, Bob was the chief deputy secretary for health, welfare and prisons as well as the state's health director for former Gov. Jerry Brown during his first term. He also co-founded California Rural Legal Assistance and the United States first public interest law firm, Public Advocates.
During the 1970s, he and a group of grassroots leaders came together around a new and visionary set of ideas: instead of simply fighting institutionalized discrimination and redlining – the illegal practice of denying services to communities of color – their coalition would work together to proactively bring investments and opportunity into these communities. Instead of redlining, they would work to create Greenlining.
The Greenlining coalition was a new type of effort that would focus on leveraging the power of communities working together across racial and ethnic lines. Instead of different groups fighting for slices of a microscopic pie, they would increase the size of the pie for everyone. So what began as an informal coalition grew into a movement capable of holding powerful corporations accountable and winning victories that would help communities of color thrive. In 1993, Bob Gnaizda and John Gamboa formally brought the coalition together by establishing The Greenlining Institute. 
Founded on the belief that diverse communities are a source of unrealized assets and strength, and that diversity leads to greater effectiveness; we've never lost sight of our founding vision that race must never be a barrier to economic opportunity. More than 27 years later, Greenlining continues to dismantle racism and remain connected to the grassroots movement via the Greenlining Coalition, a diverse group of over 50 Black, Asian American and Latino community-based organizations that comprise one of the country's most effective and longest lasting multi-racial coalitions.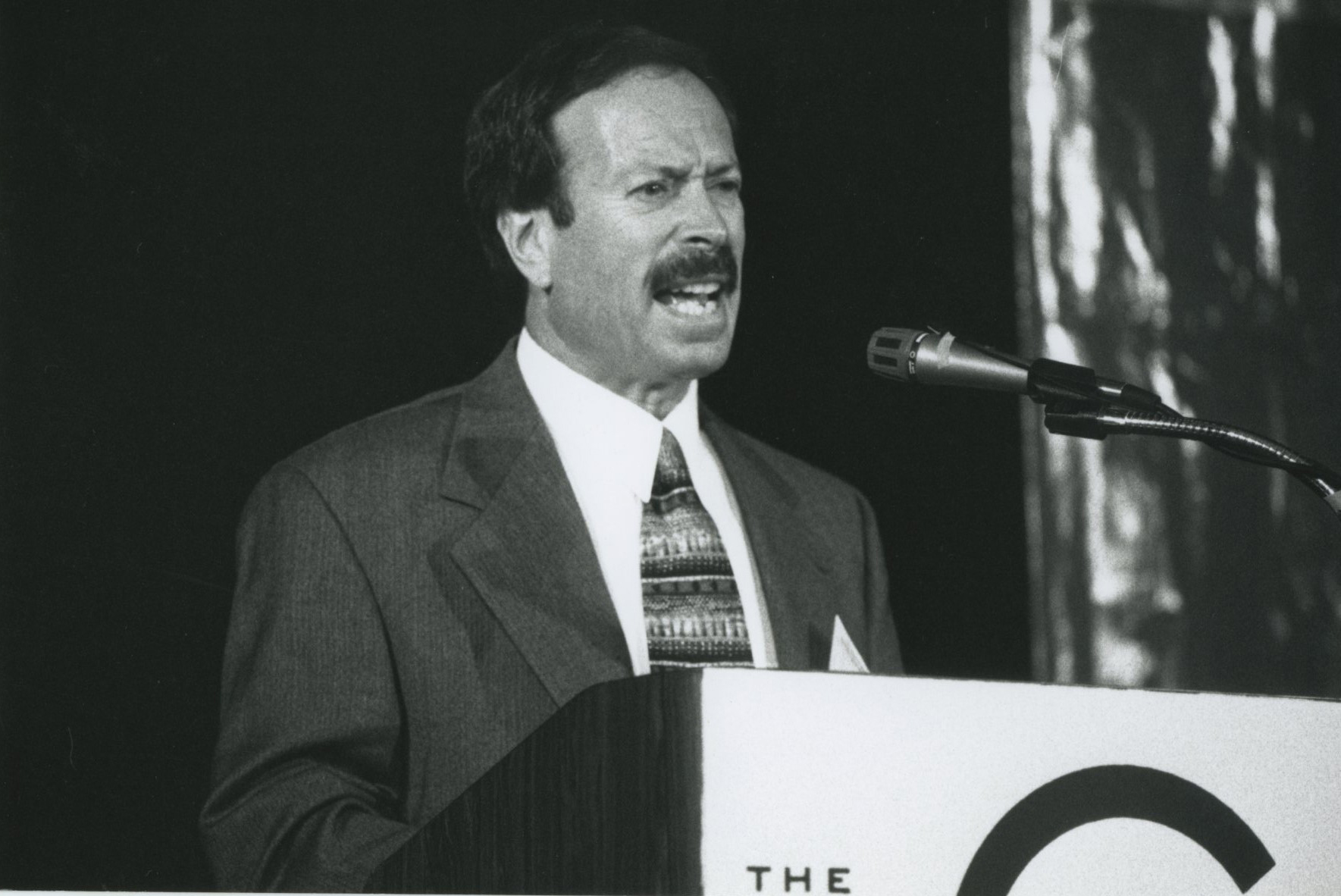 "Bob was a tireless leader who created community around a simple, shared and powerful vision," says Greenlining Institute President and CEO Debra Gore-Mann. "To bring together grassroots community leaders from the African American, Asian American, Latino and disabled communities to both fight institutionalized discrimination and redlining and to proactively bring investments and opportunity into these communities. Bob was fearless. He and John Gamboa forced big banks and other institutions to listen, and brought billions of dollars in investment into communities that had been redlined."
Bob Gnaizda will be truly missed. While many of us did not get an opportunity to work with him directly, we're all grateful to be a part of Greenlining family and honored to be the advocates responsible for carrying the mantle of his vision forward into the future.
Robert 'Bob' Gnaizda | August 6, 1936 – July 11, 2020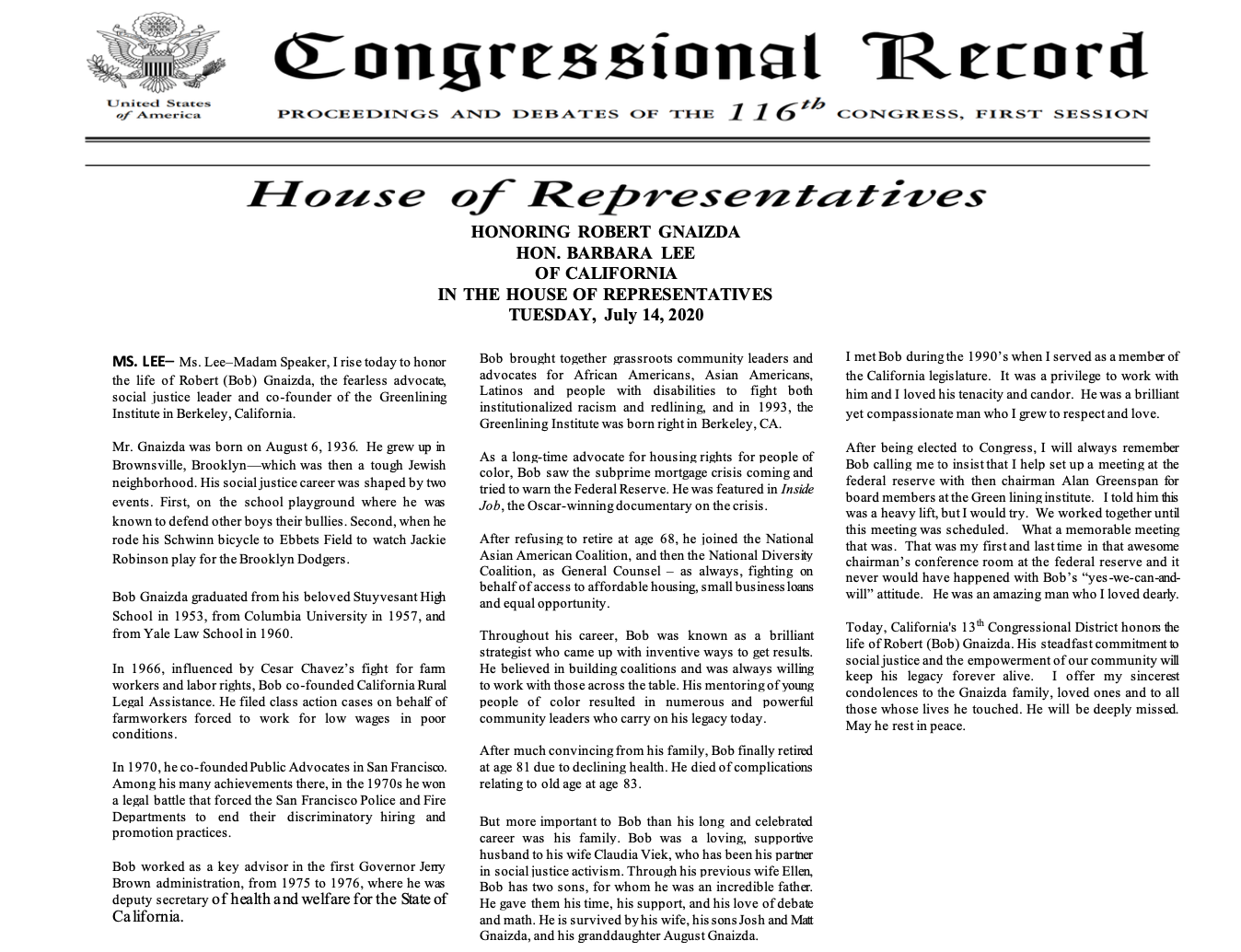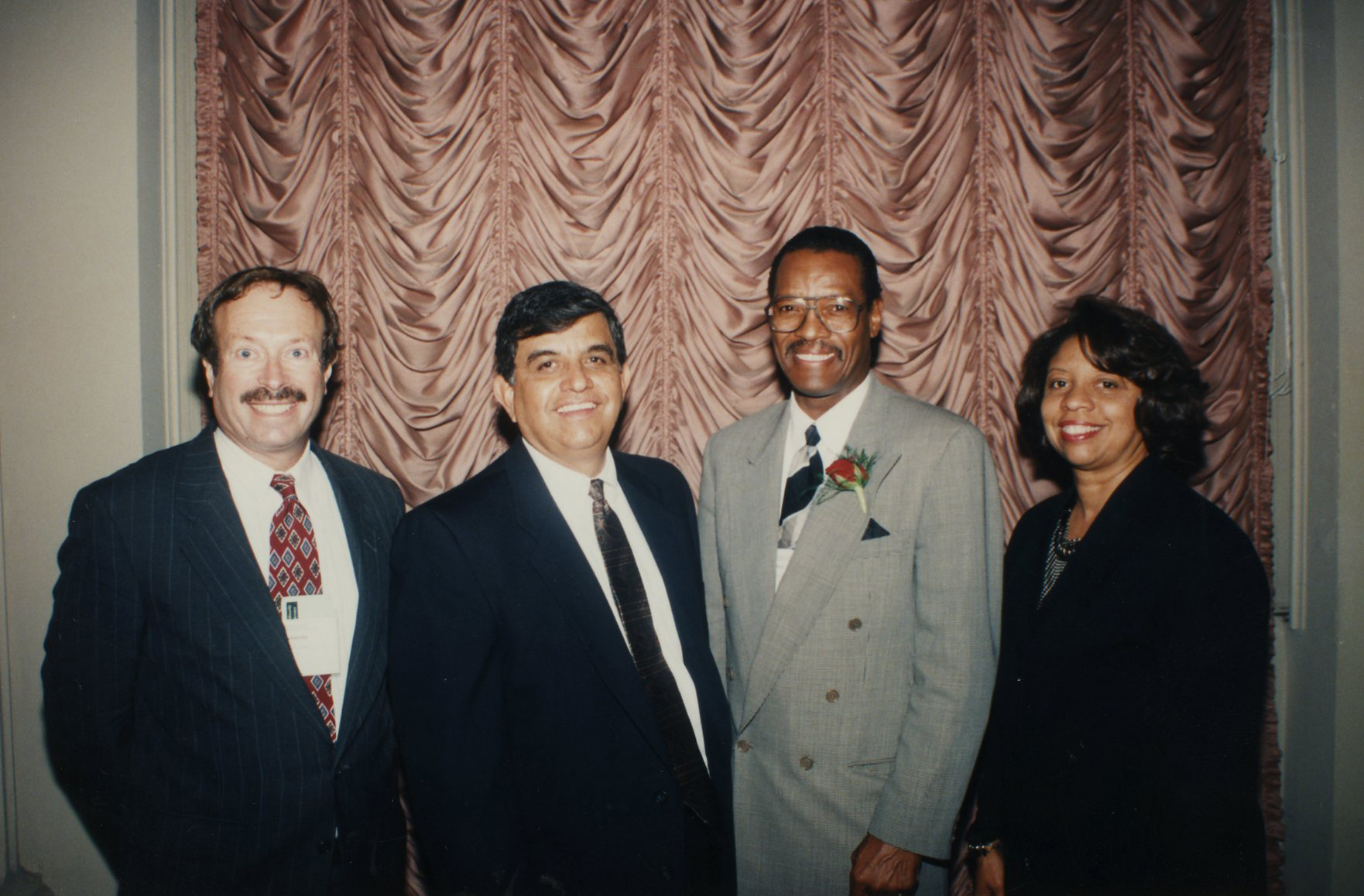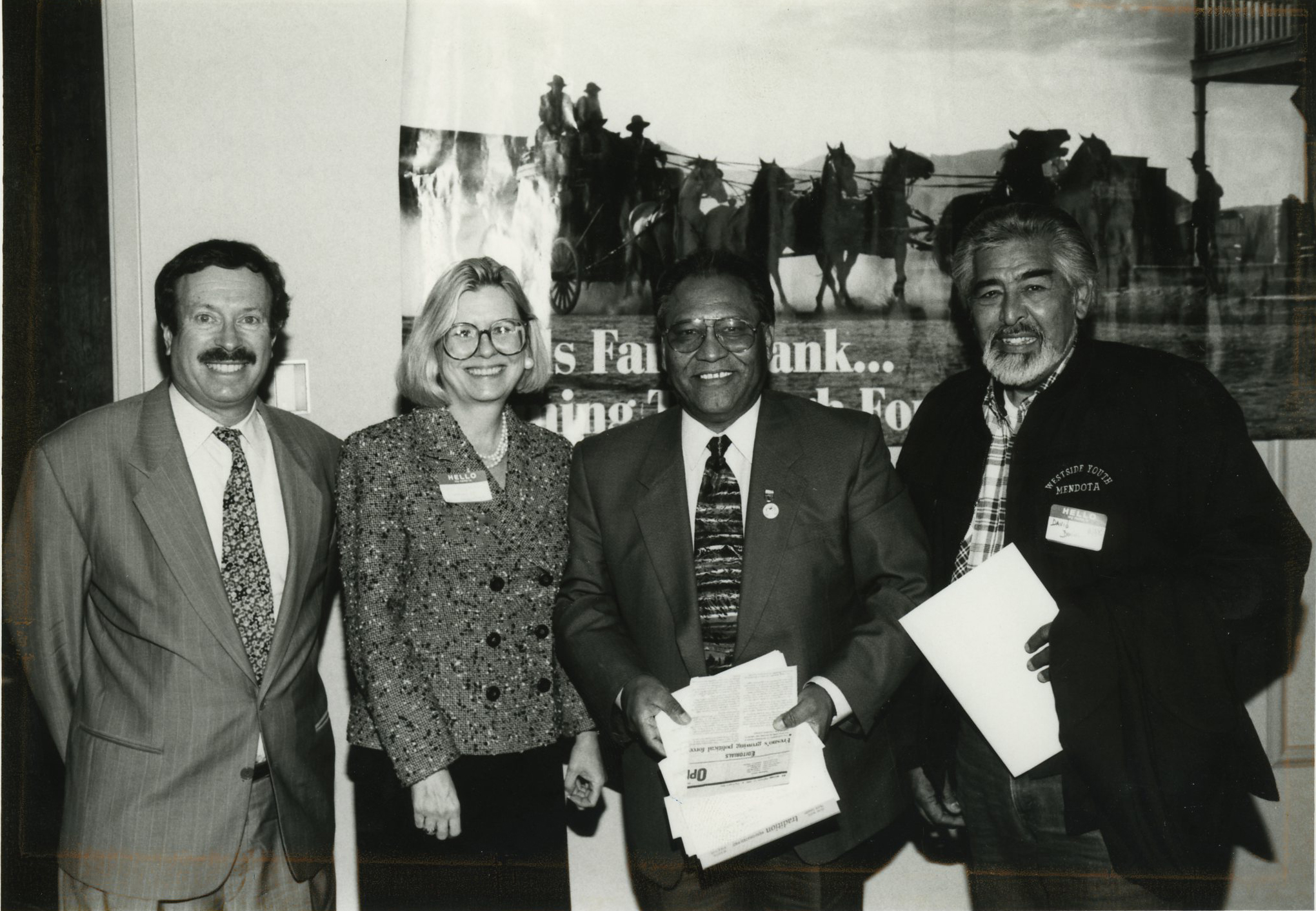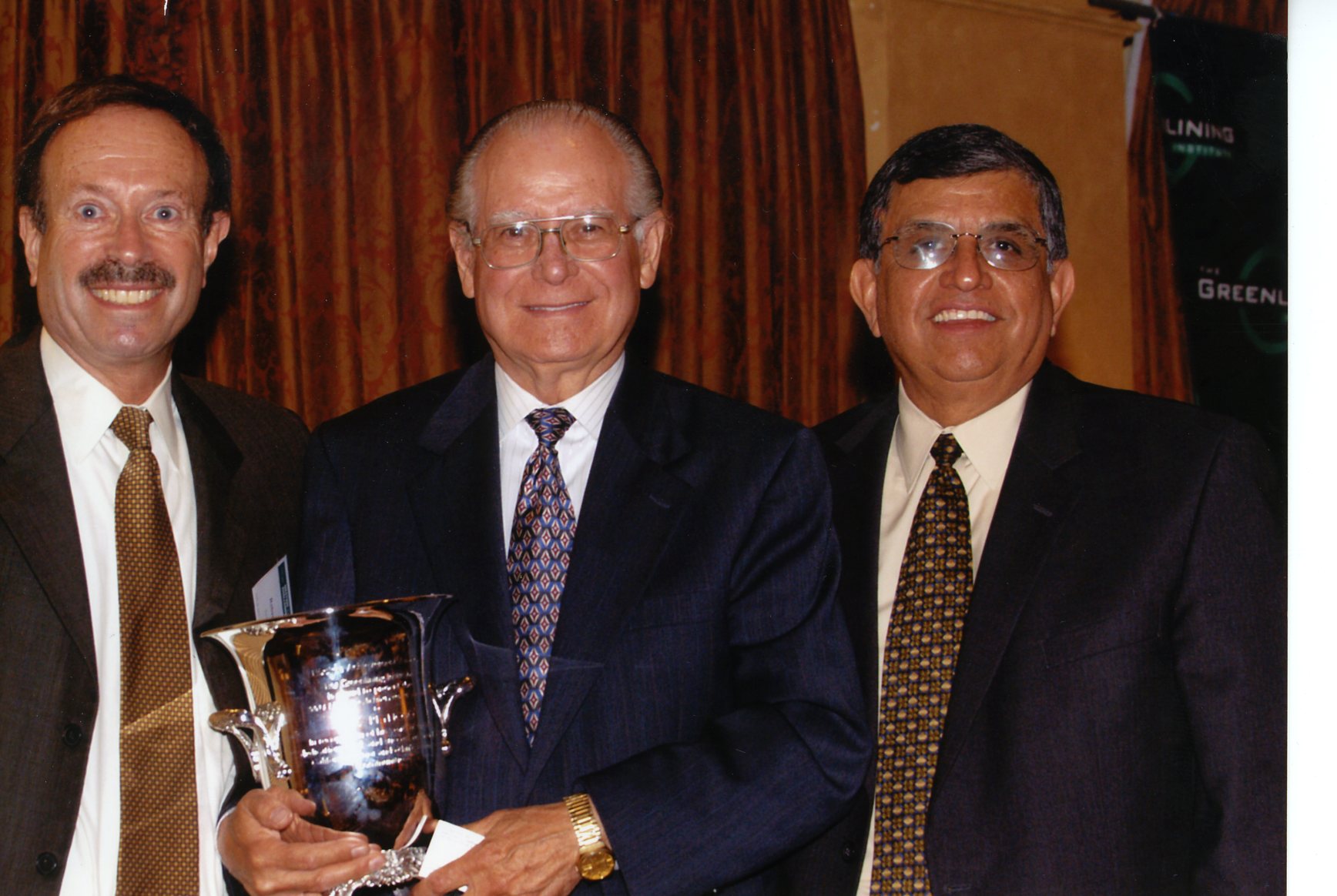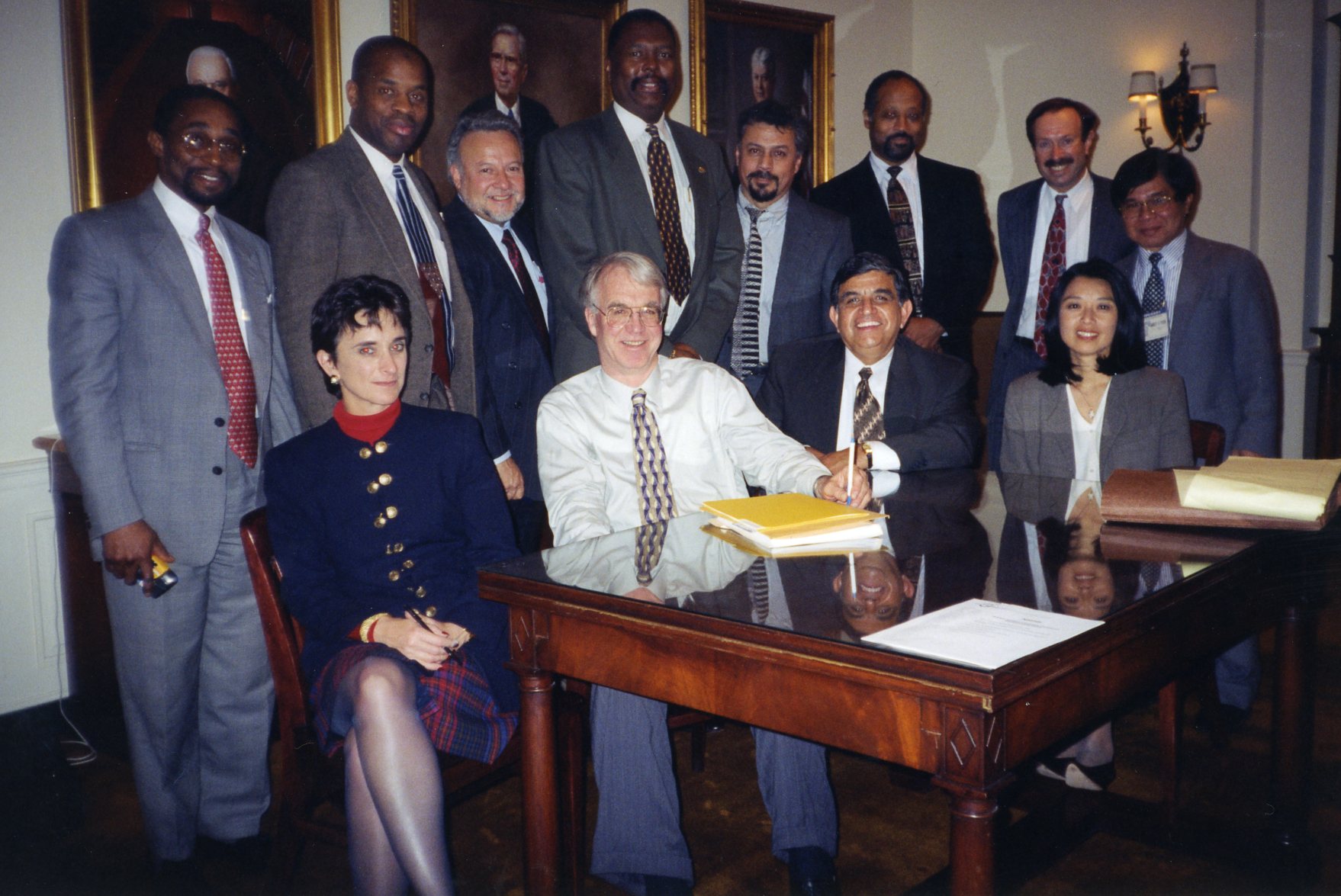 A private funeral for Robert Gnaizda will take place in Petaluma on Saturday, July 18, 2020. Plans for a public online memorial are being developed and will be announced later in accordance with the wishes of his loved ones.