As we look back on this complicated, challenging year, a year of racial awakening and multiple, overlapping crises, I feel proud of what we have been able to accomplish at Greenlining in community with all of you. We brought the full force of our organization to addressing not just the symptoms of these crises, but also their root causes. Our ideas were buoyed by the force of the movement and increased political engagement of people in all areas. We see racial equity being incorporated into more and more policies, and our voices – staff, supporters, and our Leadership Academy alumni – are being heard and heeded in the corridors of power and influence.
Years ago, one of our founders called The Greenlining Institute a "think-and-do tank." This sentiment has continued to drive Greenlining's approach. For us, racial equity is not merely a theory or lofty aspiration, but one that we put into action every day. Here's a look at how we advanced racial equity this year.
Directing Investments into Communities of Color
Driving investments into communities of color, which were for so long deprived of investment by discriminatory policies like redlining, is one of Greenlining's core principles, and this year brought real results. In California's Central Valley our collaboration with community leaders in Stockton over the last four years culminated in a $10.8 million grant award that is funding a wide variety of environmental and quality-of-life improvements in underserved neighborhoods. We also provided technical assistance to a similar effort in San Diego which just received an initial $200,000 planning grant. In our hometown of Oakland, we co-launched a People of Color Small Business Network  to support local small businesses with business coaching services, cash grants and a guarantee loan fund at a moment when these vital community pillars are under increasing stress due to the pandemic.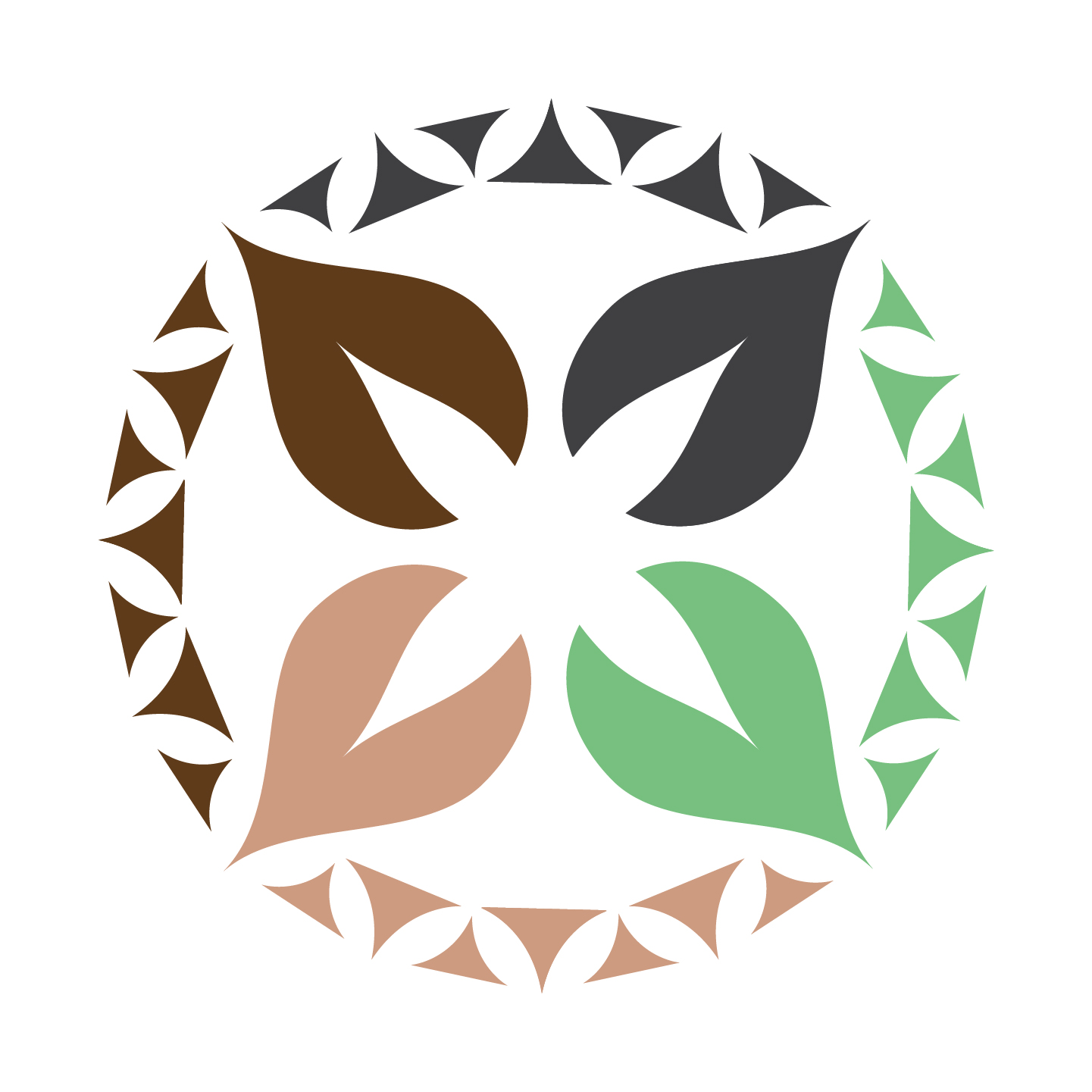 We continue to provide technical assistance and legal support as local community groups in the San Joaquin Valley have now begun signing up families to participate in the California Public Utilities Commission's clean energy pilot programs. This is an effort focused on some of the state's poorest communities that we helped launch two years ago. Residents who previously depended on propane or firewood for cooking and heating should begin receiving their new, cleaner, healthier and more efficient appliances in 2021.
Fighting for an Equitable COVID Recovery
Throughout the year, Greenlining worked to take on challenges created by the COVID-19 pandemic. As the health crisis ramped up the need for remote work and distance learning, our Technology Equity team published On the Wrong Side of the Digital Divide, highlighting the crucial connection between the current emergency and the lack of high-speed broadband access in historically redlined communities.
We also successfully advocated for $5 million in California Advanced Services Fund funding to buy laptops and hotspots for students affected by the pandemic.And we championed a LifeLine online enrollment system that helped enroll more than 100,000 subscribers in the affordable home internet program.
Greenlining advocated energetically for programs and funding to support and expand health pathway programs that help youth of color enter health care careers, helping to save funding that was endangered in state budget negotiations. The need for culturally competent care to support communities of color ravaged by the COVID crisis could not be more important.
Standing Up for Climate Equity
Our team works forcefully to keep equity issues on the front burner as more and more California communities move away from gas and toward carbon-free residential and commercial buildings and transportation. Since our acclaimed 2019 report, Equitable Building Electrification, Greenlining has become a leading voice in the growing push to get fossil fuels out of the buildings where we live and work. Building electrification can be a transformative force for disadvantaged communities, providing relief to millions of residents facing energy insecurity in the current system, and leading to a more just and equitable transition to carbon-free energy.
We also launched Towards Equitable Electric Mobility, a multi-state "community of practice" linking advocates from five states who will work together to advance clean and equitable transportation for all. And we helped shape California's Advanced Clean Truck Rule, which will spur the elimination of one of the worst sources of toxic pollution that harms our communities. Meanwhile, our Mobility Equity Framework continues to be put to use by government agencies all over the country, from the California Air Resources Board to the cities of Portland, Oregon and Oakland, California, among others.
With the climate change crisis getting more urgent attention, Greenlining played a critical role in ensuring that the needs of communities of color get the attention they deserve, both here in California and nationwide. Ideas from multiple reports produced by our Environmental Equity team over the last few years were incorporated into Clean Energy for Biden, a comprehensive set of climate and clean energy recommendations presented to the Biden-Harris transition team, leading to direct conversation between our staff and transition team personnel.
Leading on Racial Equity
As California and the nation increasingly grapple with racial justice issues, Greenlining has been a clear, consistent voice for racial equity in both the California and national election dialogue. In February, we testified before the House of Representatives about diversity and inclusion in the nation's banks. We followed up with another report calling out California's biggest banks for the lack of diversity on their boards of directors. We also published a groundbreaking report on racial equity in research and called out the continuing racial disparities in home mortgage lending.
We hosted a virtual town hall on California ballot propositions, Justice Is on the Ballot, and participated in a ballot town discussion presented by the San Francisco Chronicle. When then-presidential candidate Michael Bloomberg appeared to blame the end of redlining for the Great Recession, the Associated Press called on Greenlining for reaction. While not everything in this challenging election year turned out how we hoped it might, we can be proud of our contributions to the dialogue even as we recognize how much more remains to be done.
Nurturing the Next Generation of Racial Equity Leaders
For decades, nurturing young leaders has also been a pillar of our work. Greenlining's Leadership Academy, after successfully shifting its leadership development programs to an online model due to COVID-19, graduated yet another outstanding batch of Fellows who will go out into the world and make change in a variety of sectors. Meanwhile, our graduates continue to make an amazing impact for racial equity and on behalf of communities of color.
2019 Summer Associate Alexis Cureton, now leading the Natural Resources Defense Council's efforts on behalf of California's most vulnerable populations, was named this year to the GreenBiz 30 Under 30.  2019 Fellow Haleema Bharoucha, now advocacy manager at the Alliance for Girls, is creating an educational toolkit for employers titled, "Black Employment Toolkit: Best Practices for Hiring and Retaining Black Staff (In a time of racial trauma and violence)." And continuing the long tradition of Academy graduates in elective office, 2008 Fellow Ricardo Valencia was elected to the Santa Maria Bonita School District Board of Education in November. And Matt Haney, a 2008 Summer Associate who now sits on the San Francisco Board of Supervisors, is leading the effort to get the city to launch a universal basic income pilot program and continues to be a fierce voice on behalf of the city's unhoused population.
It's been a trying year, but I am deeply proud of the work our team and our graduates have done.
As we look to 2021, with the encouraging prospect of a new presidential administration but painfully aware of the huge challenges facing our communities, we know Greenlining's voice has never been more needed. We are endlessly grateful for your support, which enables us to continually push harder for equity and justice.
Debra Gore-Mann is Greenlining's President and CEO.