We find ourselves at a unique moment in time after the 2020 elections. We are buoyed by a change in the executive branch of our federal government but we still find ourselves in the midst of a global pandemic, in an expanding economic recession and, most importantly, slowly and imperfectly awakening to the damage inflicted by discrimination, segregation and systemic racism. All of these elements are sadly neither new nor unique.
The Greenlining Institute joined calls to count every vote, because communities of color know far too well what it means to be disenfranchised. It now appears that we will have a new administration in Washington, but very likely a divided Congress, and the conservative majority on the Supreme Court could endanger much that we care about. 
Still, we can be encouraged that president-elect Joe Biden chose Kamala Harris as his running mate, a reflection of how Biden could see a way forward in shaping a different, more inclusive country. Joe Biden served under our first Black President, Barack Obama, and now leads with a woman by his side. That nod towards gender in this administration-elect is of equal importance.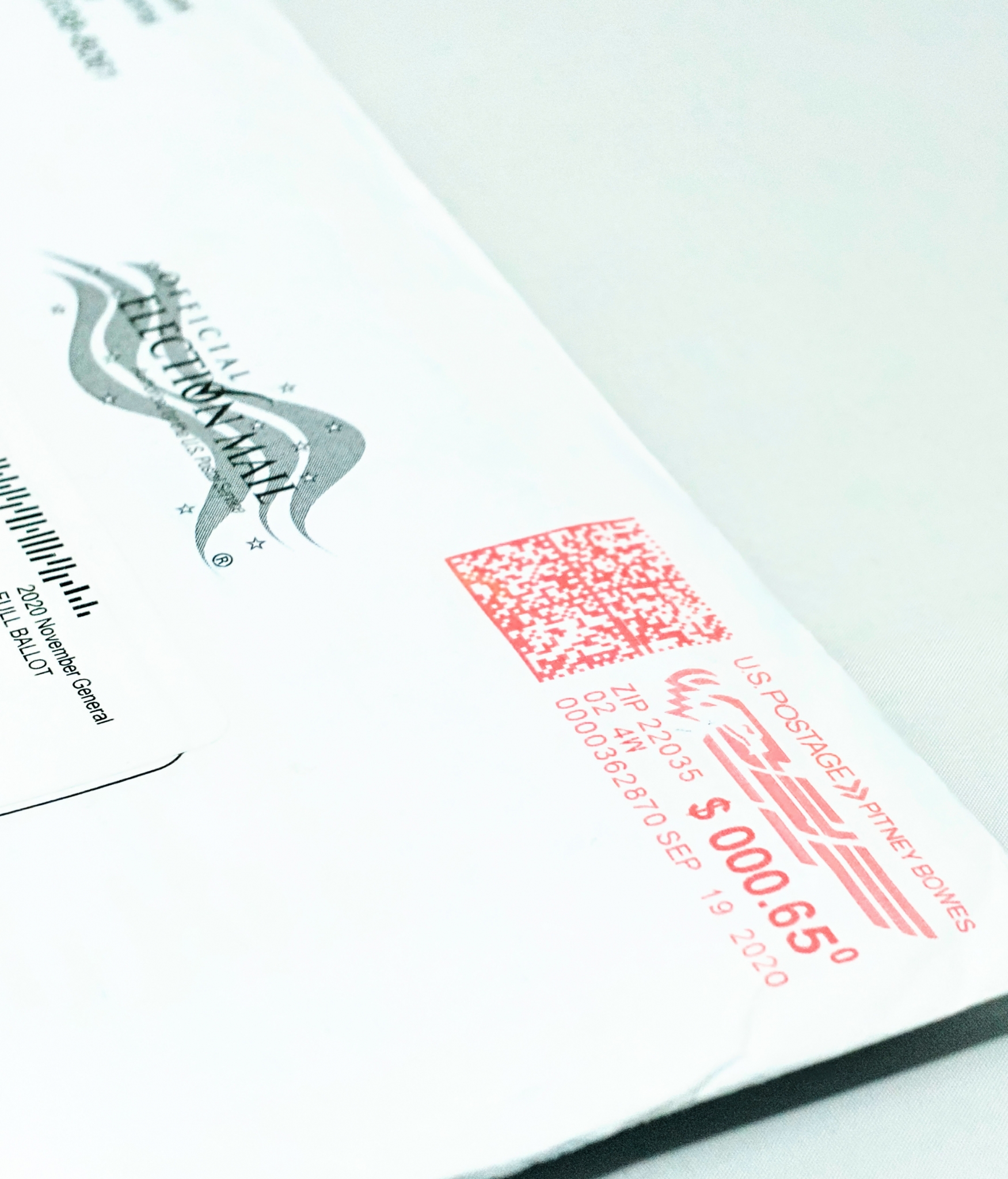 Here in California, we won some important victories, but also had serious disappointments, reminding us even more of the need for solidarity and transformative change. 
Proposition 17 asked Californians to face a choice between advancing reform or returning to failed policies of mass incarceration, and in a huge win for criminal justice reform, voters approved Prop. 17, which will allow persons convicted of felonies who are on parole to vote in California elections, and rejected Prop. 20 (criminal sentencing, parole, and DNA collection), which would have rolled back successful reforms.

Proposition 16, which sought to repeal Prop. 209 and allow California to consider gender and race in the public sector, was defeated. This vote showed us how much work remains to be done on racial equity here in a state that's widely seen as a progressive stronghold. We must keep working to create a more just society that spends its public dollars to create equal opportunity for women and people of color. You can't solve problems rooted in race and gender by ignoring race and gender, which is what the law now requires. We must not and will not stop fighting for policies that promote racial equity.

Proposition 22, sadly, persuaded California voters with its massively financed and devious campaign put forth by wealthy companies, designed to keep ride-hailing drivers and some other gig economy workers in a status not unlike

sharecroppers

. And we came heartbreakingly close to passing Prop. 15 to close a loophole in our tax laws that lets huge companies maintain artificially low property tax rates on commercial properties like Disneyland -- missing a chance to bolster California's ability to adequately fund its schools and provide other vital services. 

Proposition 15, which hoped to put communities and schools first by requiring commercial and industrial properties to be fairly taxed was also apparently defeated. The chronic underfunding of schools disproportionately harms students of color, who are more likely to attend schools in low-income areas and suffer worse educational outcomes.

Proposition 20, reclassifying certain crimes and expanding DNA collection, also failed. This proposition would have led to over-sentencing of nonviolent crimes and contributed to overcrowding in prison -- all impacts likely to be felt by Black and Brown men in particular. We are comforted that voters saw that the over-incarceration of people of color needs to stop and the vote against Prop. 20 is reassuring.
Greenlining played a consistent and visible role, from working to get Prop. 16 on the ballot to our ballot propositions guide and more. We hosted Justice Is on the Ballot, a virtual town hall on key racial equity issues in California's 2020 election, and I participated in the San Francisco Chronicle's Race on the Ballot online discussion, moderated by columnist Otis R. Taylor, Jr. Beyond the election we've been a thought leader throughout the year on issues ranging from what's needed for COVID-19 relief to the impact of the digital divide on students forced into distance learning by the pandemic. 
The pandemic, which has disproportionately impacted communities of color, is far from over. In this ongoing crisis, Greenlining's thought leadership will be more important than ever as we work to build solidarity and push for transformative change, both in California and throughout the nation. As we move into 2021, you'll be hearing more from us on a variety of issues, from how to advance racial equity despite the failure of Prop. 16 to new and creative ideas on how to greenline the economy and much more. 
This has been a tough year and a challenging election season and it is important that we stay connected with each other.  Greenlining will continue our work and fulfill our vision to build a more just economy that ensures that we deliver intentional benefits to those who are impacted the most.
Debra Gore-Mann is Greenlining's President and CEO.