Statement from The Greenlining Institute on SCOTUS Ruling on Affirmative Action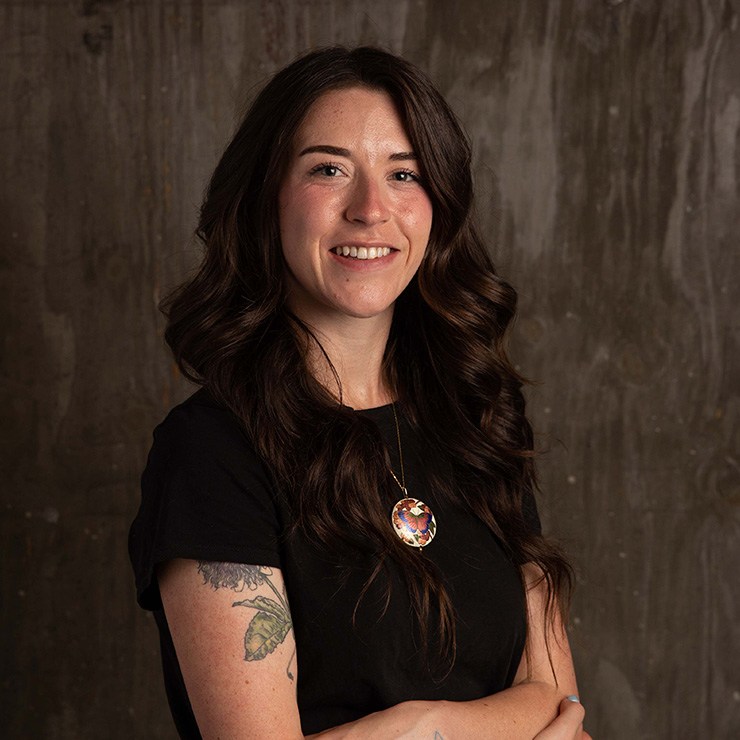 (Oakland, CA) — Today, the Supreme Court of the United States ruled in a 6-3 decision against race-conscious admissions programs at Harvard and the University of North Carolina.
Statement from Debra Gore-Mann, President & CEO The Greenlining Institute:
Today's ruling by the Supreme Court of the United States striking down the consideration of race in college admissions is a willful disregard of America's racist history. It is a mythical misrepresentation that we can achieve a measure of color blindness by simply not considering race at all.
Affirmative Action policies arose out of the Civil Rights Era in response to discrimination that became deeply embedded in our systems. For decades prior to the 1964 Civil Rights Act, American government and institutions wielded discriminatory, and blatantly race-conscious policies to bar people of color equal access to the opportunities afforded to white people. Affirmative action is a direct and explicitly race-conscious strategy to address that legacy, and an attempt to grapple with the American education system's history of systemic racism and its lasting impact.
Affirmative Action is not a singular approach, but rather one tool among a collection of strategies aimed at promoting equity by broadening access to social and economic opportunities for historically and presently underrepresented groups.
Racial equity will best be achieved by truthfully acknowledging America's past and establishing race-conscious policies to address historical harms. And while this decision is a major setback in acknowledging the racial dimension of success in our country, we remain resolute in our quest for a just future for all.
People of color need race-conscious solutions to the longstanding and persistent structural barriers caused by systemic racism. Just as the magnanimous Civil Rights leaders in our history were, we are fighting for a future not yet realized, but that we know is possible. We are fighting for an America that recognizes and celebrates our diversity and all that it contributes to a more prosperous and joyful society.
The path to this future will not be linear, but this will not deter us. People of color have fought tirelessly for equity in our public and private lives, in our churches and schools, neighborhoods and communities, block by block, because we know that society as a whole is better off when everyone is included.
As we have for the past three decades, The Greenlining Institute will continue to do the hard work, the necessary work, to make equity real for communities of color. We will fight tirelessly to enact race-conscious policies to ensure race is never a barrier to opportunity.