On Juneteenth, Black Leaders Detail Lingering Obstacles to Change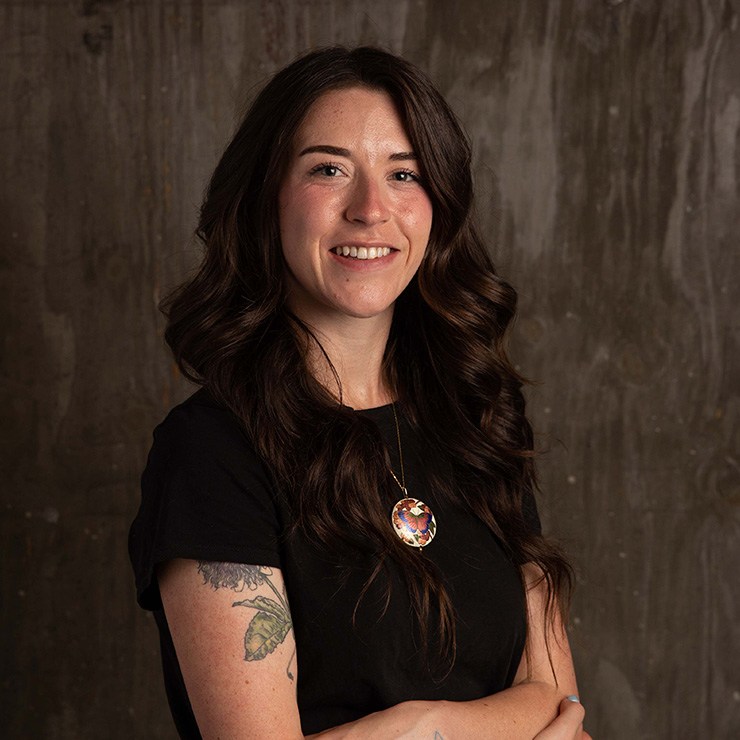 'It will take more than a holiday': Incarceration, environmental degradation, lack of investment highlighted.
By Tom Molanphy
48 Hills
On June 19, 1865, over two years after the Emancipation Proclamation, Maj. Gen. Gordon Granger of the Union Army arrived in Galveston and issued General Orders, Number 3, which enforced the proclamation that all slaves were free. African Americans have celebrated Juneteenth since 1866, and there is momentum to make it a federal holiday.
The murder of George Floyd is the latest painful reminder that the simple act of ending slavery did not create equal citizenship for African Americans. On major issues of citizenship such as criminal justice, environmental justice, and economic fairness, Black people are still waiting.
In terms of criminal justice, Black men are 2.5 times more likely to be killed by police than their white counterparts, and, although Black people make up 13% of the population, 30% of blacks in America are on probation or parole. Supervisor Shamann Walton, whose District 10 includes Bayview Hunters Point, experienced the criminal justice system firsthand through juvenile hall. He's working to create lasting criminal justice and police reform with specific legislation and a plan, announced with Mayor London Breed, to redirect police funds to Black community initiatives.
"It starts with Juvenile Hall," Walton said. "They are preparing young people for county jail. It's a feeder into the prison system."
"Mass incarceration is a continuation of slavery. They tried to keep black people from reproducing. And in the 80s and 90s, the war on drugs kept black people behind bars, which is definitely another form of slavery."
"Then the prison industrial complex created free labor. It's to abuse the oppressed for economic gains."
Dalila Adofo, Bayview Hunters Point Community Air Monitoring Project Coordinator for Greenaction, finds proof of racial injustice in the quality of the air, water and earth that African American communities are born into. The leading indicator for living near waste dumps, toxic sites, and polluting freeways is race. (A recent study showed that climate change and environmental factors put pregnant Black women the most at risk.)
"Balance is key to me," Adofo said. "When you look at nature you need balance. You need the right amount of soil and water and sunlight for gardening. We need a balanced diet to thrive."
"There are plenty of resources—the need to be better or look better or be above other people is what messes everything up. The divisiveness has never worked. We have to be brave and strong and willing enough to envision a balance where everyone can thrive."
Debra Gore-Mann, President and CEO of the Greenlining Institute in Oakland, which has worked on dismantling structural racism through equity-driven policy solutions, coalition-building, and corporate accountability for the past 27 years, believes "this is the moment to demand an end to racism in every corner of society and to hold those who deny us justice accountable."
"We a need to continue to embrace solutions to transform the ways we invest in housing, education, employment and healthcare within our Black communities," Gore-Mann said. "And finally, let us acknowledge that America was built on slavery, and the depth of it, and the trauma it caused and the wealth it created."
When the "Black Wall Street" in Tulsa accumulated wealth fairly, however, the black community was met with fear, violence and the worst race massacre in US history.
"For centuries Black and Brown communities have been ravaged by the devastating impact of racist policies rooted in anti-Blackness," Gore-Mann said. "The time has come to transform how our country addresses racism."
Many protests, rallies and educational opportunities will mark Juneteenth in the Bay Area, including a massive shutdown of ports on the West Coast led by the International Longshore and Warehouse Union. In terms of what Juneteenth can accomplish if it's the one day a year the country seriously considers the legacy of slavery, though, the experts were unequivocal.
"The change is going to take more than a holiday," Walton said. "We need real restructuring. Officers need to be convicted."
"This should be every day," Adofo said. "This is not a quick fix. This is generations of pain and hurt and being ignored."
"My grandpa and I just talked about him being beaten in the Watts riots. These big movements have their place, but the needle won't move unless people are having dinner conversations or work break conversations. If this is just marches, the needle will not move. If you're serious about being an ally, it's every day."
Gore-Mann said The Greenlining Institute recently visited the National Memorial for Peace and Justice as well as the Legacy Museum in Montgomery, Alabama, both created by the Equal Justice Initiative.
"From the perspective of the memorial and museum, our whole racial past is tied up in and connected to slavery," Debra Gore-Mann said. "Juneteenth represents the emancipation from slavery."
"We hope that the growing popularity of Juneteenth signifies a level of maturity by many Americans that the celebration of black achievement and black contributions is long overdue."