Budget Priorities
The 2022-23 California State Budget
On January 10, 2022, California Governor Newsom announced his 2022-23 state budget proposal which includes a massive revenue surplus to be spent on crucial state programs that will benefit historically underserved communities including low-income people and communities of color.
In response to Governor Newsom's California budget revision released in May 2022, The Greenlining Institute released a statement urging lawmakers to seize this $97.5 billion opportunity by committing to a long-term vision for racial equity that goes beyond the pre-pandemic status quo.
Greenlining applauds this forward-thinking budget proposal and looks forward to working with Governor Newsom and the Legislature to make necessary additional investments to protect the health and well-being of all communities.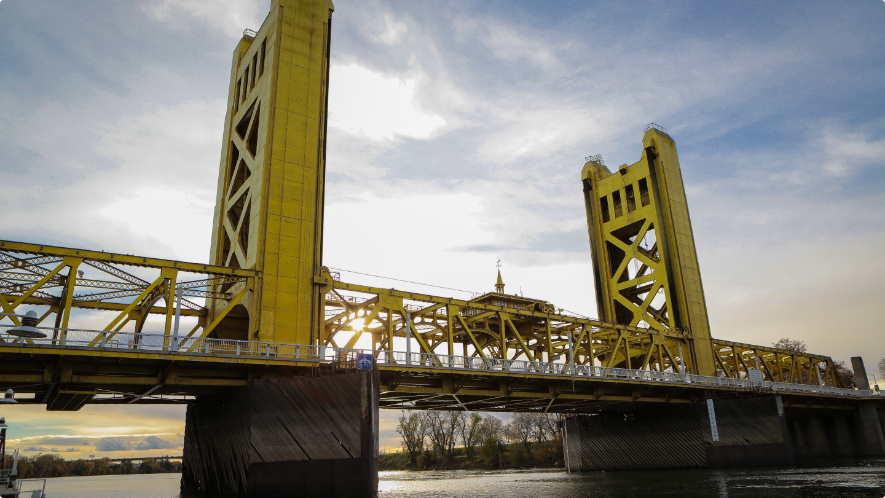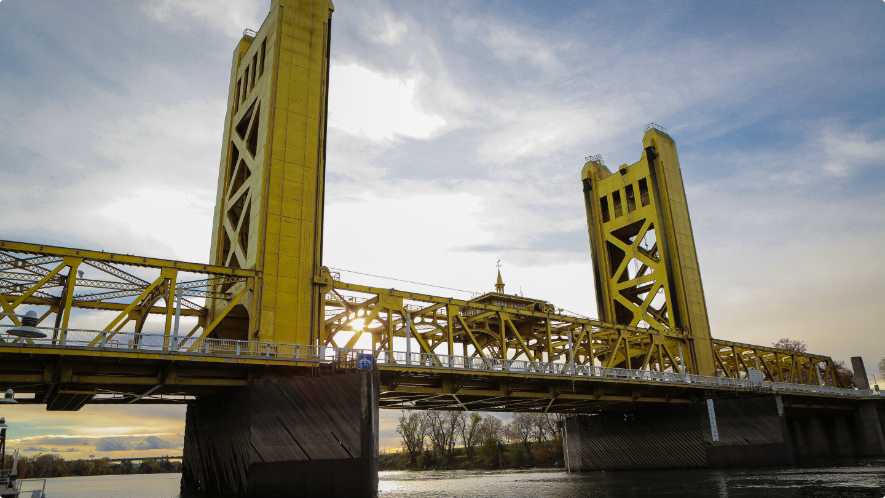 ---
Sponsored Legislation
Assembly Bill 13: Automated Decisions System Accountability Act
Among the first legislation of its kind in the country, the Automated Decisions Systems Accountability Act (AB 13) will protect Californians from biased and inaccurate automated decision systems by requiring algorithmic accountability for high-risk public sector algorithms that impact Californian's legal rights, employment opportunities, health, and access to economic opportunity. The bill now advances to the Senate.
AB 13 does this by encouraging developers and agencies to complete an impact assessment before purchasing and deploying automated decision systems deemed high-risk. These impact assessments will encourage state agencies to purchase algorithms that have been tested for bias and can provide clear explanations behind automated decisions. The use of AI systems in government is only increasing and building public trust and support in these systems is Essential. This means it will be increasingly important to ensure these systems are fair and work as intended. AB 13 will also require California to create an inventory of existing high-risk automated decision systems in use by state agencies.
Resources:
Contact
Alvaro Sanchez, Vice President of Policy at alvaros@greenlining.org
---
Sponsored Legislation
Senate Bill 17: The Office of Racial Equity
Racism is a public health threat. While this Administration and Legislature has demonstrated a strong commitment to equity, without the state infrastructure to create, staff, and implement these programs, we cannot maximize their impact.
Establishing the Office of Racial Equity and a statewide Racial Equity Framework will institutionalize, centralize, and create uniformity in the state's approach in addressing racial inequities and implement constructive and meaningful solutions.
Generations of systemic racism means that COVID-19 has an outsized impact and greater marginalization on low-income households. That's why we're urging Governor Newsom and the state legislature to fully fund and pass SB 17. It is time to end racist policies and their negative impact on Californians.
Resources
Contact
Alvaro Sanchez, Vice President of Policy at alvaros@greenlining.org
---
Sponsored Legislation
Assembly Bill 2419:
The California Justice 40 Act
Justice40 is a federal initiative with a goal of delivering 40% of the benefits of climate and infrastructure investments to disadvantaged communities. While this initiative may address funding opportunities at the federal level, states will ultimately determine if these investments are implemented equitably. These investments offer a critical opportunity to accelerate California's goals to build economic and climate resilience among frontline communities that are hit first and worst by climate change, but this will not happen automatically.
The California Justice40 Act (AB2419) would require a minimum of 40% of funds received by the state under​ the federal act to be allocated to projects that provide direct benefits to disadvantaged​ communities and a minimum of an additional 10% be allocated for projects that provide​ direct benefits to low-income households and low-income communities. The bill would​ establish the Justice40 Oversight Committee in the Office of Planning and Research​ to perform various actions related to the expenditure of those federal funds.
California has long been a national leader when it comes to ambitious climate policies, but we also know that we can do better when it comes to equity. The California Justice40 Act is an opportunity for our state to show the nation that we don't have to choose between a bold climate agenda and centering equity.
Resources
Contact
Alvaro Sanchez, Vice President of Policy at alvaros@greenlining.org
---
Overview
Our Budget Priorities
Utility Debt Relief ($2 billion)
Creating an Office of Racial Equity ($40 million)
Equitable Clean Transportation Programs ($8 billion)
Small Business Support ($1.2 billion)
Community Resilience Centers ($500 million)
Increased capacity building funding for the DFPI's California Consumer Financial Protection program
Business Technical Assistance Programs
Urban Forestry and Greening ($175 million total divided evenly between both programs)
Low-income Weatherization Program ($75 million)
Regional Climate Collaboratives ($20 million over two years)
Transformative Climate Communities ($420 million over three years)
Broadband Investments ($50 million)
To view a full list of legislation The Greenlining Institute is supporting this legislative session, please visit our blog and download our one-pager.
---
Coalition Partners
Greenlining is a proud member of the following coalitions