Fighting Redlining and Climate Change
It's undeniable that the climate crisis does particularly severe harm in under-resourced neighborhoods.
Over the last decade, California has pioneered a unique approach to fostering community-led solutions to meet the needs of frontline neighborhoods through a model called Transformative Climate Communities. The TCC capacity-building model is unique in two ways:
TCC prioritizes community leadership, requiring all projects to develop a collaborative governance structure between stakeholders such as local government, community-based organizations and residents. This approach ensures that projects are derived from resident-identified needs and gives community members a role in managing meeting the climate crisis at hand. 

TCC funds communities to create and implement holistic, connected visions for how to transform their neighborhoods to reduce CO2 emissions and provide meaningful community benefits such as cleaner air, improved health and job opportunities.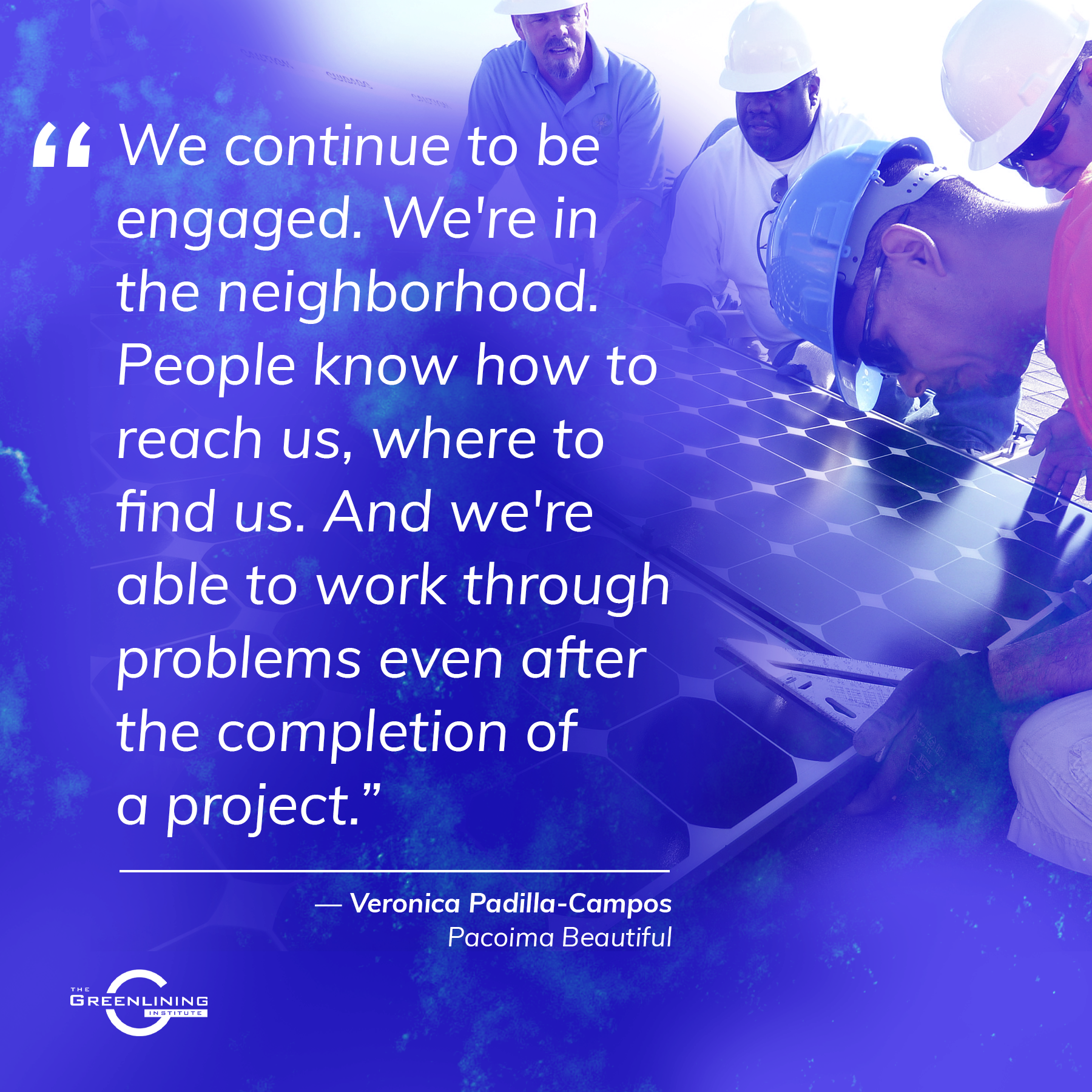 TCC Communities Are Taking Action To:
+ Deliver Transformative Investments
+ Center Community Needs in Climate Policy
+ Make the Promise of Equity Real in the Lives of Californians
No one knows better than community members themselves what their neighborhoods need...
...yet rarely are community voices centered in the decision-making processes that impact their daily lives.
TCC is a climate action model that puts frontline communities in charge of building thriving neighborhoods, fighting climate change, and determining their economic futures. By providing access to the power and resources to build stronger, healthier, and economically resilient communities, this model is a gamechanger in the fight against redlining and climate change.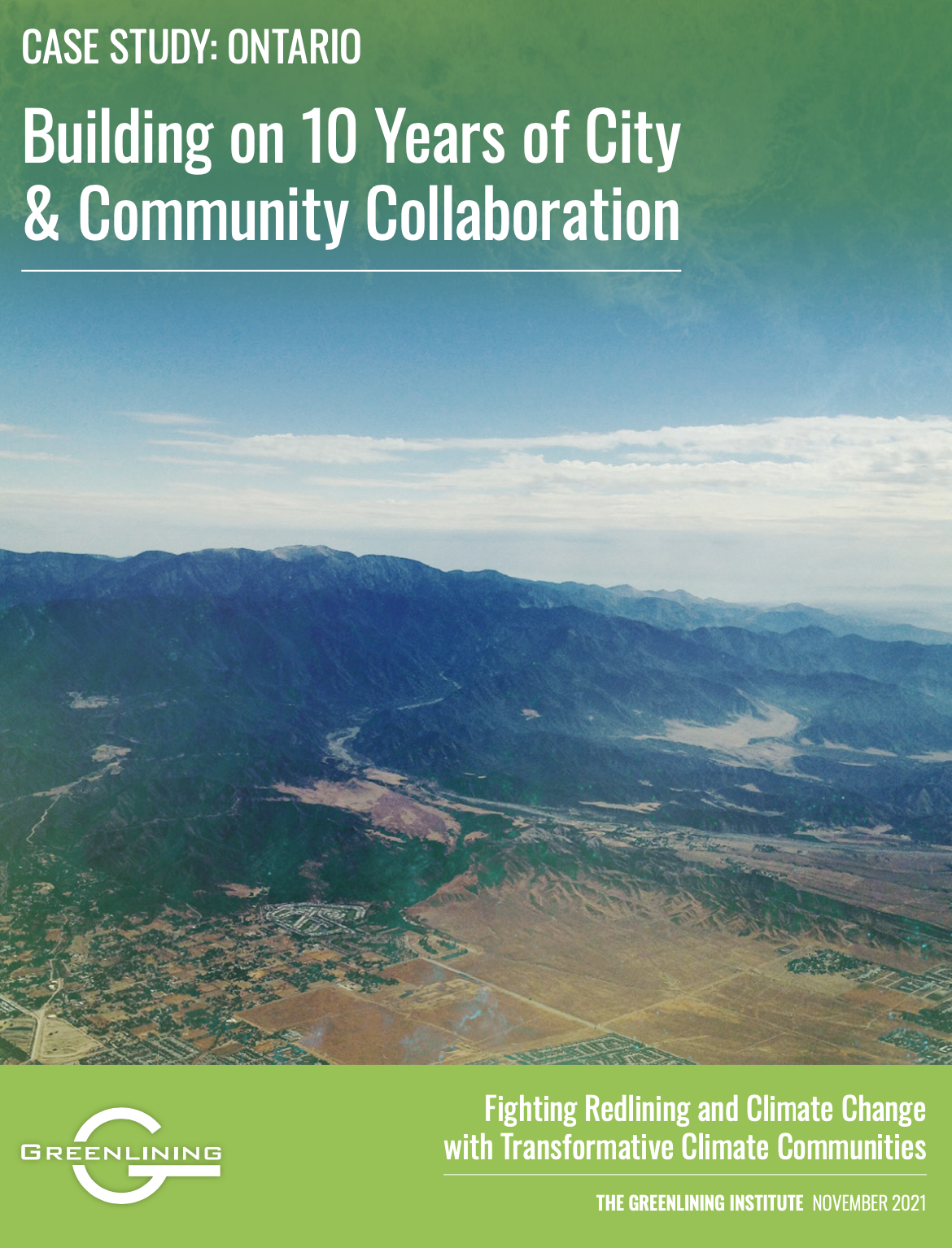 Ontario, CA
Transformative Climate Communities is helping Ontario residents and their city to overcome pollution and poverty while empowering them to build a thriving, healthy future .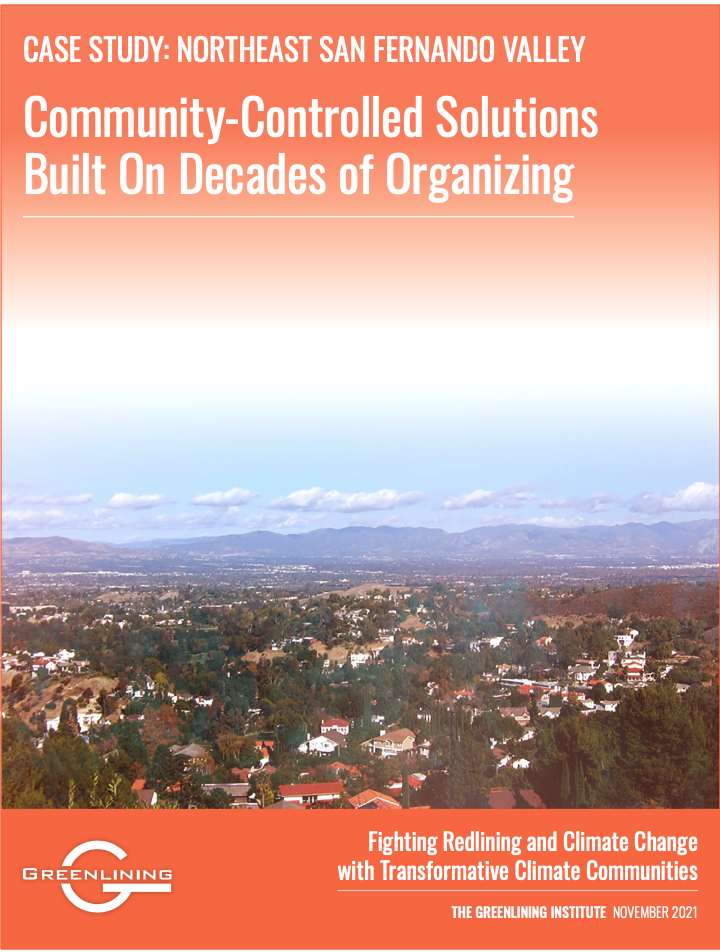 San Fernando Valley, CA
After decades fighting environmental racism, Northeast San Fernando Valley residents built a healthy neighborhood with help from TCC.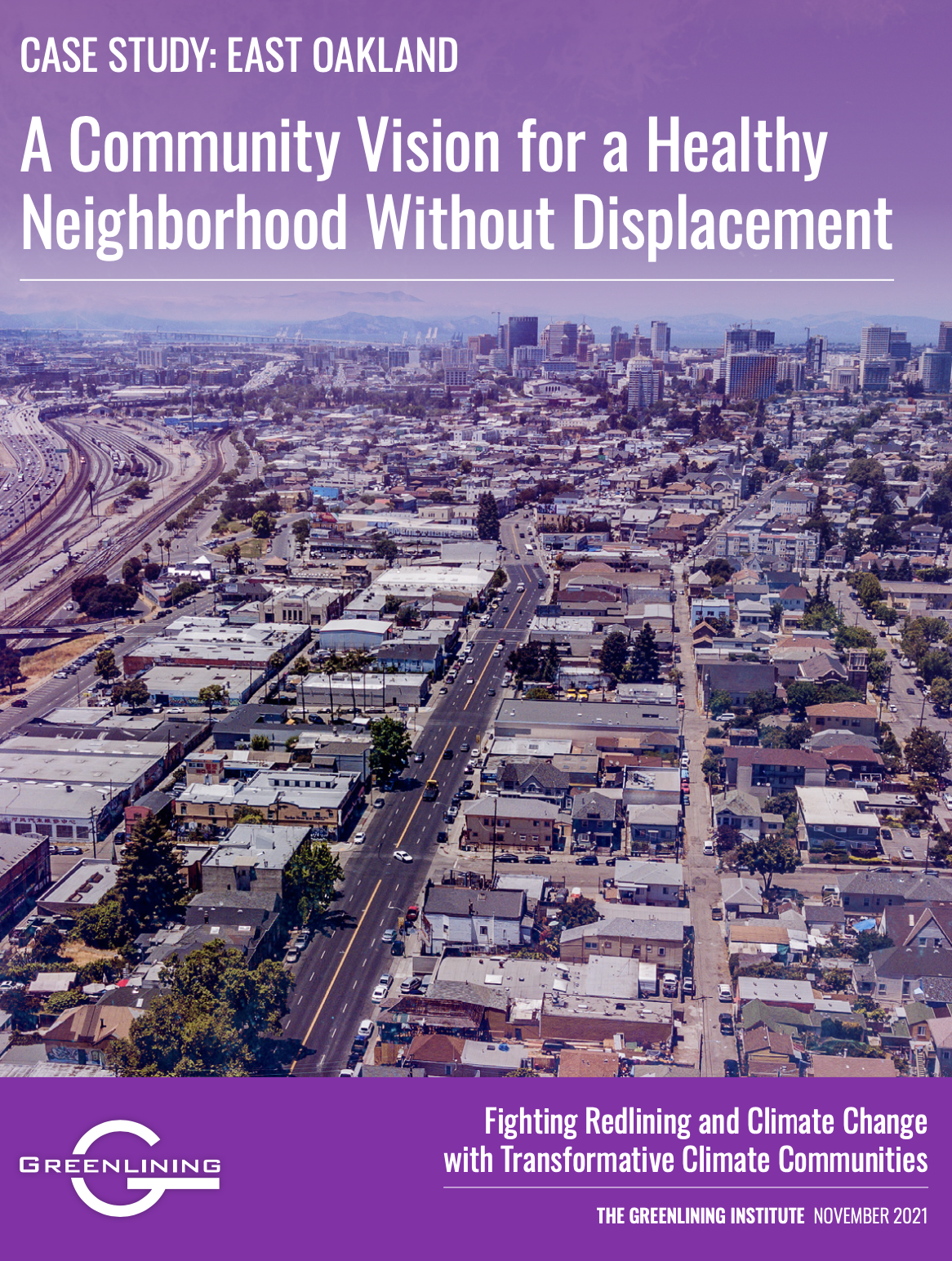 Oakland, CA
In Oakland, Transformative Climate Communities is helping a historically redlined neighborhood overcome pollution and disinvestment while fighting displacement.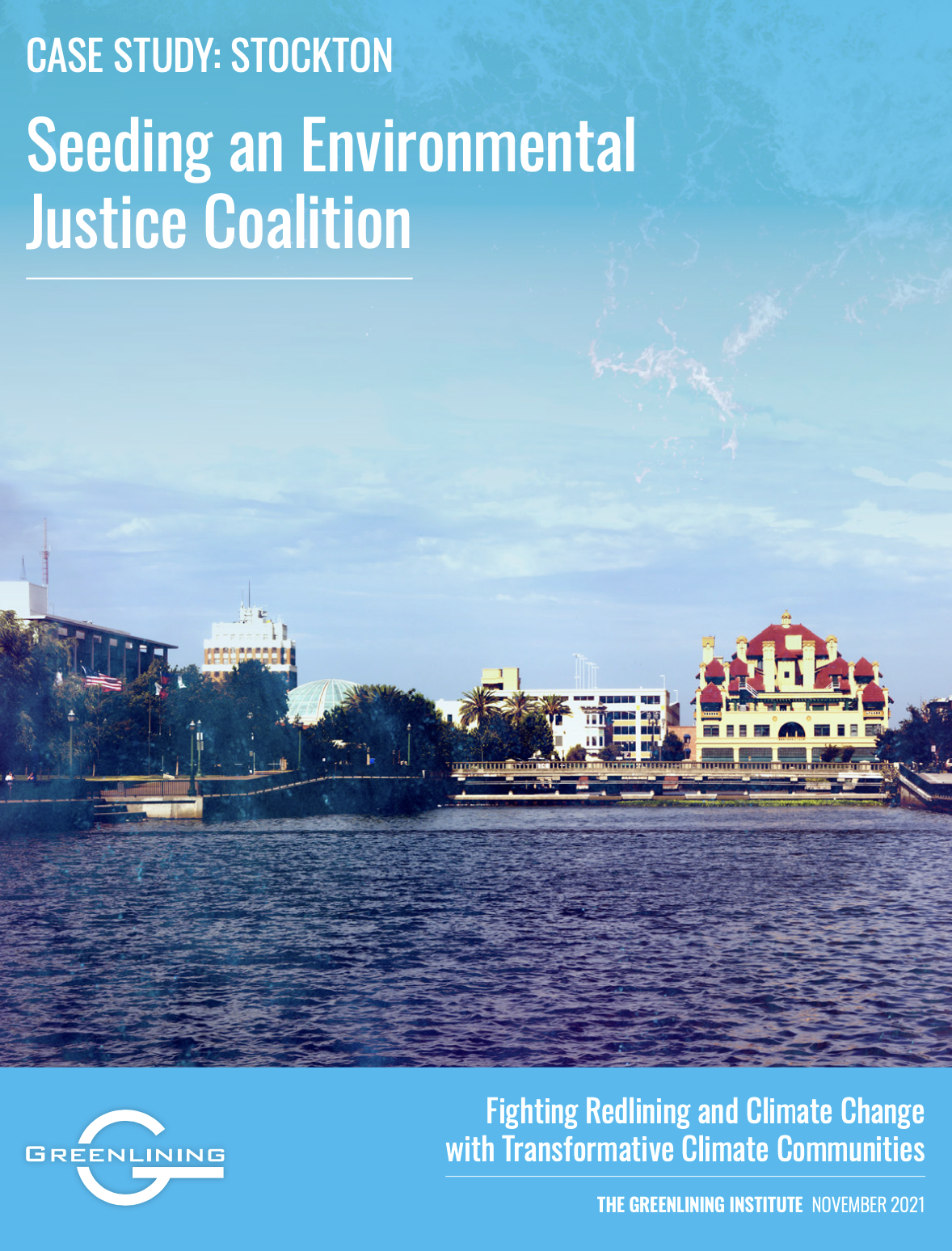 Stockton, CA
Thanks to the Transformative Climate Communities program, a new environmental justice coalition is repairing a legacy of systemic disinvestment in Stockton.
Anticipated Project Outcomes from
Eight TCC implementation Grants over 5 years (2019-2025)
20 Miles of Bike Lanes Installed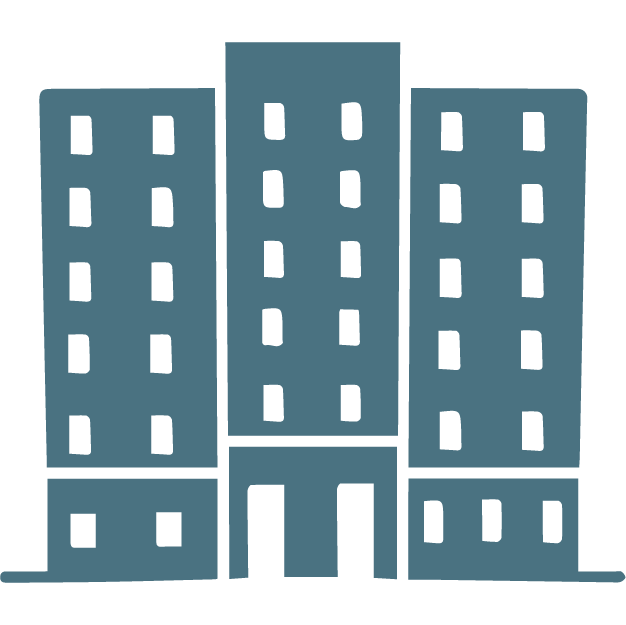 398 Affordable Housing Units Built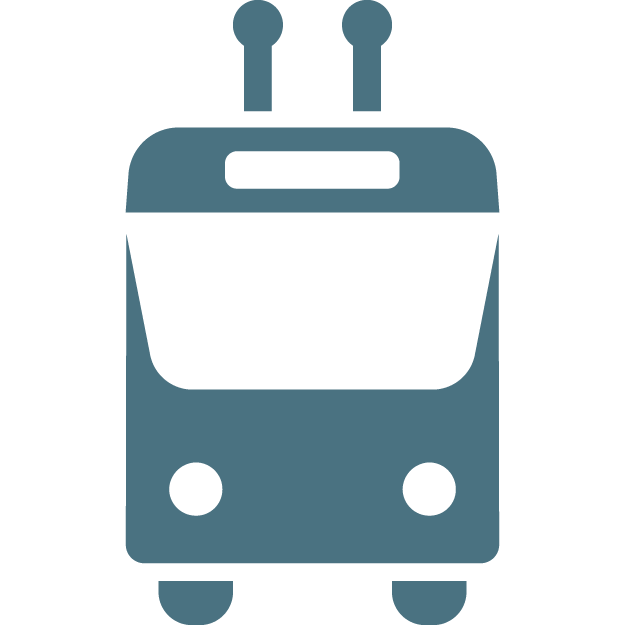 26 Electric Buses in Operation
6,901 Community Members Engaged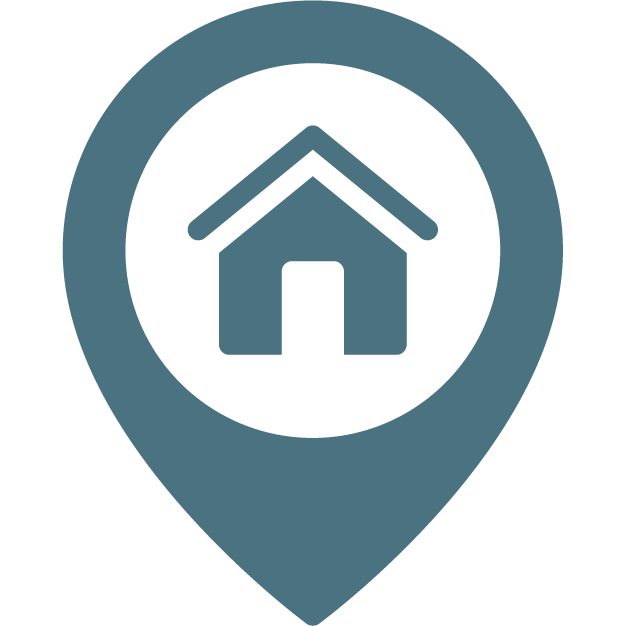 50 policy or program initiatives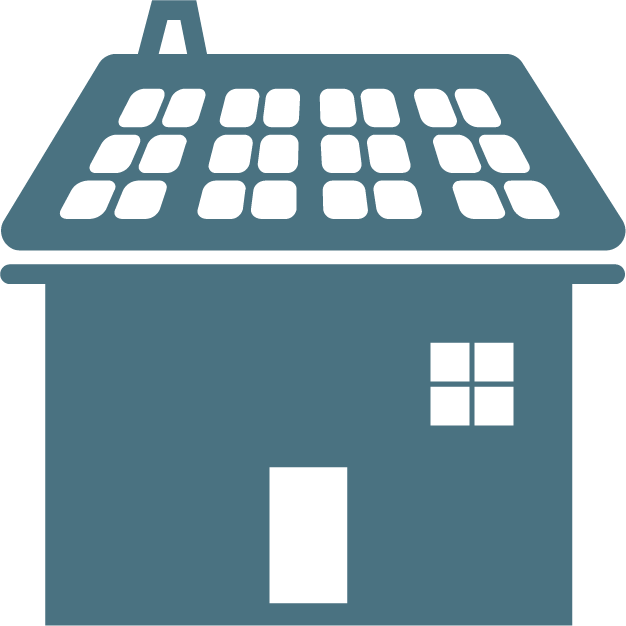 637 Solar Panels for homes
Source: Strategic Growth Council
"The people in our neighborhoods know what we need, and can lead us to solutions... This is what the future of climate action must look like, both here in California and around the nation."

- Former Stockton Mayor Michael Tubbs
Frequently Asked Questions