We've all seen the devastating stories of blackouts during February's cold storm in Texas, leading to the deaths of more than 200 people. Early analyses indicate that blackouts were concentrated in low-income communities of color, and that a disproportionate number of the deaths were of people of color. Experts say many of these deaths could have been prevented by strengthening both physical and social infrastructure to protect vulnerable residents, like back-up power grids for low-income residents experiencing blackouts, and plans to ensure disabled residents could access ongoing power for essential medical devices. As Governor Newsom and the California legislature debate the state's climate budget this summer, California must heed lessons from the failures of Texan leaders.
While the Governor's May Budget Revision supports several climate equity elements, it can do more to uplift key resiliency programs to help our most disadvantaged communities build ongoing economic, health, and social resilience, alongside responding to climate disasters. In comparison, the Senate budget proposal completely zeroed out key programs like Transformative Climate Communities, which has long been championed by environmental justice advocates as a model for fighting climate change, building economic prosperity and redressing the historic oppression of our most under-resourced neighborhoods. And we're still waiting to see what specific programs will be included in the Assembly climate budget proposal.
Frontline Communities Need Investments to Build Community Transformation and Climate Resilience

Although the specific climate conditions and hazards differ between California and other states, similar racial and social disparities persist with the worst disparities for Black residents. The communities on the frontlines of climate change, largely low-income people of color, are hit first and worst by climate crises such as extreme heat, wildfires and flooding due to institutional exploitation and neglect. Climate disasters exacerbate existing social disparities and health impacts in communities made vulnerable by systemic oppression, including people of color, especially Black and Indigenous communities, immigrants, people with lower incomes, and those in rural areas. An equitable approach can help ensure that these frontline communities can weather the storm.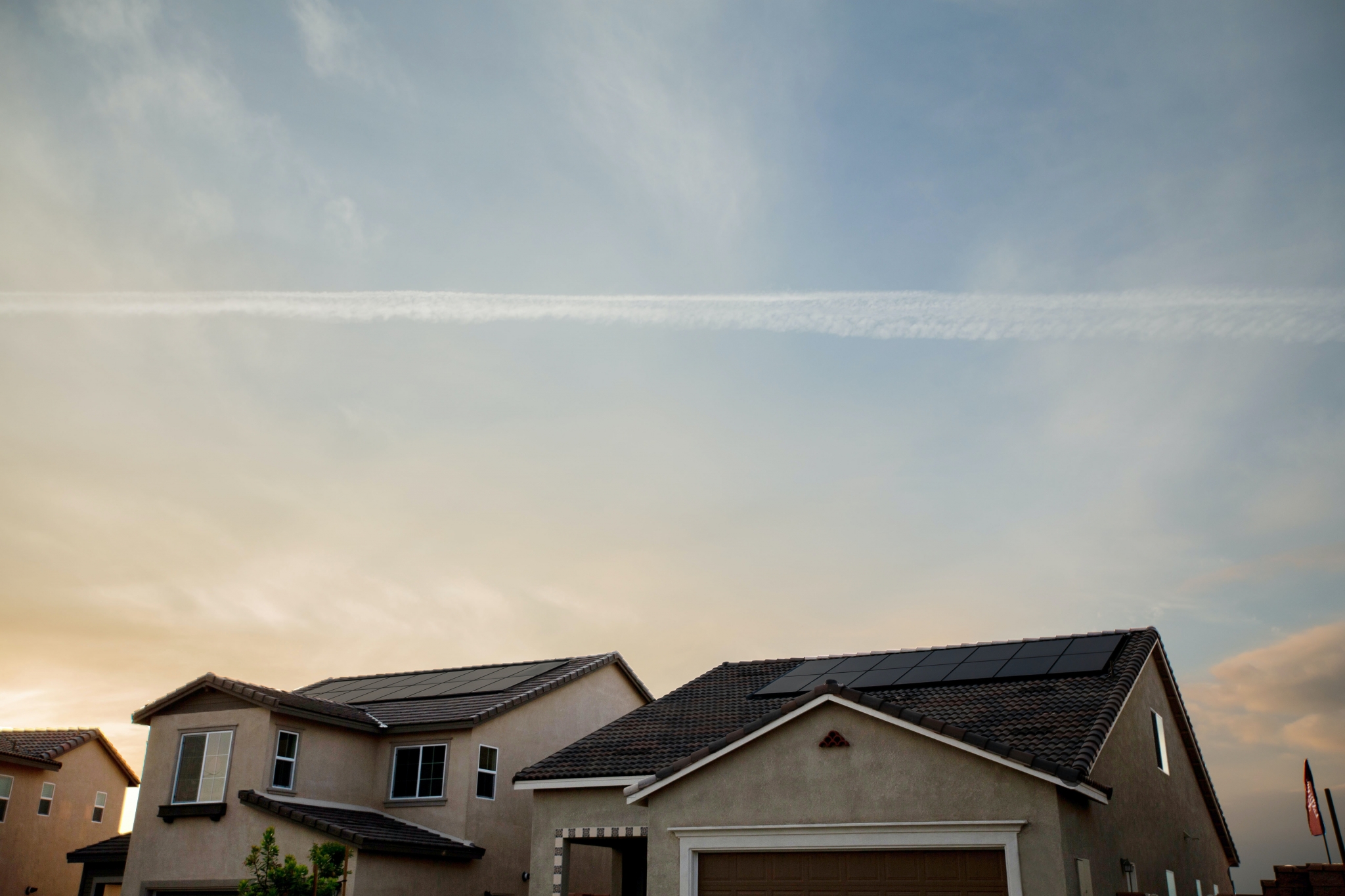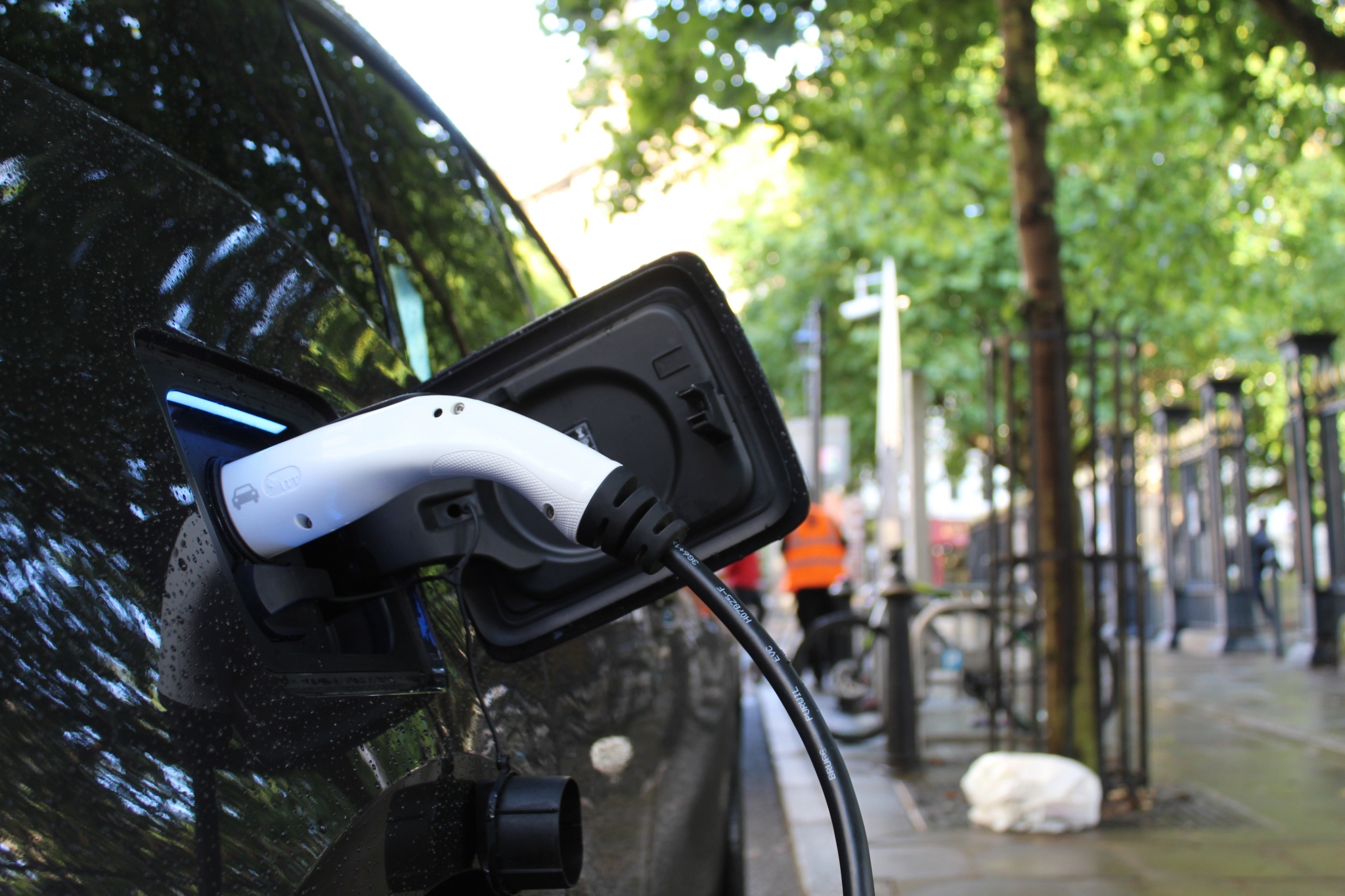 Proactively targeting investments for the most vulnerable residents will help build up the physical and social infrastructure of historically disinvested communities. These investments are key for preventing California from suffering severe economic damage and preventable deaths during extreme weather events. It's time to scale up these proven solutions and increase funding for them at the state level. California's significant ~$75 B budget surplus is a huge opportunity to build climate resilience in frontline communities, but unless the final budget prioritizes climate equity programs that are in high demand by frontline communities—it will fail in its goal to build climate resilience for all Californians.
Recommendations for an Equitable Climate Budget
Therefore, the Just Recovery Network (The Greenlining Institute, the Asian Pacific Environmental Network (APEN), and California ReLeaf) has developed Recommendations for an Equitable Climate Budget that will allow for multi-benefit resilience-building projects championed by communities on the frontlines of climate change. 
We strongly urge Governor Newsom and the California legislature to increase funding for existing programs with demonstrated records of success that center the most frontline communities at the following amounts:
In addition to these programs, we also recommend investing in a new program: 
Community Resilience Hubs

—

$500 M

, to enable the development and rehabilitation of vital community buildings such as schools, libraries, and health clinics in disadvantaged and vulnerable communities. The investments would provide community support all year round as well as deliver integrated delivery of emergency response services like clean backup power, clean air respite, cooling, food storage and distribution, shelter, internet services, and economic assistance, which can be critical during climate disasters and other crises.
Collectively, these programs can create the transformative change needed for short- and long-term resilience to climate change. We recommend investing in all of these priorities to increase the health, safety, economic security of frontline communities, and their ability to cope with climate disasters. It's time to follow the lead of frontline communities as experts on building resilience to climate change that will benefit all Californians.
We hope you will join our advocacy to ensure that California's state budget is equitable and protects California's frontline communities. If you would like to join our advocacy as a supporter, please fill out this short google form.
Vic Vong is Greenlining's Environmental Equity Fellow. You can follow their work on Twitter or check out their website.