California has the third lowest rate of homeownership in the country due to sky-high housing costs that leave many Californians with no choice but to rent. Fully 45% of California households are renters, a disproportionate number of which are people of color. And high rents leave many just one financial setback away from becoming unhoused. Once unhoused, it can be incredibly difficult to rent again due to barriers to housing such as the tenant screening process and excessive security deposits.
Communities of Color Get the Short End of the Stick
High housing costs force a majority of tenants to pay more than one-third of their income for housing, and for a quarter of tenants, that figure jumps to half of their monthly income. This disproportionately impacts people of color: Roughly 58% of Black tenants and 52% of Latinx renters are housing cost-burdened, which means over half of Black and Latinx tenants cannot afford rental housing at a sustainable cost--not to mention the long term effects of not being able to build wealth through homeownership.
Housing insecurity has a negative effect on nearly every other aspect of life, from health to education to food security, which in turn puts folks at greater risk of experiencing homelessness. And 40% of American residents cannot afford an emergency expense of $400, a figure that worsens for Black households and Latinx households at every level of educational attainment. So it comes as no surprise that California has the largest unhoused population in the nation. Systematic barriers to housing make it nearly impossible for them to get housed again.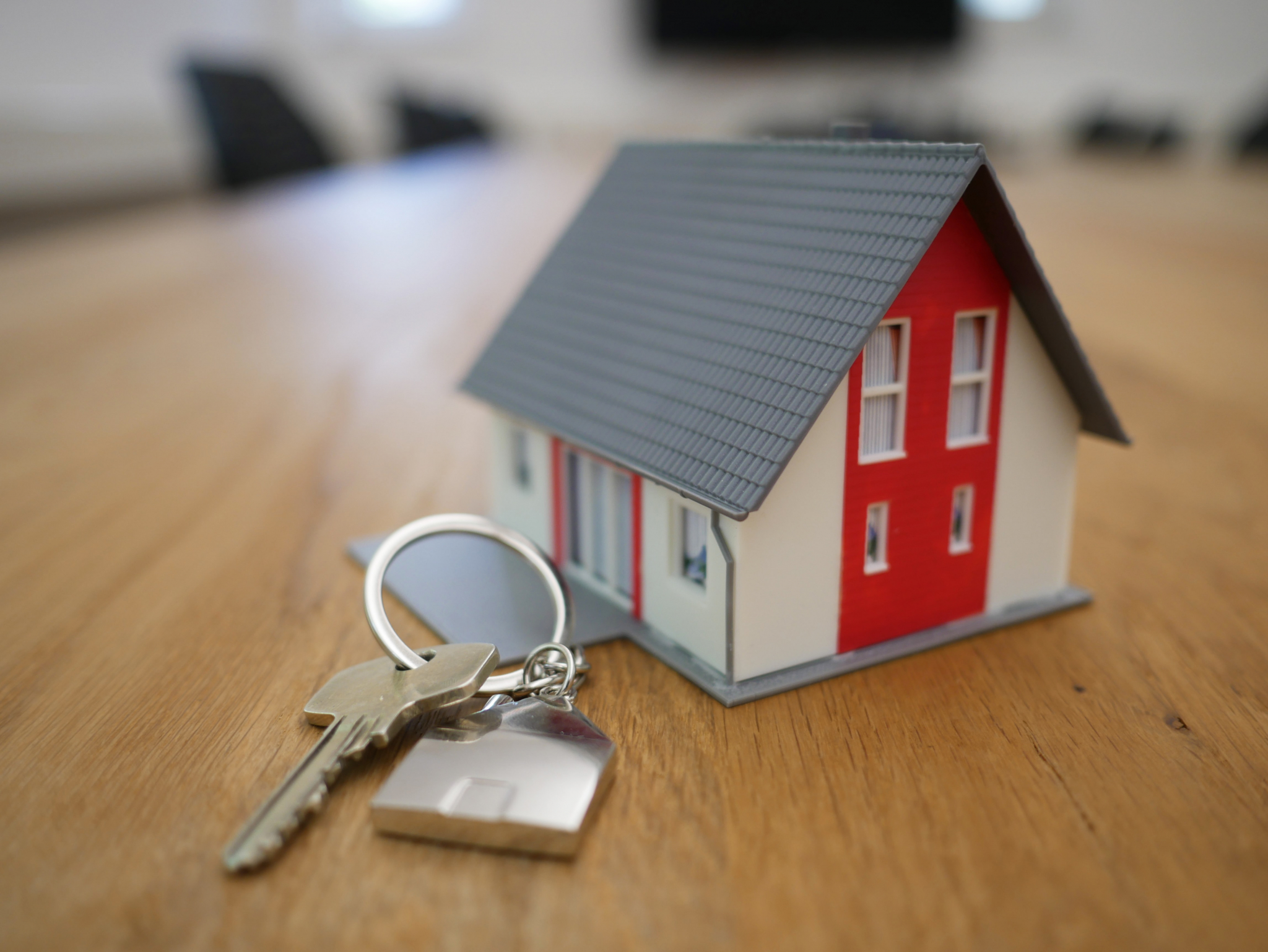 Screening the Tenant Screening Process
Tenant screening algorithms can disproportionately harm communities of color. For example, in 2016, Carmen Arroyo of Windham, Connecticut, asked her landlord to allow her son, Mikhail, to move in with her. Mikhail was unable to care for himself due to a work accident that put him in a months-long coma and left Carmen to be his conservator. But Mikhail faced an automatic rejection due to an automated report issued by CoreLogic, a tenant screening company, that showed a dropped charge for shoplifting. Consequently, Mikhail was forced to remain in hospital care for another full year until he could be taken home with his mother. 
Because the landlord received just a shorthand recommendation with no background information, neither they nor the Arroyos initially knew the reason for the rejection. The Arroyos went to court in Arroyo v. CoreLogic, arguing that because communities of color disproportionately encounter the criminal justice system (Black and Latinx people are, respectively, 8.8 and 1.9 times more likely than White Californians to be incarcerated), the use of criminal records in tenant screening without correcting for individual considerations has a discriminatory disparate impact.
In recent years, the tenant screening process has been placed in the hands of third-party companies that generate reports using algorithms that pull from public records -- nine out of 10 landlords use some form of these screening reports. Using data from credit reports, criminal records, arrest records, and eviction records that go back up to seven years and run through an algorithm that assembles and processes this information, tenant screening reports spit out a thumbs up or checkmark to indicate a "suitable" tenant. A busy landlord with several tenant applications is unlikely, and many times unable, to look further into these reports. This potentially violates U.S. Department of Housing and Urban Development guidance that the use of criminal backgrounds may violate the Fair Housing Act due to their disparate impact on communities of color.
Communities of Color Get the Short End of the StickSecurity Deposits: Thousands of Dollars On Short Notice
Security deposits pose another significant barrier. Tenants have a median net worth of about $3,000 and the median net worth of Black and Hispanic families is about 15% of White families'. In California, landlords can charge a security deposit of up to three months rent for a furnished unit and two months rent for an unfurnished unit. For many BIPOC tenants, a last-minute expense of potentially thousands of dollars to move is not feasible. In California, a minimum wage worker would have to work at least 89 hours a week to afford a one-bedroom apartment at fair market rent. Many struggle to afford one month of rent, let alone come up with thousands more for a security deposit. 
Even for people who can afford a security deposit, having thousands of dollars in escrow takes away from their ability to pay for other necessities like healthcare, utilities, etc. Approximately $3.2 billion worth of security deposits sit in escrow in Los Angeles alone, money that could be in the pockets of low-income tenants who need it. 
While some public and private programs offer security deposit assistance, the sheer number of unhoused people and the high costs of housing in California make it impossible for these programs to overcome this barrier for most Californians. For example, the waiting list for the Section 8 Housing Choice Voucher Program in Los Angeles is 11 years long. No one should wait that long to have a roof over their heads.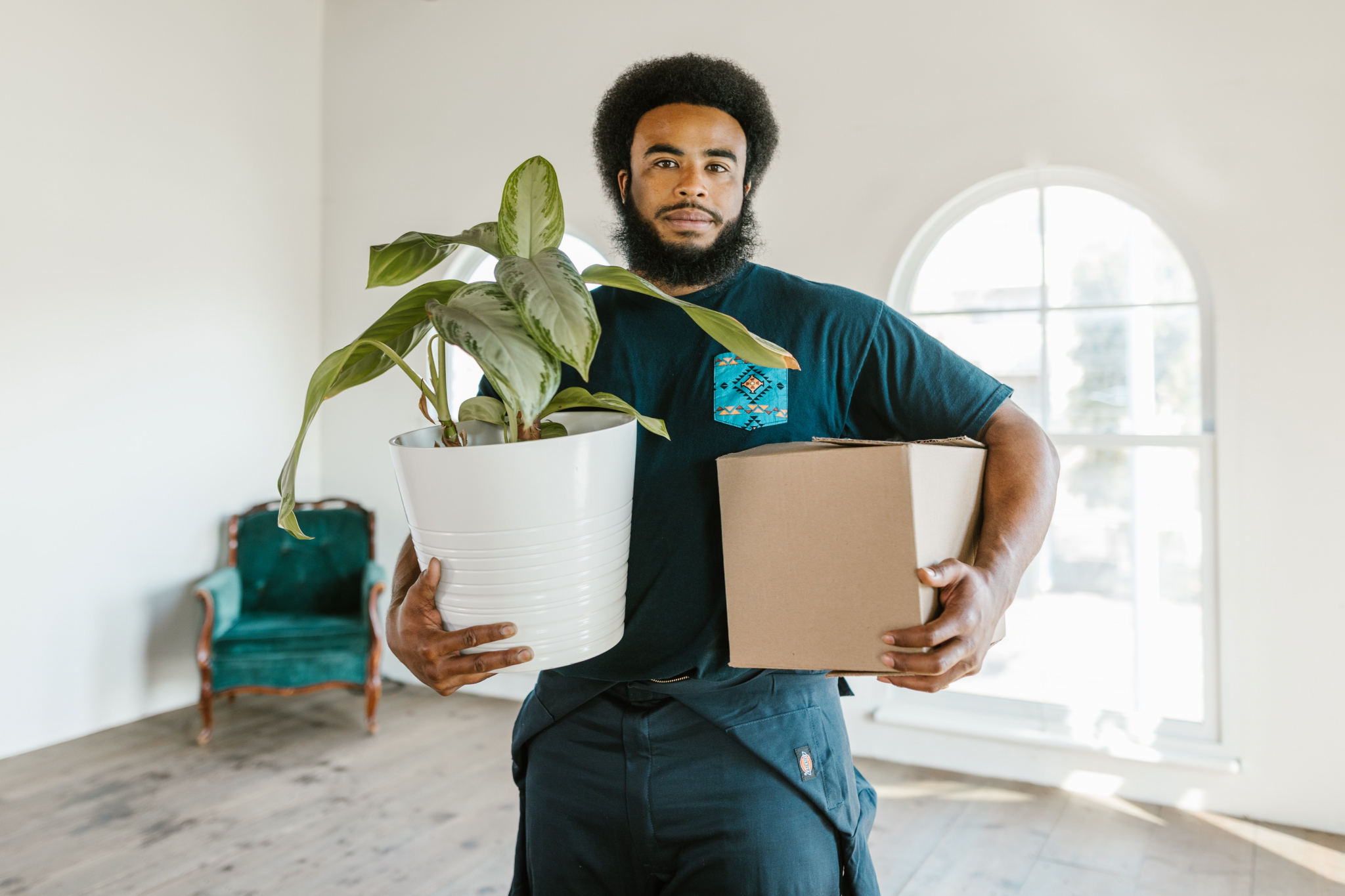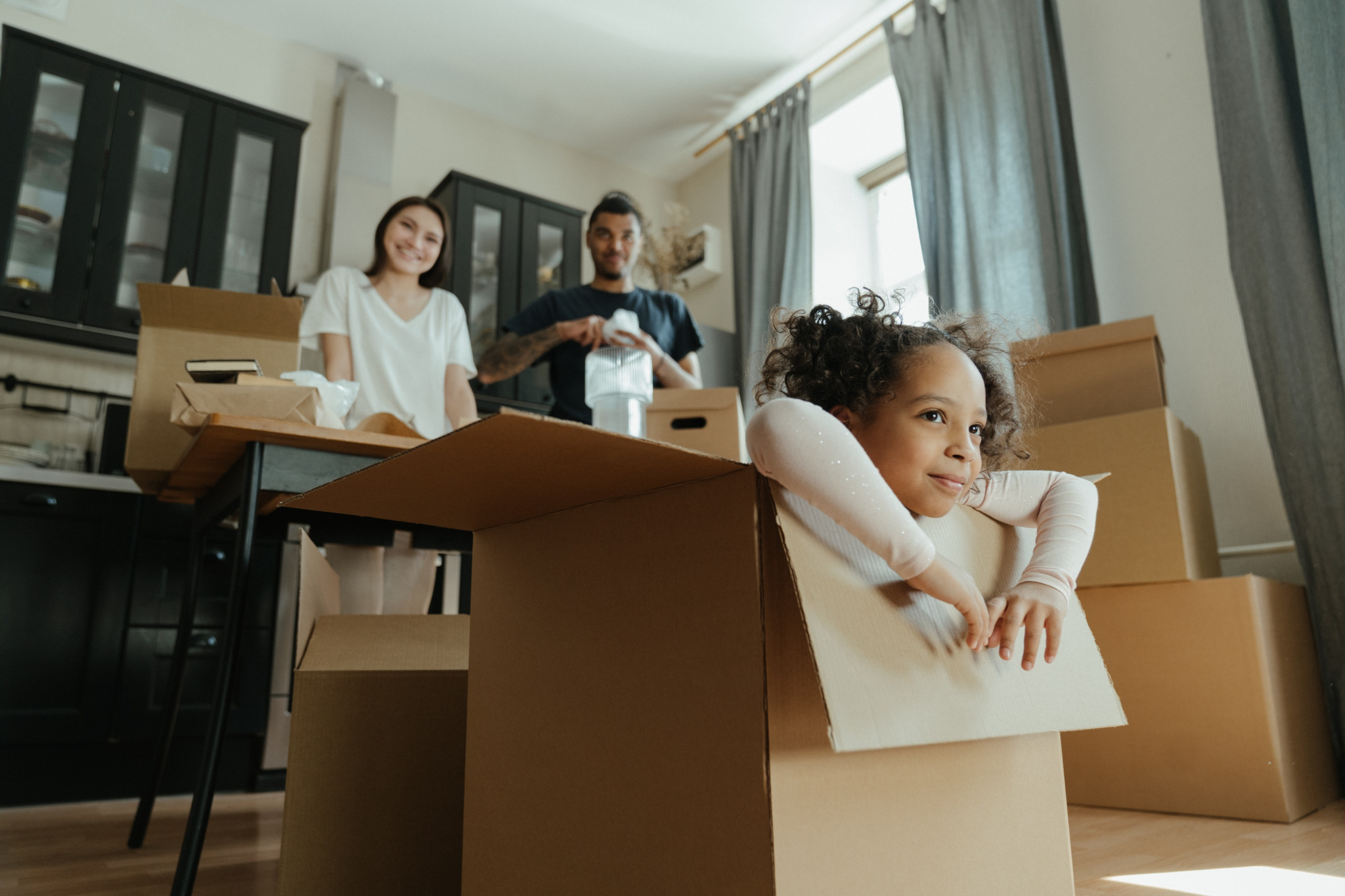 How Can California Reduce Barriers to Housing?
Limit the data that can be collected for purposes of tenant screening to three years instead of seven and remove arrest records from the process completely.

Formerly incarcerated people are

most likely to re-offend

within three years of their release, so older records have little value. Just as important, if someone has been released and has paid their debt to society for their crimes, why should they be prevented from reintegrating back into their communities? We're collectively better off if formerly incarcerated people can transition into a job and stable housing. Further, removing arrest records from screening criteria would help to address the disproportionate harm done to communities of color by a biased criminal justice system.

Require tenant screening companies to register with the state and demonstrate compliance with anti-discrimination standards.

As explained in The Greenlining Institute's recent report on

algorithmic bias

, developers of artificial intelligence systems are not required to test for or eliminate bias from the algorithms they develop. Those using algorithms in tenant screening should have to follow standards like those applied to credit bureaus under the Fair Credit Reporting Act and register with the state to demonstrate compliance. This would help ensure accuracy, avoid bias, and limit what data can be used to make these critical housing determinations. 

Standardize tenant screening reports.

Rather than trying to tackle several tenant screening companies with their own AI and screening processes, the state of California should introduce a standardized screening tool that would create one general report that can be used for all housing applications. Such a tool would be tested for bias before implementation to eliminate potential negative impacts on communities of color.

Restrict the use of short-hand recommendations at the end of a report.

Instead of an unexplained designation of "suitable," "unsuitable," etc., tenant screening reports should not include recommendations but instead only present relevant information and needed context, including context for the applicant's credit history and any criminal background.
One Way or Another, Barriers to Housing Must Be Reduced
Encountering barriers to housing for communities of color is as old as racism itself, but if we as a society want to actually erase racism and homelessness, we must address biased barriers to housing. While the focus of potential solutions should be on vulnerable communities who bear the brunt of these discriminatory practices and policies, everyone stands to gain from improved access to rental housing. As home to the largest unhoused population and some of the most expensive places to live, California should take the lead in dismantling these barriers and serve as an example that the rest of the nation can follow.
Greenlining is currently building our official housing strategy. In the meantime we will continue to highlight issues important to communities of color in hopes of stimulating discussion and encouraging progress on the worsening housing crisis.