Our neighborhoods have been shaped and carved out by exclusionary and racist public policies, policies that segregated African Americans and other communities of color into less desirable neighborhoods and then starved those neighborhoods of public dollars, services and resources. Walk around any "inner-city" neighborhood, the ghetto, el barrio, and you're walking around a community that has been constructed by deliberate public policy choices. The Central Valley city of Stockton has definitely felt these impacts.
Against this backdrop of structural disinvestment and neglect, communities are pushing back and building solutions from the ground up. We've been lucky to be able to work with community-based organizations and the local government in Stockton over the since 2017, working collaboratively to build a more sustainable future in South Stockton. These partners, including Fathers & Families of San Joaquin, Catholic Charities Diocese of Stockton, Public Health Advocates, PUENTES, Little Manila Rising, Rising Sun Center for Opportunity, Edible School Yard Program, Insight Garden Program, GRID Alternatives, the City of Stockton and the San Joaquin Regional Transportation District, have pushed through real tensions and an underresourced ecosystem to fight for quality-of-life in their community. 
This past June, Stockton partners won a $10.8 million Transformative Climate Communities grant to make the investments needed to improve quality-of-life. In the spirit of TCC -- a program designed to help communities "connect the dots," fighting climate change and lifting up the health and prosperity of underserved neighborhoods -- these improvements are foundational and transformational at the same time: streetscape improvements, solar installations on over 100 single-family homes and several multi-family housing complexes, energy and water efficiency upgrades for more than 500 households, planting over 1,500 trees and providing weekly healthy produce boxes for 50 families. Taken together, the investments form a holistic, community-led strategy to combat climate change, engage residents, create jobs for Stocktonians and build the concrete improvements needed in South Stockton.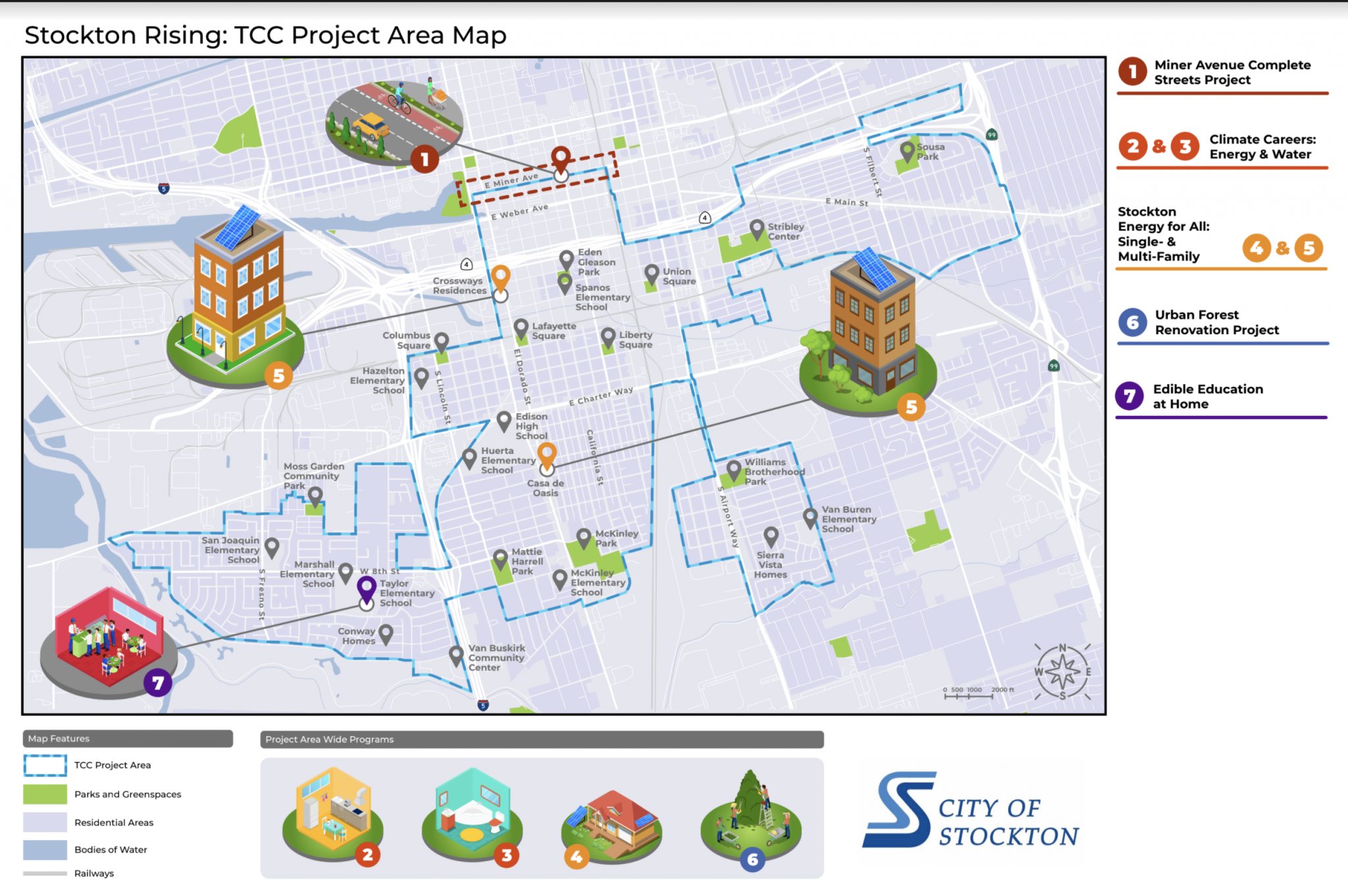 This is just the beginning.
These investments are built upon a collaborative foundation of over four years of partnership between community-based organizations and local government. It was the community that first came forward to "greenline the hood" and demand investment in their neighborhoods, and it is the community that has spent years engaging residents, developing a Sustainable Neighborhood Plan, and turning a community vision into tangible projects. Mayor Tubbs and City of Stockton staff provided critical support to advance and elevate this collective work. 
Moving forward, the TCC grant will be governed collaboratively by the community-based partners, eight resident representatives and the City of Stockton. This represents a real shift from traditional, top-down community development, and gives ownership over the changes taking place in their own neighborhoods to community members who know best. 
And the work doesn't stop here. These collective partnerships have seeded the Rise Stockton coalition, an independent coalition focused on building the capacity and power of community-based organizations to fight for environmental justice. We're stronger working together, and we know that we need to build our collective capacity to support frontline communities, turn community vision into reality, and advocate for structural change.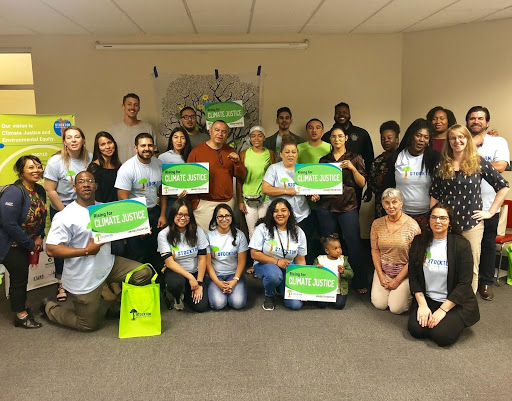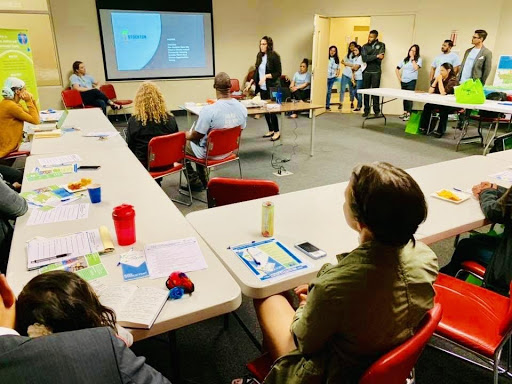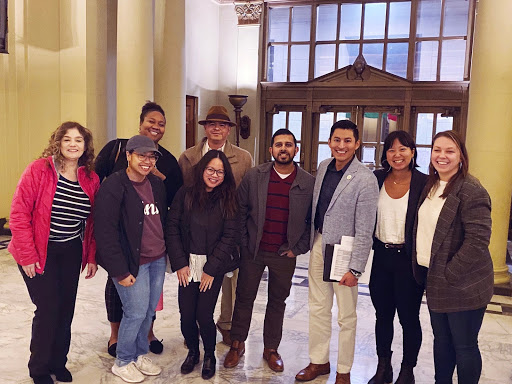 Community-Based Transformation Is the Future
We feel very lucky to have been able to support solutions like these to build community transformation. Joining with the California Environmental Justice Alliance, Greenlining sponsored the legislation that created TCC in order to embed equity into state programs. We also helped to catalyze the TCC process in Stockton, providing education and outreach, convening partners, holding the container for the early planning work, and offering policy and technical assistance. Over these past four years, we have witnessed the ingenuity and fierce determination of our Stockton partners, and the deep relationships that we've built there have committed us to seeing their success through. 
Looking ahead, we will continue to work for community transformation both in place and systemically. We will continue to support our Stockton partners in forwarding community vision for environmental justice. Based on our experiences in Stockton and with subsequent legislation called SB 1072, introduced by Sen. Connie Leyva (D-Chino), we are working with a cross-sector team to develop PACE, a capacity building program for frontline community leaders (which just recently opened applications!). We are conducting an equity analysis of the TCC program to elevate and scale best practices for community-based collaboration. And we will continue working to develop policies, programs and funding that center community-led transformation in pursuit of a Greenlined Economy. 
We know that to achieve our vision for equitable community self-determination and to remake our neighborhoods in our own image, we must pursue both structural change and on-the-ground impacts at the same time. We must change the rules of the game while delivering tangible, immediate benefits directly to our most impacted communities -- putting racial equity first, centering resident leadership and building community power.
Emi Wang is Greenlining's Senior Environmental Equity Program Manager. Follow her on Twitter.