This week, California state legislators have the opportunity to take an important step towards addressing the historic economic and racial segregation that has been fueled by discriminatory housing policies -- specifically those that ban multi-family homes from the majority of California's neighborhoods. If passed this week by legislators, Senate President Pro Tem Toni Atkins' bill, SB 1120, will help address this inequity and California's severe housing shortage by creating new opportunities for more naturally affordable, smaller two-family homes to be built throughout the state.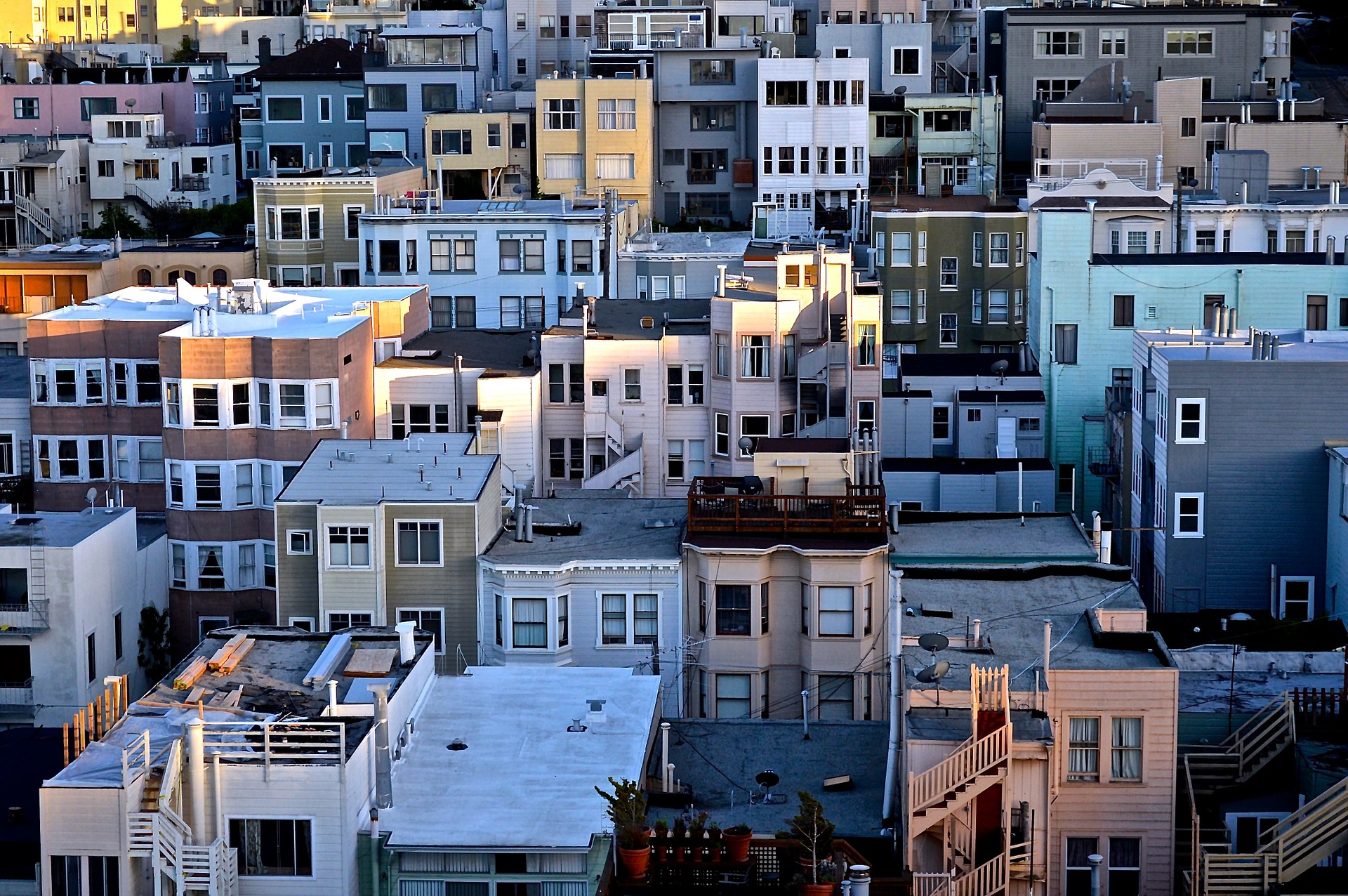 Nearly two-thirds of the residences in California are single-family homes, and more than 60 pecent of the housing stock in Los Angeles is single-family homes. A survey on residential land use by the Terner Center confirms that anti-density zoning and local opposition to denser housing developments predict higher housing costs, locking out many low- and moderate-income families. That, in turn, excludes many residents of color with less income and overall wealth.
These restrictive zoning laws have created a housing market that fails all but the wealthiest families, perpetuates segregation, inflates housing costs, and reduces opportunities for communities of color throughout the state. Of the Californians paying unaffordable rents, almost 70 percent are people of color. Further, homeownership is the primary way in which most Americans build wealth for their families, but California's expensive for-sale market—featuring the third-highest median home price in the country— has pushed what was once a modest goal farther and farther out of reach for most people of color. Without question, this continues and exacerbates existing health and educational inequities and increases gentrification. 
SB 1120 takes an important initial step for more inclusive housing policy by making two important major changes to state law. First, it allows someone to build a second home on a parcel that a local government has previously limited to single-family use, allowing more housing growth in places that need it. Second, it allows a lot to be split into two lots under specific circumstances, allowing those who meet the criteria to build even more housing options on otherwise unused land. The result will be neighborhoods that currently only allow more expensive, single-family homes would now include smaller, naturally more affordable housing that fits within existing neighborhoods. This is especially important because right now in cities like L.A. and Oakland, current zoning law pushes most development to neighborhoods that have historically been refuges for low-income communities of color. 
The evidence is clear that if we are to seriously address neighborhood segregation and improve opportunities for low-income communities and communities of color in our state, elected officials need to address exclusionary zoning and to open up more residential land for smaller, less expensive housing. UC Berkeley's Othering and Belonging Institute recommends the state put this as their top priority and implement policies like SB 1120 that repeal excessive exclusionary zoning and encourage local jurisdictions to take action to roll back excessively restrictive zoning in their own communities. This will make affordable housing options more accessible to low-income communities of color, lessening their housing burdens and providing them a realistic avenue to economic security and wealth-building. 
Very few California elected officials would say they are in favor of only creating housing only for the wealthiest residents or upholding systems that continue segregated neighborhoods. And yet that is what our current zoning rules require by making any housing other than single-family homes illegal in the majority of the state. We need the California Legislature to take action that will allow California to build enough housing and start to address structural barriers to homeownership for communities of color. SB 1120 is the first step in making that happen. We urge all legislators to support and pass this important piece of legislation. 
Adam Briones is Greenlining's Economic Equity Director. Follow him on Twitter.