Those trucks that deliver your Amazon packages and bring goods from ports to distribution centers cause a lot of California's air pollution. They're about to get a lot cleaner due to California's new Advanced Clean Truck Rule, which will bring electric trucks to many of these functions.  On June 25, 2020 in a unanimous decision, the California Air Resources Board approved of the Advanced Clean Truck rule -- a unique and first of its kind regulation that mandates manufacturers to increase sales of electric trucks and vans beginning in 2024 in an effort to achieve 100 percent zero emission sales of medium and heavy duty vehicles by 2045.  The rule also requires that 75 percent of local delivery trucks reach zero emissions even sooner, by 2035, to combat emissions from deliveries -- pollution that is especially harmful during this global pandemic.
The passage of this rule is paramount for California's air quality and healthy future -- a trajectory that has been in need of course correction for decades. In California, trucks produce 70 percent of smog despite only accounting for seven percent of registered vehicles, with a majority of truck routes concentrated in low-income communities of color. These delivery routes emerge from major warehousing operations at ports, airports, and distribution centers such as LAX and the ports of Oakland and Long Beach, with the greatest amounts of toxic air concentrating in surrounding neighborhoods known as "diesel death zones."  These diesel death zones are areas within one-third of a mile of a highway, port, warehouse distribution center or other freight corridor—with chronic exposure to diesel exhaust. African American and Latino Californians face 43 percent and 39 percent higher rates of fine particulate matter pollution respectively than white Californians, exposing them to health consequences like asthma, heart and lung diseases, cancer and premature death.  
Most recently with delivery services on the rise due to shelter-in-place mandates and business & service closures, these existing disproportionate health disparities further exacerbate risks of COVID-19 in Black and Latinx populations which we know have been hit hardest by the pandemic. The Advanced Clean Truck rule has the potential to address the systemic marginalization of low income communities of color who disproportionately suffer from truck pollution, and who continue to suffer the most from the legacy of segregation and racially-motivated placement highway and truck corridors in their neighborhoods. Replacing diesel with electric trucks will help these communities breathe easier.
The Advanced Clean Truck rule, while monumental and necessary for California, represents only a first but important step towards a healthier future. To realize California's transportation electrification goals, putting this rule into action must center equitable implementation above all else. As Californians we can achieve these goals through these 4 suggested key next steps:
Jobs and Workforce Development
With our current unemployment rate at 16% and impending economic shocks, our state needs as many economic development opportunities as possible, and low-income communities of color who have carried the burden of our state's transportation externalities must be first in line.  According to the National Resources Defense Council, the Advanced Clean Truck rule is expected to spur economic growth in the form of 7,442 new jobs, $5.9 billion in industry savings and $282 million added to state GDP, all by 2040.  Local governments can go a step farther by negotiating with manufacturers to assure that jobs go to local workers and that those workers get paid a living wage.  If California gets implementation of this rule right, the expansion of electric trucks an not only serve as a model for economic and environmental progress but move us toward remedying the health and social harms our transportation policies have historically caused.  
Bringing Electric Trucks and Buses to Fleets
In addition to generating an empowered clean truck workforce the equitable implementation of the ACT rule is expected to be followed by upcoming fleet proposals on the horizon at CARB.  The Heavy-Duty Omnibus rule as well as the Clean Truck Fleet rule are also rules focused on accelerating the adoption of electric trucks and buses, to achieve a 100 percent zero emission California as soon as possible.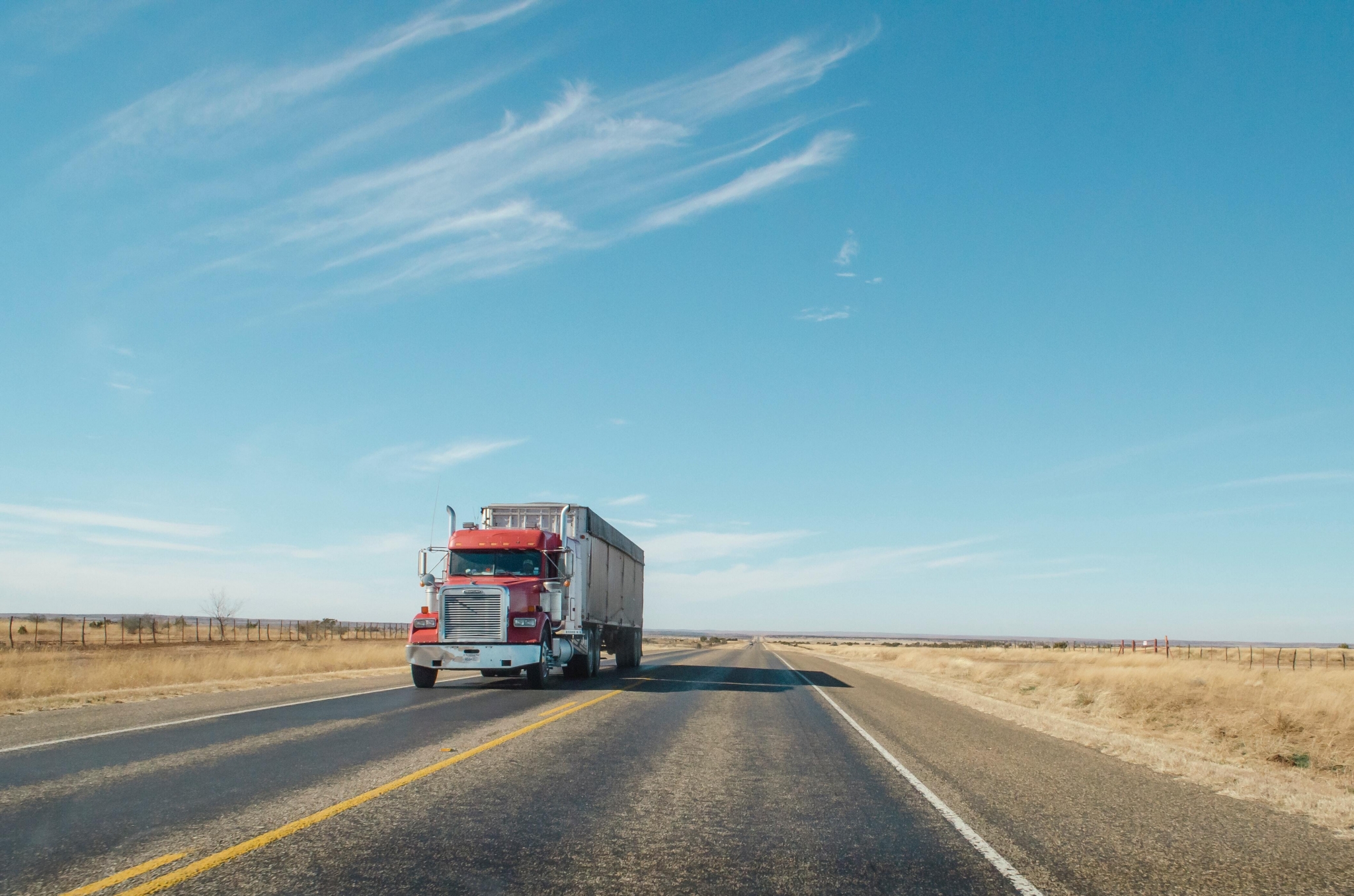 Deployment of Associated Technologies and Charging Infrastructure
The Advanced Clean Truck rule cannot exist without accompanying infrastructure needed for charging.  In order for this rule to be effective state and local agencies must align and support efforts to ensure enough charging stations are put in place along truck and bus routes.  Proposals such as the upcoming Transportation Electrification Framework at the California Public Utilities Commission, and the Clean Transportation Program Investment Plan at the California Energy Commission must work in tandem with this rule to make charging infrastructure accessible, reliable, affordable, and benefit priority populations. 
Policy Mechanisms to Generate Revenue for Electrification Investments: Zero Emission Zones
As one would expect, deploying electric vehicles along with their respective charging equipment is no easy nor cheap task, and the cost of making this transition should be placed on the companies responsible for emissions and not the consumers or independent operators.  Policy mechanisms such as Low or Zero Emission Zones represent a potential solution to this problem.  Restricting polluting vehicles from entering a designated zone and enforcing zero emission standards through prohibition, charges or penalties for entering such zones could generate revenue to make and sustain electrification investments.   
Though the Advanced Clean Truck rule may only be one instrument out of the many needed to chip away at the unjust systems we've inherited, it can be an important one, especially as we collectively navigate these unprecedented times that have once again brought racial inequities to a head.  California must use policy levers such as the needed push toward electric trucks as tools to not just protect our communities most burdened by the compounding crises of COVID-19 and racial injustice, but to help them flourish.
Leslie Aguayo is Greenlining's Environmental Equity Program Manager. Follow her on Twitter.