Statement on U.S. Supreme Court Decision to Review Case Challenging CFPB's Constitutionality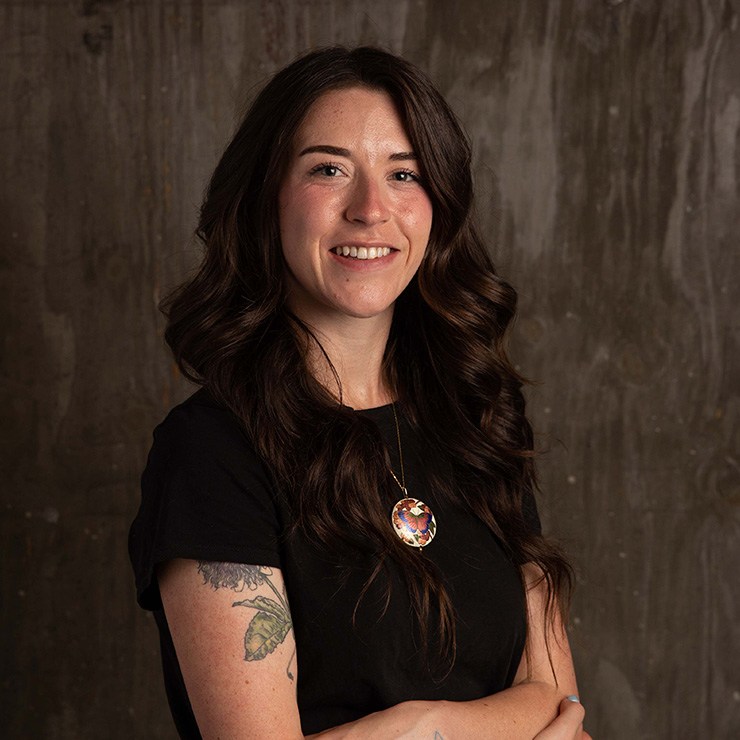 The U.S. Supreme Court announced it will review the Fifth Circuit Court of Appeals case that deemed the Consumer Financial Protection Bureau's funding structure unconstitutional in a partisan attempt to weaken the consumer watchdog agency. The Supreme Court's review of this case is urgently needed to maintain the guardrails put in place by the CFPB that help strengthen our financial system.
In the case, the Fifth Circuit Court concluded the CFPB's funding structure violates the appropriations clause because Congress does not determine its yearly budget. However, this funding structure was intentionally put in place through the Dodd-Frank Act of 2010, recognizing that the CFPB's ability to protect consumers and hold the financial industry accountable should not depend on the waxing and waning tides of the political system — one that is heavily influenced by partisan interests that center industry profits over consumers.
With growing concerns of an economic recession and the effects of the pandemic still looming over many communities of color, the CFPB's work is of vital importance. If the Fifth Circuit's ruling stands, this will not only create uncertainty in the financial sector by bringing all of the CFPB's past regulatory actions into question, but it will also limit future enforcement actions intended to protect consumers.
These are protections that communities of color rely on to overcome systemic barriers to economic mobility, and create opportunities for families to build wealth and secure an abundant future — something long denied to communities of color. Through 2021, the CFPB has secured $13.4 billion in consumer relief with 175 million people eligible for relief, demonstrating the significant impact the CFPB has had fighting for our most vulnerable citizens.
We hope the Supreme Court recognizes the important role the CFPB plays in our communities' lives and their overall financial health by overturning the Fifth's Circuit Court's decision.
You can read more about the CFPB and the Fifth Circuit case in our recent blog here.