The Greenlining Institute Responds to Historic Community Reinvestment Act Update: New Regulations Miss the Mark on Racial Equity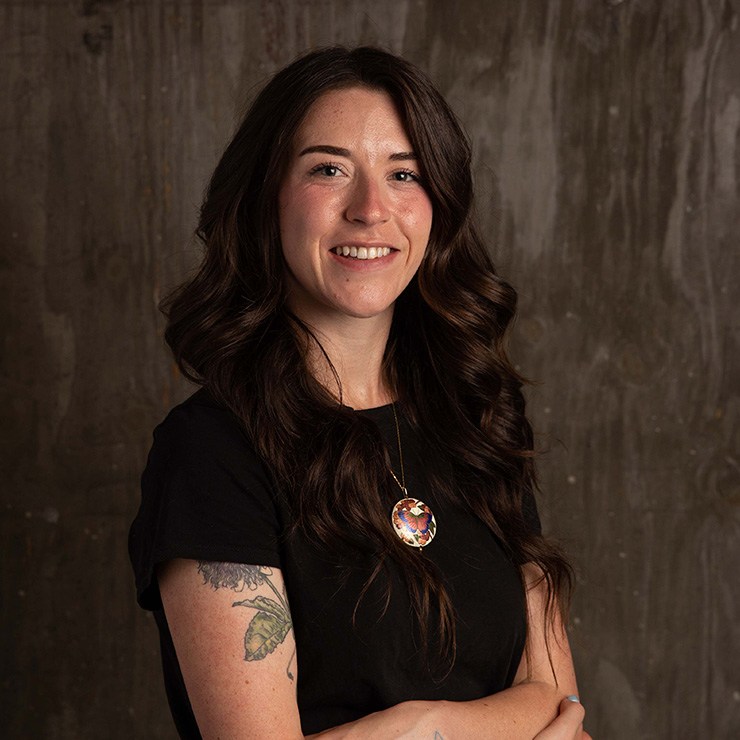 While the update clarified and expanded list of eligible investments for communities–including climate investments–regulators missed an opportunity to explicitly include race in the CRA's assessment criteria
The Greenlining Institute previously submitted comments to regulators urging the CRA update to include racial and climate equity provisions to better meet the CRA's intent to address race-based discrimination
Contact: Danielle Bell, Senior Program Manager for Media Relations, danielle.bell@greenlining.org
(Oakland, CA) – Today, the federal regulators responsible for administering the Community Reinvestment Act (CRA) unveiled an update of the nation's landmark anti-redlining legislation. Redlining was a tool used by banks to systematically deny financial services to communities of color prior to the CRA's enactment in 1977, which outlawed the practice.
Unfortunately, the update missed a critical opportunity to include explicit race-based lending criteria to address long standing disparities in investments and services in communities of color, and take into consideration communities most vulnerable to the impacts of climate change.
Highlights from the CRA update include:
Racial Equity

Does not include explicit race-based lending assessment criteria to address long standing disparities in investments and services in communities of color.
Takes steps to increase the transparency of the distribution of borrowers' income, race, and ethnicity of large banks' home mortgage loan originations and applications in assessment areas, but this unfortunately will not be factored into bank examination ratings.
Explicitly adds special purpose credit programs as a responsive credit product banks may provide and consider in their evaluations, creating an additional tool for banks to meet the credit needs of specific target groups.

Clarifies the timing and means for the public to submit comments and engage with agencies during banks' CRA examinations.

Climate Resilience

Includes a definition for "disaster preparedness and weather resiliency" that will facilitate critical investments in energy efficiency, weatherization, green space, community solar, and heating and cooling centers.
Does not prioritize investment in communities most vulnerable to the impacts of climate change.
Read the final rule here.
The CRA has not been substantially updated since 1995. Since then, the U.S. financial system has evolved rapidly with the rise of online banking and interstate lending. In addition, despite the CRA's intent to resolve the harms of redlining on communities of color, the racial wealth gap has only widened, illuminating gaps and deficiencies in the original CRA's mandate. One of the most glaring omissions from the original CRA is its lack of a race-conscious framework to address the race-based discrimination the CRA aimed to address.
The Greenlining Institute previously submitted a comment letter to the regulators outlining key improvements needed in this historic update, including applying an explicit racial equity framework, acknowledging climate change as a risk multiplier, and expanding assessment areas.
In response to the release of the updated interagency CRA regulations, Debra Gore-Mann, President & CEO at Greenlining, released the following statement:
"Everyone should be able to build intergenerational wealth through homeownership and entrepreneurship. But this vision is far from our reality today. Financial institutions play a meaningful role in addressing the ongoing harms of historical redlining, systemic racism, and disinvestment–but communities of color need strong federal regulations that explicitly call out race as a factor. While the CRA is the strongest tool we have to address decades of disinvestment by financial institutions in communities of color, the law painstakingly avoids using any language that acknowledges that the practice of redlining was, in fact, driven by racism.
With this update, regulators had a rare opportunity to strengthen the CRA and increase reinvestment in communities of color that continue to experience economic and climate inequities. However, despite the growing racial wealth gap, regulators failed to include race as a consideration in the updated regulations. This was a missed opportunity.
In addition, financial institutions have a role to play in slowing the catastrophic impacts of climate change. While we are glad to see new provisions in the CRA that will encourage banks to invest in some climate resilience activities, the new rule fails to adequately prioritize investments in communities most vulnerable to climate change impacts–often the same communities of color that endured persistent redlining.
Greenlining has a proud, decades-long history of working in coalition to leverage the CRA to successfully hold banks accountable and negotiate billions of dollars in community benefits agreements and investments in communities of color. The importance of CRA is that it focuses from an affirmative viewpoint on what lenders should do rather than what lenders should not do, focusing our collective efforts on proactively building abundance in our communities.
Greenlining will continue to work in coalition to ensure banking practices meet the spirit and intent of the original CRA and the amendments provided today, including through state CRA legislation that can fill the gaps left in the federal update.
We look forward to engaging with CRA regulators, banks, and community members that benefit from a strong CRA, to better understand how we can work together to advance equity in our economy, close the racial wealth gap, and build a more just economy."
Read more about Greenlining's vision for the CRA in our blog.
To learn more about The Greenlining Institute, visit greenlining.org.