Regulators Approve US Bank and Union Bank Merger Opening Door for Historic Community Benefits Agreement that Will Benefit Formerly Redlined Communities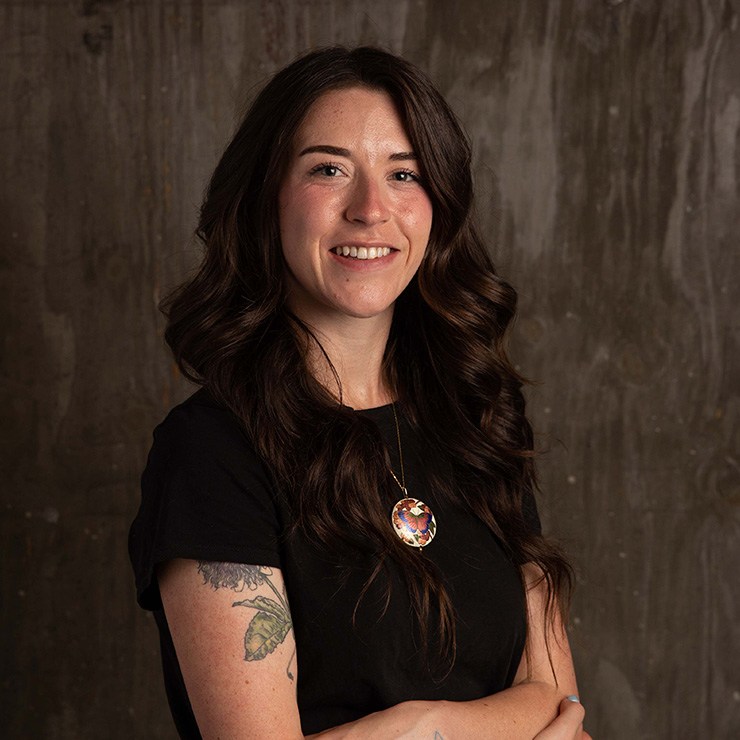 Regulatory milestone brings us one step closer to seeing $100B Community Benefits Agreement come to fruition.
Earlier this year, the Greenlining Institute and members of the Greenlining Coalition supported a campaign led by the California Reinvestment Coalition and the National Community Reinvestment Coalition to hold US Bancorp and MUFG Union Bank accountable to communities following U.S. Bank's announcement of its intent to acquire Union Bank.
This campaign included public hearings where the Greenlining coalition, alongside community groups and organizations that would be impacted by the acquisition, voiced concerns in public comments and testimonies regarding the banks' ability to meet the credit needs of the communities they are required to serve.
Together with CRC and NCRC, Greenlining helped negotiate a $100B Community Benefits Agreement, with a $60 billion carve-out for California, in connection with the proposed acquisition–one of the largest CBAs ever secured in the banking industry to date. On Friday, October 14, it was announced the banks received regulatory approval to proceed with the $8 billion acquisition, moving us one step closer to seeing this historic CBA come to fruition.
"This CBA is a huge win for communities–especially low-income communities and communities of color–that have historically been an afterthought while big banks pursue profits and power through consolidation. This is a testament to what we can accomplish when we work together to hold financial institutions accountable in their business practices, and push them to prioritize the needs of the communities they operate in," said Debra Gore-Mann, President & CEO at the Greenlining Institute.
The agreement includes commitments that will:
Increase mortgage lending units by 30% to low-moderate income borrowers, low-moderate income communities, and communities of color over five years. We estimate this commitment to be at least $35.8 billion.

Increase U.S. Bank's community development loans and investments by 50% over the previous combined baseline of U.S. Bank and MUFG Union's community development financing in California. We anticipate that a 50% increase would result in at least $9.3 billion in community development lending and investment over the five-year plan period.

Provide at least $250 million in capital over five years nationally specifically aimed at increasing access to capital for minority-owned/led affordable housing focused developers to expand equitable access to development capital. U.S. Bank intends to launch a Special Purpose Credit Program (SPCP) to implement the $125 million debt commitment, which was created to provide accessible lending capital to minority-led/owned developers in support of affordable housing projects.

Open five new branches in low-moderate or middle-income Majority Minority (MMT) communities in California over five years.

Increase U.S. Bank's spend with diverse suppliers by 20% in California over five years.
Greenlining also pushed to have climate resilience provisions included in the CBA to improve access to affordable energy and related green investments for low-moderate income communities.
"The risks climate change poses on communities, households, and businesses are increasing at a dramatic pace, and financial institutions need to step up to meet the moment. We will continue to push for even stronger climate investment targets in future CBAs," Gore-Mann continued.
"We are pleased to see the regulatory culture around bank M&A shift to a focus on community impact thanks to years of campaigning for more scrutiny by our coalition and so many others. Now, our focus shifts to holding the banks accountable to all of the commitments they've made, and we look forward to continuing this work in coalition with our partners."
For additional information on this milestone, please refer to CRC's recent statement: https://calreinvest.org/press-release/crc-comments-on-u-s-bancorp-merger-approval/
For additional information on the historic $100B CBA, please refer to CRC's CBA framework: https://calreinvest.org/wp-content/uploads/2022/05/US-Bank-Community-Benefits-Plan_California.pdf
To learn more about Community Benefit Agreements, read our blog breaking down CBAs and why they're an important tool for holding banks accountable: http://greenlining.org/blog-category/2022/community-benefit-agreement/
To learn more about The Greenlining Institute, visit www.staging3.greenlining.org.