Statement on The Consumer Financial Protection Bureau's $3.7 billion Enforcement Action against Wells Fargo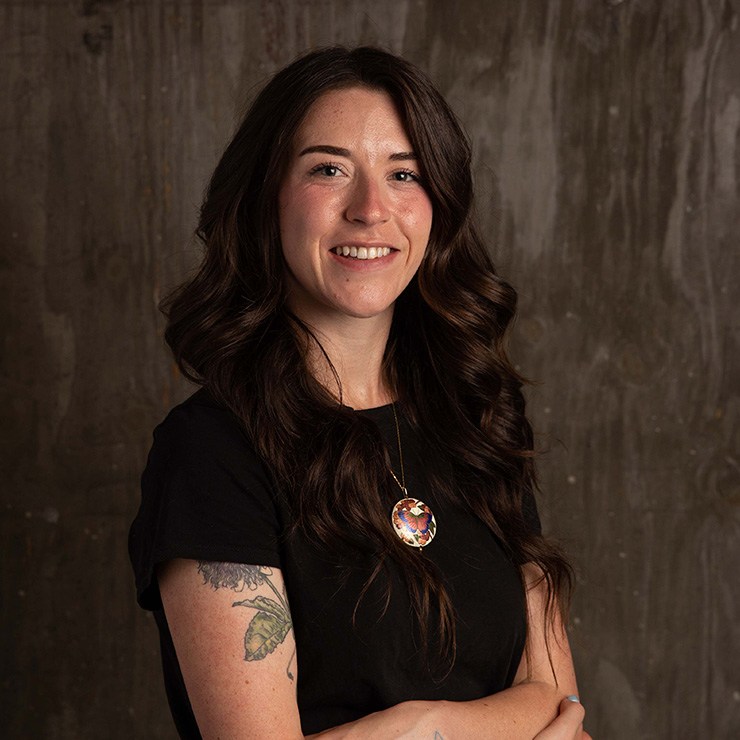 Statement from Debra Gore-Mann, President and CEO of The Greenlining Institute on The Consumer Financial Protection Bureau's $3.7 billion enforcement action against Wells Fargo:
For over three decades, The Greenlining Institute has worked alongside communities, partners, and government agencies to rein in predatory practices in the banking industry. When big banks put profits over people, our communities pay the price. This is evident in the staggering racial wealth gap we see today–the result of decades of systematic and discriminatory practices that disproportionately impact low-income communities and communities of color.
While Wells Fargo has accelerated its efforts to reform its behavior in recent years, today's enforcement action by the Consumer Financial Protection Bureau ensures the bank will put money back in consumers' pockets and continue evolving its policies to prevent further harm.
But this is only a first step. What's needed is to bring communities to the table to identify impactful, lasting solutions. Greenlining is engaged in discussions with Wells Fargo Vice Chairman Bill Daley, and will meet with the bank in January to help build a path forward.
In order to build a just economy for everyone–especially communities of color that have been systematically denied financial opportunities–our policies and solutions must be race-conscious, be community-driven at every stage, prioritize multi-sectoral approaches, deliver intentional benefits, build community capacity, and establish paths towards wealth building.
We demand more from banks and the financial services industry, which is why we need institutions like a strong, independent CFPB. The Greenlining Institute commends the CFPB for taking action to hold Wells Fargo accountable for their well-documented history of serious consumer violations, which have disproportionately harmed communities of color. We look forward to working with the bank to ensure its practices support community priorities.