New Report: Not All Electric Vehicle Incentives Are Created Equal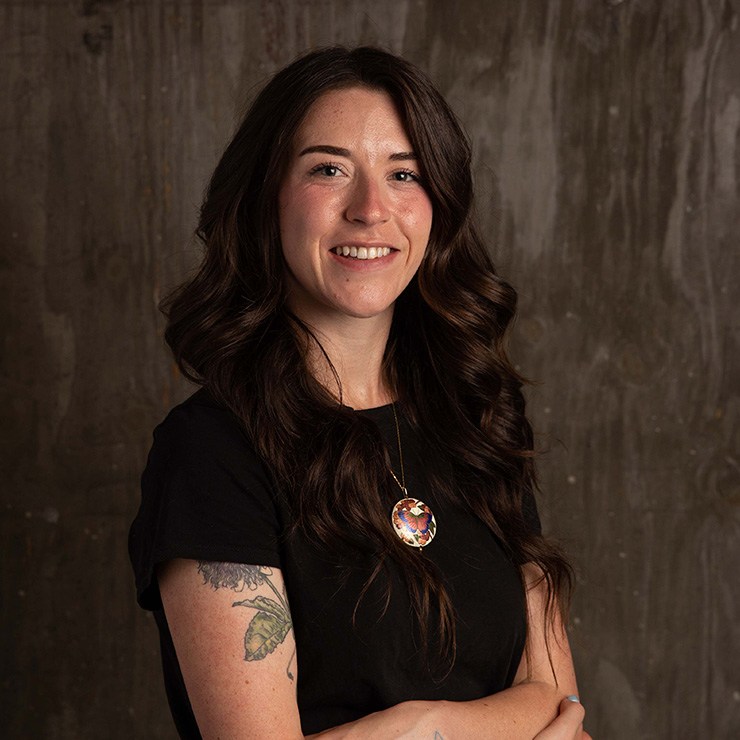 New report provides equity analysis of state Electric Vehicle rebate programs in California, Oregon, Colorado, Illinois
Contact: Danielle Bell, Senior Program Manager for Media Relations, The Greenlining Institute, 818-983-2123 (cell)
Oakland, California — As the federal government pours billions into clean transportation initiatives, access to equitable rebate and incentive programs is essential for a just clean transportation transition that reaches low-income communities of color and narrows the racial wealth gap, a new report from The Greenlining Institute finds.
In partnership with Towards Equitable Electric Mobility Community of Practice (TEEM), The Greenlining Institute analyzed electric vehicle rebate programs across the country on measures of equity including rebate amount, income requirements, taxability, education and outreach, upfront cost, and additional factors.
Ingredients for Equitable Electrification: Analyzing Equity In Statewide Electric Vehicle Rebate Programs, released today, uses this analysis of existing EV rebate programs to provide a list of key Ingredients for Equity that, when baked into program design, implementation, and vision, lead to more equitable outcomes.
"In the United States, transportation is the leading source of greenhouse gas emissions that cause climate change, and harmful pollutants that cause or exacerbate illness" said report author Isa Gaillard, Transformative Communities Program Manager at The Greenlining Institute. Electric vehicles have the potential to reduce the racial wealth gap and improve environmental and public health outcomes at a local and global scale. But this is only possible if the communities that are most impacted by pollution and reliance on gas-powered vehicles can actually access these rebate programs."
Key findings from the report include:
State EV rebate programs in California and Oregon currently lead the nation on the presence of equity indicators.

There is significant room for improvement in existing state rebate programs to ensure they reach low-income communities and communities of color.

The majority of existing EV incentives offer at or below $2,500 in savings, have no income cap for qualifying, and do not offer a used or leased option.

EV rebate programs that lead to more equitable outcomes include high rebate amounts for low-income qualified households, rebates that are not treated as taxable income, the ability to combine state rebates with other incentive programs, robust education and outreach efforts that prioritize low-income communities and communities of color, and more.
Gaillard continued, "Low-income communities of color must have access to the many economic and environmental benefits that EVs have to offer. We have an enormous opportunity before us to address the environmental, social, and economic impacts of systemic racism that have resulted in higher rates of transportation pollution in low-income communities of color as we collectively transition to cleaner forms of transportation. This is not only the right thing to do, but essential if we are to fulfill the potential of the clean transportation revolution."
To learn more about The Greenlining Institute, visit www.staging3.greenlining.org.