The Greenlining Institute and RePower LA Coalition Applaud Gov. Newsom's Relief Plans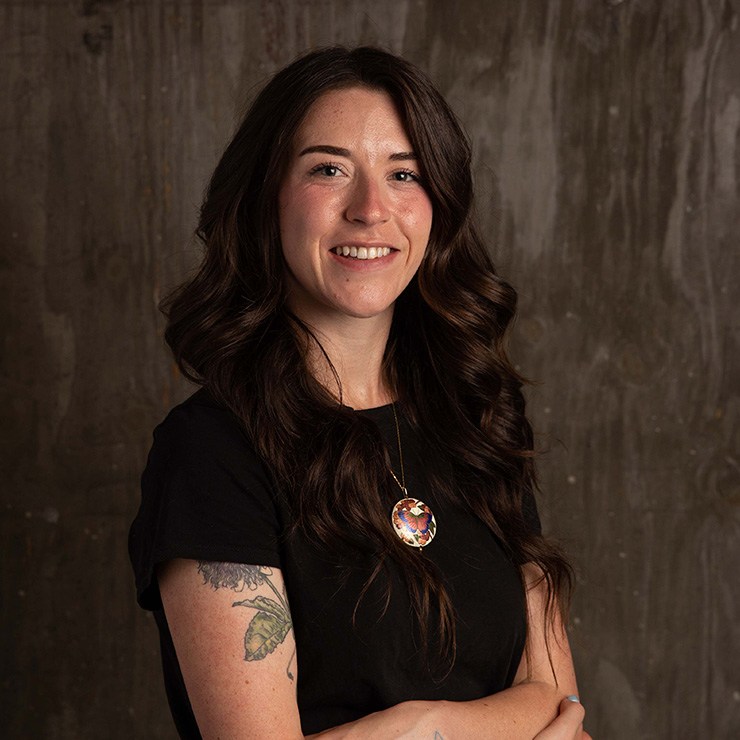 Unpaid Utility Bills Threatened Hundreds of Thousands with Shut-Offs
Contact:
Bruce Mirken, Greenlining Institute Associate Director for Media Relations, 415-846-7758 (cell)
Hodan Hassan, Los Angeles Alliance for a New Economy Communication Specialist, 206-676-2010 (cell)
OAKLAND, CALIFORNIA – With utility shut-offs looming for hundreds of thousands of California families struggling with COVID-19-related economic hardships, The Greenlining Institute praised Governor Gavin Newsom's announcement today. The California Comeback plan outlines the Administration's commitment to relieving families burdened by mounting water and energy bills.
"With millions of Californians either unemployed or with greatly reduced incomes due to the pandemic, hundreds of thousands of households face having their electricity, gas or water shut off June 30 without bold state action," said Carmelita Miller, Greenlining's Senior Director of Climate Equity. "This proposal, along with vitally needed help for renters, will help keep struggling families afloat as our economy revives. We're glad the governor listened to LAANE, Greenlining and other advocates who pushed for this help, and it's critical that the legislature move quickly to adopt these proposals in its final budget."
The RePower LA Coalition, anchored by the Los Angeles Alliance for a New Economy and SCOPE, has been working with leaders on the ground in Los Angeles on issues of energy justice. Utility debt has long been a concern for low-income ratepayers, and the COVID-19 pandemic has exacerbated existing disparities. As of November 2020, residential customers of LADWP had over $469 million in arrearages for water, power, and sewage bills. This is impacting over 500,000 customers in Los Angeles, the majority of them being low income ratepayers. Similar scenarios have been playing out up and down California with more than 800,000 thousand households at risk of service disconnection statewide.
"LAANE and our coalition partners have been uplifting the issue of utility debt since the beginning of the pandemic. Low-income communities and communities of color are most impacted by utility debt," said Agustin Cabrera, the Director of RePower LA, "We heard from our partners on the ground that utility debt was a growing concern for many low-income Angelenos, and that's why we started our campaign. We realize that there are limitations on publicly-owned utilities, like LADWP; additional resources are especially important. We are eager to work with the State Legislature and the governor to move this proposal quickly."
To learn more about The Greenlining Institute, visit www.staging3.greenlining.org. To learn more about The Los Angeles Alliance for a New Economy, visit www.laane.org.
###
THE GREENLINING INSTITUTE works toward a future when communities of color can build wealth, live in healthy places filled with economic opportunity, and are ready to meet the challenges posed by climate change.
www.staging3.greenlining.org
@Greenlining
Los Angeles Alliance for a New Economy LAANE is an advocacy organization committed to economic, environmental, and racial justice. We bridge community and labor power to win policies that improve the lives of working families in Los Angeles and in Long Beach.