California Must Prioritize Transportation Equity
2020 couldn't come to a close soon enough and 2021 is already off to quite a start. We continue to fight through multiple pandemics — COVID, racism and climate change. We just inaugurated a new president and see light in the horizon. However, we must fight on, as the fight to improve the quality of life for our communities never stops. Turning to California, let me say a few words about the governor's recent budget proposal and its focus on transportation equity and why it needs much more attention.
California's legislative session is underway and Governor Newsom's 2021 budget is out, with an understandable priority on COVID response and recovery. The governor has committed to transitioning the state away from fossil fuels and proposed over $1.5 billion to boost electric and hydrogen vehicle deployment as part of an infrastructure plan. This commitment builds on the Executive Order he signed at the end of 2020 that directs the state to phase out internal combustion vehicles and have 100% of all new vehicle sales be electric by 2035. The executive order and funding proposal are critical in helping California achieve our climate goals but we won't get there unless we center our approach on helping the most impacted and hardest to reach Californian's to meaningfully join this effort.
Transportation Equity — or Fakequity?
Over the years, we've seen the state agencies like the California Air Resources Board and the Strategic Growth Council make progress on addressing equity, shifting policies and programs to benefit low-income households, particularly those that live in polluted neighborhoods. Others have adopted the right terminology, but their actions and results don't reflect a commitment to increasing benefits to low-income households — what we call fakequity or equity washing. We will not succeed at meeting our state goals if we take a superficial path towards equity — one where we talk about equity but do not have concrete policies, programs, and investments that deliver equity.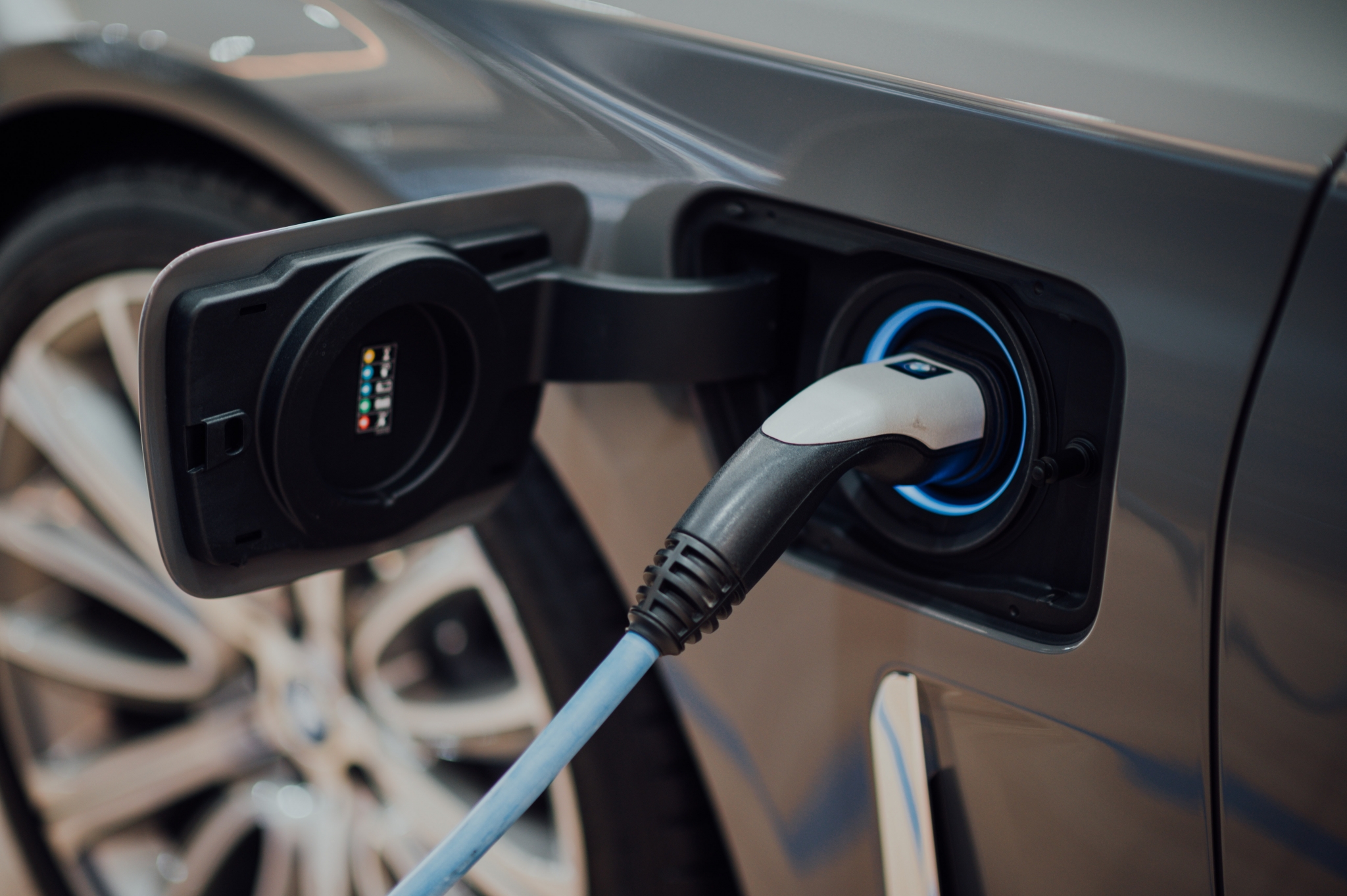 The governor has expressed the importance of equity and the need to ensure that low-income households in disadvantaged communities benefit from upcoming efforts, whether it be from vehicle or infrastructure deployment to workforce development. In his recent budget announcement, he committed $1.5 billion to equitable vehicle electrification, with $1 billion going to charging infrastructure, 50 percent to be invested in disadvantaged communities. The remaining $500 million will fund the low carbon transportation programs. We feel confident that the $500 million targeted at low-carbon transportation programs will deliver on equity, as the Governor clearly outlined what equity programs to prioritize. We do, however, have concerns about the $1 billion because there's no clear plan and existing charging infrastructure programs, such as those at the California Energy Commission, leave a lot to be desired.
The $1 billion for charging infrastructure is supposed to improve electric vehicle access and spur job creation for electric vehicle charging and hydrogen fueling stations. However, limited data is publicly available to determine how existing charging infrastructure programs are prioritizing equity or workforce development. From what is available, through California Energy Commission Investment Plans, we were able to gather that there's been limited job creation, access and benefits in low-income and disadvantaged communities. We urge the administration and its implementing agencies to propose specific plans for achieving equity outcomes in this $1 billion investment in charging infrastructure.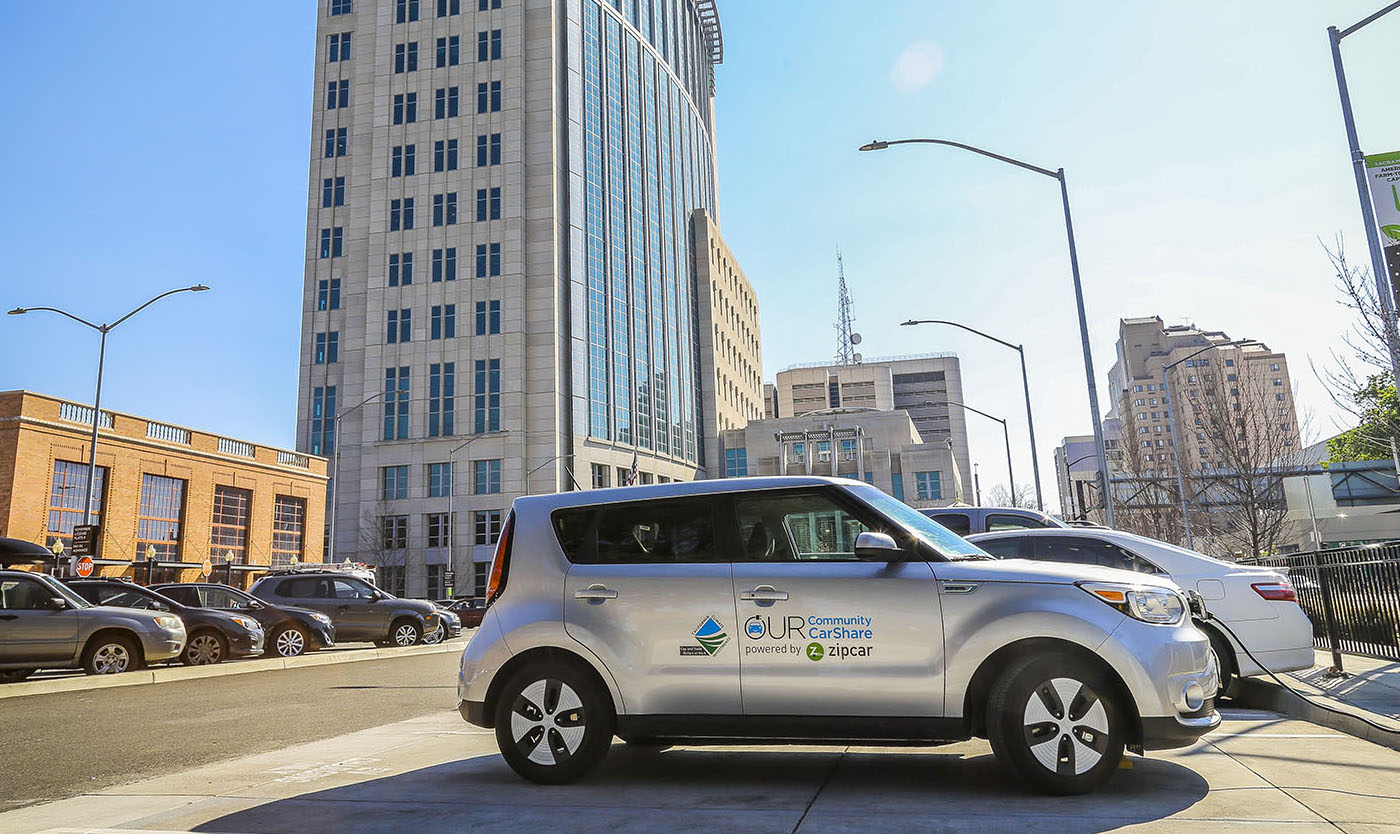 On the clean vehicles side, the Governor proposes status quo levels of funding for the equity programs,even though those programs are heavily oversubscribed and underfunded. Of the proposed $500 million dedicated to low carbon transportation programs, a total of $150 million ($75 million for funding year 2020-2021 and $75 million for 2021-2022) will fund the clean transportation equity programs that we know provide meaningful benefits to low-income households because they are specifically designed to benefit low-income Californians. $75 million each year for two years is the same level of funding these programs received in the past — no increased funding commitment.
If this administration is serious about prioritizing transportation equity,we need to increase the overall funding for the clean transportation equity programs like Clean Cars 4 All, which allows low-income households to scrap their old car and purchase a new or used electric car, or the Clean Vehicle Assistance Program, which provides buy-down and financing opportunities for low-income households. New mobility equity programs like the Sustainable Transportation Equity Project (STEP), which allows communities to identify their transportation priorities. STEP received 34 proposals seeking funding, but were only able to fund 11 projects. We are excited to see transportation equity programs grow from four to over 20, but this means that $75 million does not properly fund the growing interest in these equity programs.
To effectively address these inequities and make sure that we meaningfully invest and create benefits for low-income households, the state and its agencies must alter their market transformation approach to policies and programs, and invest in people. In order to do this, we recommend the state develop a set of transportation equity standards that will guide this process and ensure that California actually prioritizes and centers equity by focusing on those most in need. My colleague Sonrisa Cooper's The Greenlined Economy Guidebook set out a list of standards that are meant to address failures of equity in previous policies and programs to ensure we don't reinforce the structures that caused the problems in the first place. We must take this approach if we're going to curb emissions, especially since the transportation sector still accounts for 40% of our greenhouse gas emissions. Don't forget that those emissions primarily impact low-income households who live next to freeways, ports and warehouses.
Our communities have been on the frontlines of this struggle for far too long, so we cannot pick and choose when to apply equity standards. We must at all times approach this work with a critical lens, and through a comprehensive approach that not only prioritizes environmental impacts, but connects them to improved social-economic conditions. Only then, when we push the state, its agencies and private companies to prioritize equity, can we ensure that we're working to create just and healthy future for all Californians.