Richard Cordray to Keynote at our 2014 Economic Summit!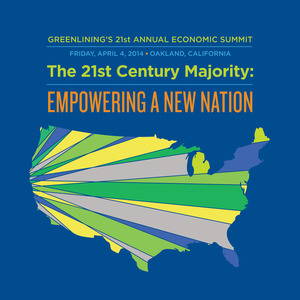 April 4th is less than 3 months away! We are excited to announce that Consumer Financial Protection Bureau Director Richard Cordray and PG&E Corporation President and Chief Executive Officer Anthony F. Earley Jr. will be our keynote speakers.
This year, we're hosting a panel on the New Economy, awarding important leaders and organizations in the movement for racial and economic equity, and much more. Click here for a detailed schedule.
Early registration is now open and available until February 4th! Stay tuned for more exciting news, including additional speakers. We look forward to seeing you there!
---
It's Your Last Chance to Apply to the Greenlining Academy!​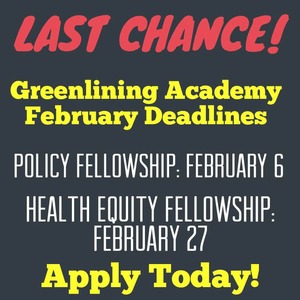 Applications are still open to two of our 2014-15 Academy programs: our year-long Policy Fellowship and our 18-month Health Equity Fellowship. The February deadlines are quickly approaching, so apply today!
Click here for more information about our fellowship programs.
In other Academy news, are you a UC Berkeley student looking for summer housing or housing for the next academic year? Casa Joaquin is a multi-ethnic residential community that supports leadership development and academic success while providing a nurturing living environment for UC Berkeley students.
Learn more about Casa Joaquin, and apply for housing today!
---
Get Well Soon CPUC Commissioner Ferron, Welcome Commissioner Peterman!
A lot of changes are happening at the California Public Utiltiies Commission, as we say get well to a great leader, and welcome a new one.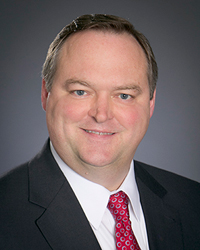 It is with a heavy heart that we say get well and see you soon to 
CPUC Commissioner Mark Ferron
 who is stepping down to battle prostate cancer. Commissioner Ferron was appointed by Governor Brown three years ago and quickly earned the respect and admiration of everyone who engages the CPUC, including Greenlining. We wish Commissioner Ferron a speedy recovery, and laud the 
courage and leadership that he exhibited right down to his final day at the Commission
.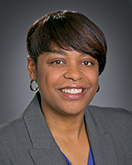 We also want to take the time to welcome CPUC Commissioner
Carla Peterman
! Greenlining was proud to testify before the California State Senate in support of Commissioner Peterman. Commissioner Peterman is the first African American woman ever appointed in the CPUC's 102-year history. Her extensive energy experience, including emerging clean technologies, and her inclusive perspective on what it will take to green up California, make her a promising leader on these critical issues.
---
New Publication: Pathways Out of Poverty – Boys & Men of Color and Jobs in the Health Sector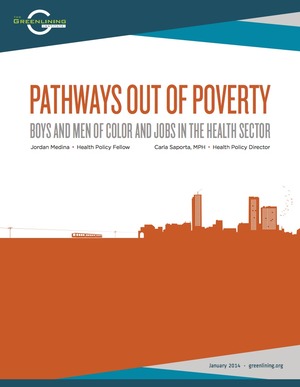 This month, we celebrated MLK Day with the launch of our latest report, "Pathways Out of Poverty: Boys and Men of Color and Jobs in the Health Sector."
California and the nation face a growing crisis of unemployment and underemployment among boys and men of color, but the rapid growth of the health services sector – with an urgent need for more health care workers – presents an unprecedented opportunity to address this problem. This report analyzes obstacles to health sector employment and how we can capitalize on opportunities provided by health care reform to address this crisis and provide more culturally competent care.
Download the report and learn how we can turn a crisis into an opportunity.
---
The State of the Union Was a Missed Opportunity for Obama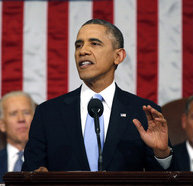 On Tuesday, January 28th, President Obama delivered his fifth State of the Union outlining his priorities and vision for the year ahead. While he advocated for many of the right things in his speech, we felt it came a bit short in tackling core issues our nation is facing, especially the racial wealth gap.
Executive Director Orson Aguilar penned an op-ed for The Progressive (which has appeared in newspapers across the U.S) that states exactly why President Obama missed an opportunity with his State of the Union. In short, we need need a president bold enough to call for a more inclusive economy in which people of color are not disproportionately confined to the basement or kitchen. We need our President to dream big and have bold initiatives. 
---
The Latest from the Greenlining Blog