Legislators this week started discussions to decide the fate of the Low-Income Weatherization Program (LIWP), a program that brings energy efficiency and utility bill savings to low-income California families. The program, whose funding Gov. Brown proposed eliminating in his proposed budget, is financed through the state's Greenhouse Gas Reduction Fund, which directs money collected from polluters through cap-and-trade and invest it in cleaning the environment and encouraging economic growth within the most vulnerable communities.
---
Eliminating funding for LIWP — a program that brings low-income families #energyefficiency and utliity bill savings — would be a step backwards for California.
Click to tweet and share the article

---
LIWP provides free or deeply discounted energy efficiency upgrades and solar power systems for low-income residents in California's most polluted and economically underserved neighborhoods. As the governor's proposed budget goes through a process of revision and negotiations in both legislative houses, decision-makers and community members alike should understand that eliminating this program would threaten the potential to help low-income residents live a more resilient life.
Weatherization Benefits Whole Communities
LIWP is the only weatherization program that targets low-income residents in communities that suffer the most from the health impacts of pollution and climate change. The same residents have also experienced systemic exclusion from accessing clean energy investments, and as a result, they have received fewer opportunities to build wealth within their homes and communities.  LIWP helps to address these health and economic inequities.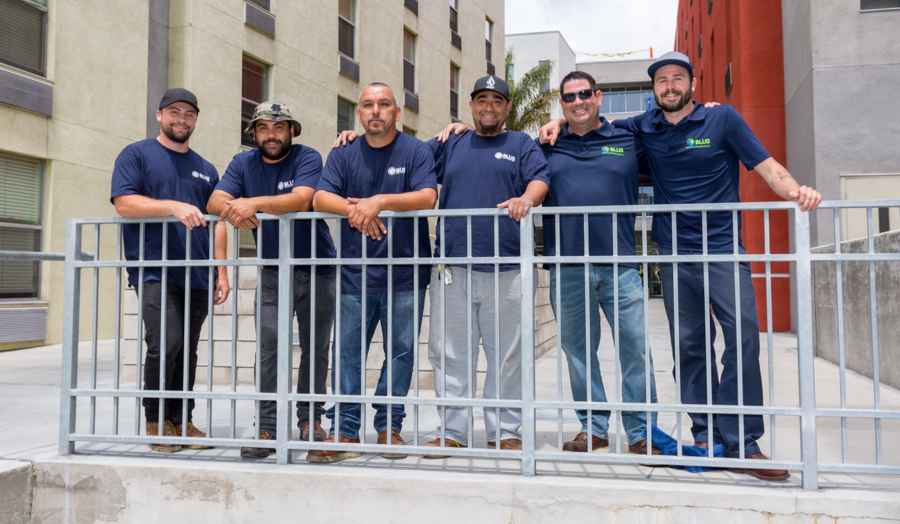 The program aims to reduce greenhouse gas emissions and increase energy efficiency within both affordable single-family and multi-family homes. However, and perhaps more important to community members, LIWP also provides transformative benefits that help people in disadvantaged communities become more resilient to economic burdens and climate impacts. These benefits include energy measures that support healthy, safe, and comfortable homes and investments that provide affordable homes, lower energy bills, create jobs, and increase the value of property.
An energy efficient home is a resilient home
Low-income people are especially vulnerable to extreme weather conditions exacerbated by climate change, such as heat stress and cold exposure. Energy efficiency measures installed through LIWP can protect families from these effects. They help residents lower their energy bills and increase the value of their homes by fixing structural issues like leaky windows or inadequate attic insulation and by providing the most up to date appliances and equipment.
Roughly 500,000 to 800,000 farmworkers reside in California and they are excluded from most legal protections that ensure safe and healthy living conditions. Because of their working environment, unreliable income and unstable housing, farm workers often face hazardous living conditions at work and at home. In recognition of these issues, LIWP's administrator, the California Department of Community Services & Development, began to focus the LIWP multi-family program on affordable housing occupied by farmworkers to help alleviate these dangers. CSD also developed a component of its single-family program that focuses on the direct installation of energy efficiency measures and renewable energy systems for farmworker residents. This is just one example of how the program identifies specific needs within a community and provides targeted solutions. LIWP also addresses respiratory illnesses by improving air quality and educating residents about household hazards like mold, carbon monoxide, and lead paint.
A less obvious but equally vital effect is the impact of energy efficiency programs on local workforce development and job creation. Providing opportunities to high-road green jobs helps our communities be more financially secure. LIWP is one of the few clean energy programs in California that intentionally directs funds towards the upward mobility of our communities by providing job training and job placement for local and low-income residents in energy efficiency and solar projects.
For example, GRID Alternatives, LIWP's single-family solar program administrator, has provided hands-on training for more than 7,000 individuals in solar installation in the past three years. Association for Energy Affordability, LIWP's large multi-family program administrator, similarly uses its workforce development expertise to train and support workers entering the weatherization job force for the first time. Efforts like this empower community members to not only adopt clean energy measures but also take a bigger role in creating a cleaner and more economically resilient future for their families.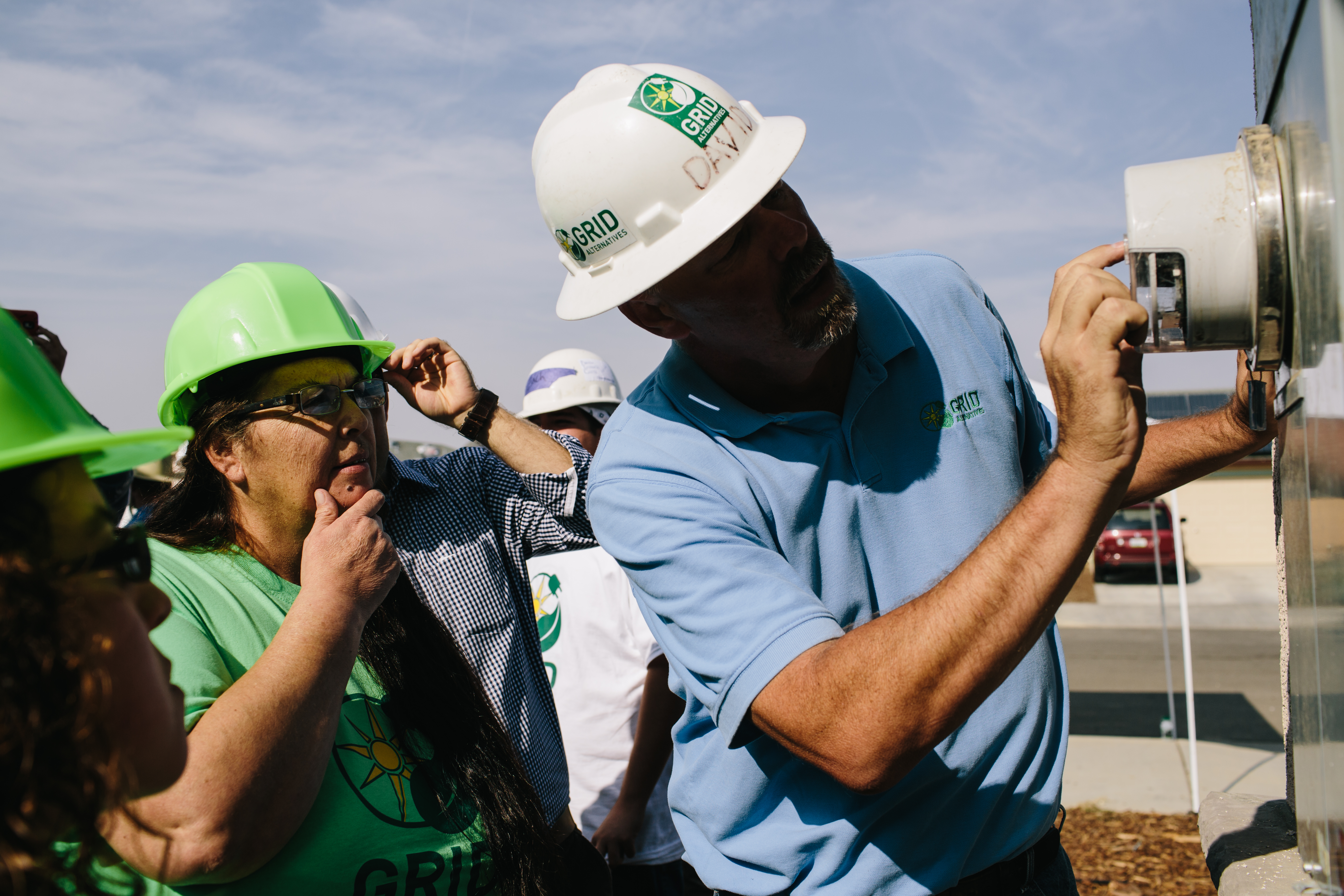 LIWP's Potential
Let's look beyond 2018 and really imagine what it would look like for LIWP to achieve more than just weatherization, energy savings, and reduced greenhouse gas emissions. While LIWP is certainly not the silver bullet that will solve all existing environmental and economic inequities, Gov. Brown's original decision to fund LIWP led to millions of dollars of direct and indirect benefits to California's most vulnerable populations— and we do not want this to stop. We want to see LIWP achieve its full potential to transform vulnerable neighborhoods into resilient and empowered communities by improving public health and reducing the wealth gap.
Greenlining stands with coalition partners throughout the state that are strongly advocating for the continuation of LIWP funding. Energy Efficiency for All (EEFA) is a coalition of non-profits that advance healthy, affordable solutions for underserved renters. The California Climate Equity Coalition (CCEC) is a network of organizations across the state aimed at ensuring equitable implementation of climate investments in disadvantaged communities. Through legislative and regulatory advocacy, CCEC prioritizes support for programs such as LIWP. These coalitions, along with California Environmental Justice Alliance and Sustainable Communities for All strongly urge the governor and legislators to revise the budget and fund LIWP at $75 million.
Amee Raval is the Asian Pacific Environmental Network's Policy and Research Associate and is a contributor to this blog. Carmelita Miller is Greenlining's Energy Legal Counsel. Follow her on Twitter.