NOTE: What follows is actually a collaborative effort undertaken by all of our Fellows — Jordyn Bishop, Jimmy Donelson III, Denzel Tongue and Victoria Paykar — as well as myself and Leadership Academy Director Patrick Brown.
One of the main goals of The Greenlining Institute's Leadership Academy is to develop the next generation of multi-ethnic leaders who are poised to advocate for racial justice in their professional and personal lives. To achieve this goal, we have developed a series of workshops to help participants think through the complex work of undoing racism in theory and practice. As pervasive as racism is in the U.S., we see it as our duty to think of ways to undo it and reduce its impacts on all of us.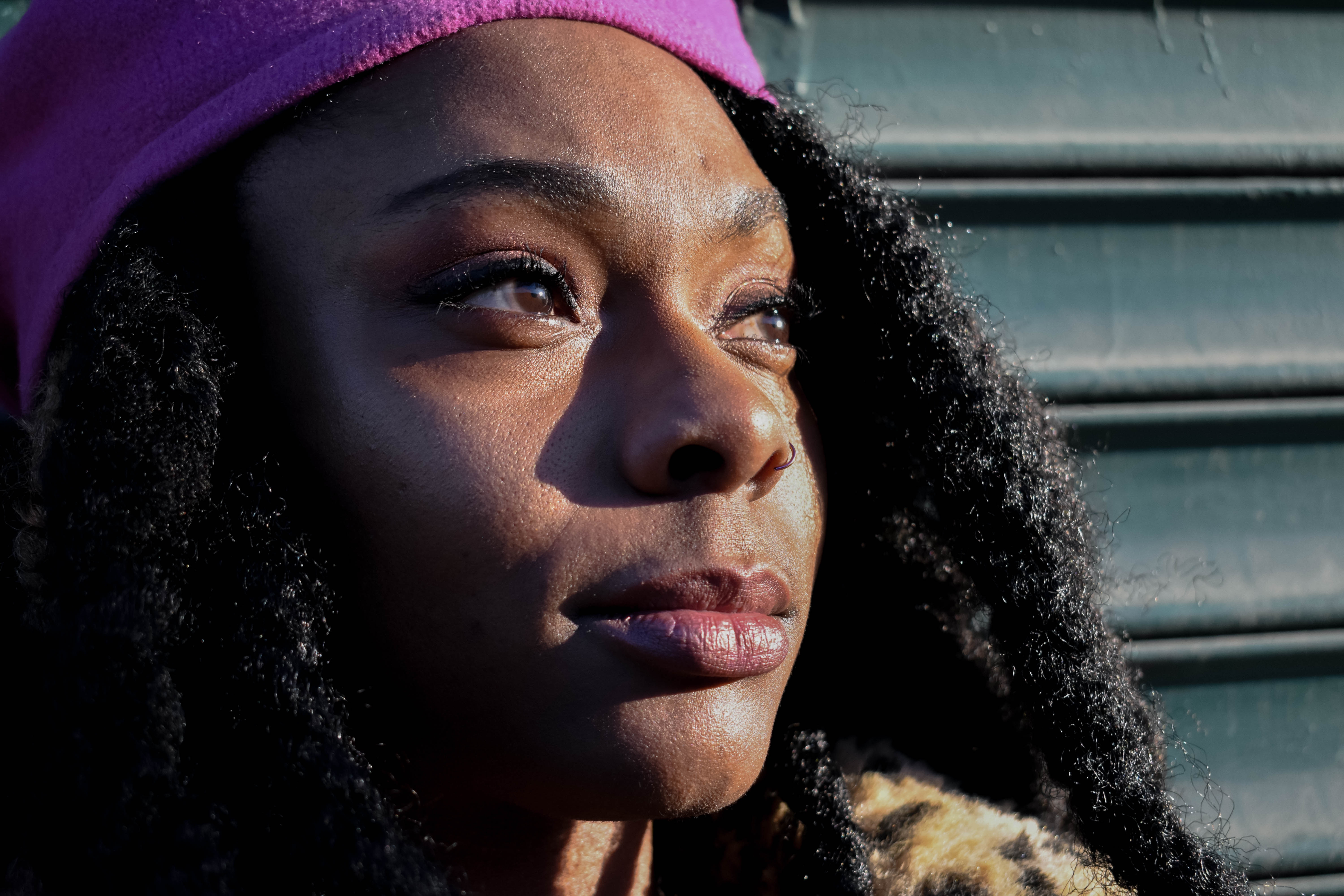 Over the past few months, the Leadership Academy and the 2017-2018 Fellows cohort have been working to unpack the complexities of racism in this three-part series of workshops on interpersonal, institutional and structural racism. The series challenged participants to examine their own biases and internalized racism, analyze the systems of oppression that have shaped their personal experiences and develop a list of ten best practices for undoing racism.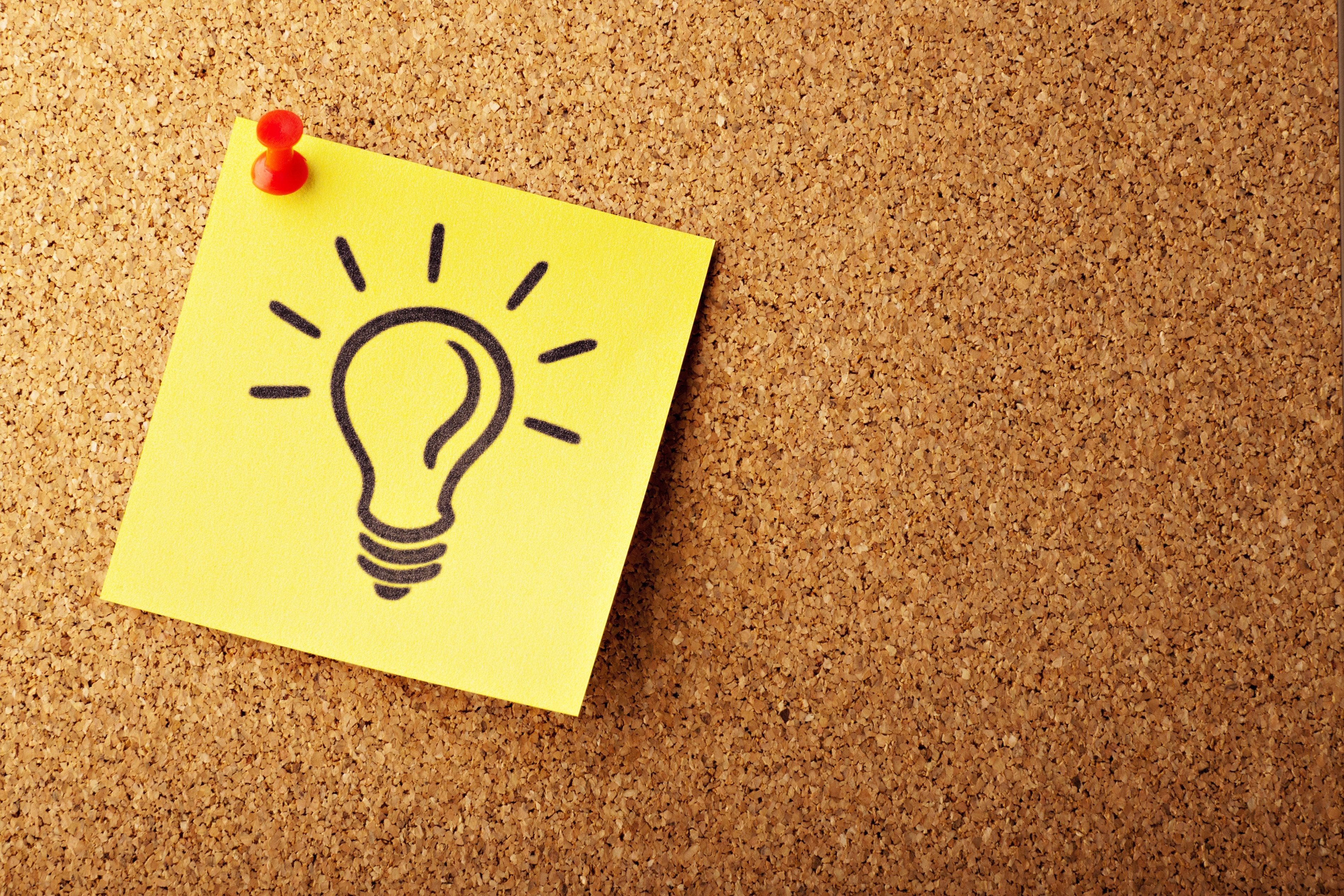 Though this list isn't exhaustive, we hope it inspires you to think deeply about ways you can take the lead on racial issues in your sphere of influence and join us in the fight for justice. Read on to see what we came up with:  
Create funding for workshops that help people unpack and develop their personal identity as a step towards understanding institutional racism.

Create campaigns that change the predominantly white, European narrative of history that's usually told and embody storytelling from a people of color perspective.
In policy work, make explicit the history of racism in policy and illustrate how new policies aim to undo that racist past.
Expand public education to include the untold stories and histories of communities of color.
Practice truth and reconciliation in naming racism and its harms, and work collectively to acknowledge them.
Reallocate funding from punitive police practices towards prevention, especially as it relates to criminal justice.
Expand opportunities to engage with

Critical Whiteness Studies

to help people understand the social construction of "whiteness" and race in the U.S.

Launch after-school programs that share the untold history of people of color and make them available in ALL neighborhoods; ask students what kind of society they want to create/live in.
Invite everyone within institutions to identify how institutional racism is being upheld and perpetuated and why it is or is not being challenged.
Create and fund a year-of-service program where youth work in a community abroad to gain a global perspective on race.
We at The Greenlining Institute challenge our Fellows to think broadly and radically about how to make true equity a reality in this nation. But we can't do it alone. Now more than ever, we need the creative energy of every American to think of ways of undoing racism. So what are your ideas? Help us continue the conversation by sharing your solutions in the comment section below.