Here at Greenlining's Leadership Academy, we've been on a journey. Over the summer we posted a series of blogs from our Greenlining Fellows, exploring their own personal transformation and #ChangeFromWithin, and what that means for leadership development; I also posted some reflections on what it all means. You can read those prior posts here.
I recently spoke to a few of our alumni from prior years, and will offer some of their thoughts this week and next. First up: Jane Kim, a Greenlining Fellow in 1999-2000. She has been a member of the San Francisco Board of Supervisors since 2011, where she spearheaded the effort to make San Francisco City College free. Jane Kim previously worked as a community organizer at Chinatown Community Development Center, a civil rights attorney at the Lawyers Committee for Civil Rights and as President of the San Francisco Board of Education. Our interview has been edited for length and clarity.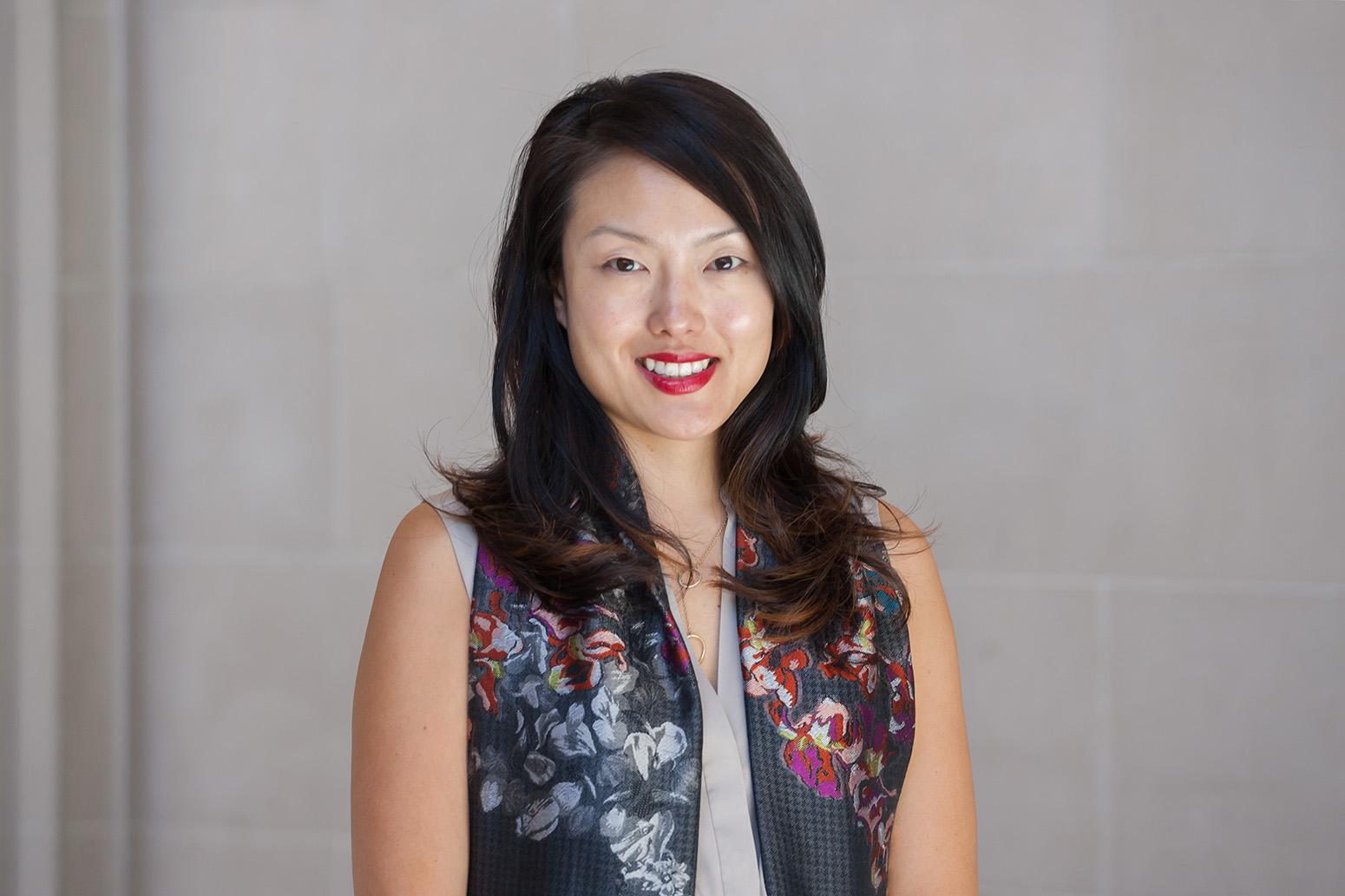 Q: How did your time at Greenlining impact you?
Jane Kim: I love being a part of a growing network of passionate, dedicated, smart people of color across the country who are doing very interesting work. The network is really invaluable. I continue to find inspiration from this network.

Are you next? Applications now open for our Leadership Academy's 2018 Fellowship and Summer Associate programs.
Apply Now


Q: What did you learn at Greenlining?
Jane Kim: I really learned how important it was to understand economics and money. Often, as organizers and activists, we become very focused on social issues without linking these to money, whether it's a corporation's bottom line, or a tax policy and how that policy is written and implemented, or revenue for public services and what services should be invested in by the public sector and the private sector.
Q: What experiences at Greenlining are relevant to the work you're doing today?
Jane Kim: There's a good part of my work that is about regulating the private sector and pushing aggressively for the private sector to really participate in the community. When I was at Greenlining, I really grew to understand how important the influence of the private sector is in our country and in our cities. And, it's important that the private sector participates in larger social and community goals in order to really work on greater equity issues. For example, it was critical to get the private sector on board with raising the minimum wage to $15/hour, which I was proud to offer. San Francisco's minimum wage will be $15/hour starting next July 1st, 2018. And it was just raised to $14/hour this past July 1st.
I've also worked to push private market rate developers to build the highest rates of affordable and middle-income housing in the country. We've achieved 40 percent on three different development sites. We're pushing all developers, small and big, to achieve anywhere between 18-25 percent in San Francisco. Greenlining was foundational for me in understanding how to interface with the private sector and understanding the importance of working with and reforming corporations and not just governments.
Q: Why is the Greenlining Academy important?
Jane Kim: It is so hard to get into this work, especially out of college or grad school. We don't have a good way to build a bench in the progressive community overall and certainly not in our communities of color. And Greenlining provides that platform through its Academy program by providing recent graduates with resources, training, opportunities, open doors, introductions, contacts and networks. That is invaluable.
Q: What does it mean to be an alumna of the Greenlining Academy?
Jane Kim: I think it's a commitment — a commitment to continuing to use our skills and talents and even privileges to advocate for communities and push for greater social good.
Q: What moment at Greenlining stood out to you?
Jane Kim: For me, it was intimidating to meet with CEOs and high-level government officials. I remember feeling intimidated to speak up and didn't know how to interface with this unfamiliar world. It's funny to think back because now I'm in that world and there's no room or time for me to feel intimidated in these circles. Greenlining was a part of that opening, pushing me out of my comfort zone and showing me that we have a seat at the table and what to do when you're in that seat.
---
Are you next? Applications now open for our Leadership Academy's 2018 Fellowship and Summer Associate programs.
Apply Now

---
Patrick is Greenlining's Leadership Academy Director. Follow Patrick on Twitter.