Equitable Building Electrification Means Clean Air, Good Jobs
Equitable Building Electrification Means Clean Air, Good Jobs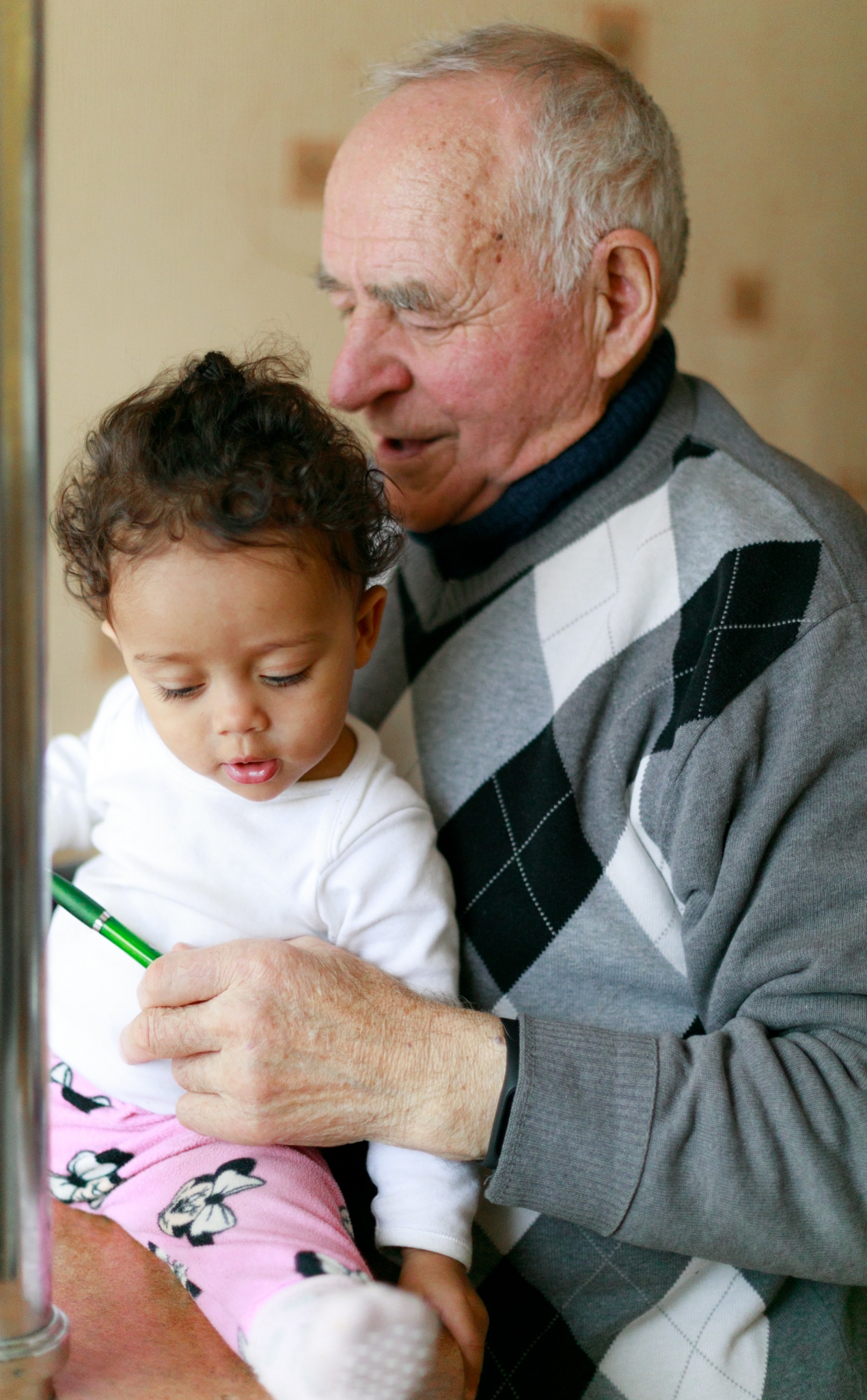 As Governor Gavin Newsom publicly commits to new climate initiatives, California communities continue to grapple with the devastating impacts of COVID-19, raging wildfires, declining air quality, and an economic recession. Building electrification – if done thoughtfully and equitably – can help get us out of these converging crises.
Four million Californians live in households that are unable to pay their rents, an estimated one in five California homeowners are behind on mortgage payments, and more than 2.5 million California workers are now jobless due to COVID-19.
Meanwhile, nine of the 10 largest fires in state history have burned in the past decade, and 2020 has already shattered the all-time California record for area burned: 3.6 million acres so far and growing. The costs and burdens of climate change will continue to disproportionately hurt Black, Indigenous and people of color (BIPOC) and disadvantaged communities, harming their physical health, safety and economic well-being.
California must build a new path forward to make neighborhoods sustainable, inclusive, healthy and resilient for all Californians. We call on Gov. Newsom to hear the voices of our communities, our calls for justice, and our demands for climate solutions by issuing an executive order for equitable building electrification.
People living with asthma need policies that promote cleaner air
Building electrification is a cornerstone of decarbonization strategies and reducing greenhouse gas emissions statewide. Gas use in buildings leads to massive emissions of methane, a highly potent and persistent greenhouse gas, along with nitrogen oxide, carbon monoxide, carbon dioxide, nitrous oxide, and volatile organic compounds. These emissions accelerate climate change and also cause hazardous health conditions, both indoors and outdoors, contributing to respiratory disorders and premature death each year. Many Californians breathe the dirtiest air in the nation. The growing share of renewables in California's electrical system makes switching from gas to electricity an effective climate strategy that can help reduce air pollution.
Environmental justice organizations and allies, along with clean energy and decarbonization advocates urge the governor to move forward ASAP with building electrification policies that address social and racial justice inequities as well as climate injustice and disasters.
Environmental Justice and Equitable Climate Action Through Building Electrification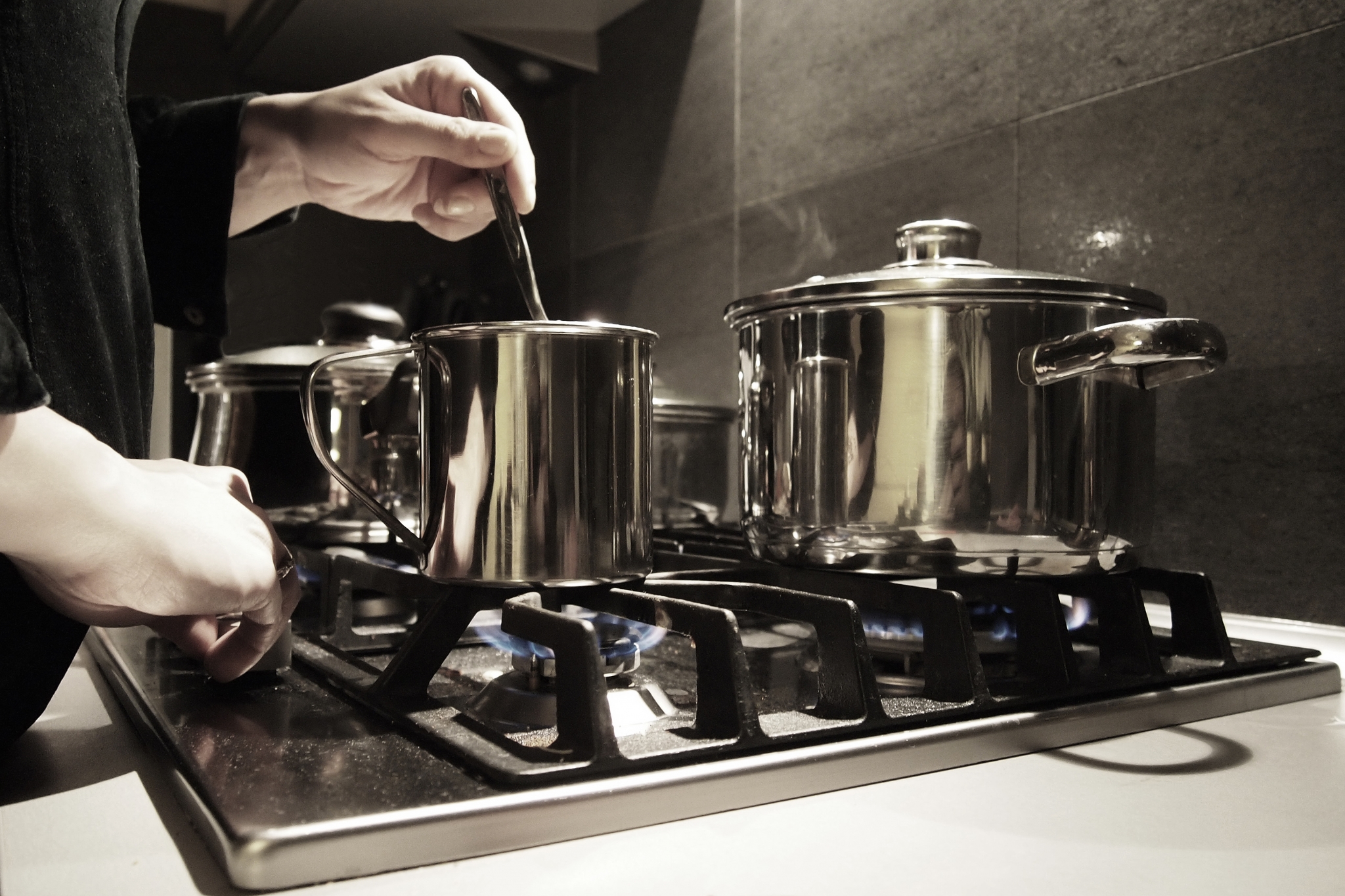 An executive order for equitable building electrification should chart a pathway to eliminating fossil fuels from our homes and businesses that prioritizes creating cleaner and healthier environments for BIPOC, low-income, disadvantaged and other vulnerable populations. These communities face the highest risk of again being left behind in our clean energy transition and carrying the costly burden of our aging fossil fuel system. They are less able to afford electrification technologies, and as more affluent users leave the gas system, they will be stuck with the increasing cost of maintaining an oversized and unsafe gas system. These communities must be the first to receive the benefits of decarbonization. If left out of our clean energy future, they will experience even more dramatic, irreversible inequities and racial injustices.
The fossil fuel industry claims we can't make clean homes affordable. They are wrong.
We call for a future where 100% of all new construction will be fossil fuel free by 2022, and that by 2030, three million buildings will be all-electric, with priority given to the homes of low-income and disadvantaged Californians.
To achieve this vision, we demand that this transition correct the historic divestment of communities and the inequitable distribution of clean energy benefits that occurred during past programs. That means placing BIPOC, low-income and disadvantaged communities up-front to ensure they receive benefits first and are not left at risk of rising costs due to the aging fossil fuel system.
This can be our future. Our vision of equitable building electrification calls for:
Communities to be directly engaged in the transition away from fossil fuels. Communities can speak for themselves; they are the experts on their own experiences and needs, and are already leading on affordable, equitable clean energy policies.
Bill savings and other benefits of removing fossil fuels from homes and communities must accrue to disadvantaged community members who have borne a disproportionate burden of the fossil fuel system's impacts. This may require additional resources to protect these communities from further injustice during this clean energy transition.
Subsidized and unsubsidized affordable housing owners and tenants must have priority access to resources to support their transition away from fossil fuels in order to protect housing affordability and availability.
A coordinated effort to carefully plan disinvestment in fossil fuel infrastructure in a way that does not sacrifice safety, reliability, and the ability to meet energy needs during the transition.
Ensuring that equitable building electrification efforts include critical job training and workforce partnerships to support and improve access to high-quality, career-track jobs.
All Hands on Deck for Equitable Decarbonization
We have work to do.
We call for establishing a working group to facilitate unprecedented collaboration among state agencies, community boards, disadvantaged communities, workforce advocates, tenants' rights groups, affordable housing committees and energy program implementers. This working group will lead engagement with low-income, disadvantaged and BIPOC communities and provide strategy and implementation assistance for equitably winding down fossil fuel use and ramping up energy efficiency and clean energy.
We ask that the state review and amend existing programs and policies to support and align with the vision of Equitable Building Electrification. We also ask that the state show leadership by requiring all-electric construction by 2021 and by facilitating rapid electrification of existing buildings and schools.
We Can, So We Must: What You Can Do
Communities at the frontlines are ready for cleaner indoor and outdoor air. Parents are ready to free their children from asthma attacks and the long-term impacts of gas use in the home. Public health officials are ready to combat diseases like COVID-19 through healthy living environments. Residents and farmworkers in the Central Valley are ready to be spared fatal heat waves and unsafe working conditions. Businesses and homeowners in every part of the State are prepared to experience an autumn without wildfire trauma. But we need your leadership, governor.
The vision of equitable decarbonization we have presented is possible. It will require hard work, time and the commitment to understand the needs of our own communities better than before. We are ready to engage.
It will require the sacrifice of resources that currently feed injustice and it will demand reinvestment in communities that have endured and fought despite systematic injustice, pollution, lack of services, and lack of access to power. We are ready to be creative.
Real transformation — that changes lives, restores our environment, and rights wrongs — comes through an underswell of immediate and persistent actions through learning and enduring together, in partnership, as allies, in community. We are ready to make the journey to a better, healthier, more equitable future.
We call on Gov. Newsom to hear the voices of impacted communities, advocates for equity, environmental justice, affordable housing, clean energy and labor, and to issue an executive Order to advance equitable building electrification as soon as possible. We can no longer wait—we stand ready to work together.
Carmelita Kelly Miller is Greenlining's Energy Equity Director.