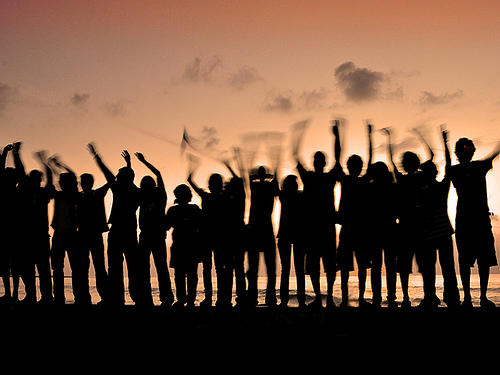 I have some exciting news to share! Today the Offices of Minority and Women Inclusion announced that the comment period for their Proposed Interagency Joint Standards will be extended an additional 45 days. This will make February 7th, 2014 the new deadline for the public to provide feedback on how diversity will be regulated in the financial sector.
This is a victory for two reasons: 1) this extension will allow more people to send in comments and provide helpful suggestions and 2) it shows that regulators really do listen to the public. Greenlining, the National Urban League, and our other partner organizations were chief drivers of requesting the extension. We applaud the OMWIs for their flexibility and showing that they truly value the public's views.
Greenlining's October 24th press release  contains further details of how these offices will assess workforce and supplier diversity in over 70,000 banks and other financial institutions. As written, the proposed interagency standards are short on specifics and don't hold financial institutions accountable.
Initially, policy experts were concerned that the first deadline of December 24th, 2013 was inconvenient for most stakeholders and would make it difficult for the public to submit comments. Now we have to prove to them that the extension was well worth it and turn this procedural win into a real step forward.
Take the next 2 minutes you would spend Tweeting about Miley Cyrus and check out our resources to submit your very own comment letter. If regulators don't hear that consumers want a financial sector that is more reflective of and invested in communities of color, not much is going to change.