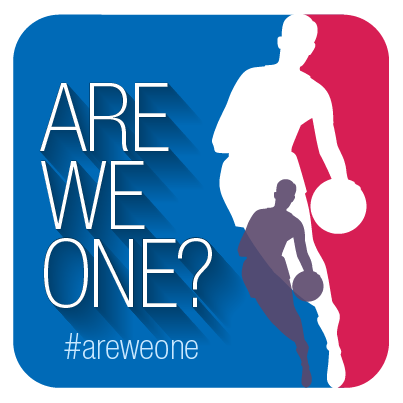 On May 6, 2014, Greenlining wrote to National Basketball Association Commissioner Adam Silver to say that the league's action against Donald Silver was important, but not enough. We urged the NBA to take concrete steps to increase diversity at all levels within the league and to promote use of diverse suppliers for the goods and services NBA teams purchase.
Proposed Actions:
• Conduct a detailed diversity survey, including not only all levels of staff and management, but also data on the ownership of suppliers, broken down by race, ethnicity and gender.
• Create a Diversity Council reporting directly to the Commissioner whose first task should be to review all of the diversity survey results and make recommendations for improvement.
• Release all of the diversity data, recommendations and progress reports in an annual report to the public.
To read Greenlining's letter to the NBA, click here.
To read our press release, click here.
To follow the discussion online, use the hashtag #AreWeOne on Facebook and Twitter.
Click the Play button below to hear Greenlining's Danielle Beavers interviewed on WURD radio in Philadelphia: