Congestion Pricing, Part 2: Best Practices for Community Engagement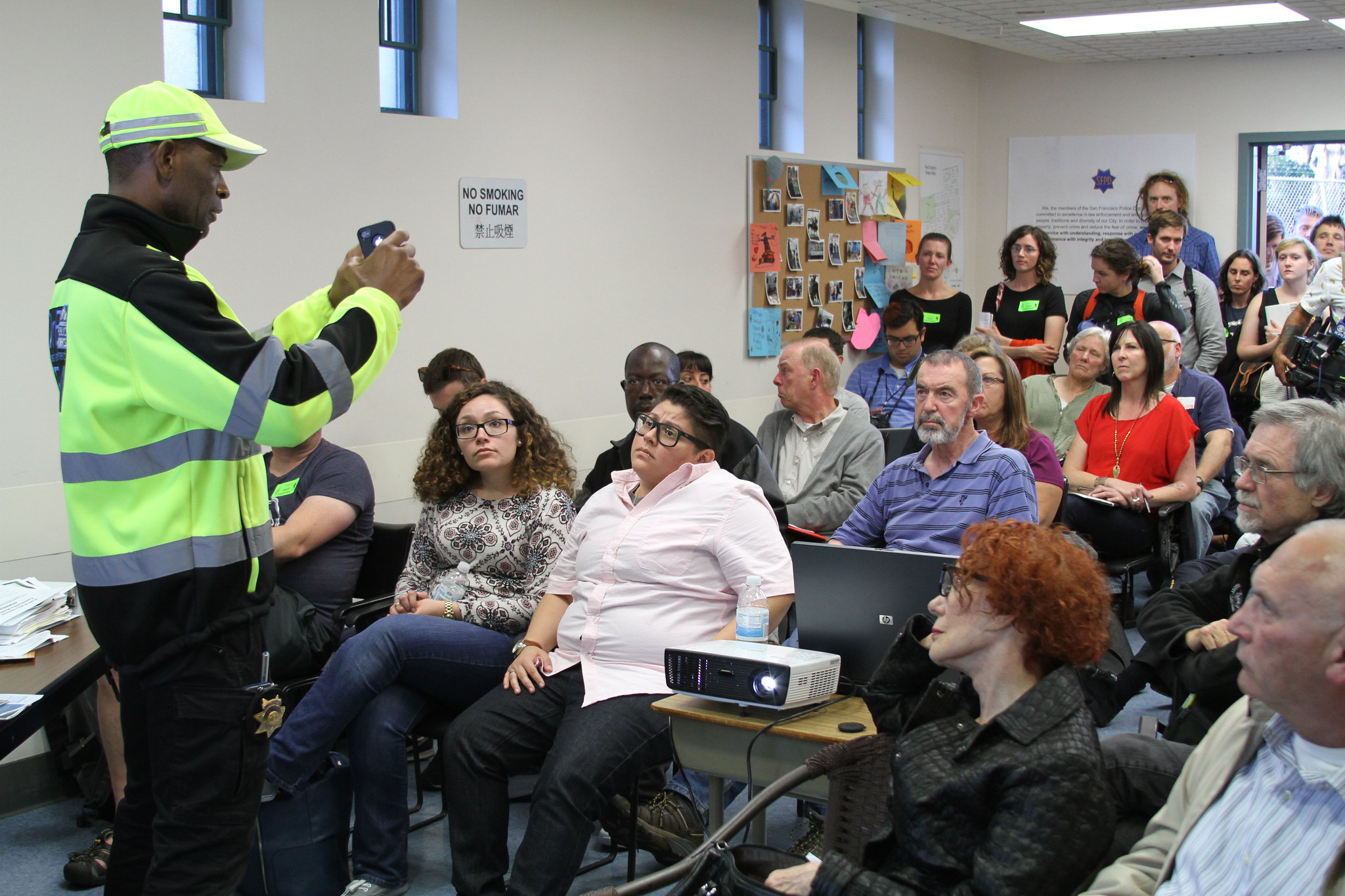 As discussed in Part 1 of this series, "An Equity-First Approach to Congestion Pricing," congestion pricing can be an effective way to reduce traffic, pollution, and generate funds to improve walking, biking, and public transit infrastructure. Yet equity must be central in the structure of congestion pricing fees and how the revenue is distributed to avoid harms and to ensure benefits to low-income people and people of color. But equitable outcomes won't just happen spontaneously: We need equitable processes to pinpoint which congestion pricing strategies best align with the needs of communities, particularly those who have traditionally been ignored in planning and decision making. That means robust community engagement.
San Francisco is no stranger to pioneering innovative community engagement approaches. In 2018, the San Francisco County Transportation Authority brought on the Reflex Design Collective to develop a process in which low-income residents were compensated to co-design equitable mobility solutions that meet their needs. This process was guided by Greenlining's Mobility Equity Framework, a tool to maximize equity and community power in transportation planning and decision making. Due to the success of this model, a similar community-driven process has been applied to co-designing congestion pricing policies. Based on this process, we have collected a series of best practices for community engagement and empowerment processes.
Conduct a listening phase to inform the community engagement strategy.
To inform the design of the workshops and study, staff first conducted a 1:1 listening phase with community-based organizations and other San Francisco agency staff. This helped to inform the design of tailored engagement strategies for different communities and to streamline collaborations with other city agencies.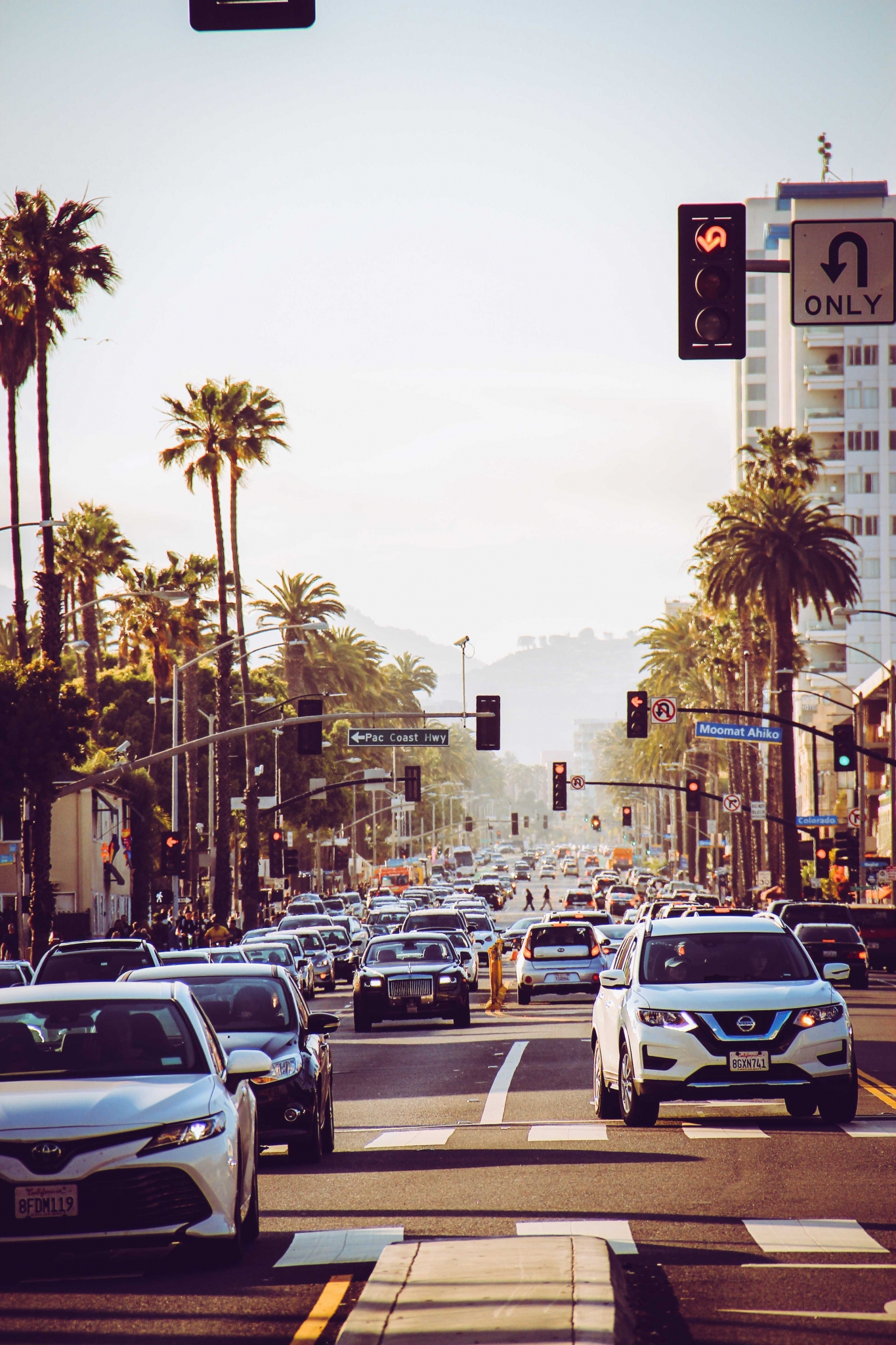 Pay community-based organizations to co-host workshops.
Community-based organizations often already engage with their communities to identify their needs and priorities. Partnerships with these groups can effectively lift up and resource that existing work. Co-hosting involves essential tasks like connecting with community members and recruiting for attendance, advising the on dates and times that will be most accessible for folks to attend and which languages will be necessary to provide, attending the workshop to answer questions and assist with participants' comfort level, and perhaps hosting the workshop itself in the organization's space.
Co-hosts also give feedback on workshop materials and the approach to make sure it is accessible to their community. Government bodies can compensate these community-based organizations via subcontract, and should select them as the first choice to provide interpretation services if they are available to do so, given that participants will more easily connect with staff they already know. If co-hosts do provide interpretation or translation services, they should be provided with additional compensation. When possible, we recommend providing workshops in-language rather than having interpretation. In any case, organizers should ensure that participants will have folks to collaborate with who speak their language for interactive portions of the community engagement process.
Compensate community members at co-design workshops.
To the extent possible, always compensate every participant as you would any other colleague or professional collaborator, at a rate that recognizes the value of their time and expertise. This congestion pricing project compensated each person with a$50 cash gift card for a two hour workshop. We recommend cash gift cards rather than store-specific gift cards because of their flexibility.
Organizers should also provide food and childcare in addition to participant compensation: These are accessibility requirements and do not replace paying folks for their time. San Francisco intentionally contracted with a local caterer from the community for each of the 11 co-creation workshops. Challenges often arise around government agencies paying for expenses such as stipends, food, and childcare with certain restrictive funding sources. In addition to subcontracting with community-based organizations to cover the expenses, the SFCTA has also navigated these challenges by using relatively more flexible local funding sources such as sales tax funds for its community engagement work.
Paying community-based organizations and residents for their time does mean increased cost, but if we are truly committed to equity this is exactly the approach we have to take. Just as cities regularly contract with consultants, s they should also consult with the experts on the ground to share their lived experiences. Compensating people for their time doesn't just improve trust and future participation, it involves residents in developing better transportation plans that actually meet their needs.
Make community engagement integral to the decision-making process.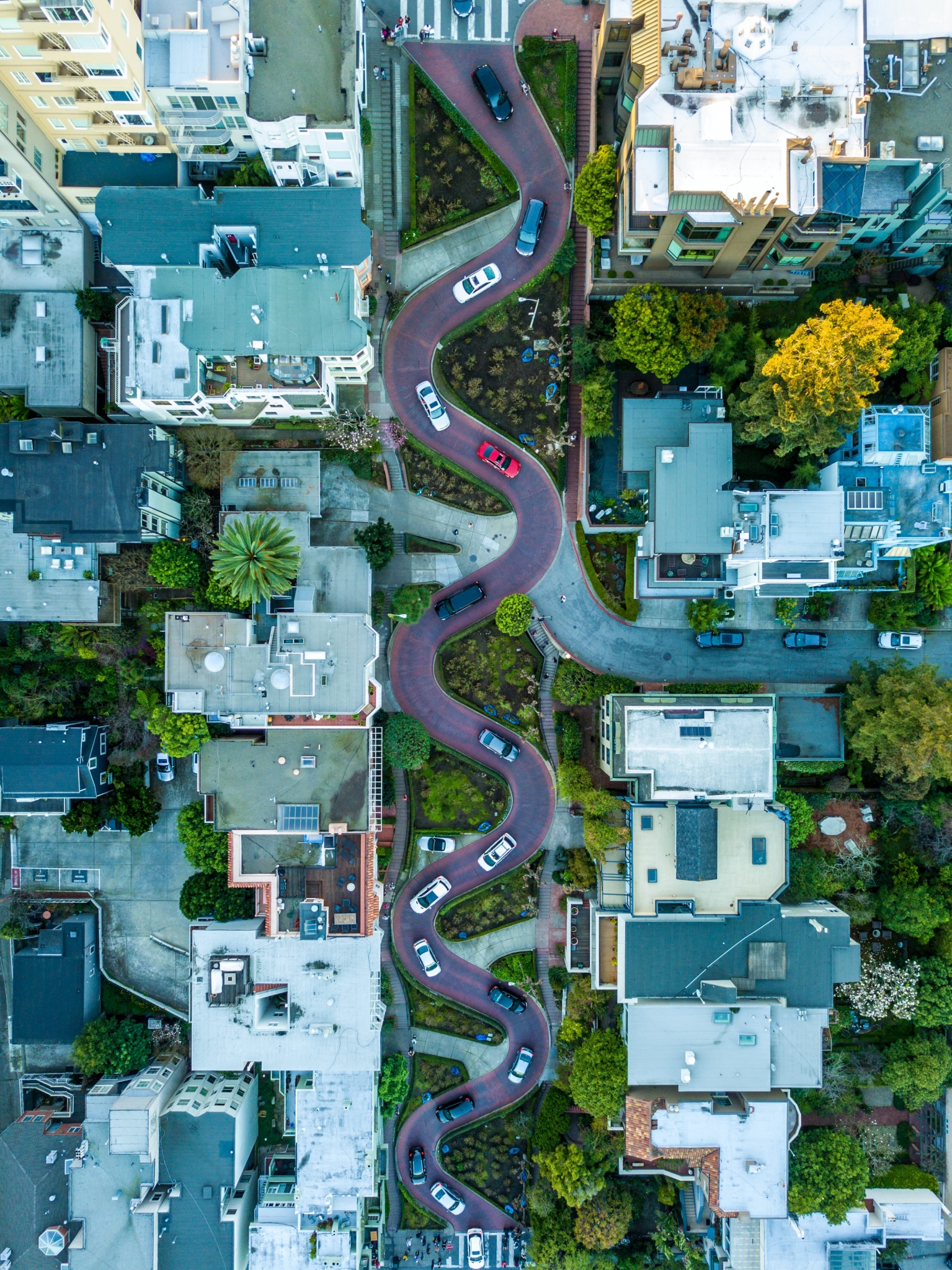 We must not fall into old habits of making these decisions behind closed doors — doors that have been designed to specifically shut out low-income folks and people of color. The legacy of explicitly racist city planning such as redlining and siting of highways is still raw and the impacts still disgracefully evident. San Francisco is moving swiftly away from that past and has developed a model of equitable community empowerment to guide these decisions. The goals of the congestion pricing study were informed by co-creation workshops where residents from historically underinvested communities were compensated to share their needs and priorities. Local community-based organizations were paid to co-host these co-creation workshops to ensure they were designed in a culturally relevant way. Additionally, the city formed a 35 member Policy Advisory Committee that represents a wide range of nonprofit advocacy organizations, neighborhood associations, business interest groups, taxi and ride-hailing representatives, and other relevant stakeholders. The PAC meets every few months to guide and weigh in on key decision-making points, including approving the projects' goals and the appropriate equity indicators and metrics. The committee will ultimately vote on the congestion pricing policy recommendations to be sent to the SFCTA Board for approval.
Be flexible and adaptable with community engagement
Willingness to incorporate feedback and iterate is a cornerstone of a thoughtful and tailored community engagement strategy. SFCTA and Reflex staff have gracefully accepted the constructive criticism of community members and the Policy Advisory Committee and adjusted these elements as the project unfolded. They:
Extended the engagement timeline: High quality community engagement takes time — particularly to build trust and interagency coordination.
Developed additional co-creation workshops. Key communities needed more focused engagement time.
Put conversations about low-income discounts or exemptions first. Equitable pricing structures should be at the forefront of all engagement and communications around potential policy.
In addition to co-creation workshops, the engagement strategy includes tools intended to reach a broader audience such as an online version of the co-creation card game, online and paper surveys, social media, email alerts, blog posts, a project microsite, an in-language texting survey, community presentations, a virtual town hall, and in-language flyering and advertising.
To no surprise, a variety of challenges have come along due to COVID-19, causing the staff to switch outreach to a virtual platform. SFCTA had to reframe the congestion pricing study within the context of COVID-19, including discussions about its impact, while leaving space to vision about what comes after recovery. The team is now planning for two scenarios, one based on normal, pre-COVID times and another based on reduced jobs, commuting, transit operations and less willingness to take transit. Both scenarios will have various fees and discounts for low-income people.
Congestion pricing can no doubt be a controversial topic. Yet targeting outreach in historically underinvested communities and utilizing these best practices allowed San Francisco to build community trust and buy-in while developing an equitable congestion pricing strategy that will be tailored to the needs of underserved communities. These community engagement best practices can also serve as a helpful guide well beyond just the congestion pricing context, and may be applied to a wide variety of other community-driven projects.