Register Today for our 2014 Economic Summit on April 4, 2014!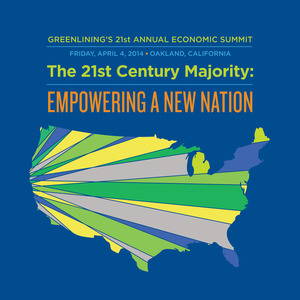 Get your calendars out, save the date, and register! Our21st Annual Economic Summit, "The 21st Century Majority: Empowering  a New Nation," will take placeFriday, April 4, 2014 in Oakland, California! The U.S. economy is changing as fast as our nation's demographics. As communities of color move closer to being the American majority, how can we ensure that all of our communities have a clear pathway to full participation in American prosperity? What new models are working? What changes are needed to ensure the new economy works for all?
We hope you can join us as we explore these questions! Register for our 2014 Summit today, and check out the event schedule! If you have any questions, please email Yurida Ramos at yuridar@greenlining.org.
---
2014-15 Academy Application Deadlines are Approaching!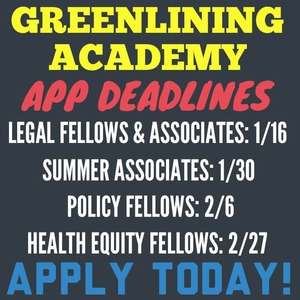 We are still accepting applications for our 2014-2015 Greenlining Academy programs, but deadlines are quickly approaching! The holiday season is a great time to get productive and get a start on those apps! We're looking for bright young leaders who are deeply interested in growing their leadership skills and becoming advocates for social justice and racial equity. Is that you? If so, apply today!
Need some inspiration to get started on those apps? Look no further! Read this open letter to future Academy participants from current Health Equity Fellow, Jordan Medina, and get some insight about the day in the life of a Greenlining Fellow, and what it means to be part of the Greenlining Academy and a larger community of advocates.
---
New Publication: Disconnected – What the Phone System's Digital Transition Will Mean for Consumers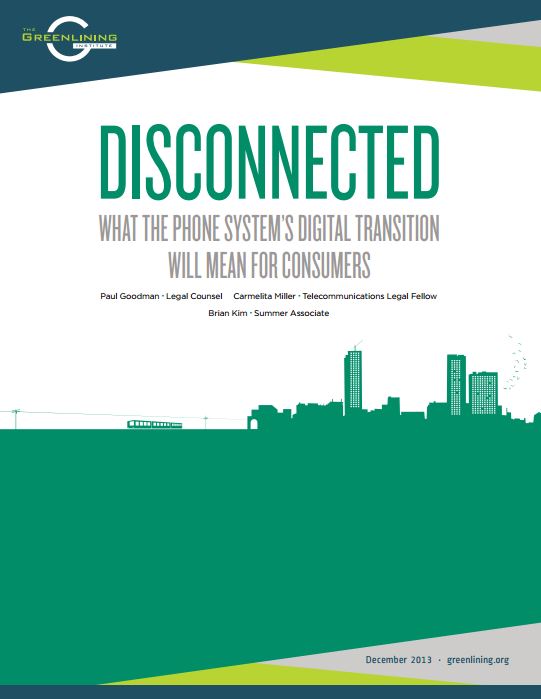 Earlier this month, our Telecommunications team released a new report, "Disconnected: What the Phone System's Digital Transition Will Mean for Consumers." The accelerating shift to digital telephone networks could end basic standards like affordable service and 9-1-1 access, with great consequences for low-income Americans and communities of color. In this new report, we analyze the impact of this change, and recommend what the Federal Communications Commission needs to do to protect consumers.
Greenlining COO Preeti Vissa's latest Huffington Post column asks, "What If You Had to Dial 911 – But Couldn't?" Well, that could potentially be a reality for many Americans if the FCC doesn't take appropriate action to enforce basic standards in this major transition! Read more on why this issue matters.
---
Want Health Care for the New Year? Enroll by December 23rd!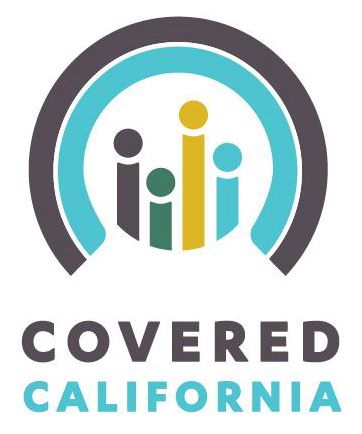 The number of Californians enrolling into affordable health care plans through Covered California is growing each month! We hope one of your New Year's resolutions is to ensure your health is covered! For Covered California coverage taking effect on January 1, 2014, you must enroll by December 23, 2013!
Already covered? Most everyone knows at least one person that can benefit from getting enrolled! Pledge to spread the word and give the gift of health. 
Have you checked your eligibility? Make your way to Covered California and get covered with affordable health insurance! Shop and compare your options today.
---
Greenlining Partners With DiversityInc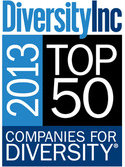 We now have a strategic partnership with DiversityInc, the leading source of information to corporate America on diversity. DiversityInc reaches thousands of corporate, government, and non-profit leaders daily through its two websites,www.diversityinc.com and www.diversityincbestpractices.com, the DiversityInc magazine, and its three annual events. DiversityInc is best known for the DiversityInc Top 50 Companies for Diversity, the most respected evaluation of corporate diversity initiatives and results.
Greenlining is proud to be a partner with DiversityInc in our work to improve diversity within the financial services sector.
---
The Latest from the Greenlining Blog