The confluence of a public health crisis, an economic crisis, and racial reckoning makes a timely case for a reparations package for Black Americans that directly addresses historical and contemporary injustices. A national conversation on health inequities and state violence against Black people has prompted leaders to examine the racism embedded in American institutions and the pervasiveness of racial inequity. The Biden campaign seems to have taken note, as indicated its "Build Back Better by Advancing Racial Equity Across the American Economy" plan. The plan proposes to promote racial equity through homeownership, affordable housing, small business opportunities, and tuition-free education for Black folks. However, markedly absent in the plan is any mention of an important demand of many Black organizers and Black Lives Matter: reparations, an issue made even more urgent by a looming crisis in COVID-19 related medical debt.
The movement for reparations for Black Americans has existed since the end of slavery. Reparations seek to provide restitution for the wealth extracted from Black Americans for centuries through government policies that deliberately denied Black people opportunities for wealth creation. Today, the legacy of slavery manifests as the anti-Blackness inherent in the criminal legal system, education, housing, and social welfare policy. As a result, White families have, on average, 10 times the wealth of Black families.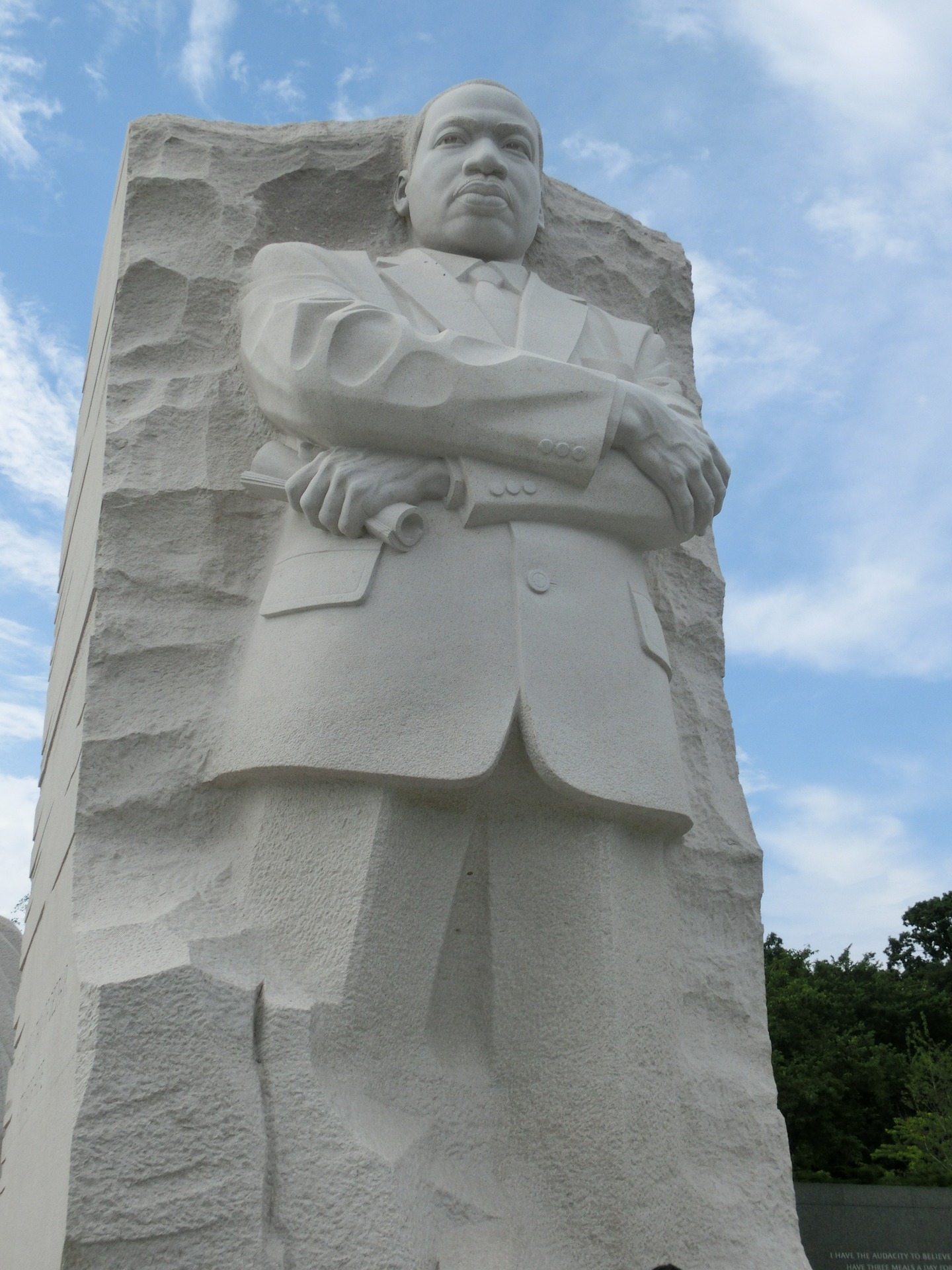 But the vestiges of slavery extend well beyond the racial wealth gap, and include drastic racial disparities in health. Black people continue to die on average four years sooner than White people. Black mothers and infants are about three times as likely to die from childbirth as White mothers and infants.  Racial inequities in health and wealth perpetuate the economic conditions that give rise to these inequities in the first place. The same racist policies that block wealth creation and maintain structural poverty lead to poor health for Black people.
Racial Wealth and Health Disparities Contribute to High Rates of Medical Debt
The cyclical relationship between health and wealth is well illustrated by the high rates of medical debt owed by Black Americans. Nearly one third of Black adults have past-due medical expenses, compared to just under a quarter of White adults. Households feel the everyday repercussions of such a financial burden. Seventy percent of individuals with medical debt reported spending less on essential items like food, clothing, and basic household necessities. Over half reported exhausting all or most of their savings on medical bills.
Medical debt is both a cause and effect of wealth inequalities, as it worsens the economic insecurity that leads to health problems and inhibits Black people's ability to participate in the economy and access wealth-building avenues such as home ownership: Forty percent of people with medical debt have been denied the opportunity to secure a mortgage loan.
The COVID-19 pandemic has made predictable, but no less disturbing, racial health gaps impossible to ignore. The mishandling of the pandemic continues to result in devastating economic and health consequences for Black communities across the U.S.. Black people are dying of COVID-19 at a rate 3.7 times higher than whites. Deep-seated structural health and social inequities put Black people at a disproportionate risk for exposure and death from coronavirus. Lack of health care and housing access, racism in health care settings, and resource disparities create conditions that lead to higher rates of chronic diseases that put Black people at risk for severe illness from COVID-19. The cost of COVID-19 testing and treatment also threatens to exacerbate the existing burden of medical debt on Black Americans. The lack of federal protections against the high costs of COVID-19 testing and treatment leaves patients vulnerable to going into more debt for coronavirus treatment.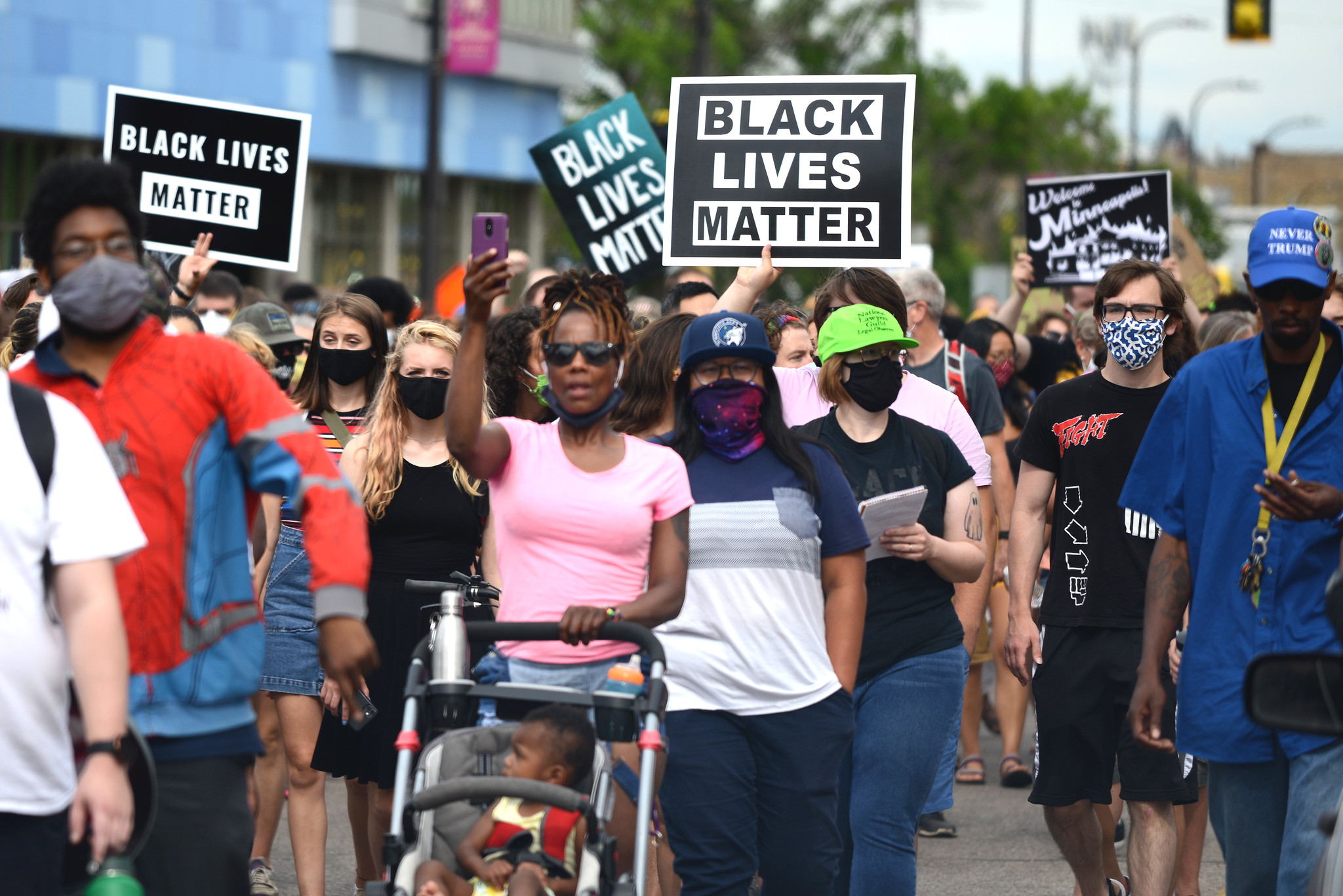 Reparations for Racial Injustice Must Address Medical Debt
Closing racial wealth and health gaps between Black and White Americans necessitates a policy package that is serious about reinvesting resources into Black communities and removing barriers to wealth creation. While transforming the material conditions of Black Americans will require an array of approaches, addressing the intersection of poor health outcomes, wealth inequalities, and the compounding effects of COVID-19 in Black communities presents an opportunity for immediate policy action on medical debt. If the incoming Biden administration is serious about championing racial equity, its policy platform should incorporate a reparations package that prioritizes the elimination of medical debt. Medical debt alleviation could be a key component of closing the racial wealth gap, and a step towards eliminating barriers to health for Black Americans.
Public support for reparations is growing. One poll found that 29% of Americans supported reparations for Black Americans, a figure that has almost doubled since 2002. Some states have already taken action in this area. Reparations efforts in Asheville, North Carolina and Evanston, Illinois have included establishing a reparations fund and building homeownership opportunities, respectively. This year, the California state Assembly passed legislation that created a task force to study reparations. In 2019, U.S. Senator Cory Booker introduced companion legislation to H.R. 40, a bill to establish a commission to study reparations first proposed in 1989. This bill has yet to pass, but Biden's support for this measure could make headway. 
Conclusion
The current public health crisis presents an opportunity for the Biden administration to seize upon growing momentum behind reparations and tackle the root causes of health inequity in this country. Not only should the new administration be outspoken in its support for the study of national reparations, it should emphasize the urgency of studying health inequities as a direct consequence of slavery. COVID-19 has illustrated that systemic economic racism is literally a life or death issue for Black people, and the only way to improve life chances is to eliminate the underlying inequities that threaten Black survival. Racial equity cannot advance as far as we need it to without a reparations framework that prioritizes medical debt. Of course, true justice for Black Americans will require a long-term, radical restructuring of society, but an economic reparations program that simultaneously builds wealth and eliminates debt will offer relief to Black families now.  
Brianna Wells is Greenlining's Health Equity Fellow. Follow her on LinkedIn.