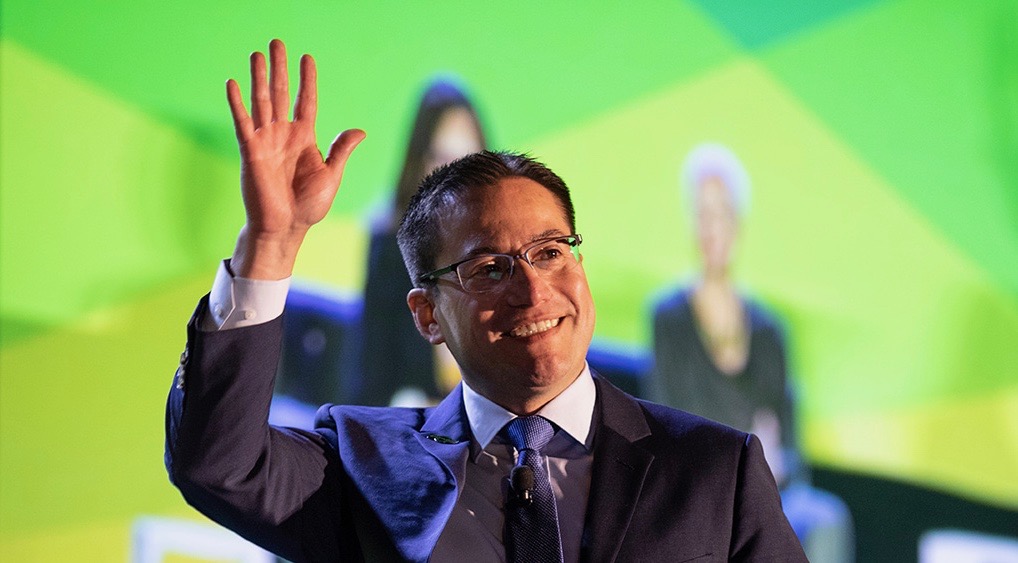 Dear Friends and Allies,
My passion for public service stems from my upbringing in the East Los Angeles neighborhood of Boyle Heights. My parents came to this country as undocumented immigrants seeking better economic opportunities. My birth in Los Angeles in 1974 provided a path to legal residency for my parents. Approximately seven years after their residency, they became U.S. Citizens.
Both of my parents worked extremely hard in working-class jobs while my two older siblings and I attended local public schools. Together we spent the first 18 years of my life in the same two bedroom apartment in The Wyvernwood Gardens, an apartment complex with over 10,000 residents. There, I witnessed families working extremely hard to achieve the American Dream. Over the years, I saw some families thrive while I also saw many struggle. Nearby pollution from factories and freeways led to public health issues, while families struggled to get by, stuck in low-wage jobs. We attended low-performing schools with few options for after-school activities. The police regularly harassed my community, treating us inhumanely and with little respect. Many of us, myself included, fell victims to the criminal justice system.
Thanks to the hard work of civil rights leaders who fought for affirmative action, I was given my ticket out of the barrio. I was admitted to U.C. Santa Cruz under "special circumstance" since I only had a 2.8 GPA and poor test scores. At U.C. Santa Cruz, I was supported by a variety of programs that were created to help students like me succeed. In my junior year of college I was admitted to the Public Policy and International Affairs program that paved the way for me to get a full scholarship for a master's degree in Public Policy. In summary, I succeeded because other advocates fought to create access and opportunities for people like me.
In between graduate school, I found my way to Greenlining, thanks to our amazing Leadership Academy. Upon graduating with my master's degree, I arrived at Greenlining in 1999 as a program manager, ready to learn how to advocate for a fair and inclusive economy. Little did I realize then that that I would eventually become the second President in Greenlining's history.
Twenty years — I almost can't believe it when I do the math. I came to Greenlining 20 years ago, fueled by all of my community's struggle and hope. It has been 11 years since the Greenlining Board appointed me as the organization's second President. Over the last 10 years, our staff has grown from about 13 to almost 50 and our budget has more than doubled. We went from being completely dependent on corporate funding to being more heavily supported by foundations. We completed a successful move to Oakland and further strengthened our asset base to over $25 million. More importantly, we've achieved numerous victories and have had tremendous impact on the communities we serve. We have done this together.
As proud as I am of the work we have done together, I firmly believe that new leadership is essential for organizations to grow and to remain not just relevant but a powerful force. After much consideration, I indicated to the board last year that I would transition from Greenlining in the Spring of 2019. After 11 years at the helm, I feel that it is imperative for me to rest and allow for new leadership to continue advancing the organization's work. I got married 10 years ago and my wife and I have three children. Needless to say, leading an organization and raising a young family has been exhausting work.
What's next for me? I don't have specific plans and my only focus is to remain fully committed to Greenlining's work while I remain President. The board has developed a strong transition committee and will soon hire an executive search firm.
I end by simply saying thank you for allowing me to serve with you. I'm extremely excited to see where the organization will go with the next leader at the helm. Never forget where you're from is something I say to myself often. Greenlining has shaped me just as much as Boyle Heights has. As I transition to my next professional stage I also will never forget Greenlining and the amazing experiences that I have had here.
I really hope to see as many of you as possible at my last Greenlining Economic Summit on April 26 in Oakland.
I look forward to working with each of you to advance our mission as we work towards a successful transition. You can count on me to always be a loyal member of the Greenlining family and to do whatever I can to support Greenlining in the years to come.
Thank you!
Orson Aguilar