Over the past year, I've thankfully managed to shed much of my imposter syndrome thanks to the Leadership Academy's model of empowerment and transformation.
My first day of the Greenlining Fellowship terrified me. I shouldn't admit this on the internet, but I was so nervous about being late on my first day that I arrived in downtown Oakland at 7:45 am, but I was also so nervous about making a good impression that I waited until 9 and pretended I had just casually gotten off the bus. This was my first full-time job after being in grad school for the previous two years. I had no idea what it would be like, but my imposter syndrome had definitely kicked in.
Meeting my cohort at the staff breakfast was equally terrifying. Everyone was so impressive and well-spoken; I felt like I didn't belong. The first person I met was Nia, who stepped into the room with so much confidence. Denise disarmed me with her kindness, Jessica was cracking jokes with people as soon as she met them, and Asia was so poised that she seemed to fit in seamlessly with the staff already. Don't even get me started on Haleema, a gender justice activist who was only 19 (19! seriously!) and seemed to have twice the persona as me. I felt out of place with this group of talented women of color who already had so many accomplishments under their belts.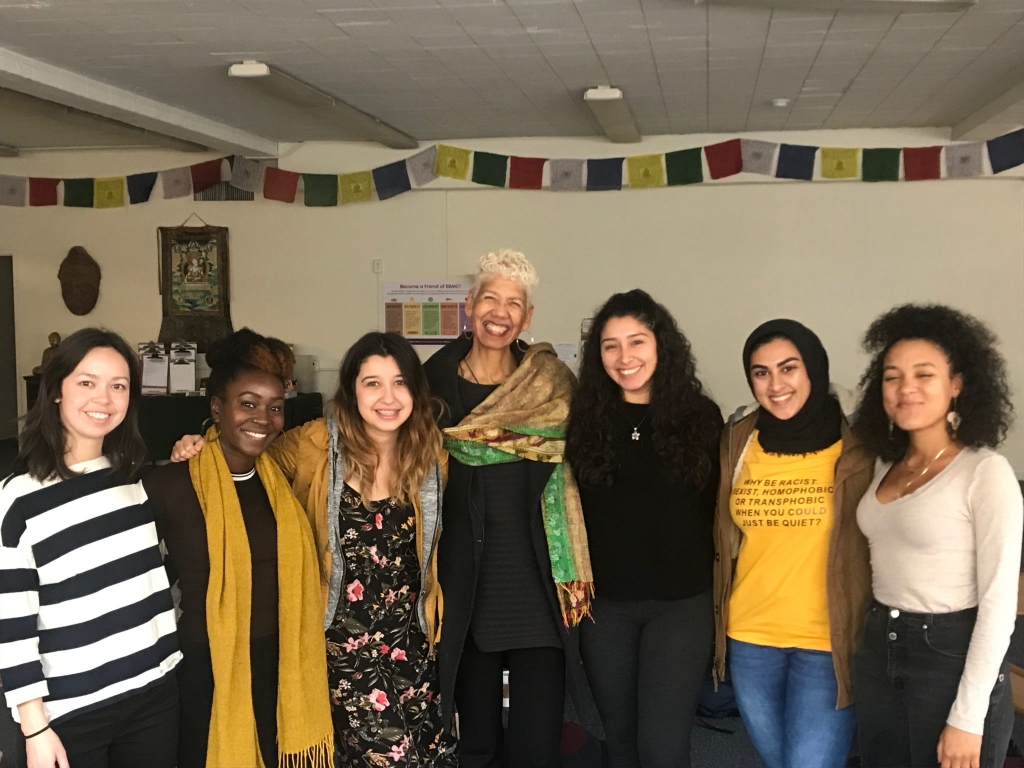 After a few days I started to feel more comfortable with my cohort, but by then I was starting to feel nervous about the work. I was working on housing policy, and even though I knew about the topic, I was scared of making a mistake and disappointing my team. I found myself keeping quiet even when I had something to say because I was overwhelmed by the task I'd been given and worried about saying the wrong thing. Even in places like Greenlining where we actively celebrate our identities, imposter syndrome still holds us back if we let it.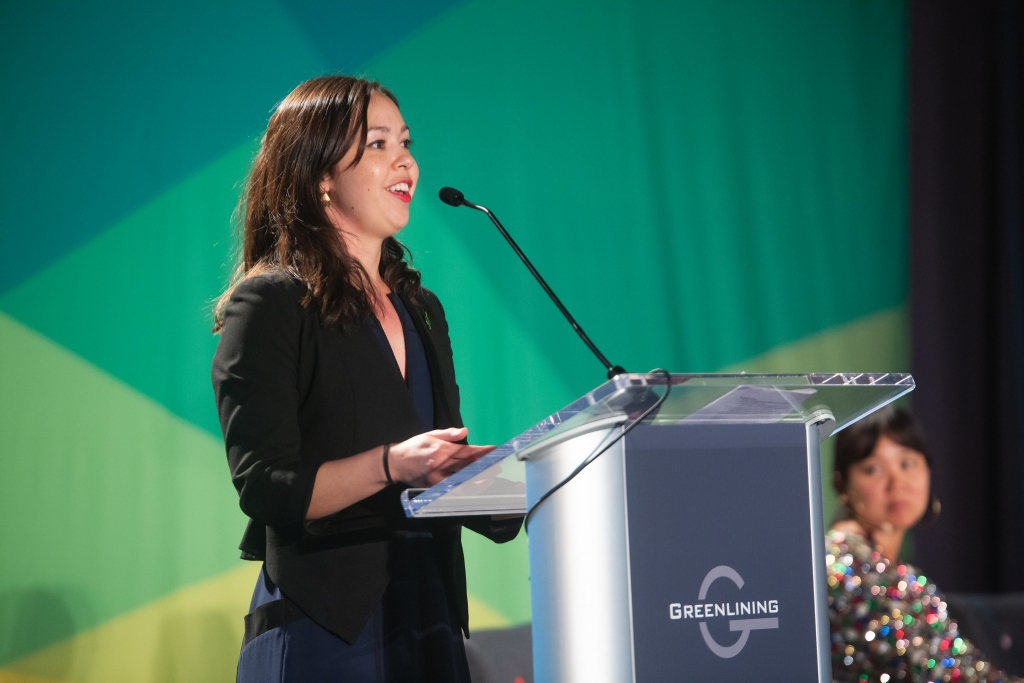 Over the past year, I've thankfully managed to shed much of my imposter syndrome thanks to the Leadership Academy's model of empowerment and transformation. At the beginning of the Fellowship, I set a goal for myself to speak at a conference and build a professional network within the Bay Area housing policy world. The Academy gave me tools and resources to reach those goals, including flexible funds for professional development, skills-based workshops, and networking opportunities.
It was hard, but I achieved my goals. I grew a lot. I faked it 'til I made it. I went to conferences alone and forced myself to network. Later, I started applying to present at those same conferences, and now I feel comfortable speaking with confidence and authority in front of a crowd. I led an Equity Lab session and interactive activity at our Economic Summit. I also took on a difficult project that stretched me mentally and forced me to use skills I typically stay away from; I'm glad I did, because I learned so much and I'm proud of what I produced. I've met a lot of people this year, built the network I wanted, learned countless new skills, and pushed myself over the invisible hurdle of imposter syndrome.
When I was offered the opportunity to stay at Greenlining as a full-time staff member, I thought long and hard about it. I had another job offer that would be an amazing learning opportunity for me. But I chose to stay at Greenlining, where I had been blessed with a container for personal transformation, and where I knew I would continue to grow and push myself in new ways. It's been a challenging year filled with self-reflection, and I am a better person for it. I can't wait to welcome the next group of nervous Fellows and watch it happen all over again.
Sonrisa Cooper is Greenlining's Economic Equity Fellow. Follow her on Twitter.