"All that you touch you Change. All that you Change, Changes you." — Octavia Butler
I began my time in the Greenlining Leadership Academy thinking that I knew change well. My first day as a Policy Fellow marked one month of being back in the United States after a year of research and travel across continents. Adapting to new landscapes, thinking on my feet, and figuring out where I would live, eat, and who I would meet was my month-to-month reality. I loved solidarity work across borders but I missed long-term commitments to people, places, and projects. After five years of living and learning away from my hometown of Brooklyn, I craved stillness and time to develop my theory of change for racial and gender justice work.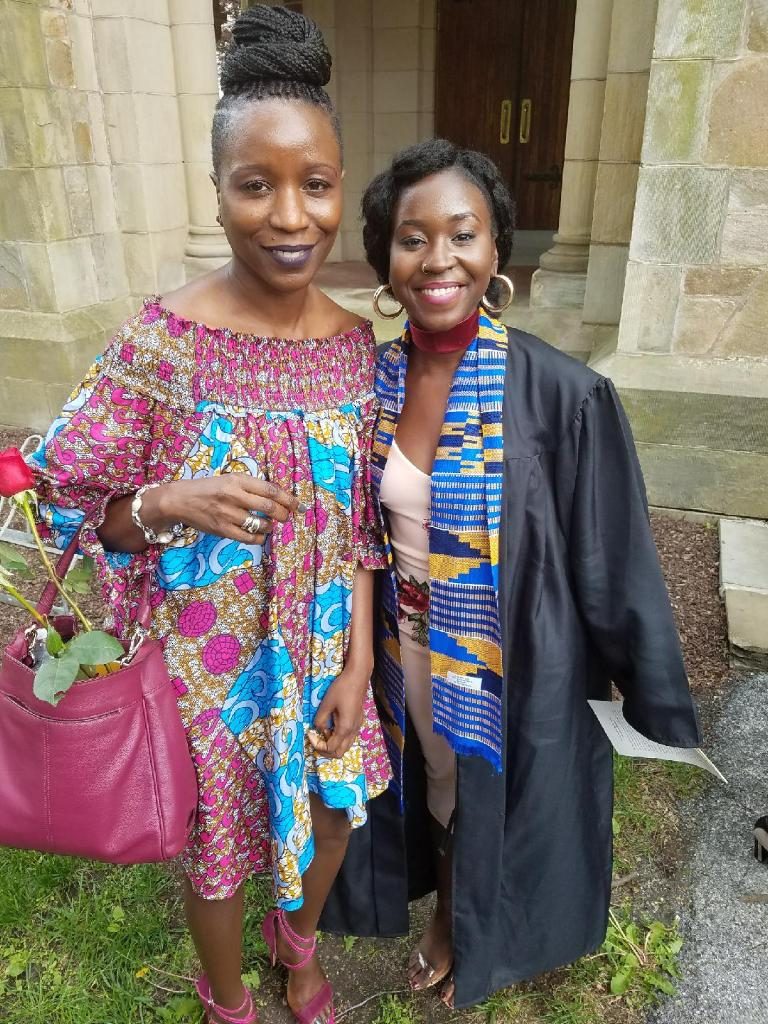 Little did I know when submitting my application to the Leadership Academy that my Fellowship would foster a deep #ChangefromWithin. The Leadership Academy pushed me to see my socio-emotional wellbeing as an essential part of my professional development. Even after several years of mentorship from leading Black feminist scholars and activists who use "no" as a complete sentence, I still struggled to set healthy professional boundaries. For a long time, I put my self-preservation second to my justice work. I allowed the nonprofit cycle of burnout and recovery to become normal. It took almost my full year as a Policy Fellow for me to remember to include myself in the fight for a world free of gender and race-based violence. 
As one Black womxn from a long line of strong Black womxn, I know what it means to mend a world that necessitates your oppression just long enough to steal moments of joy and survive. In a nation where working-class Black mothers get no pause from the demands of capitalism, I can see why giving a young Black gxrl survival lessons instead of lessons on thriving made more sense to my mother. 
You see, Strong Black Womxn are applauded for surviving in the face of systemic oppression that has made economic stability a formidable challenge. But many of us are suffering silently from the mental and physical health consequences of shouldering the burden of family, work, and community responsibilities, on top of our own personal trauma, in a world of pervasive racial and gender-based violence. I learned this from my mother and she learned it from my grandmother, who were both raised in a seemingly inescapable cycle of poverty and food insecurity. 
My time in the Leadership Academy gave me an opportunity to let go of the singular narrative of the Strong Black Womxn. They gave me permission I didn't know I needed to prioritize myself by framing discussions on self-sustainability with a thoughtful eye to intergenerational trauma. I was supported to build a self-care plan that recognized the real ways that Black womxn, girls, and non-binary people are hyper-vulnerable to abuse. The Leadership Academy challenged me to adopt mindfulness practices into my life and every day I let go of the toxic ways that I've been conditioned to work. Measuring my worth by how "productive" I am is an ideology rooted in anti-Black, patriarchal, and capitalist values that do not serve me. This year I let that sh*t go.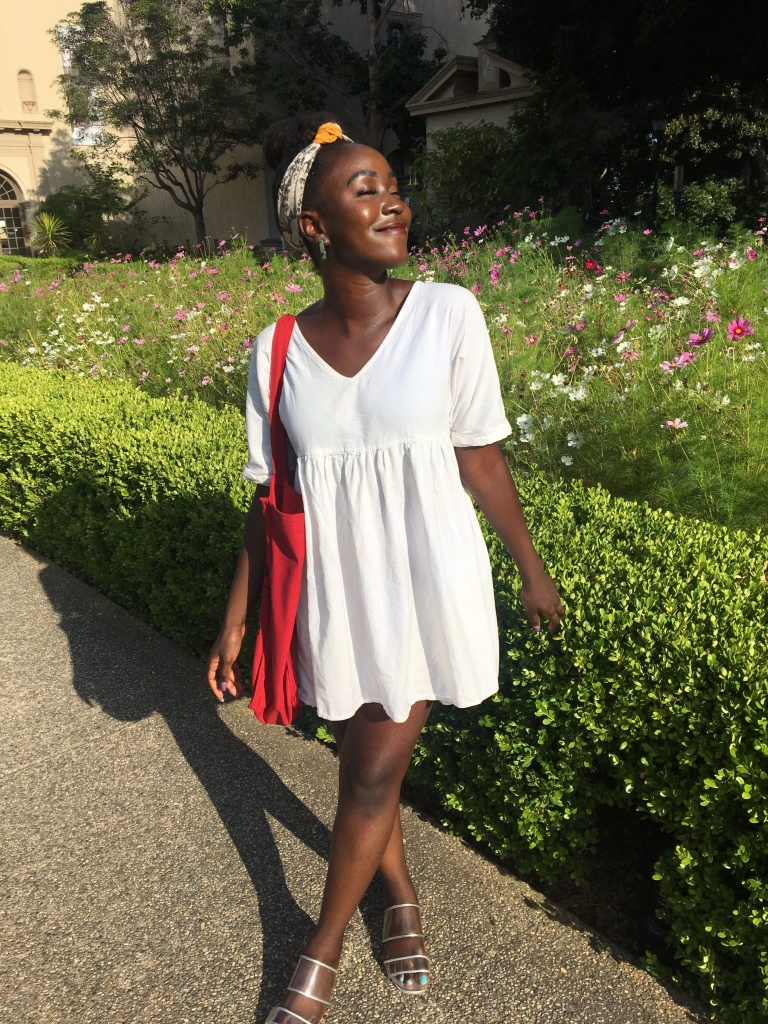 "Caring for myself is not self-indulgence, it is self-preservation, and that is an act of political warfare." — Audre Lorde
Every day I take ten minutes in the morning before work and midway through work to center myself and focus on my breathing. Mindful breathing feels like honoring the indigenous Ohlone land that I am on. It is remembering Oakland's lineage of revolutionaries in order to tear down the erasure of gentrification. When I breathe, I ground myself in the lineage of my family and remember the ongoing struggle of Black people domestically and abroad. 
This year the Leadership Academy pushed me to change in ways that I could have never imagined. Now I have a commitment to sustaining my most valuable resource in the fight for racial justice—myself. 
Asia Alman is Greenlining's Health Equity Policy Fellow. Follow her on Twitter.