On November 7, 2017, Seema Verma, the administrator of the Centers for Medicaid Services (CMS) spoke to an audience of state Medicaid directors from across the nation. In this speech, Verma outlined her vision for the future of Medicaid, a state and federally funded health insurance program (known in California as Medi-Cal) that covers nearly 75 million Americans, particularly low income families and disabled Americans. This program acts as a vital safety net for vulnerable patients who do not have the resources to afford private health coverage. Unfortunately, Verma's plan will strip coverage from many vulnerable and sick individuals who currently utilize this decades old safety net program.
What is the CMS chief's vision for Medicaid? She wants to allow states to impose work requirements on "able-bodied" adults. These waivers allow states to deny coverage to vulnerable individuals who are unable to provide work verification documents. Now, I know that this may all sound a little wonky, but the decision poses real danger for many Americans and will likely create more bureaucratic barriers for low income adults seeking to gain health coverage.
---
CLICK TO SHARE AND TWEET: The @CMSGov's vision for the future of #Medicaid could threaten the lives of many Americans.
---
Imposition of onerous work requirements threatens to undermine the health and wellbeing of Medicaid enrollees by stripping them of their coverage. For example, Medicaid enrollees who fail to provide documentation of their work activity risk losing medical coverage even if they are already employed. Imagine being employed and benefiting from Medicaid expansion, but then losing your coverage because you can't provide the right paperwork to the government. This requirement stands to hurt low income individuals who work but may not have the means to hurdle additional paperwork and bureaucratic burdens. Ultimately, Verma's vision will compromise the health of Medicaid recipients rather than improve it.
On January 12th, the federal government approved a waiver for the state of Kentucky, making it the first state out of ten that have applied to receive a work requirement waiver. Kentucky's plan is projected to have a significant impact on the state's Medicaid beneficiaries, and if the others get their waivers many more low income Americans will lose coverage. Verma's plan is now reality, a situation which could prove disastrous for many low-income Americans.
Data show that the vast majority of nonelderly Medicaid adults who do not receive Supplemental Security Income (SSI) — support for people are who aged, disabled, or blind — live in working families. In fact, nearly 80 percent of non-SSI, non-elderly Medicaid adults live in working families. Further, roughly 60 percent of these adults are working themselves.
So, what about that sliver of the non-SSI adult Medicaid population that in theory should be able to work? It turns out that 80 percent of these people report major barriers to employment including: illness or disability, care-giving responsibilities, and enrollment in school. Accordingly, most adult Medicaid recipients either work, or handle other serious responsibilities that hamper their ability to work.
So will Medicaid work requirements improve the health outcomes of America's most vulnerable populations? Proponents of Medicaid work requirements argue that the requirements will lead to employment and a pathway out of the safety net program. With this logic, work requirements will guide enrollees into employment, thus decreasing dependence on Medicaid. This thinking may seem intuitive, but is it sound? I say no, and I am not alone. Research shows that Medicaid expansion under the Affordable Care Act did not negatively impact the labor market in a significant way. In fact, some studies even show that Medicaid supports workers by improving their health, thus allowing them to do better on the job, meaning that Medicaid expansion without work requirements improved both health and employment outcomes for enrollees. Implementation of work requirements may actually hamper enrollees and state agencies by creating unnecessary administrative burdens on Medicaid recipients. In fact, some currently employed recipients may lose coverage if they are unable to verify their work status.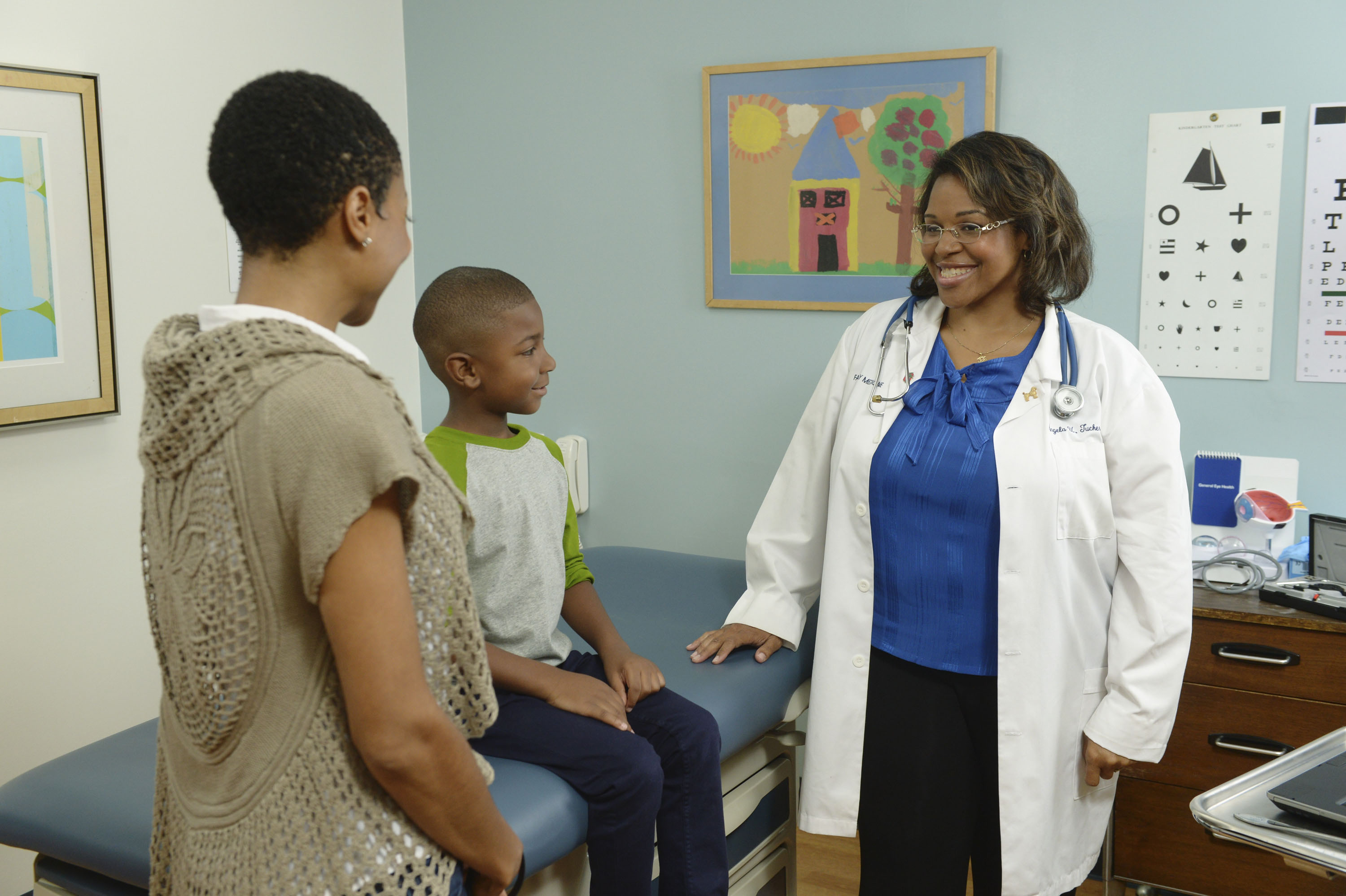 Medicaid work requirements may satisfy the ideological wishes of conservative state agencies, but they will do little to support America's indigent population. Ultimately, imposing work requirements will prove disastrous for many adult Medicaid recipients. Recipients may lose coverage, even if they are employed or exempt. When President Johnson signed Medicaid into law in 1965, he intended to foster the development of government programs that shield the elderly and indigent by providing them with a publicly financed safety net. Johnson sought to "not only to relieve the symptoms of poverty, but to cure it and, above all, prevent it."
Years later we have an administration that seeks to dismantle this vital legislation piece by piece, to the detriment of our most needy populations. As a health advocate who has dear friends who depend on Medicaid, I find it unconscionable to impose unnecessary burdens on those in need. We must remain vigilant and prepared to beat back these efforts and advocate for the populations who need support the most, including our friends and loved ones.
Denzel is Greenlining's Health Equity Fellow. Follow him on Twitter.