Energy efficiency is about to get less accessible for millions of Californians if the California Public Utilities Commission approves its current Proposed Decision that cuts affordable energy efficiency services to underserved communities. According to Rising Sun Energy Center, the CPUC is undermining its own good intentions to equitably provide energy efficiency to all Californians by unintentionally creating policies that cripple the good work that community-based nonprofits do to bring energy efficiency services and clean energy jobs to low-to-moderate income families, seniors, renters, apartment dwellers, non-native English speakers, residents in disadvantaged communities, and small businesses. Most of the customers that will be affected by this CPUC decision are people of color who have suffered historic income inequality and the negative impacts of climate change. Our communities feel the heaviest economic burden from energy use, especially at a time when other energy efficiency programs also face potential cuts.
Rising Sun has provided underserved communities with home energy efficiency services and green jobs for local youth for the past 19 years.  It and other nonprofit community-based organizations across the state, as well as local governments, could face a dramatic loss in funding and programs due to changes in statewide energy efficiency policies that favor big companies and larger commercial customers. Greenlining stands with Rising Sun and other community-based organizations on behalf of the communities we serve, to ensure that our communities receive equitable treatment and have equitable access to energy efficiency programs and resources.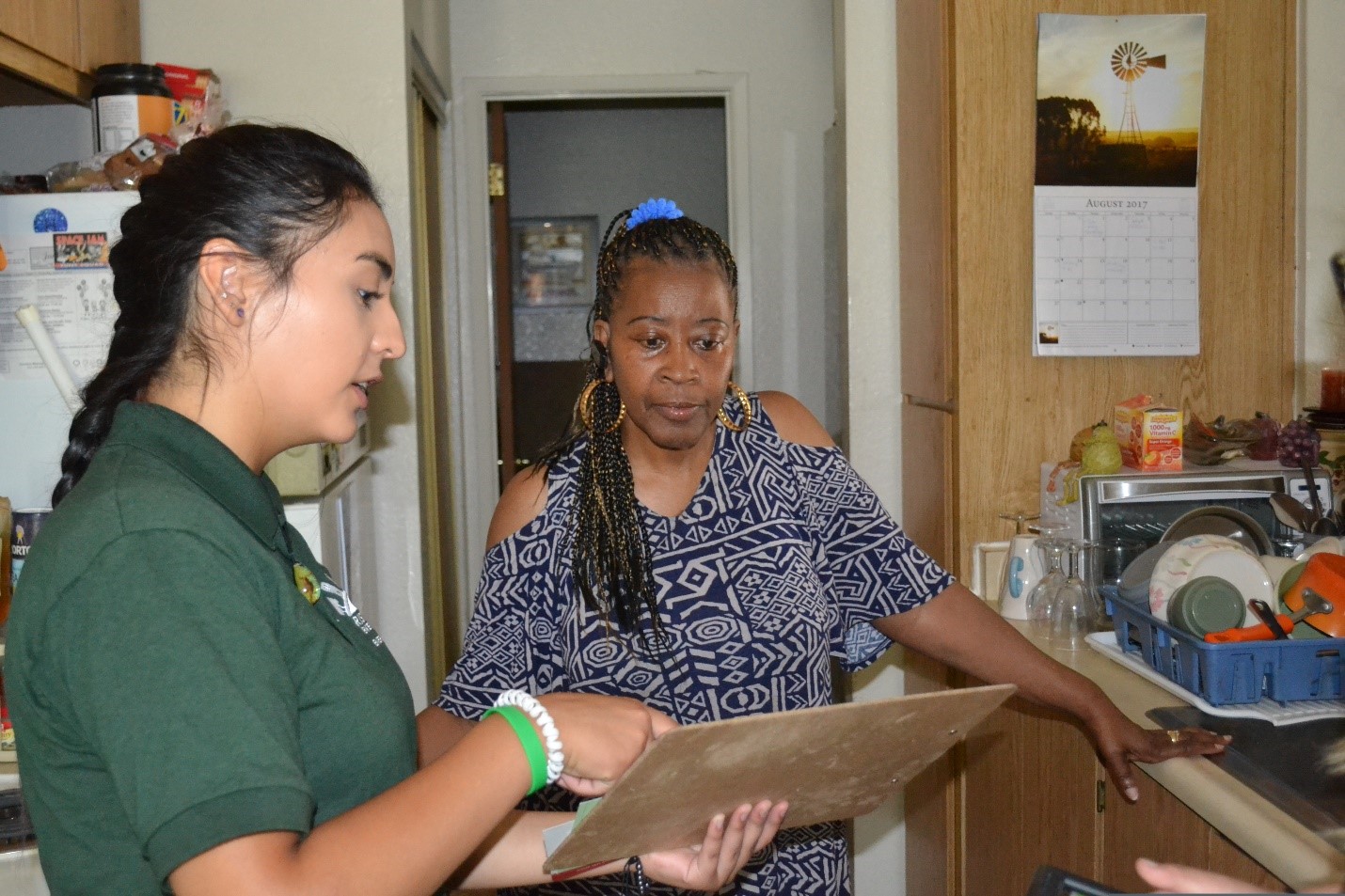 Learn more about Rising Sun's work and contact the CPUC via the Public Advisor office (866-849-8390). You can also attend the next voting meeting and speak up during the public comments period. Tell the commission to:
Keep programs for customers who need it most and reduce barriers to participation.
Fix the problems with how the CPUC calculates the effectiveness of programs.
Keep the definition of hard-to-reach customers broad and inclusive.
Support the inclusion of nonprofits and local governments in serving customers who need energy efficiency most.
Carmelita is Greenlining's Energy Equity Legal Counsel. Follow her on Twitter.