Net neutrality saved my life. As a young Muslim woman of color, open and free internet access has had my back more times than I count. As someone who is often left out of mainstream conversations, net neutrality allows me and all Muslim women to speak up online when I'm not able to do so offline. Net neutrality means free and open internet access to all websites and online content. Under this principle, all data is treated equally and no one's access to a certain website or service is slowed down or restricted, a term referred to as "throttled" in the tech industry.
I often experience sexism and Islamophobia (sometimes simultaneously) both online and offline.  I frequently use online platforms to organize, speak up, and fight for my life. Even in cases of online harassment or Islamophobia, I use block features, hashtag activism, and reaction buttons to take protective action for myself and others. The Muslim community and allies have used this on a national level to fight against hashtags like #StopIslam with #NotInMyName after ISIS attacks.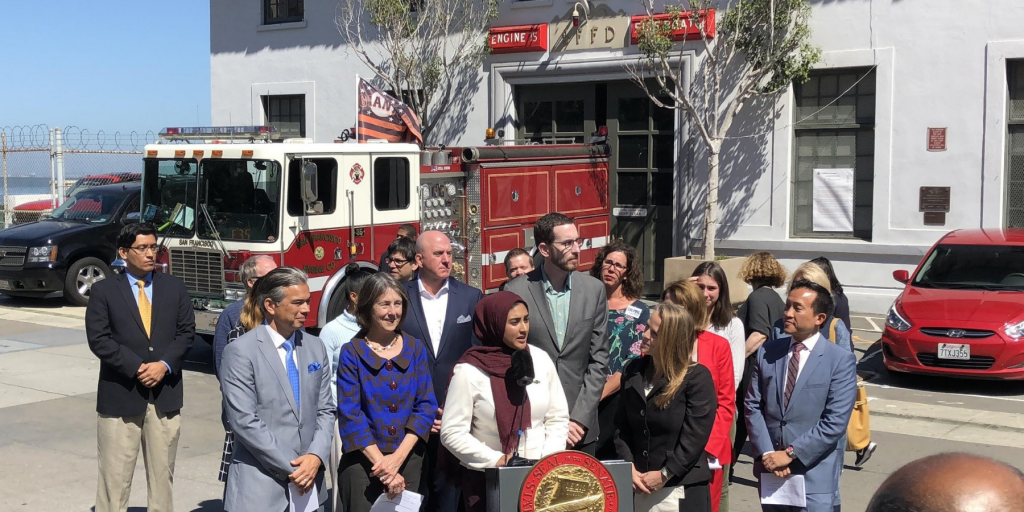 My phone is also a safety tool that I use to record incidents of violence I witness or share personal experiences. For example, after I was harassed on my way to work, I posted the incident to my Instagram story. Many women messaged me and said #metoo. Others offered advice that saved their life and mine. In other instances, I blasted out mass warnings about sexual violence or Islamophobia in my community so people can stay alert and safe. I know that those experiencing domestic violence have also benefited from similar online platforms. For example, some domestic violence support services have online chat boxes and secret website covers so that survivors can discreetly and safely seek the life-saving support they need.
Without net neutrality, internet providers can pick and choose what content to block or prioritize. For example, an internet service provider like Verizon could block MuslimGirl, a global platform for Muslim women which I frequently use to connect with Muslim women. It is a platform by and for Muslim women to share their authentic truths. Without net neutrality, marginalized people like me will be in danger of not having access to our online voices.
Free and open access to the internet also creates spaces for revolutions. Think about #metoo, led by Tarana Burke and #blacklivesmatter led by Alicia Garza, Patrisse Cullors, and Opal Tometi. You may not think of a hashtag as significant or mass media mobilization as imperative to organizing, but it is, at least in this day and age, given the role of online platforms for Generation Z. Think about the organizing to #CancelKavanaugh. Women around the nation have put together a nationwide day of of action in a matter of days! Online platforms are sparking conversations and sharing information that would otherwise not be accessible. Because of this, women of color have access to information that is literally life-saving.
We are also reclaiming our stories, which are often misrepresented in the media. This is especially important for Muslim women who can share authentic representations of Islam and Muslims through blogging platforms, Instagram, Facebook, etc., to change perspectives and offer information about Islam from the very source. Because of net neutrality, we can reach millions of people.
Through net neutrality we can elevate our own narratives and author our own stories. Net neutrality is a feminist issue and that is why I support Senate Bill 822 and am glad that Gov. Jerry Brown signed it into law. Net neutrality empowers me by giving me a platform for self expression, a safety tool, and a means for mass mobilization. As feminist Marriele Franco said, "Those in power can kill one, two, or three flowers, but they cannot stop the spring." Thanks to net neutrality, Muslim women of color like me can continue to survive, and more importantly, bloom.
 Haleema Bharoocha is Greenlining's Technology Equity Fellow. Follow her on Twitter.