Two weeks ago I had the privilege and honor to attend Elemental Excelerator's Earth Day Energy Summit, a celebration of the 10 year anniversary of the Hawaii Clean Energy Initiative. The celebration focused on 10 years of working with some of the smartest and most committed climate warriors in Hawaii, resulting in awarding over $22 million to more than 60 companies for energy, water, mobility, and agriculture innovations. The Earth Day Summit was both a celebration and a recommitment to do more, go farther, and achieve energy independence in Hawaii as quickly as possible. Many participants at the summit also committed to building a clean energy future that doesn't leave vulnerable and under-resourced people behind.
But the question was raised: Does the pursuit of equity get in the way of achieving the clean energy future we need in the time that is required?

It doesn't, in fact we won't achieve it if equity is not baked in.
Some perceive the pursuit of equity to be a cumbersome distraction from the goal of achieving a clean energy future.  The impacts and severity of climate change are coming at us so quickly that it seems perfectly reasonable to concentrate all our efforts towards saving the planet instead of addressing past injustices.  And the monumental challenge we must overcome to curb climate change feels so big that it may feel like we need to plow straight ahead to find solutions, and that equity just slows us down. So for some, we must push as fast as we can and innovate as much as we can because after all; what's more important, saving our planet or achieving social justice?

Both.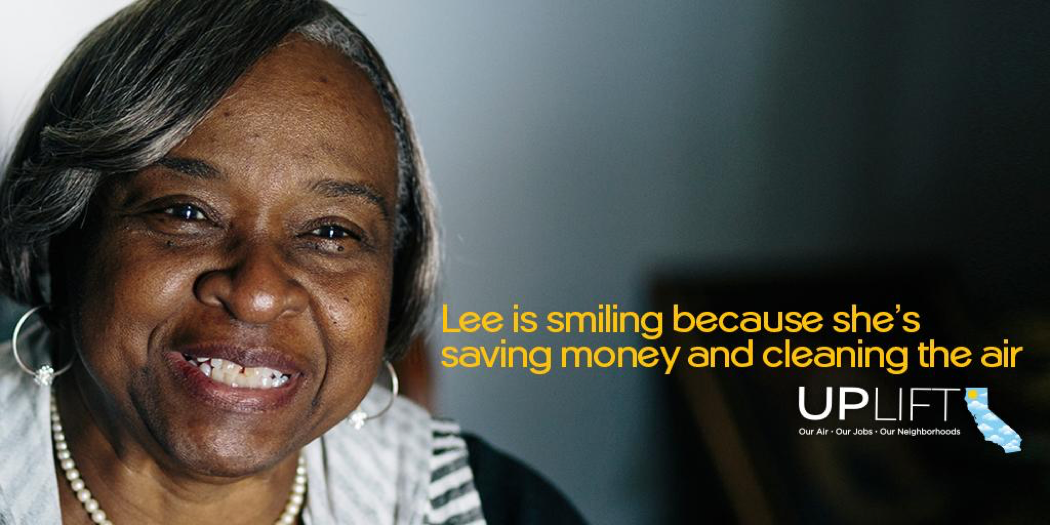 Pono Shim, the President and CEO of the Oahu Economic Development Board gave one of the most illuminating talks during the Summit and reminded us that getting to the clean energy future we want will require more than innovation and speed. Mr. Shim broke down the meaning of the words hana and ohana and their relationship to Hawaiian culture and values. I felt immensely honored to hear this man speak. He described how Hawaii's first Western visitors heard the word hana and defined it as meaning work. "Hana is hana.  Work is work. They are not the same." Mr Shim's beautiful breakdown of hana and ohana, the symbiotic relationship that we have to each other and our collective wellbeing [very loosely summarized but you should watch his full breakdown here – start at 32:01], was a poignant reminder that we must build our clean energy future on a solid foundation. Replacing the fossil fuel economy must not be a transaction that replicates and fails to address the injustices that have left people behind.
We can speed towards progress, innovation, and technology, to address climate change but without equity at the center we stand to replicate the social ills of the fossil fuel economy.  If we want to develop the relationship with our fellow humans and our planet that can actually create a healthier and more equitable planet, we need to revisit our commitment and relationship to each other. We need to dig deeper to address the root causes that plague our people. We need to lift each other up, particularly those that have been left behind, if we want to truly transform our economy, society, and our planet.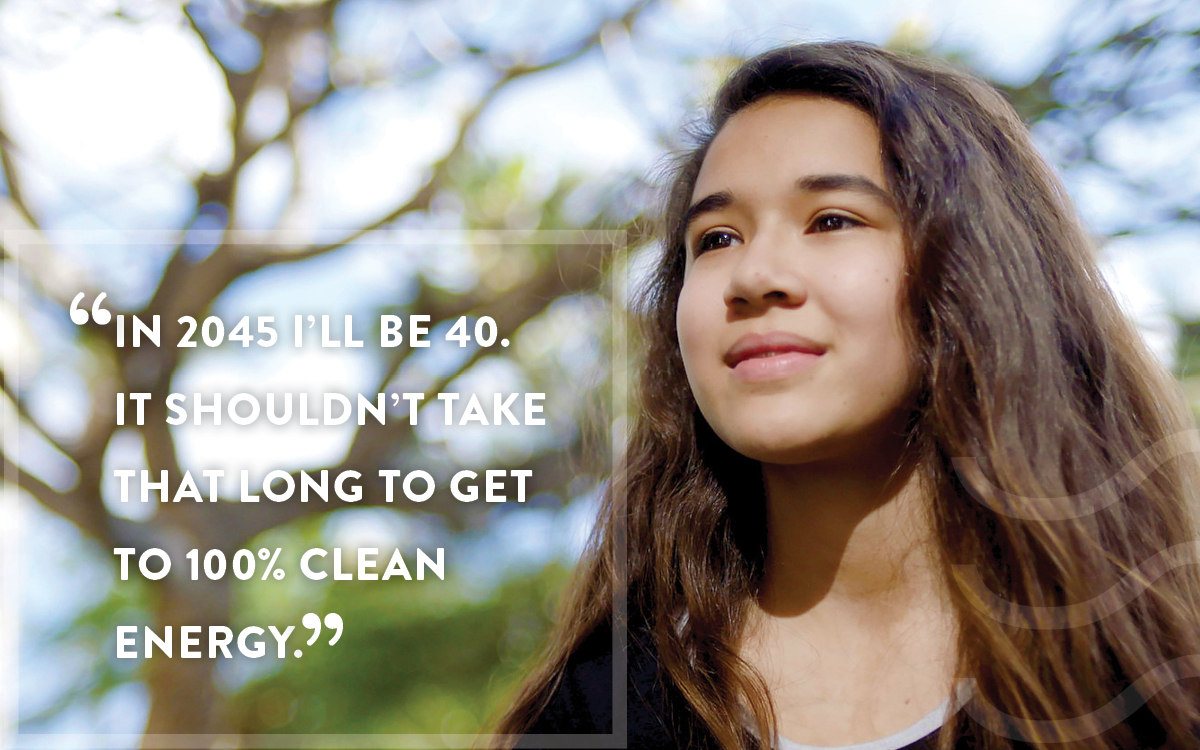 Equity is not an obstacle to progress and innovation, it must be the foundation. Instilling equity in our work means learning from the past to make the future better for all and especially those who have been traditionally left out. Equity is not transactional. Equity is foundational. Equity binds us together to make us unstoppable and durable. Getting it wrong on equity as we move forward will only create new problems and injustices. Curbing climate change is going to require real transformation, so why wouldn't we take the time to transform the root causes of what makes our planet and our people sick? We must.
[embedboxfull type="start"]
Don't know where to start with equity? Start here:
Racial Equity Tookit • Implementing Greenlining's Racial Equity Framework

Racial Equity Framework • Strengthening the Financial Sector Through Diversity

Mobility Equity Framework: How to Make Transportation Work for People

Electric Vehicles for All: An Equity Toolkit

[embedboxfull type="end"]