Each year The Greenlining Institute's Leadership Academy admits 12-14 Summer Associates and Fellows to develop their personal and professional leadership skills. These Fellows and Summer Associates are trailblazers, changemakers, and are advocates for their chosen communities. Like so many leadership development programs in the nation, we understand the value of diversity but we also understand that diversity is so much more than numbers and checking off boxes. Greenlining's staff are a set of individuals who deeply and fundamentally understand key theories of thought such as "white privilege," "intersectionality" and the state of being "woke."
The Greenlining Institute goes beyond providing only the "hard skills" because we know success includes personal development. The Greenlining Institute's Leadership Academy understands that our Fellows and Summer Associates walk in with a set of experiences they've develop from an education system that may have been harmful to their self-esteem and personal development. Last year, the Yale School of Medicine released a study examining implicit bias and its implications for the lives of preschool-age black boys. In their article, "Implicit Bias in Preschool: A Research Study Brief" researchers asked, do early educators base expulsions and suspensions simply on the basis of a F-I-V-E year old's skin color? Spoiler alert: They do. These researchers found that early educators unfairly discriminate against and harm the education, self-esteem, and livelihood of preschool-age black boys.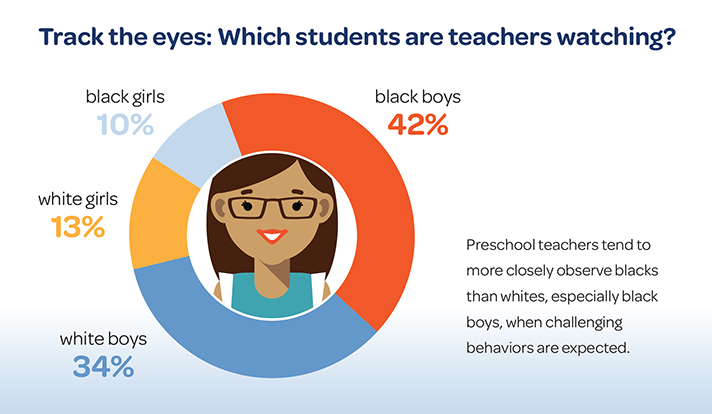 We recognize that implicit bias creates a ripple effect of challenges and hardships that lead to lower rates of advancement to top-tier schools, higher rates of drop-outs, and less probability of acceptance into career-changing fellowships. We are aware that throughout their education, transgender and gender nonconforming youth are pressured to conform to harmful socially constructed gender categories. At Greenlining we discuss the personal experience,  we ask our Fellows and Summer Associates where they call home, discuss the guidance and vibrancy of their family networks, and how their community has been strengthened and/or been challenged by their advocacy. By understanding the history of our Fellows and Summer Associates we can better address their needs in our environment because we understand overwhelmingly that the personal IS the professional.
We discuss the impact of police shootings on our lives, our community, and we work to ensure that the personal is supported because we know that professional success can't happen unless the whole self is supported. As we move into the next four years we are preparing to ensure that our advocates and leaders have the professional and the personal skills needed for their success. We know that by strengthening and supporting our advocates we move toward building a better tomorrow.