Here at Greenlining's Leadership Academy, we've been on a journey. Over the summer we posted a series of blogs from our Greenlining Fellows, exploring their own personal transformation and #ChangeFromWithin, and what that means for leadership development; I also posted some reflections on what it all means. You can read those prior posts here.
I recently spoke to a few of our alumni from prior years, and am offering some of their thoughts, Tariq Meyers is the Head of Inclusion & Diversity at Lyft. Tariq served as a 2014-2015 Economic Equity Fellow at The Greenlining Institute and helped support minority and women-owned businesses and helped lead resistance to bank mergers and acquisitions that could harm communities of color.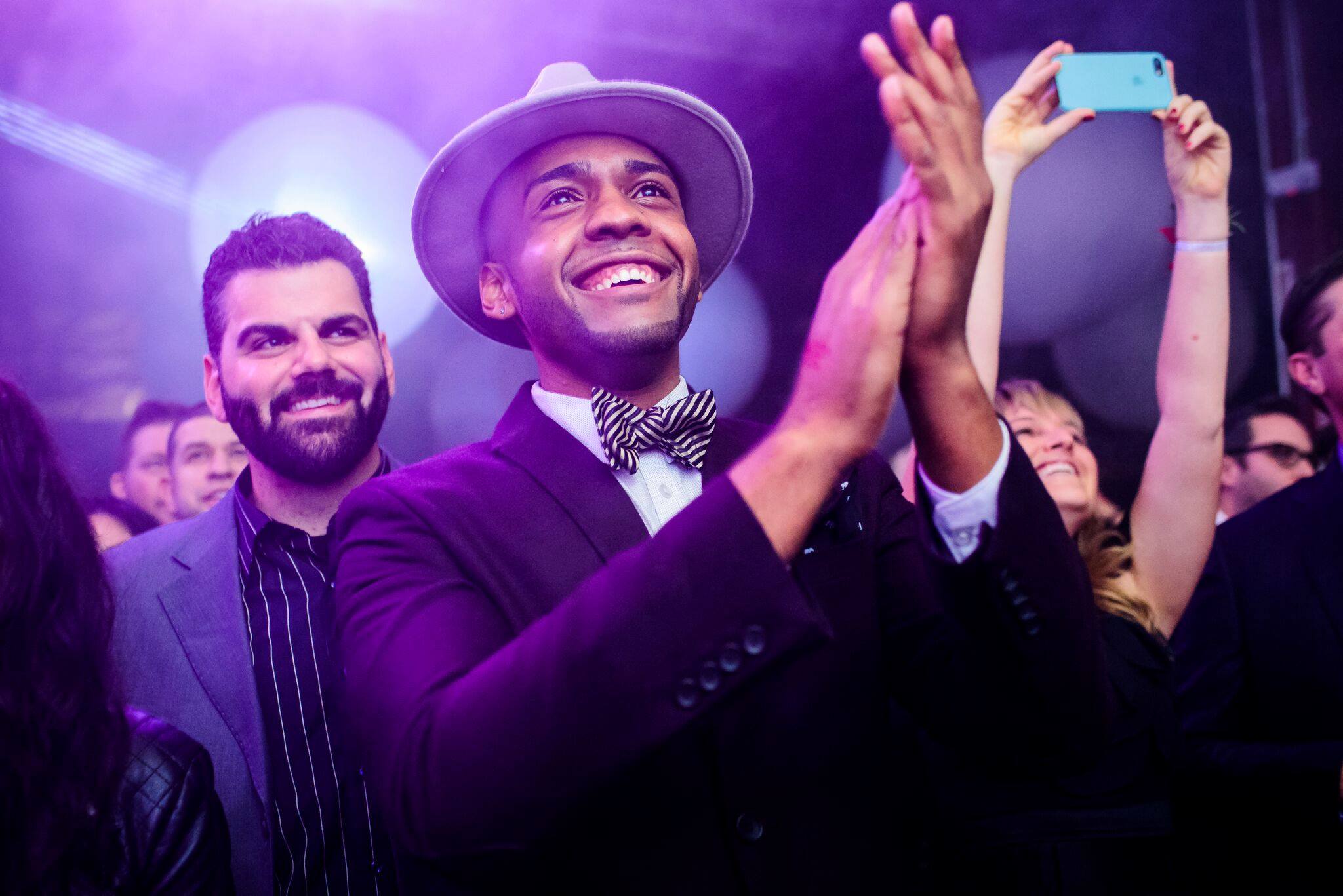 Q: What did you learn at Greenlining?
Tariq Meyers: I learned how to negotiate this world as an advocate no matter what space I was in. The experience helps make you resilient, helps make you courageous. I don't think I've ever experienced a greater level of growth in my life than that one year I had at Greenlining. And what I learned most is that even when you're out in the world alone, so long as you have a Greenlining lens, there's a community that comes along with it.
Q: What about your experience at Greenlining is relevant to your work today?
Tariq Meyers: All my work at Greenlining readied me for being an advocate whether it's on the frontlines or here at home. The Greenlining Academy helps project you into a different space and accelerates your career path. When I got to Lyft, I was working as an organizer doing coalition building and community organizing and then quickly started running statewide public affairs for California, New York, Illinois and Massachusetts. And then I took on this Head of Inclusion and Diversity role. And each and every time, what made me different and projected me onto these career paths, was that I negotiated all these spaces with a racial equity lens. While everyone's lens was looking at the majority, they were failing to recognize the new majority. I was the guy who was able to guide decisionmakers' focus on considering the entire landscape and not just part of it.
Q: What does being a Greenlining Alumni mean to you?
Tariq Meyers: To be a Greenliner is to have a privilege and a burden. It's the ability to negotiate the world and walk through space with a constant state of empathy. The Academy readies Greenliners to bear witness through a lens of empathy that other folks don't even experience in a quarter of their lifetimes. And even though it's draining, empathy, in my mind, has been the most powerful tool to propel resistance movements forward. That's what makes Greenliners different than anyone else in this space.
---
Are you next? Applications now open for our Leadership Academy's 2018 Fellowship and Summer Associate programs.
Apply Now

---
Q: Why is the Academy important?
Tariq Meyers: Greenlining does a really good job at identifying individuals that have this fire for justice but don't know how to channel it. I think a lot of young folks who come from communities like ours have a drive to challenge their surroundings, to change the world, but they just don't know how to do it. And, if that flame isn't fueled, it dies out. The Academy gives folks the tools to be able to keep that flame ignited, understand how to refill themselves and understand the importance of authenticity. It also gives folks the ability to channel that energy and to maintain the course.
Q: What was your scariest moment at Greenlining or what moment at Greenlining stood out to you?
Tariq Meyers: I think young black men, in particular, are told that being themselves in spaces is not okay. To date, I haven't been in a space where I've been encouraged as a young black man to be my most authentic self. In many ways, the part that hurt my heart, was all the other young black men and brown men who won't ever experience what that's like, to just be themselves.
The second greatest fear was leaving Greenlining. I wasn't sure whether I would be able to carry all the growth I did at Greenlining to Lyft — this place where not a lot of people look like me. And then I got into this space and I let go of all that fear because I knew that there was a community behind me and I knew that my racial justice lens was a lens that space needed. And that fear turned into opportunity after day 3. I got over it because I felt like my voice mattered.

Are you next? Applications now open for our Leadership Academy's 2018 Fellowship and Summer Associate programs.
Apply Now


Patrick is Greenlining's Leadership Academy Director.
Follow Patrick on Twitter
.