Over the last few months we posted a series of blogs from our current Greenlining Fellows, exploring their own personal transformation and #ChangeFromWithin, and what that means for leadership development. You can read the series here. Here at Greenlining's Leadership Academy, we've been on a journey. We invite you to join us.
Don't act like you haven't been thinking about it; so many of us are. These last few days –no, weeks — actually, the last few months — are taking their toll on my psyche and state of mind. The emotional tug of war I'm in with media trying to stay informed, then forcing myself to unplug to stop being triggered, leaves me exhausted for the work I know needs to happen. The constant barrage of attacks on people of color's bodies is enough to make me lose it. Sometimes the only reason I am able to keep it together is my faith in the greater good and the possibility of change. I believe in the power of humanity and that we are inherently good. Despite the WORST of conditions that have created the hate and violence we see today, I clearly see our path forward out of this nightmare and it starts with work.
In July I wrote about the inner work that is required for today's leaders to be sourced, resilient and effective in my first blog post about #ChangeFromWithin. The other work we must do to create the change we need in the world is more external and structural. This systems-change work represents shifts toward racial equity beyond just government and corporations, but in every sector –changing institutions from within. This work has been happening for generations and we've seen a clear acceleration of its pace recently. The #ChangeFromWithin is happening to the system.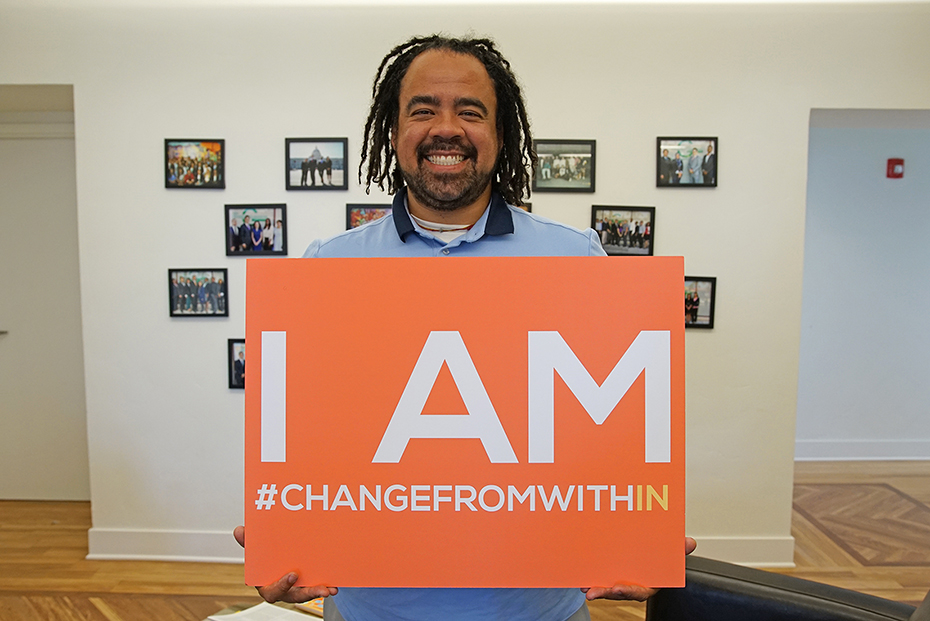 Generations of redlining and disinvestment from communities of color have created untenable conditions that people of color have struggled to survive. Not that long ago, people of color were legally unable to own property or work jobs within government and corporations that created and perpetuate racist policies. While we must still fight for equity in too many places, we are also getting farther faster than ever before.
---
Are you next? Applications now open for our Leadership Academy's 2018 Fellowship and Summer Associate programs.
Apply Now

---
I feel lucky that I don't have to look far for inspiration. I think about Greenlining Academy alum and current San Francisco City Supervisor Jane Kim, who brought free community college tuition to city residents. I'm inspired by the leadership of Alma Hernandez, another Greenlining alum, who is the first Latina executive director of the California Service Employees International Union. Other alumni make change in all sorts of venues — like Tariq Meyers, pushing diversity in Tech at places like Lyft, and Jose Sanchez, who successfully worked to restructure school financing in Illinois with the recent approval of  Illinois Senate bill 1947. The #ChangeFromWithin is already happening, and we need to continue fanning its flames.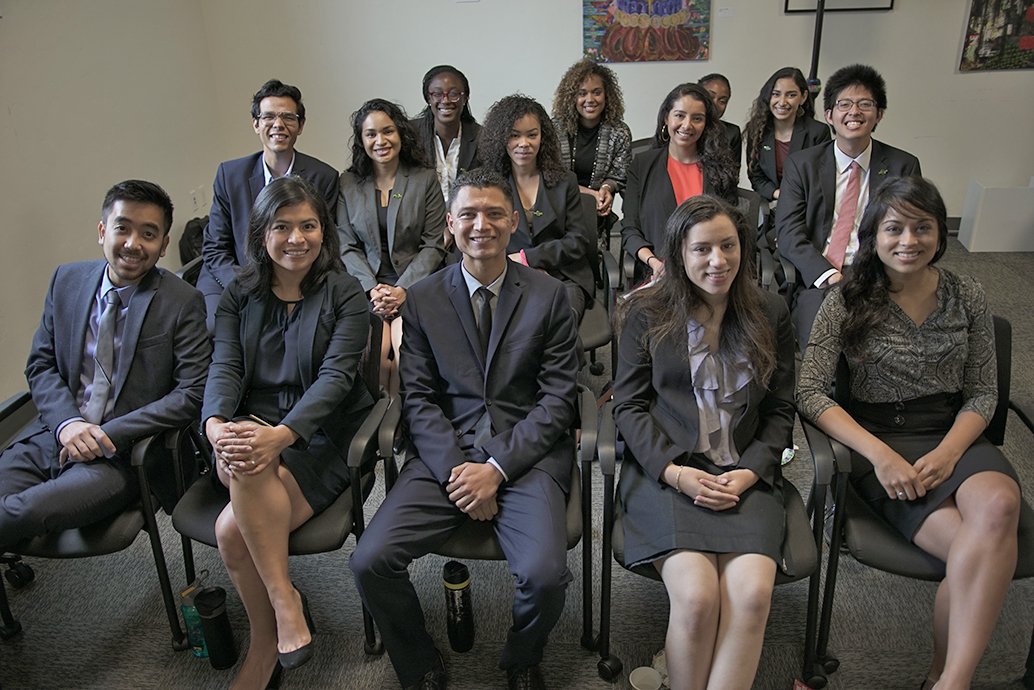 This August we graduated 14 powerful advocates from our Greenlining Academy. The work they did here as Summer Associates addressed racist policies in housing, energy, health, environment, corporate responsibility and more. These young leaders invested in themselves to learn the tools best suited to create the #ChangeFromWithin that systems need, and have headed out into the world to do the work. I am grateful to know they are joining a fight we are already winning. They allow me to have the faith I need to keep moving forward.
Later this year we'll be accepting applications for next year's programs. Watch for details on how you can join the #ChangeFromWithin by following Greenlining on Twitter or signing up for our email list.
Patrick is Greenlining's Leadership Academy Director. Follow Patrick on Twitter.