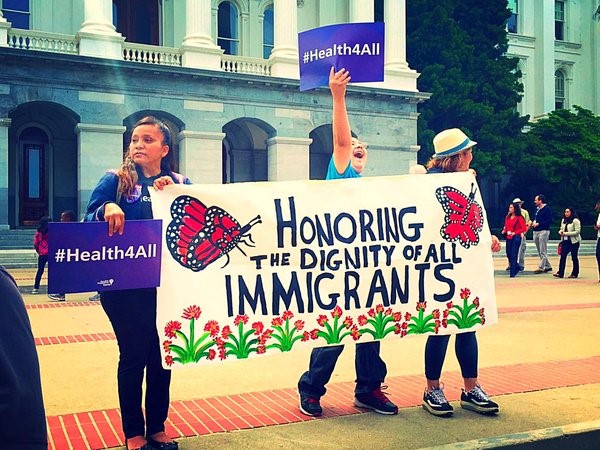 On June 10, 2016, Governor Brown signed Senate Bill 10, authored by Sen. Ricardo Lara (D – Bell Gardens), which would allow undocumented immigrants to purchase health insurance through Covered California. In my short time as a Health Equity Fellow, I have seen health reforms passed, such as SB 4, also authored by Sen. Lara, which expanded access to Medi-Cal, our state's health insurance program for limited income families, to undocumented children under the age of 19. I have also seen initiatives fail, including Sen. Lara's Senate Bill 1005, which sought to expand Medi-Cal to undocumented adults.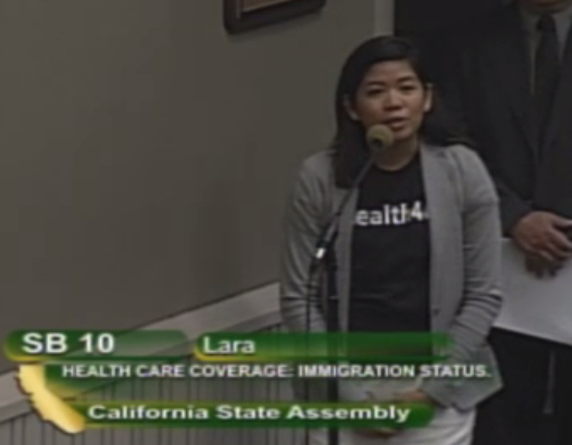 This fellowship provided me a crash course in advocacy at the state level on behalf of the health of low-income communities and communities of color. I attended rallies alongside undocumented young people and allies and met with legislators and their staff in Sacramento.  I also provided public comment in front of the board of Covered California. But the power of my voice doesn't come from within but instead grows in strength because of the stories and narratives I have heard from brave, undocumented young people throughout California.
I had the privilege to speak with 14 undocumented young people of color for a report I authored titled, "Ensuring Health and Justice for Undocumented Boys and Men of Color." I traveled to the Central Valley and met with Michael* who shared with me how he had to resort to stealing medicine to care for his sick brother. I met another young woman, Grace*, and her three sisters and mother who fight for the reunification of their family after their separation from their father who had to return to Mexico to receive life-saving health care.  LGBTQ undocumented individuals shared with me the stigmas and challenges involved in trying to receive STD screenings or mental health services. Many of these young people also lived within mixed-status families, where their younger siblings who were born in the United States receive full access to health care, yet they themselves and their parents were locked out of the same health care system. These stories and many more throughout our country humanize the debate around immigration and health care reform.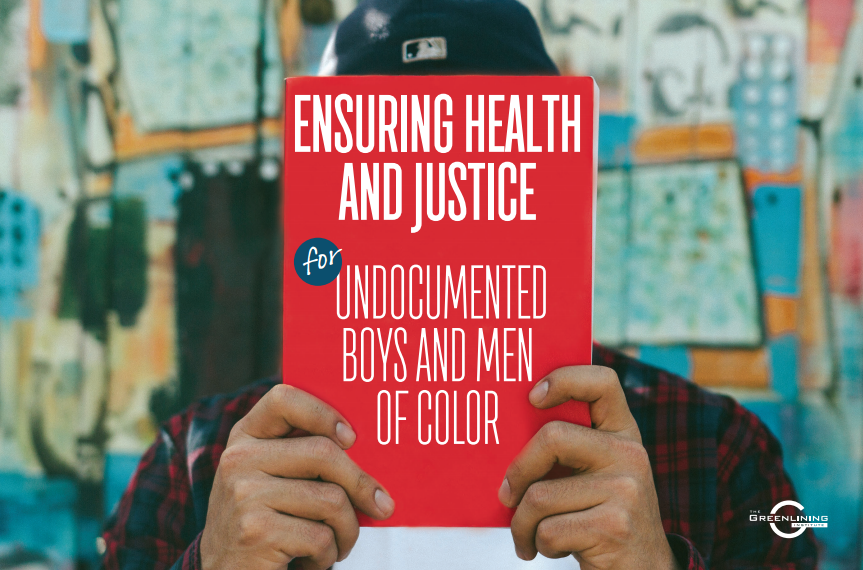 Yet much more work remains after the passage of SB 10. The Obama administration must approve the waiver to remove the exclusion of undocumented individuals from Covered California. Even if that happens, hundreds of thousands of undocumented adults would still be unable to afford health insurance due to the lack of subsidies. Furthermore, in order to truly tackle the root causes and improve health outcomes of undocumented boys and men of color (BMoC), we must increase their opportunities to achieve higher education and obtain a quality job. The current narrative that portrays BMoC as criminals only supports the school-to-prison pipeline. For undocumented BMoC, this pipeline extends further to their detention and deportation.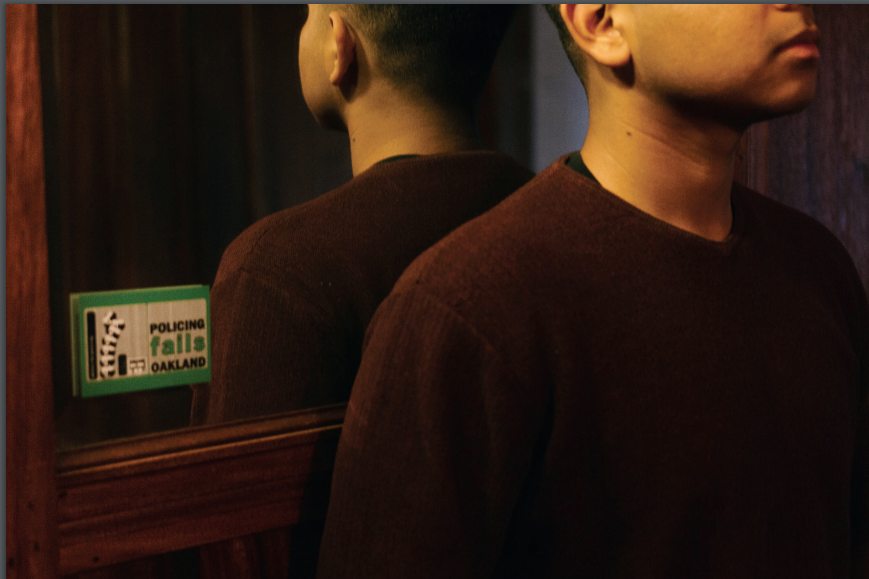 The Supreme Court recently announced its 4 – 4 decision in United States v. Texas, which halted the expansion of Deferred Actions for Childhood Arrivals (DACA) and Deferred Actions of Parents of American (DAPA), two federal programs that provide protection from deportation and work authorization for many undocumented young people and their families. Despite the disappointing outcome of this decision, we must continue to join together as lawmakers, community partners, and advocates to fight to ensure that that all of our youth and young people, including those who are currently undocumented, have the opportunity to succeed and achieve their highest potential.
*Names have been changed to protect the identity of undocumented individuals